If you are working with web developers, chances are you already heard about SEO or Search Engine Optimization. But if you don't, no need to worry since we're going to cover that for you briefly before talking about 10 SEO Principles Every Web Designers need to know.
In short, SEO is a process to increase the visibility of your website when people search for certain keywords related to your business in search engines. SEO helps this visibility which helps your website to get attention and attract potential customers or viewers. That is why SEO is an important thing to consider in website designing.
Many people think that SEO is heavily related to content writing. Therefore, a topic that needs to be mastered by content writers. However, it is more than that. Web designers also need to understand SEO to create a great website that performs well on search engines.
Here are important 10 SEO principles every web designers need to implement to their website.
1. Site Structure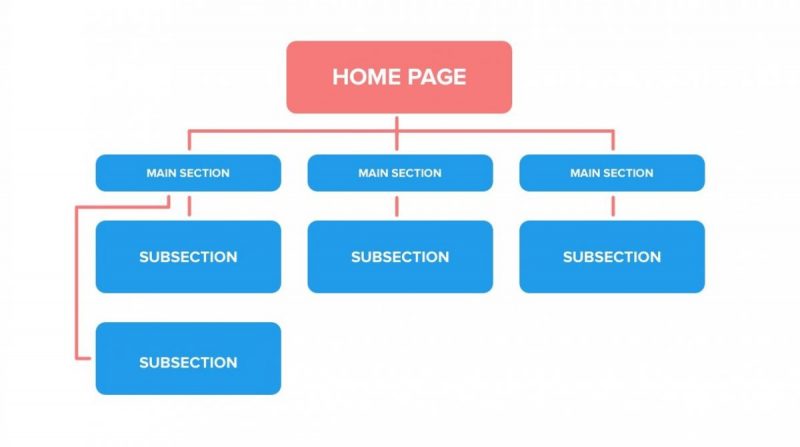 The first principle is site structure, an important part of website design for search engine crawlers and visitors. The ability to display your website to people who search it is going through a long process.
First, a bot called crawlers will discover new contents and then add them to its index, consisting of URLs stored by search engines. Then this list of URLs is served to people who search it using certain keywords.  With this process, your site can be displayed to people searching for them.
Crawlers need to discover and index your content so that your potential visitors can find your website easily. Note that 93% of web experiences begin with a search engine. Therefore, you need to make sure to help these crawlers' jobs. One of the methods is by creating a great site structure.
Here are some of the main principles in creating a site structure:
Make sure your site structure is easy to understand and interact with. The easier it is to navigate your website, the better people and crawlers discover and index your websites. Remember, if it is difficult to navigate by humans, chances are it will be difficult for a crawler as well.
The pages should include internal links to help your visitors easier to navigate around your site. It also helps crawlers to discover new and updated content.
Make sure your website is organized based on topics, then break any additional subjects into other subpages. This way, your website will look neat and easy to navigate both for humans and crawlers.
Don't make the hierarchy of more than three or four layers. Too many layers will make your website hard to manage and navigate.
Don't forget to create an XML sitemap that is properly formatted and structured. This part is important for crawlers, but visitors do not interact with this part.
2. Site Navigation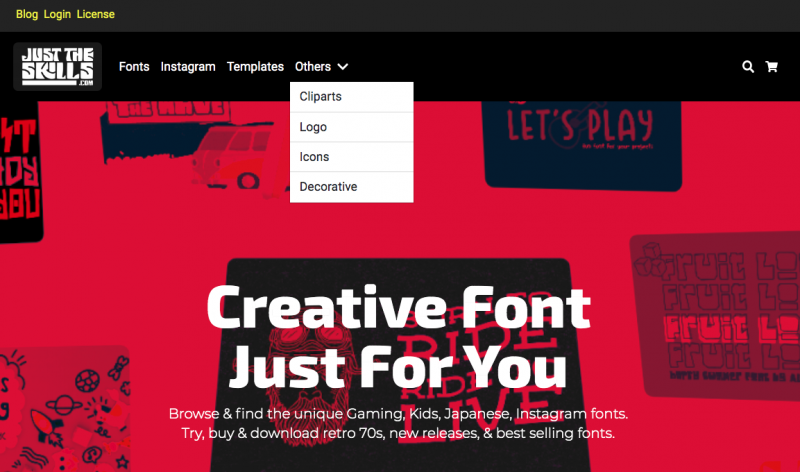 The next principle is making sure that your website has great navigation. Here are three important things to remember:
The main navigation should only be linked to the most important page, such as the main topic area and subtopic pages. You don't have to link every page on the site because it will make your website look cluttered and probably spammy.
Use descriptive names for the pages.
Be careful when coding your pages, for example, the drop-down menus. Make sure it is done correctly so that the bot can find it.
3. URL Structure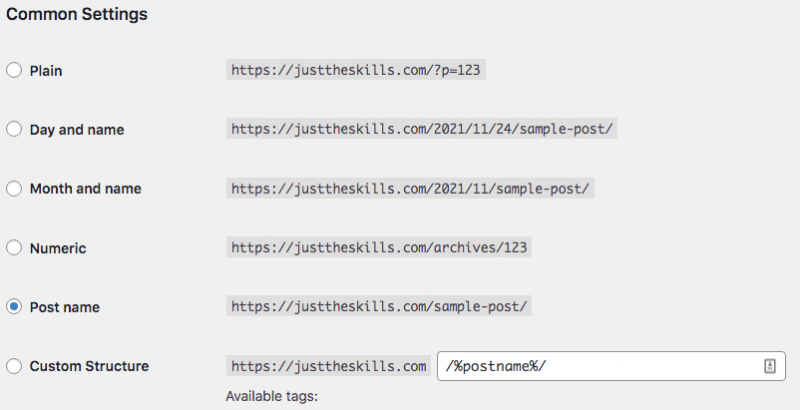 URL should be easy to read, short, and semantically accurate so that crawlers and humans can understand what the page is about with a single glance. Here are things to consider:
Make sure that the URL is short, readable, and makes sense based on the hierarchy of the page.
Use hyphens to separate words.
Add descriptive keywords to the URL but make sure that it still makes sense to read and understand.
4. On-Page Elements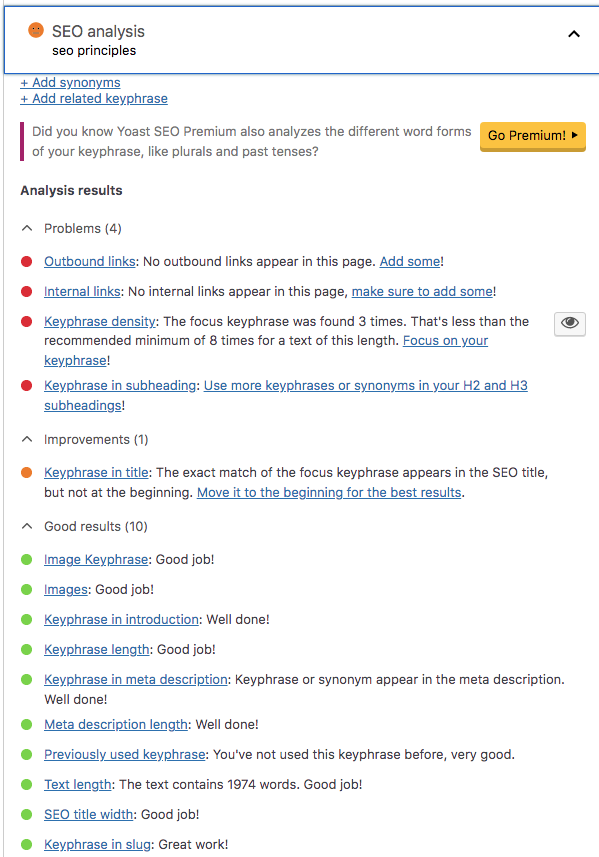 Another influential factor in SEO optimizing is the on-page elements. It consists of title tags, meta descriptions, headings, and so on. Here are how you can ensure that on-page elements contain all the appropriate information and structure to help crawlers and visitors alike:
A title should be around 50-60 characters and include keywords that are placed strategically. It should also describe the content accurately and steer away from inaccurate and clickbait titles.
The appropriate meta descriptions are around 130-165 characters. It contains a brief intro to a page that you see on search engines. It is the first glance of your content so make sure it can immediately attract readers.
Headings provide structure to the page, and the most important for SEO are H1 and H2. Make sure they also contain descriptive keywords.
Avoid duplicate meta descriptions or titles, even for articles of similar topics. Search engines generally show one version of the duplicated titles or meta description. Therefore, it may not show your other articles with similar meta descriptions.
Keywords are important, but make sure to use them in a proper sentence for people to understand.
5. Image Optimization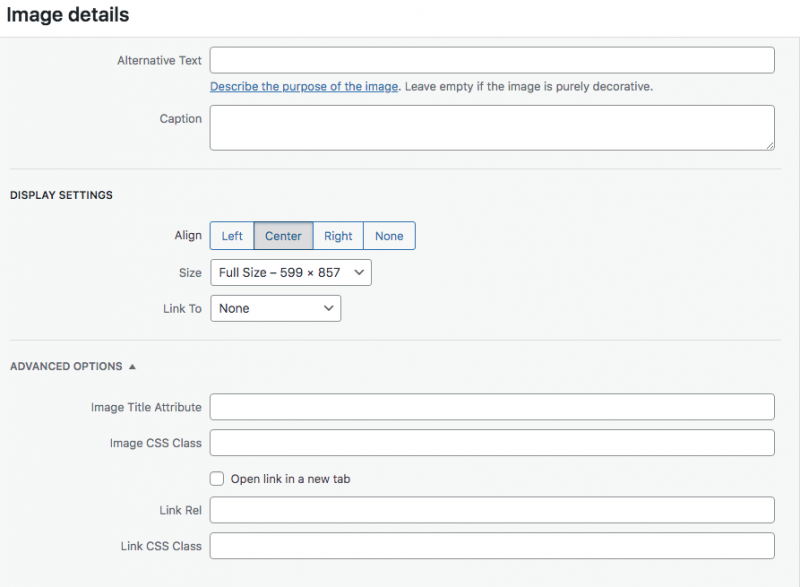 Images help you deliver messages to visitors better and also make your content more interesting. Blog articles with images have 94% more views than blogs without them. With strategic optimization, images will also boost your site's visibility. Here are a few things to remember:
Use a name with keywords for your image files and separate the words using hyphens.
Add image title and alt attributes that are relevant to your content to improve user experience. Descriptions should also be accurate, readable, and relevant to the topic.
Determine the image size carefully because it impacts how fast your site will load. Use the smallest file size but make sure that it still renders correctly. Use the JPEG file format because it is more SEO-friendly than PNGs.
6. Content on the Page
Content is another critical part of your website. It helps visitors and search engines to understand what your website is about. For a good SEO, you will need unique, original, and relevant content on each page.
Three important points in creating good content are length, structure, and relevant keywords. When you carefully consider these three points, crawlers will understand your content and display it when people search for it with relevant keywords.
Here are some tips for great content for your website:
Make sure it serves its purpose well and use related terminology with the industry you are focusing on. Grab readers' attention by stating your intention early in the content.
It should have an appropriate length depending on the topic and purpose of the content. For example, a more in-depth topic will usually require a longer length. However, other types of content may only need a shorter length. You can allow the topic to dictate the length so that it feels more engaging for the reader.
7. Data Structure
Structuring the data is important to help search engines index your website. In a sense, it almost looks like highlighting certain parts of your content for the search engines to pick up. You can enhance this by using schema markup and Open Graph tags to create rich snippets.
Schema is a vocabulary of micro-data which purpose is to structure the data in your website. This way, search engines will be able to understand the semantics. Open Graph has a similar function.
This enhancement aims to create rich snippets that include various elements depending on the type of schema used. For example, in an e-commerce website, certain specific schema can show price, rating, and availability in the result snippet.
It would be best if you considered using schema because not everyone takes advantage of this feature. Clicks to your website can increase up to 43% after adding schema markup. To help you use this feature, you can use a schema generator which will help you find ut what type of schema works well for your website.
Once you understand what type of schema works best for your site, mark up your HTML and use a tool to test this structured data to ensure that your schema is free from error.
8. Design that is Mobile Friendly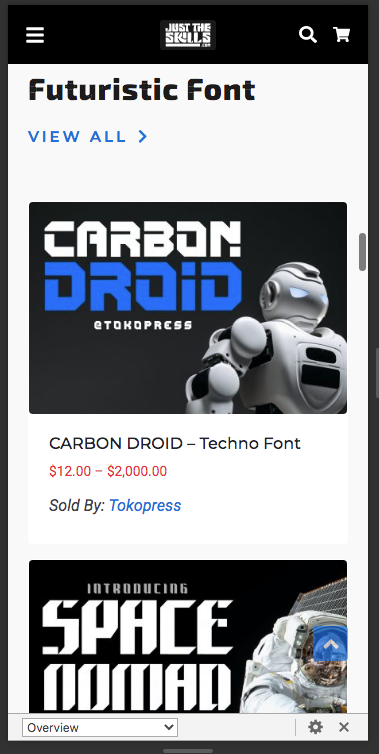 Many websites and blogs do not have a mobile-friendly layout, load time, and other varieties. However, more and more people rely on their mobile devices a lot today. Therefore, it is only logical to ensure that your website is mobile-friendly. A website that is optimized for mobile design has a larger impact on SEO and user experience.
Since 2019, Google has predominantly used websites in their mobile version for ranking and indexing. Therefore, how your website looks and performs on a mobile device will determine how good it is in organic search.
Here are some tips to optimize your website so that it is more mobile-friendly.
The first thing you can do is test your website using Google's mobile-friendly test. With this tool, you can identify how mobile-friendly your website is and which areas you can improve.
Your desktop content should also be available on the mobile version. It is especially important for certain audiences. For example, the mobile search for the Food and Beverage industry accounts for around 72% of all searches.
The main navigation should perform well both on mobile and desktop. Ensure that all links work well both in these two devices. You may also edit the layout for the mobile version a little bit, as an extensive drop-down is not effective for this type of layout.
9. Speed of the Site

People want fast-loading websites, and you need to consider this when designing a website. Even a seemingly short difference between 19 and 5 seconds of load time has a huge impact on an average session by 70%.
Various things influence your website's speed, and you can test it using Google's PageSpeed Insights. With this tool, you can find out which areas need improvement. Make sure to test different pages to see how well your site is working.
Not only the desktop version, but you also need to make sure the mobile one has as fast speed as the desktop. 53% of mobile site visitors will leave the website if it needs more than 3 seconds to load fully. That is why it is important to improve the load times.
Here are a few things to do to improve your site speed:
Remove any errors and extra tags in your code.
Reduce the size of CSS, HTML, and JavaScript files and simplify the codes. If possible, you can also eliminate codes that are not needed.
Reduce redirects and only keep the most necessary ones.
10. Analytics and Tracking
Lastly is analytics and tracking, which is an important feature you need to master to understand how people find your website and engage with it. When you understand it, you can make improvements on some necessary parts to enhance its visibility.
Here are a few things to get you started with tracking and analytics.
Set up the tracking right from the start so that you can evaluate it over time.
You can use great analytics and tracking tools such as Google Search Console and Bing Webmaster Tools.
You can also use a free tool from Google called Google Analytics to help you understand your visitors' behavior and how they engage with your website.
These are 10 important SEO principles every web designers need to consider before launching their website. You set up your website to reach a larger and bigger audience simply through organic search by following these principles.
While it may take some time to implement these principles correctly and appropriately, it is still worth all the efforts. With great SEO, your website will have great visibility and, therefore, increase visitors. Then, with a higher number of visitors, it will also impact your business as well. So, don't be afraid to spend some time implementing these 10 principles.
Tags: search engine, seo, seo off page, seo on page, seo principles, web design, website, website structure