Cartoon fonts are now being used in various forms, such as animated graphics and advertisements. There are a lot of cartoon fonts out there, and each one has its unique characteristics. These fonts should be fun and attractive to the readers and should not be boring. Therefore, cartoon font with various typefaces will be great and ideal for your designs, particularly if your audience is kids.
Let's get to know 15 splendid fonts in this amazing deal:
Scrubland Font – Adventure Gaming Font
Are you looking for a perfect font for adventure gaming design? Look no further. Scrubland will be a great option for you! It's a cartoon font that emphasizes the adventurous side. It's ideal for various projects from the movie title, magazines, to online games.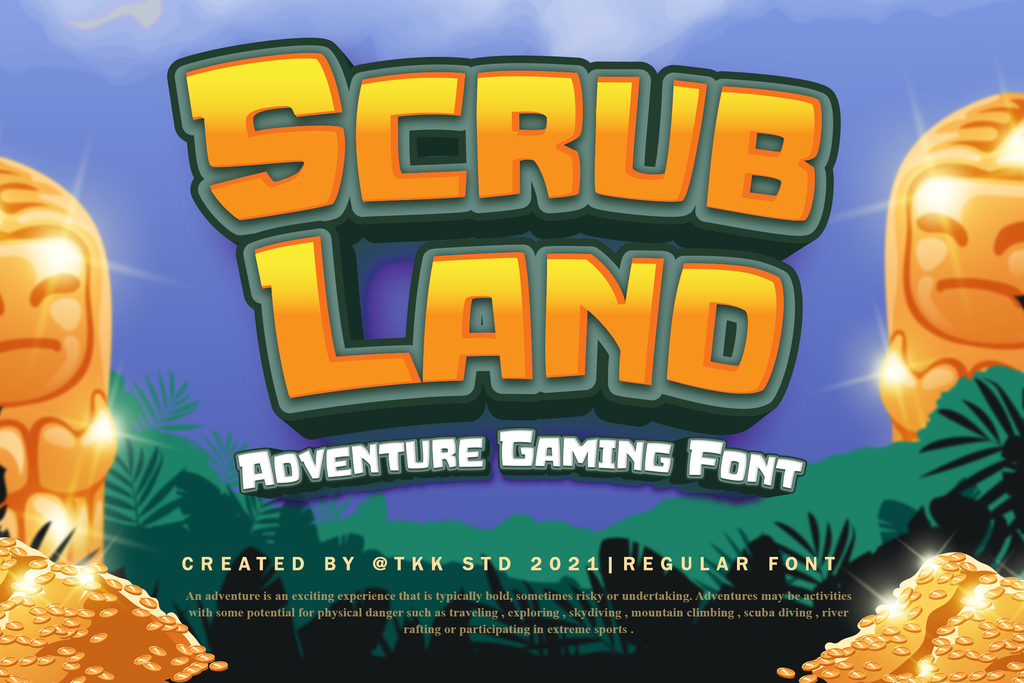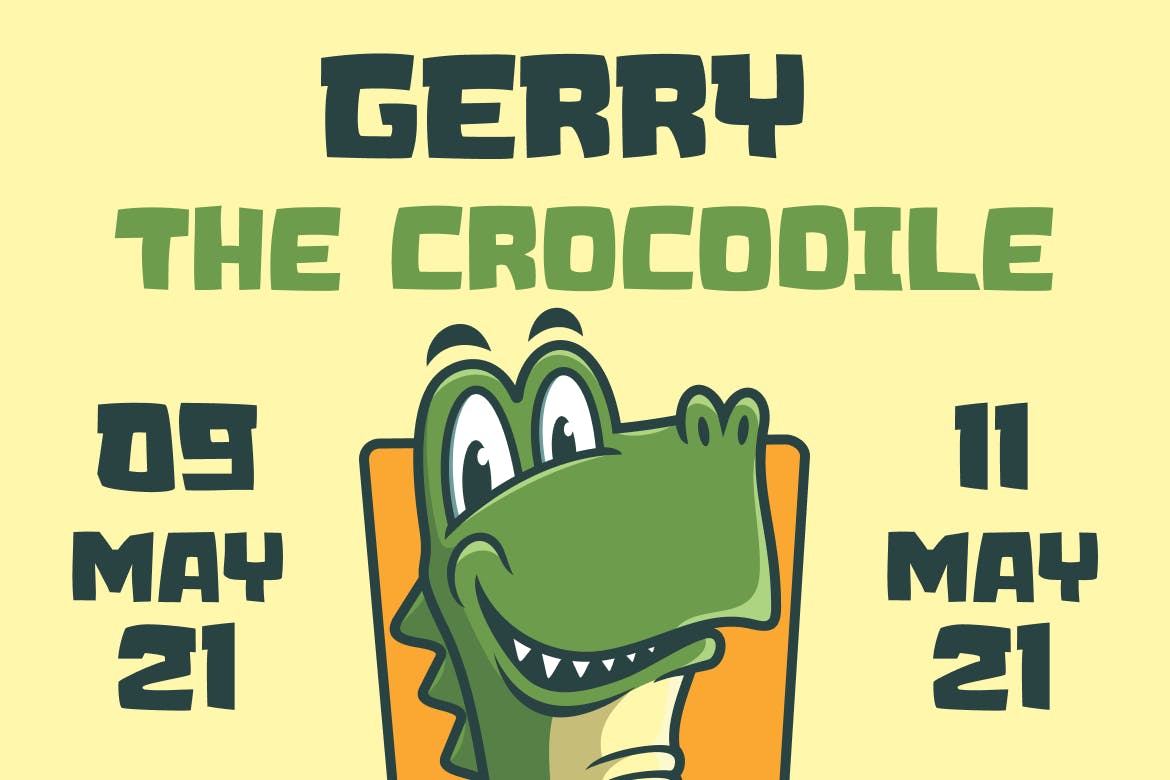 Cartoo Nature – Kids Cartoon Font
Cartoo Nature is a jungle vibe cartoon font that amazing to create a happy atmosphere with a cute and fun feeling.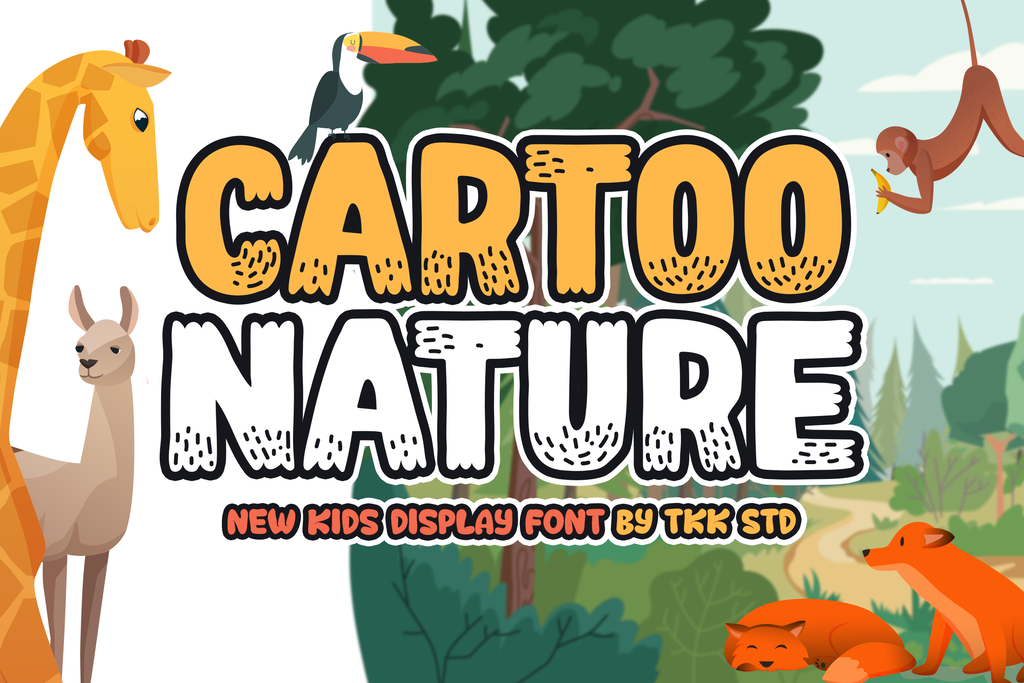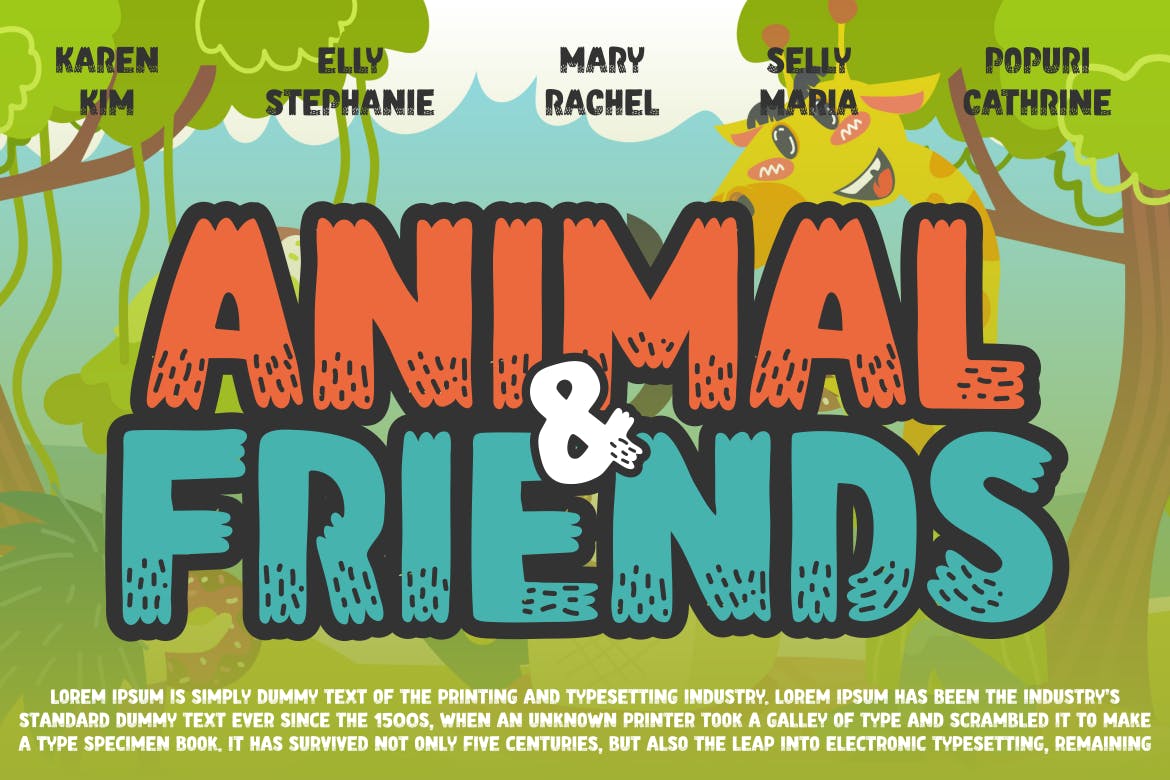 Rocky Age – Kids Font
Rocky Age is a beautiful font that can be utilized in many style contexts and design environments. It leads us to smiles and joy, with a small amount of a rocky feeling. The shape is also reminiscent of the Jurassic era. Great for magazines, invitations, logos, websites, and so on!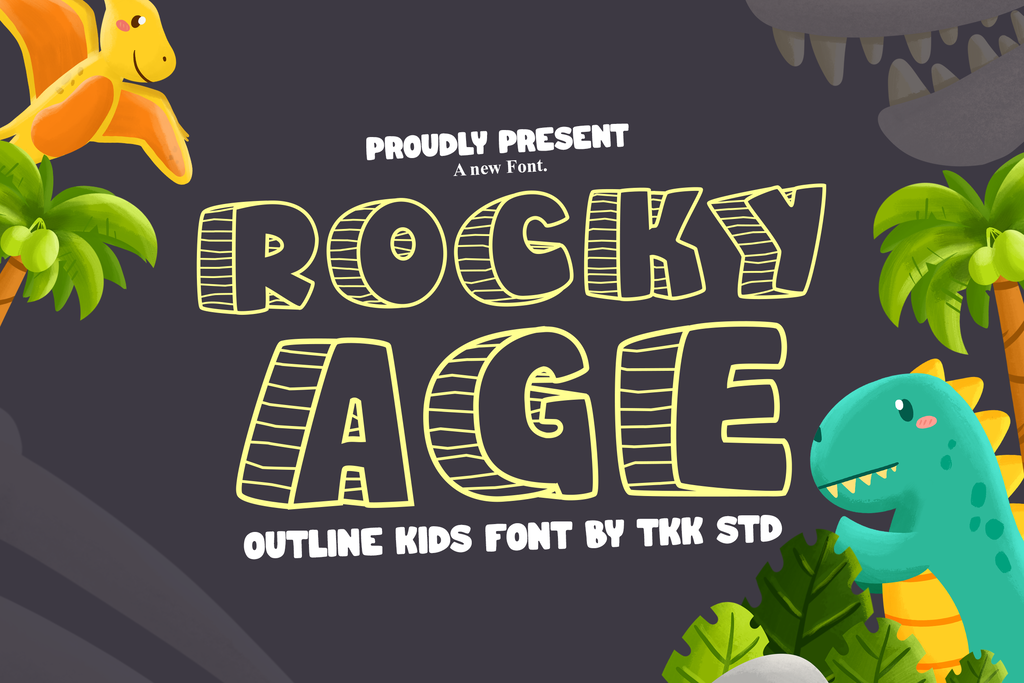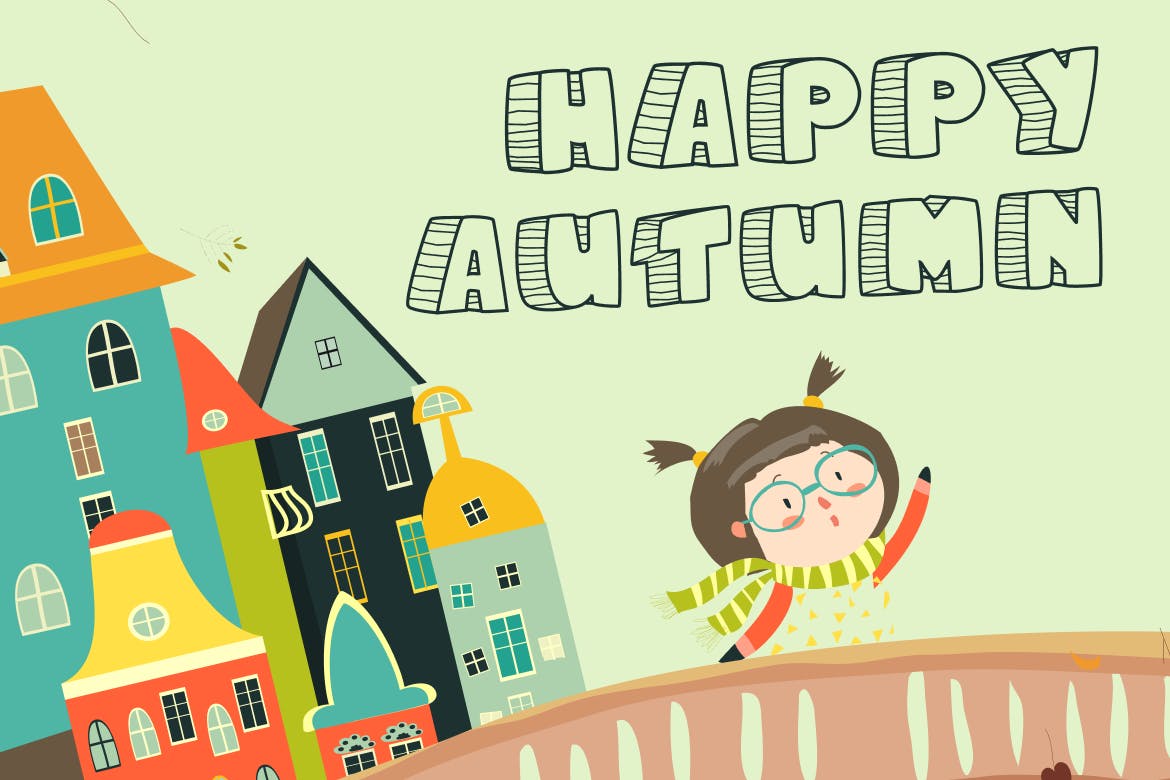 Chucklesome – Comic Font
Having heavy, bold, prominent, but with a chubby shape and rounded corners, Chucklesome is sure to make every word written catches the eye.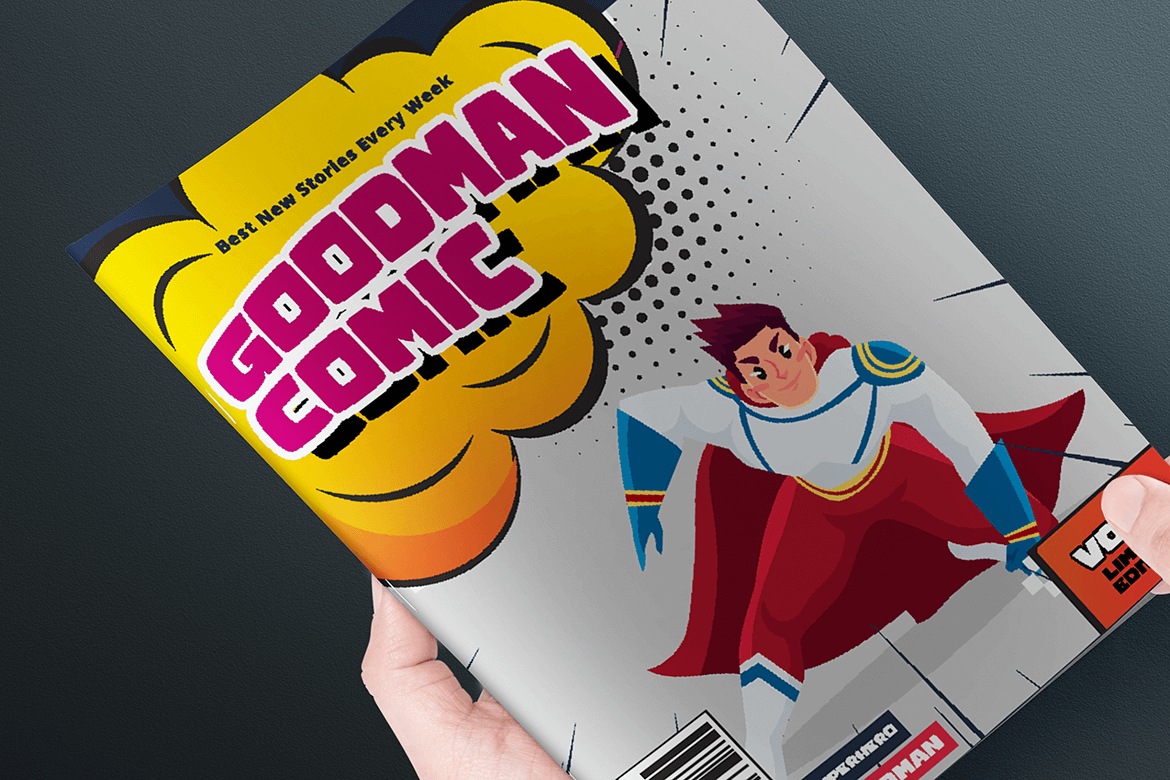 Guava Candy – Kids and Gaming Font
Guava Candy is a colorful and cute cartoon font that brings a happy and funny vibe all around it. This script font is amazing for kids themed design, particularly when you combine it with bright colors.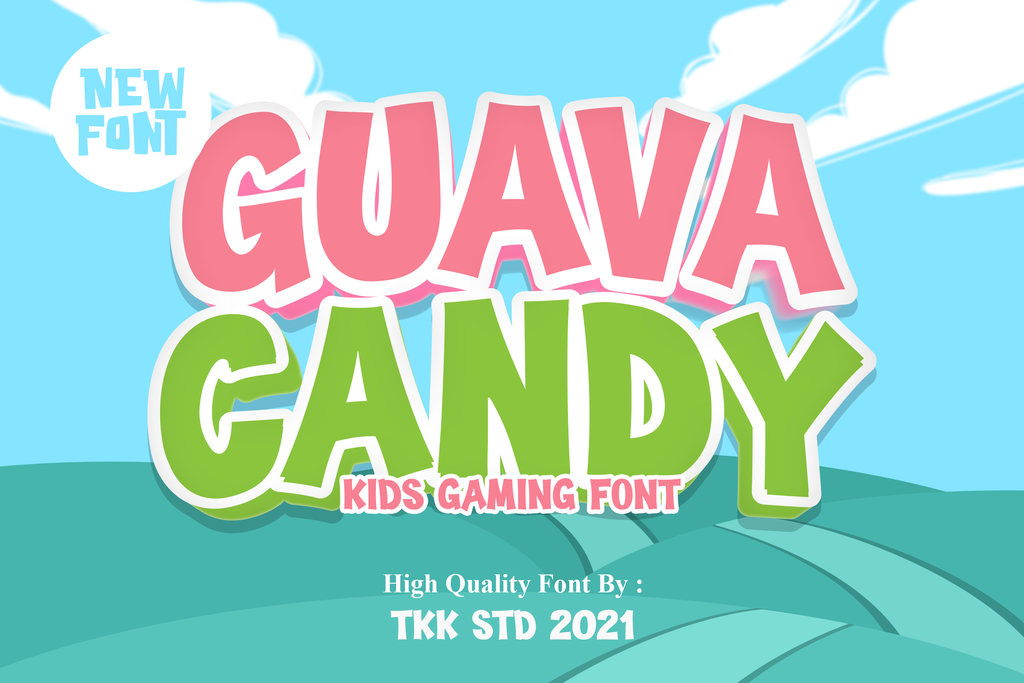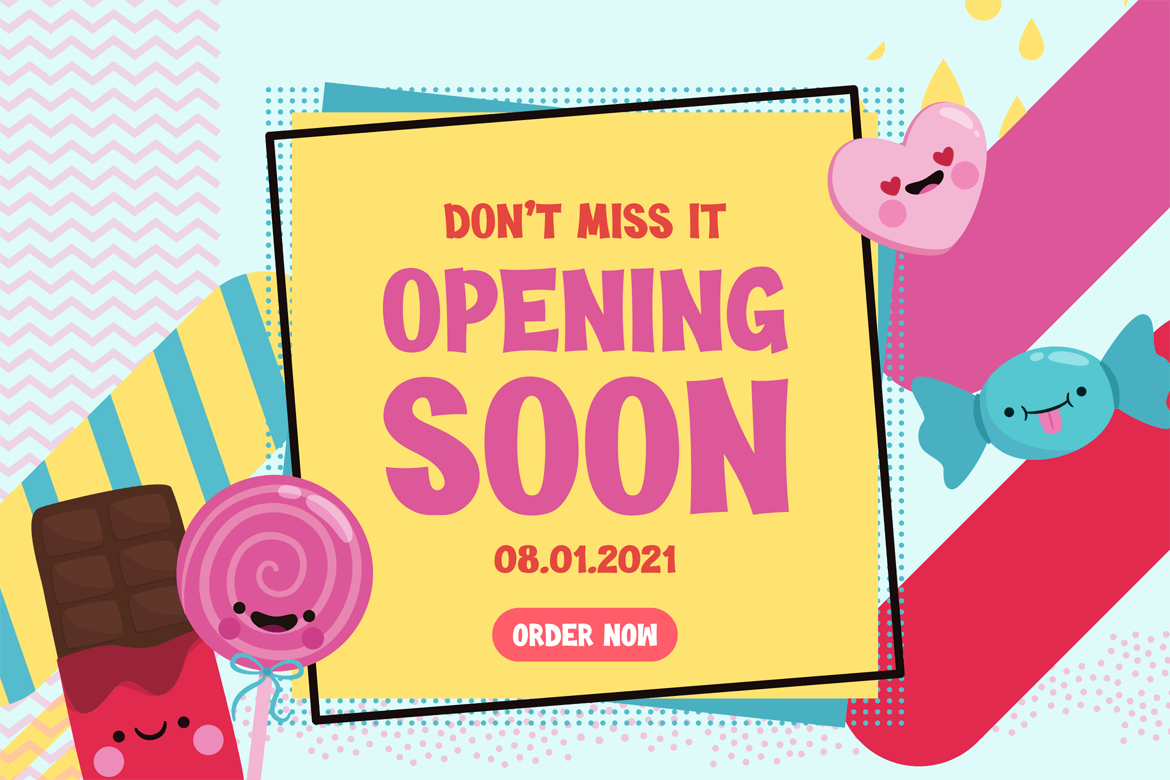 Rock Boulder – Gaming Font
Rock Boulder is a greatly bold and fun display font. It is an awesome font that provides a rugged, rough look of jagged and desert rock from the ancient world and the cowboy era. Unique and eye-catching, this cartoon font will make your designs amazing and stand out.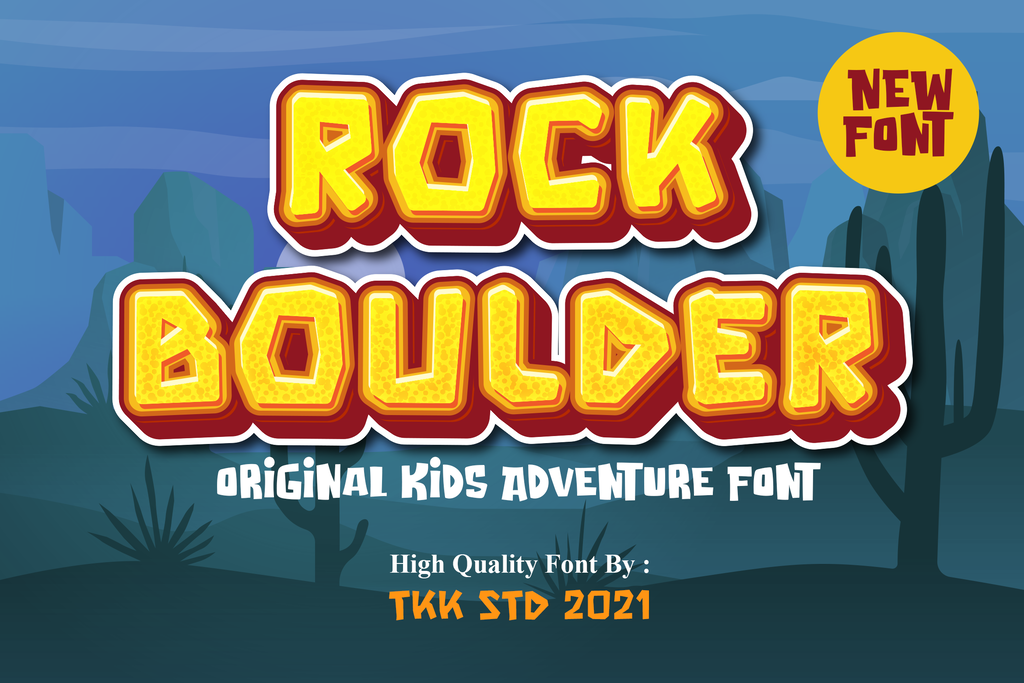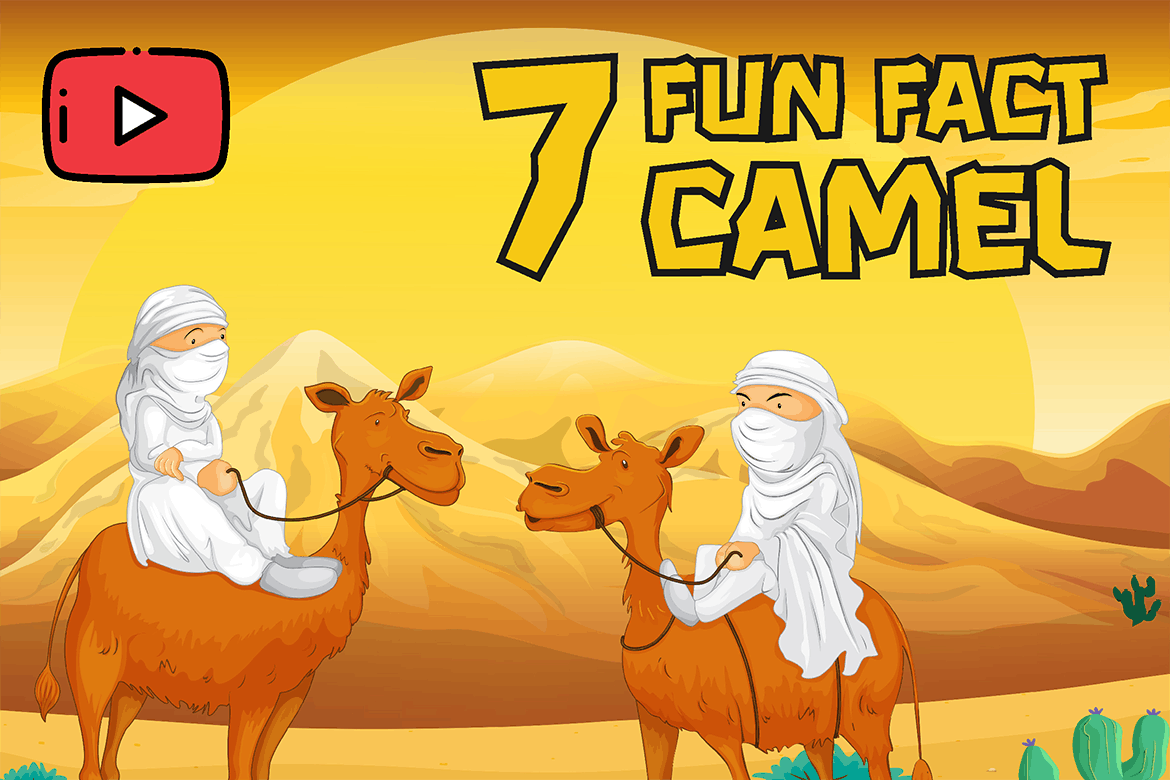 River Adventurer – Block and Gaming Font
This font boasts a wild nature and adventurous checkered sans serif font, all in all caps. It looked like a boulder from the riverbank, roughly cut and shaped into an alphabet. The strong and resolute feeling doesn't vanish the happiness and adventure around the font.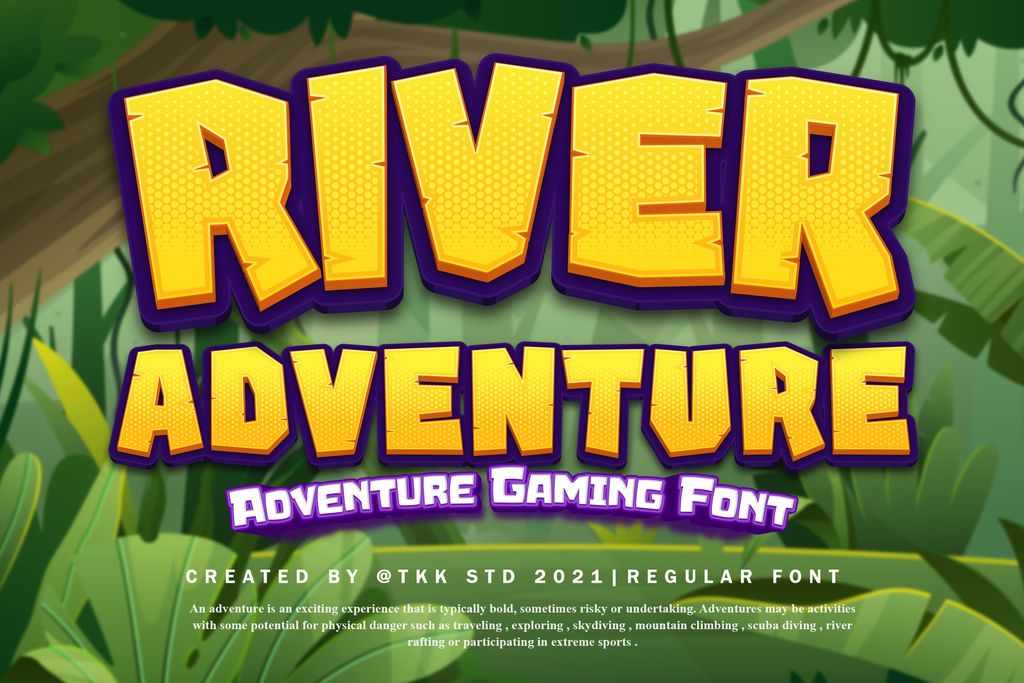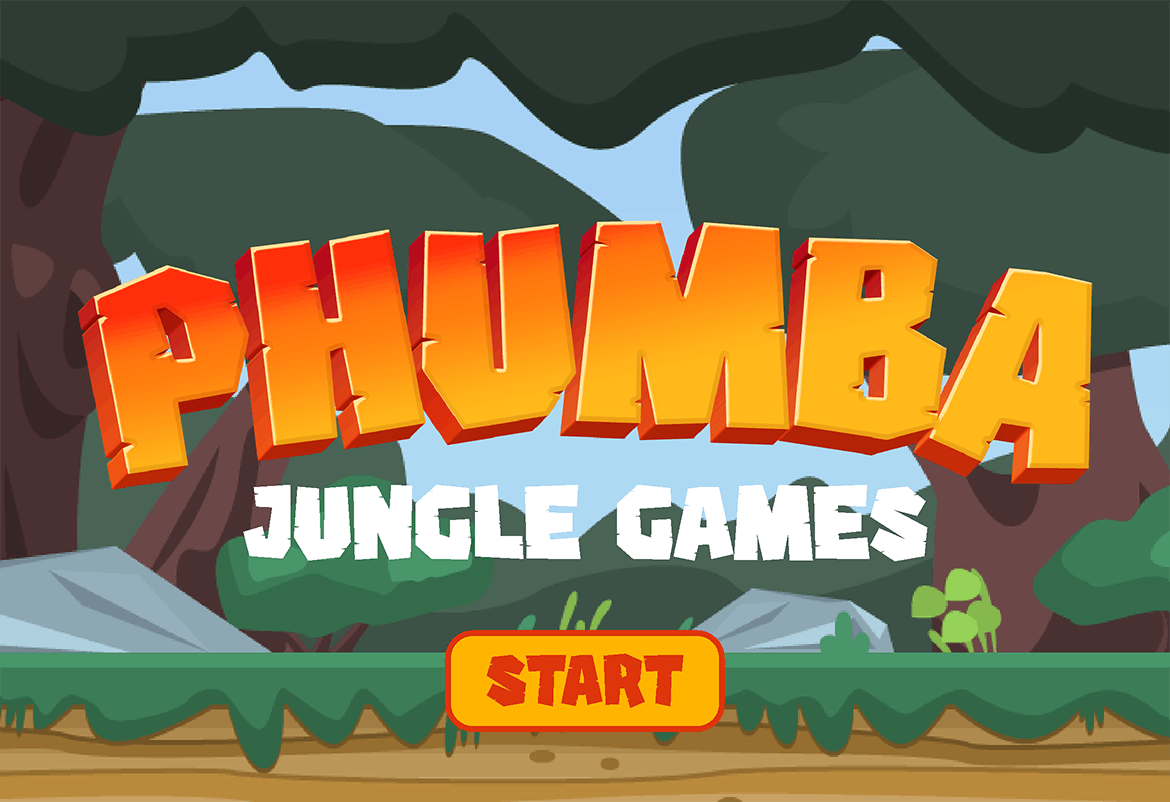 Fun Blob – Funny Kids Font
Having rounded corners with a unique and cheerful shape will make Fun Blob stand out for every word you enter on the screen.  It will suit amazingly many designs, from online games to posters and movie titles.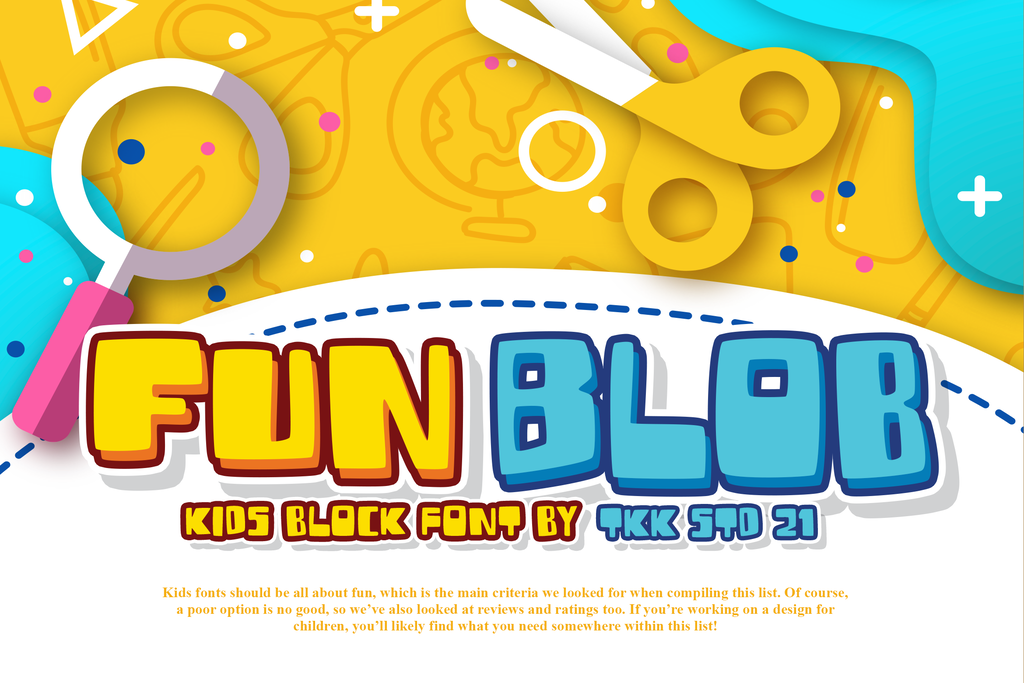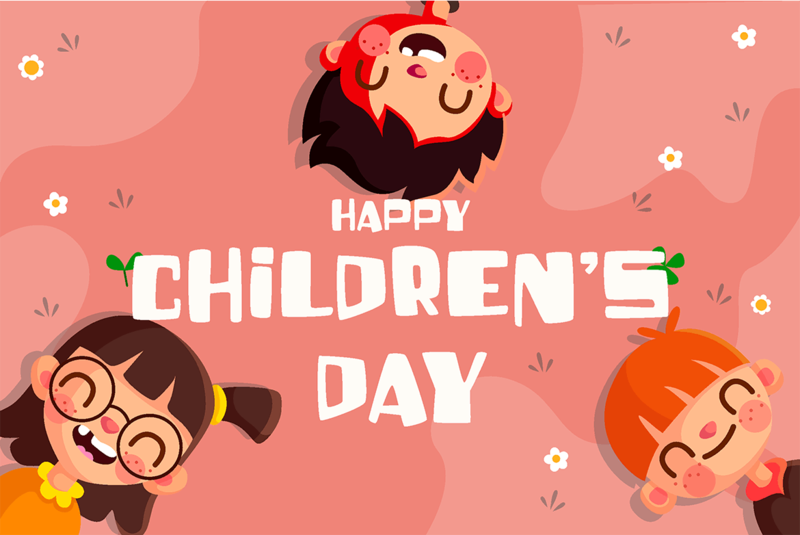 Cocola – Kids Font
Having a bubble shape, Cocola spread happy and funny feelings all around it. It's an all-caps style cartoon font that is great for your upcoming designs.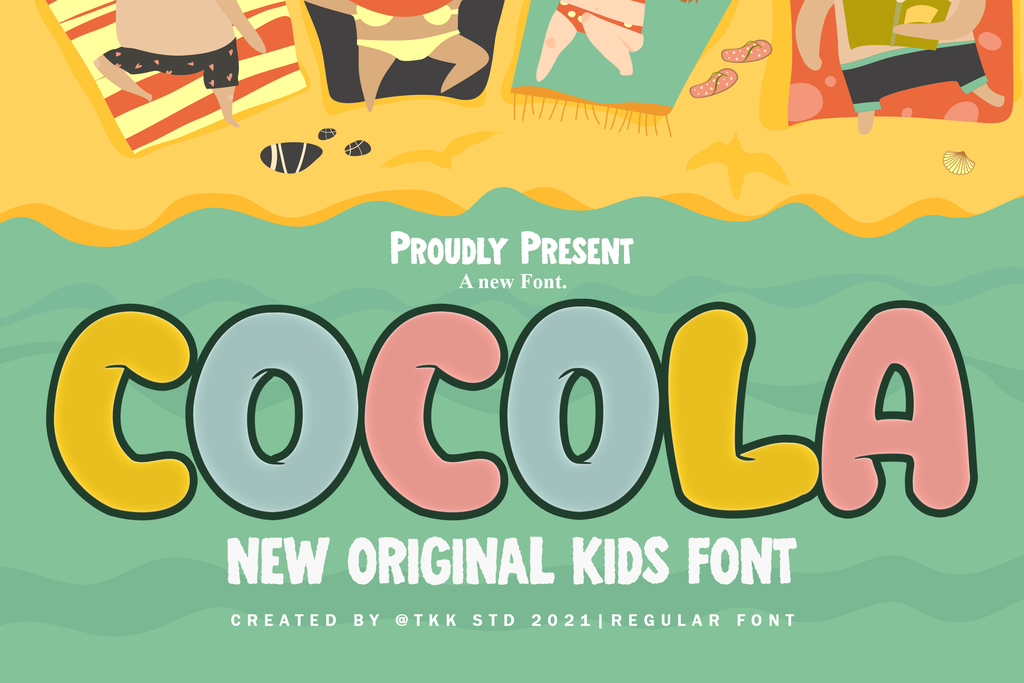 Munsteria – Kids Funny Monster Font
Monster is not always scary; there is a cute and lovely monster in Munsteria Font. It's a funny and adorable typeface that will be amazing for your kids themed designs. In a nutshell, it's a kids' friendly spooky monster that will give a touch of cheerful vibe for your projects.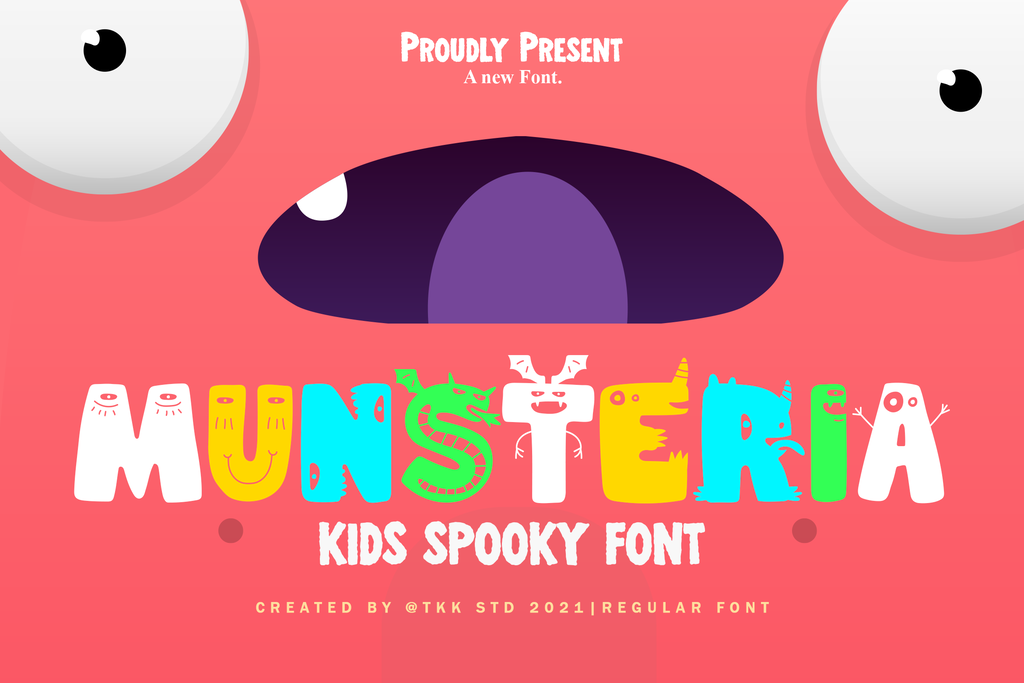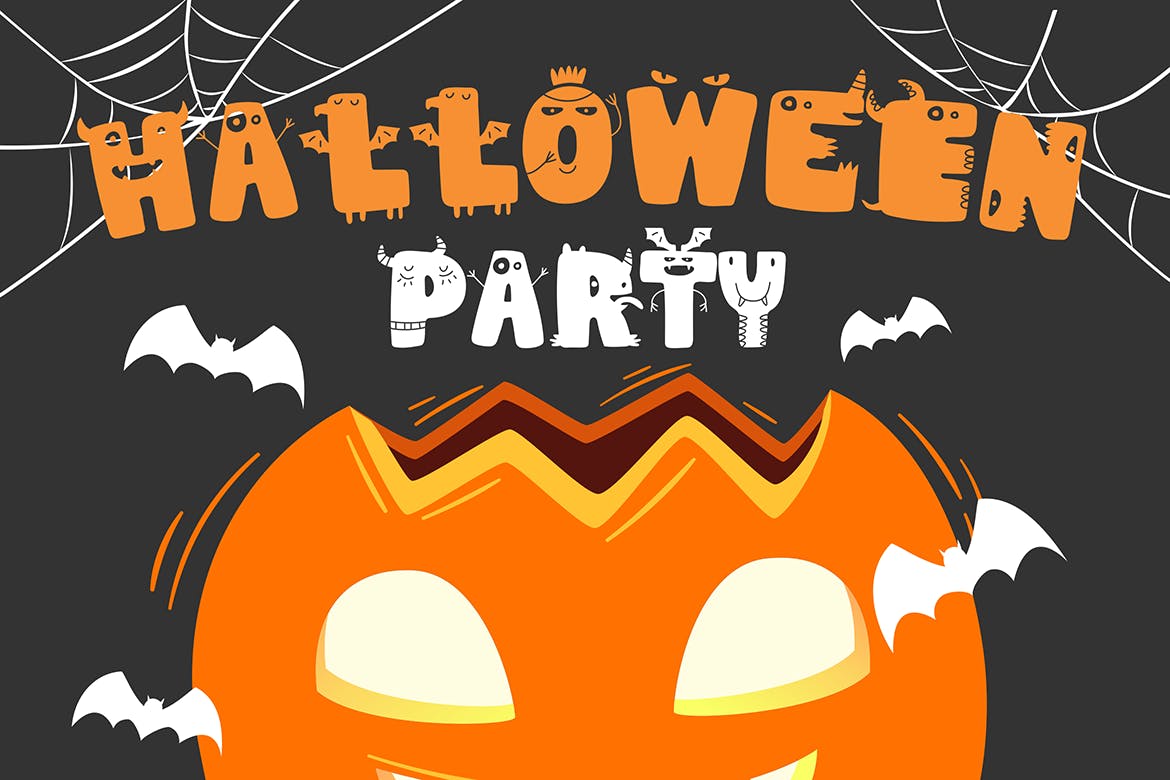 Frisky Puppy – Cartoon Font
Frisky Puppy is a fun and bold display font. You can get creative with its childlike fun. Also, use it to brighten up school and kids' projects!
Since it has a cute and happy aura all over it, this font makes happiness. It definitely will create a smile on every word written. Great for your fun kids' related project designs, from scribble book to doodle illustration font.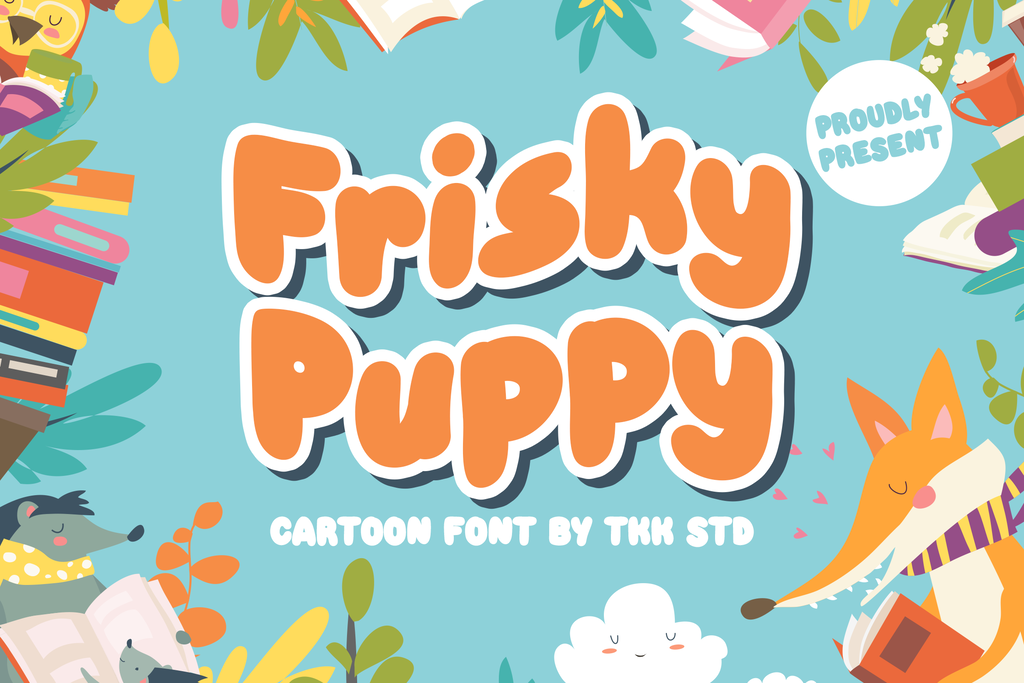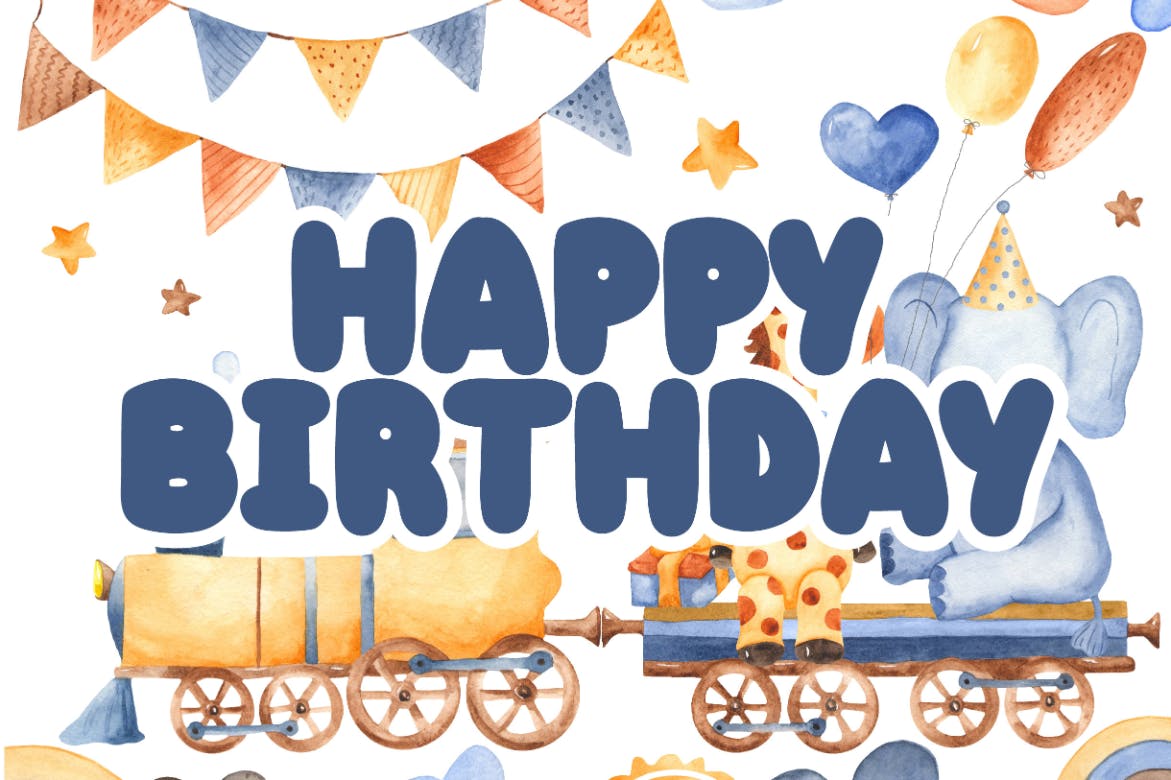 Mummified – Kids Horror Font
Are you in search of the perfect font for your Halloween projects? The mummified font will be a fantastic choice for you!
Even though it brings a spooky theme, this cartoon font is a fun and unique display that will not make you scary. Instead, it will bring happiness to every word written.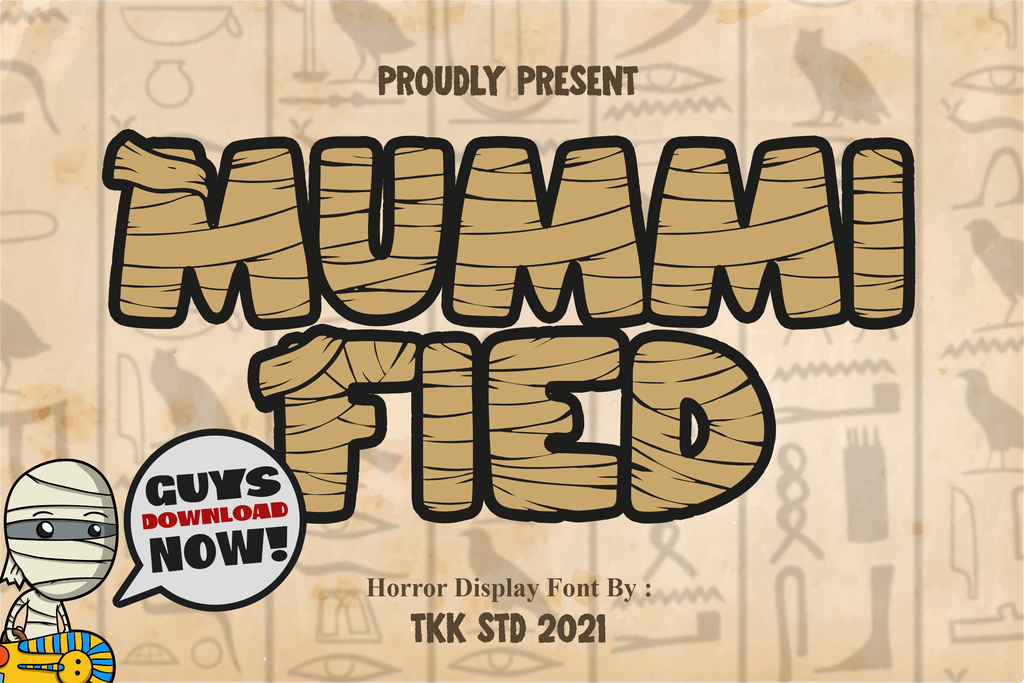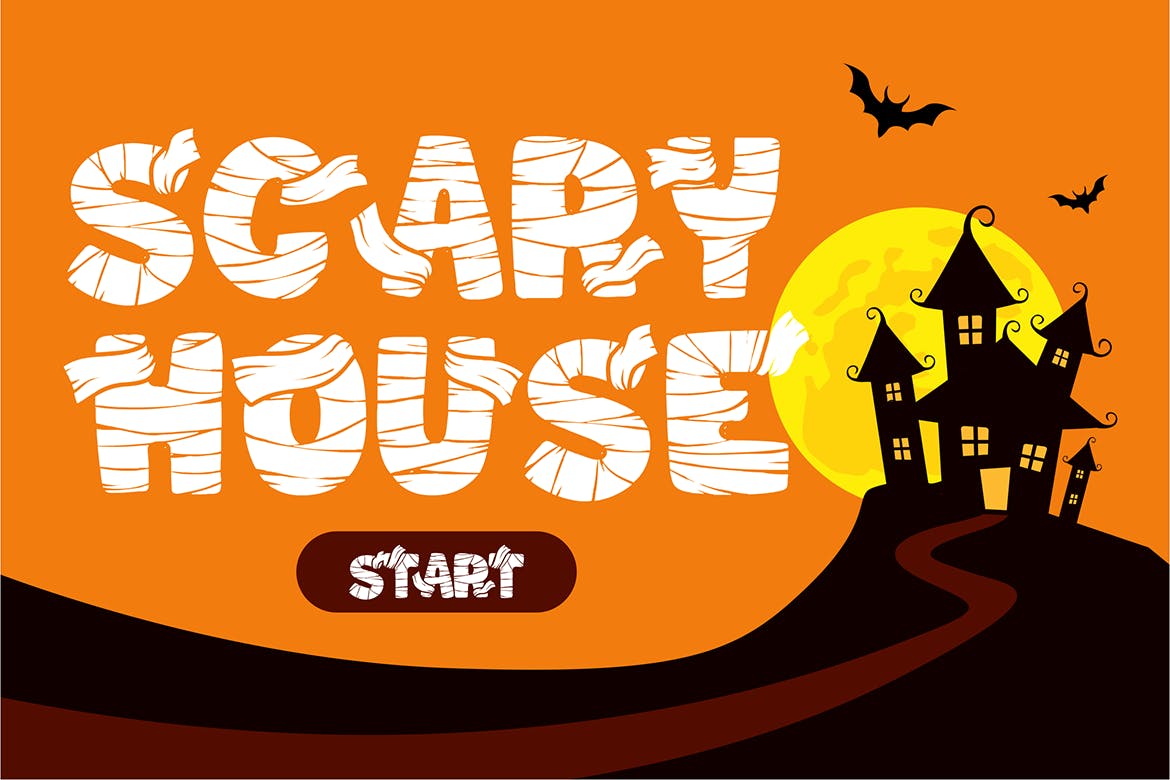 Fifth Grader – Funny Doodle Font
The Fifth Grader is a fun and friendly display font. It provides a cartoon-like style which is cute. As a result, it will brighten up any kids or school design. Besides, it will emphasize the children's level of intelligence in every word written.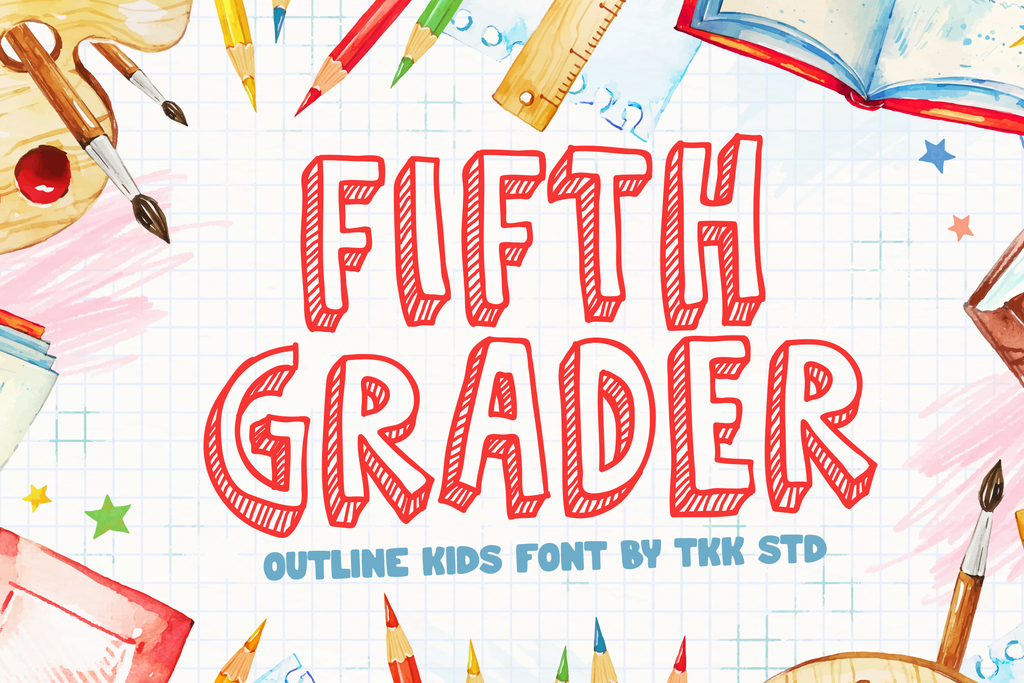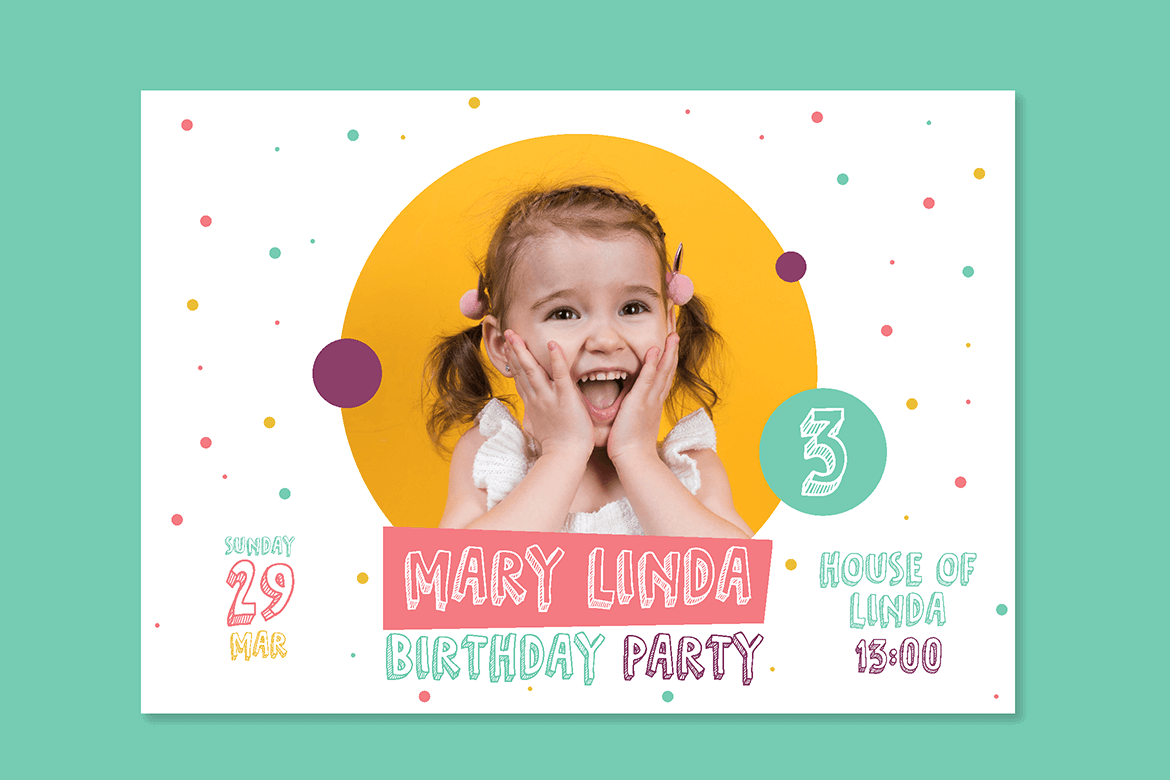 Big Shout Bob – Comic Cartoon Font
If you are searching for a font that can attract much attention, Big Shout Bob is a great answer for you. It is an all uppercase letter with a bit difference between uppercase and lowercase letters, and both convey your project in an exciting way. Having black, bold, and full of energy, it can suit amazingly for your designs.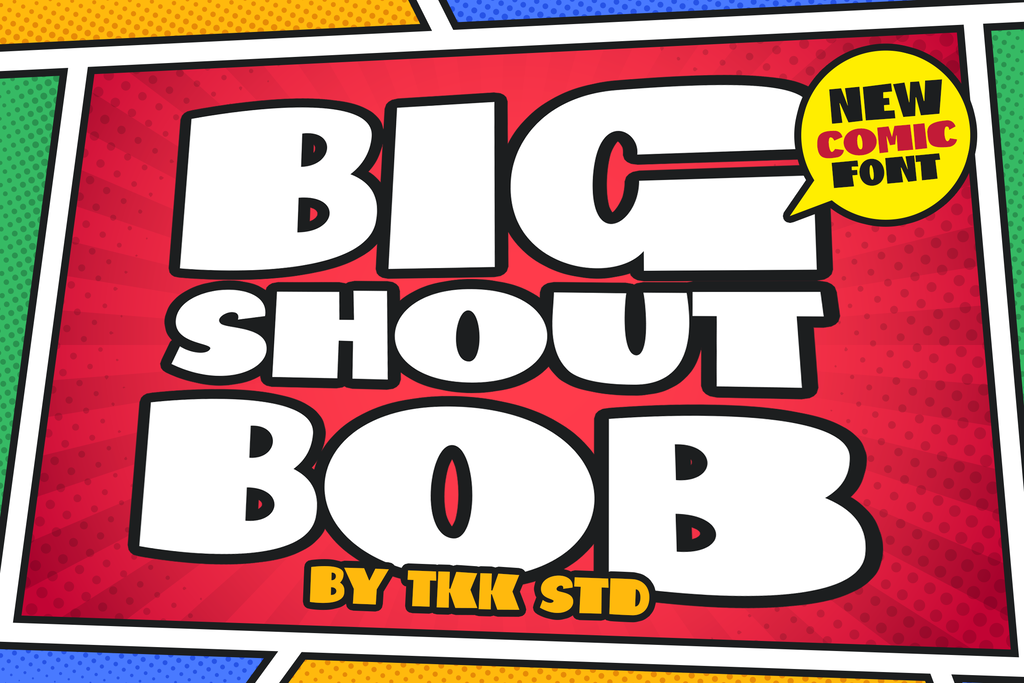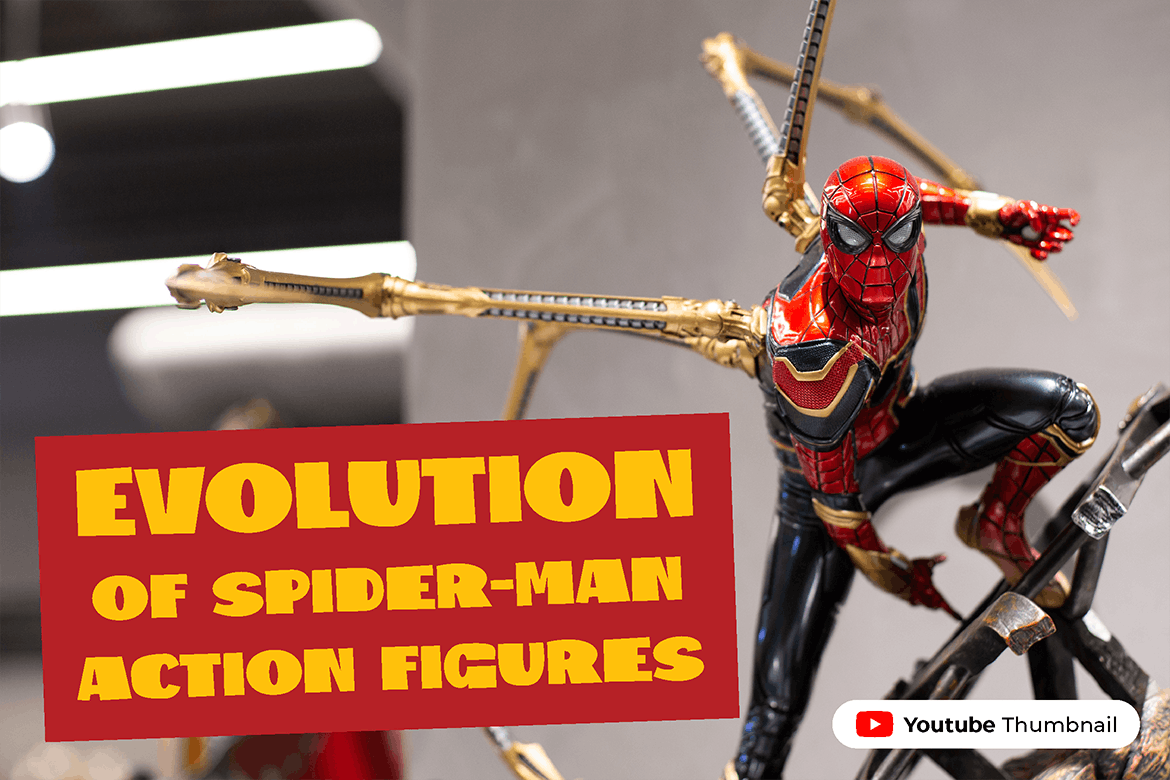 Child Dream – Girly Kids Font
Child Dream is a fun and unique handwritten font. Very relaxed and friendly, this font will make your designs look gorgeous. Having a plaid shape with lots of fun inside will make Child Dream emphasize every word you put on the screen. You can use this font for kids' niches, posters, online games, and so forth.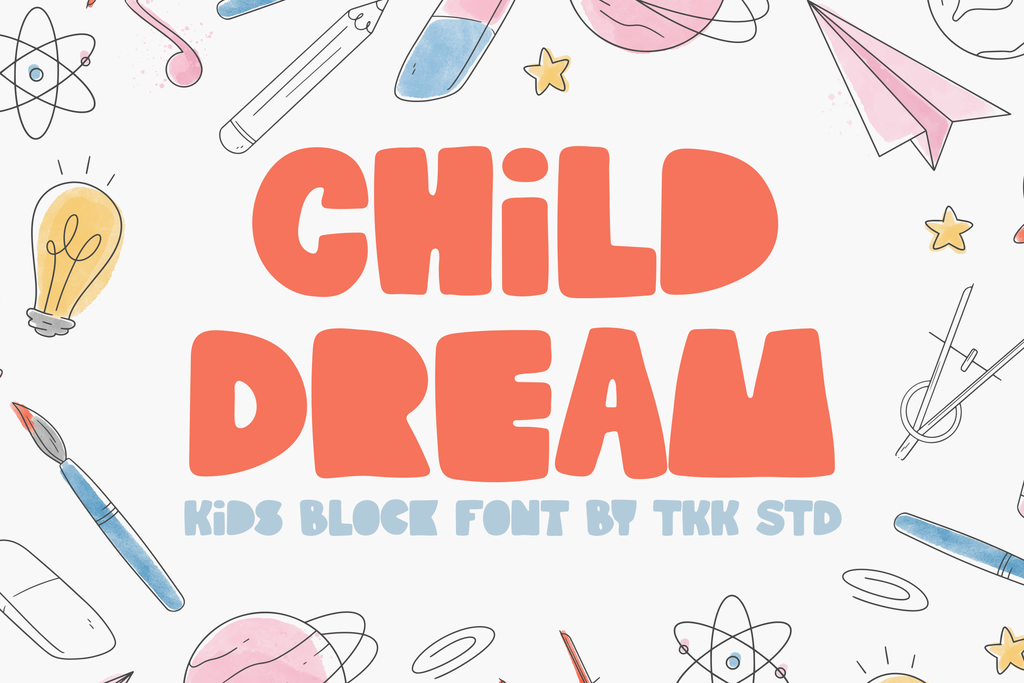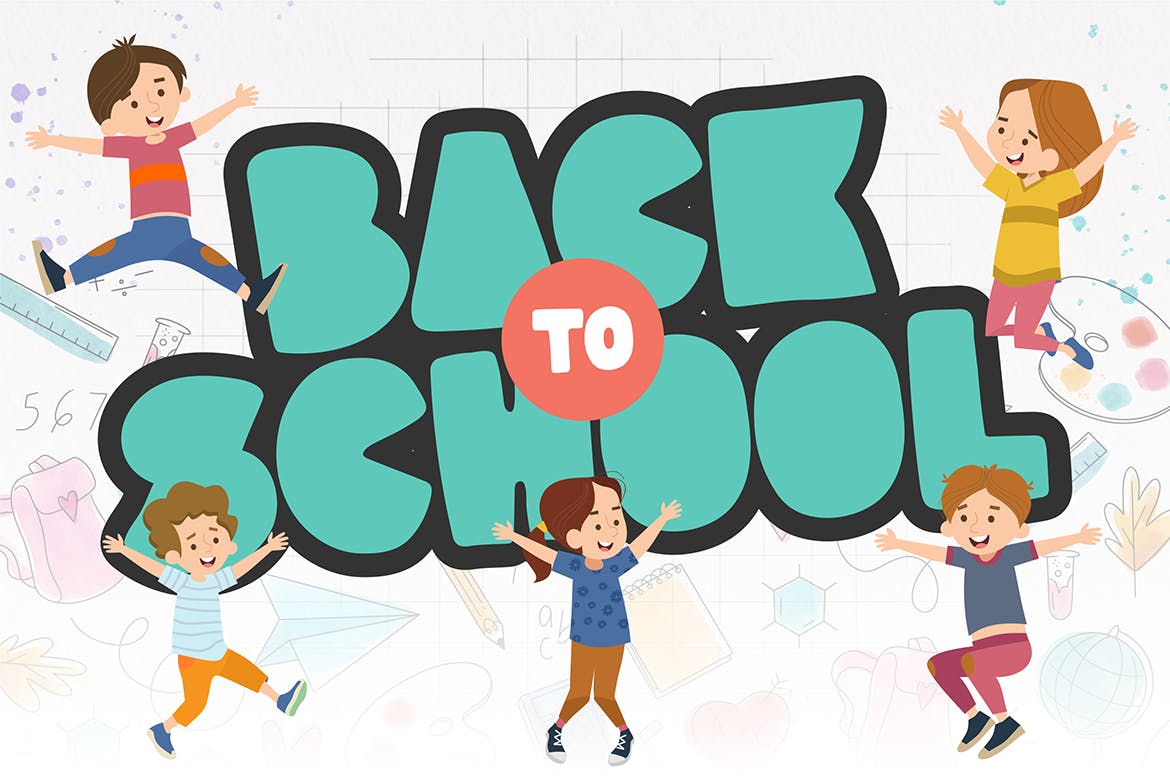 Notes :
All font includes basic latin, numeral and punctuation.
Most of them include multi language support and families.
All have OTF, TTF, and WOFF types.
Use the fonts and artwork for packaging, book covers, logos and branding.
Deal terms:
Delivered as an instant download, after completing your purchase.
These items can be used in both personal and commercial projects. We have 6 different licenses for these. Check the EULA
The font(s) you purchased cannot be sublicensed, resold, shared, transferred, or otherwise redistributed on its own.