The gaming industry is continuing to grow from time to time. Great designs are partly responsible for the success of many great video games.  They draw more people to download games and try them out. If you are a designer who works on promoting a game, you should find the best font. If you deal with this issue, you come to the right page. We have compiled some awesome gaming font for you.
Here are 24 awesome gaming typefaces with interesting designs and styles. Let's take a look!
Accio Dollaro – Funny Kids Font
Accio Dollaro's cute font has curved like a wand shifted by the child's wizard. The spell is mostly a funny ending, and it will make the world a more joyful place to live.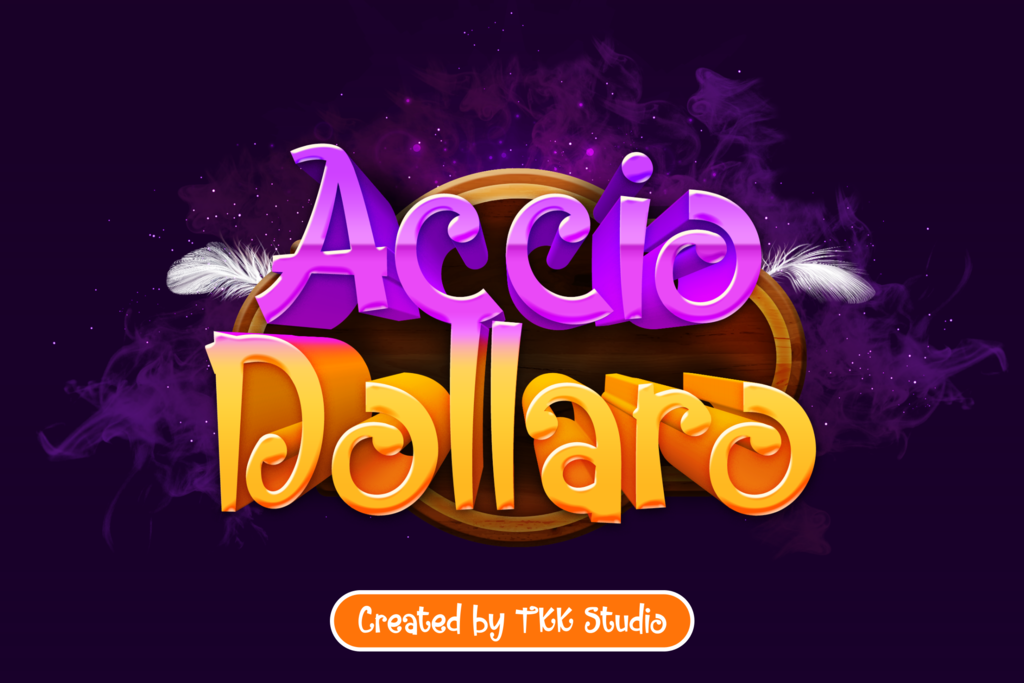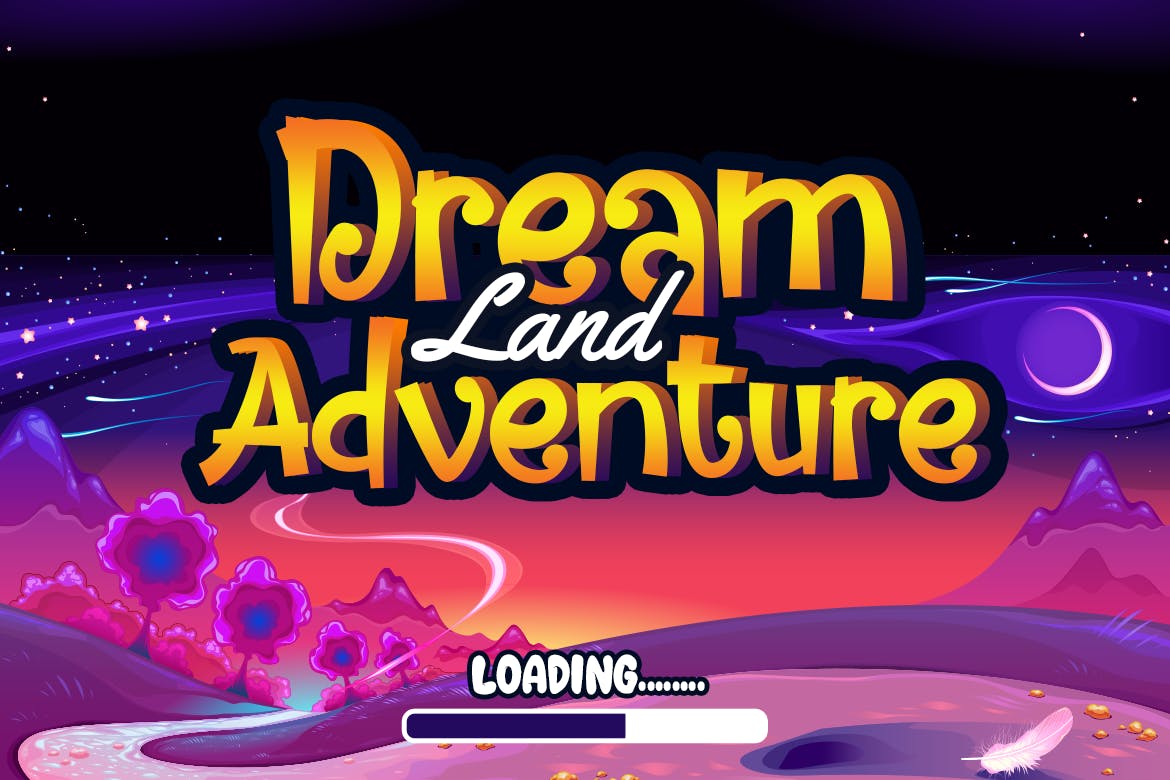 Mummified – Kids Horror Font
What do you think when you heard the word "mummy"? You might think about a spooky figure with a weird appearance, but mummy is no always scary and creepy.
The mummified font is a great gaming font for your project. It will make your design look more awesome!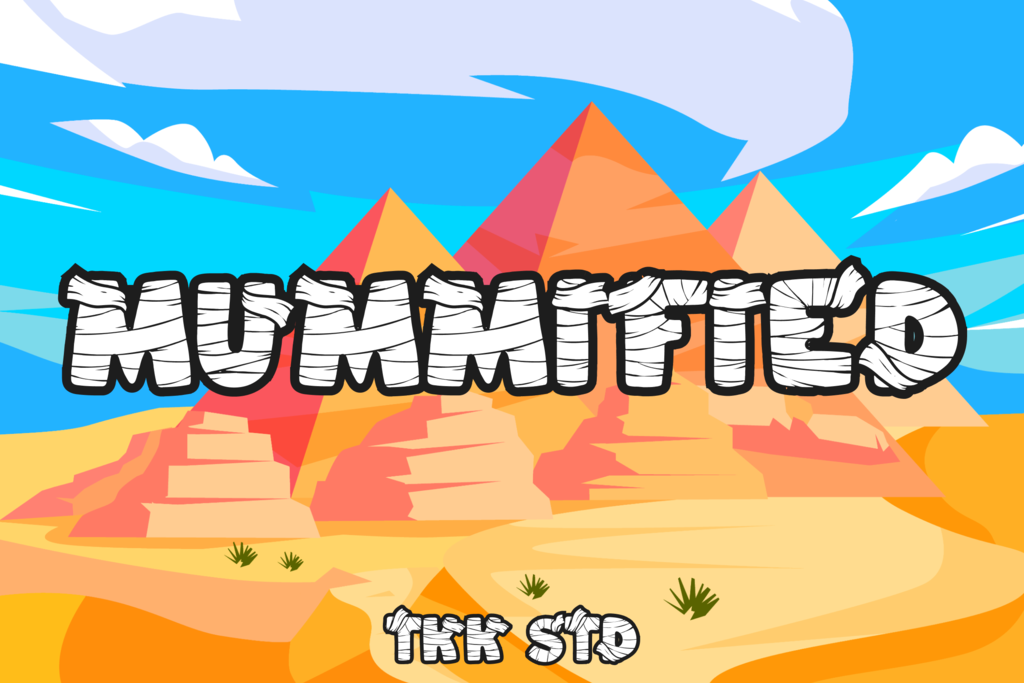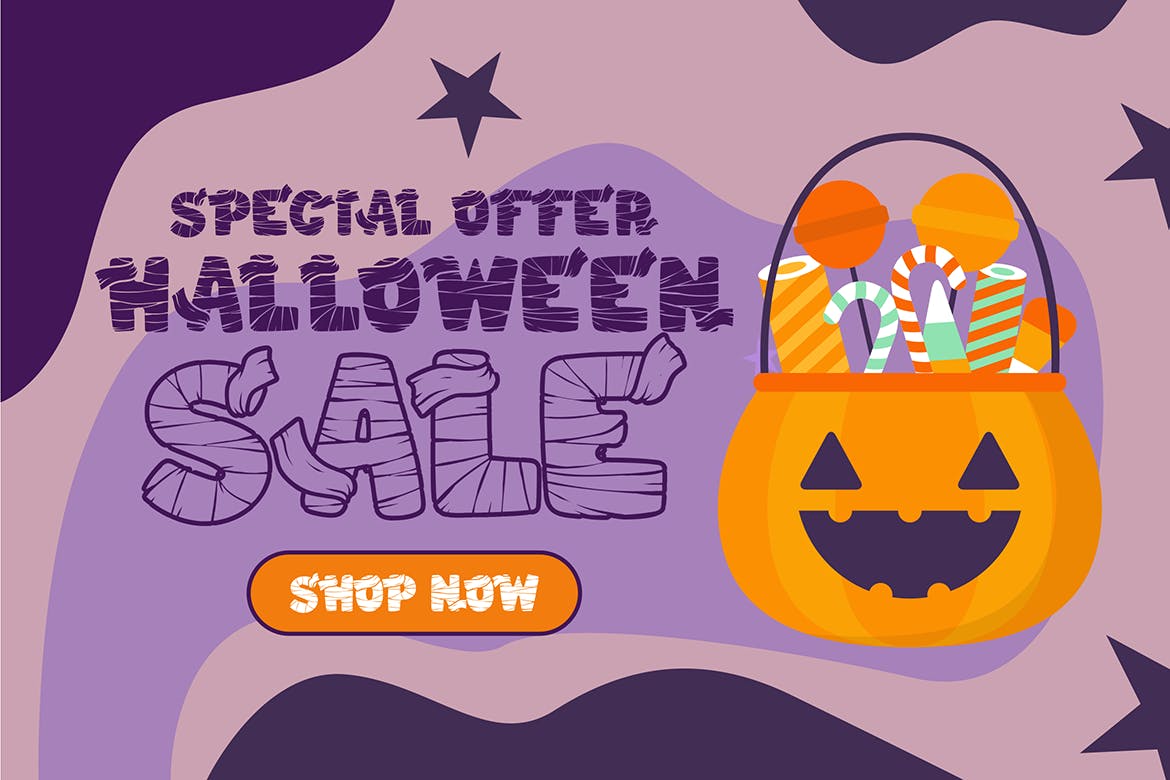 Monstarize – Horror Spooky Gaming Font
Monstarize is a perfect font for a gaming-based design. With those slimy drops, this font brings all the terror and fear to all your viewers.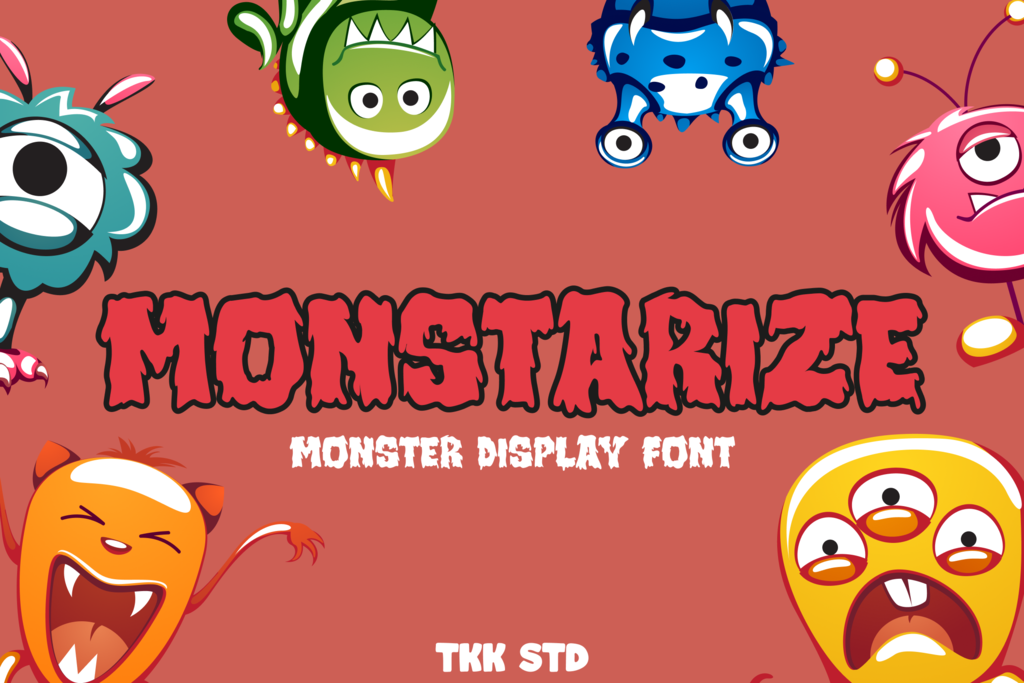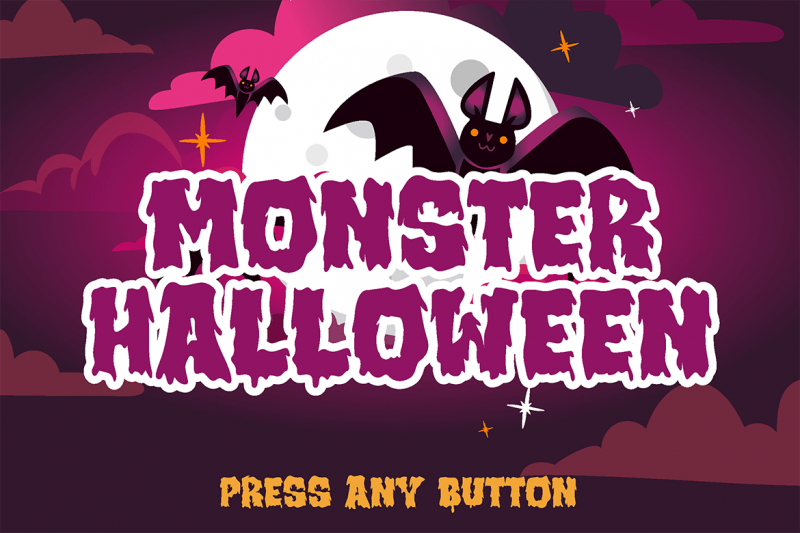 Monocoque – Car Racing Gaming Font
Monocoque is a thick, bold display font. Having a beam form with strong, powerful, sharp corners and cuts on the inside will make this font highlights the racing spirit in your designs. It works well for any design related to auto racing, speed or athletics, horse racing, running, and so forth.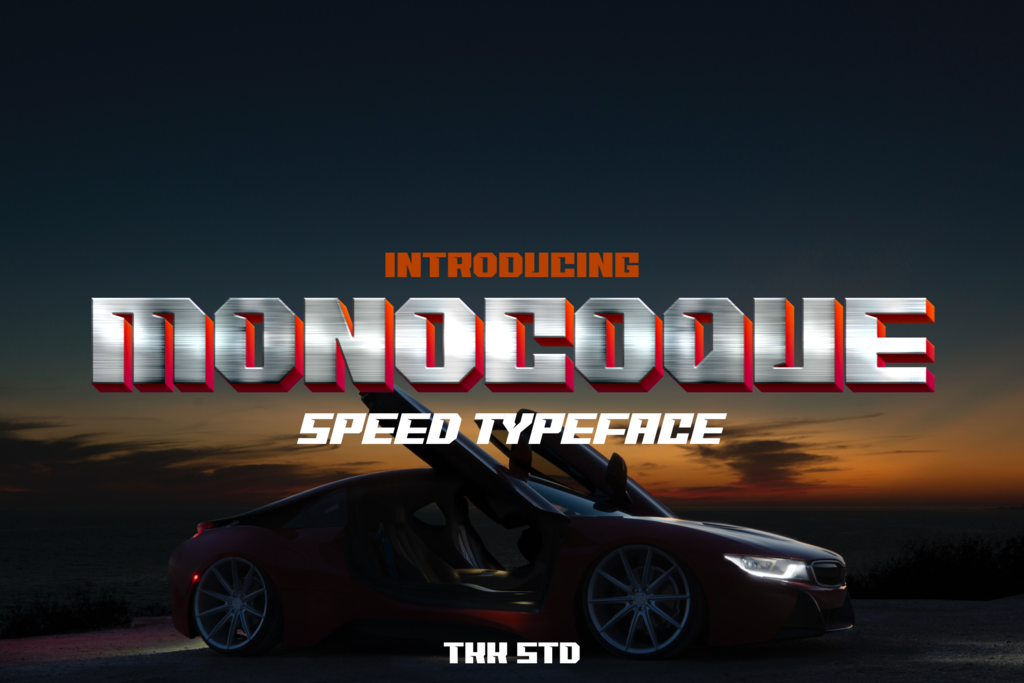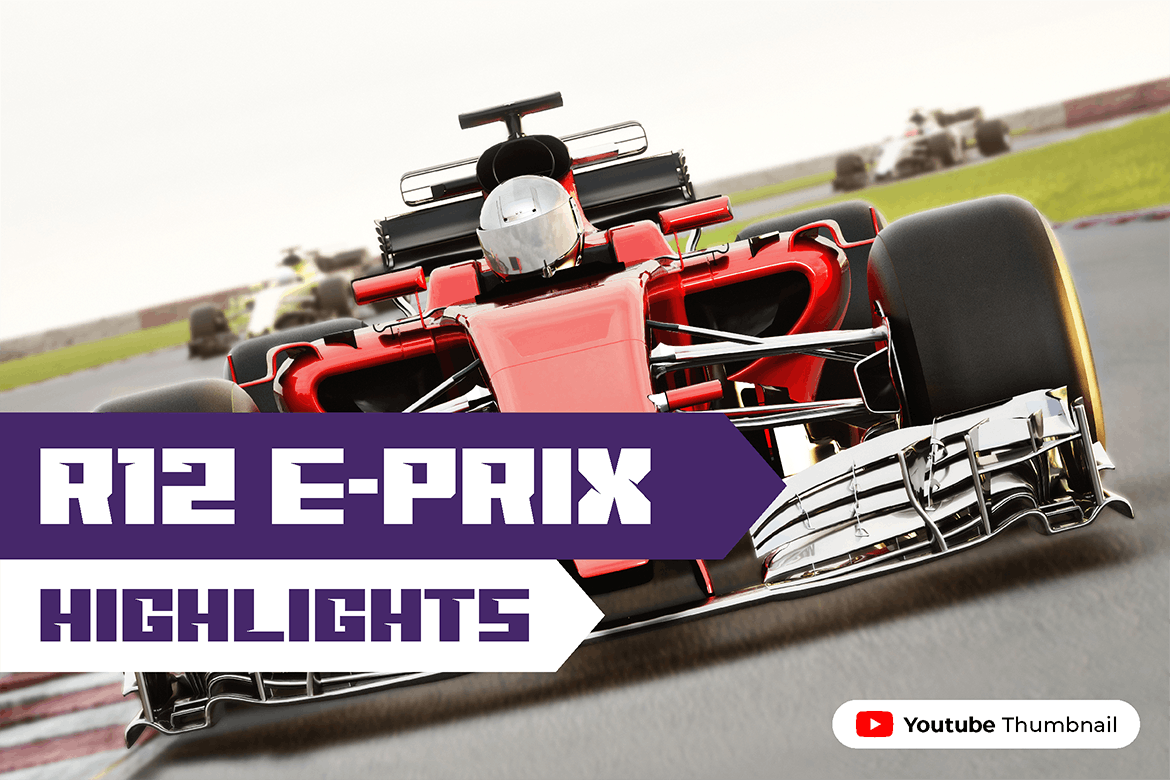 Military Kid – Stencil Army Kids Font
Military Kid is a powerful stencil cutout font that highlights the military shape you take. A slightly bouncy baseline and a slanted shape add a children playfulness feel to your design.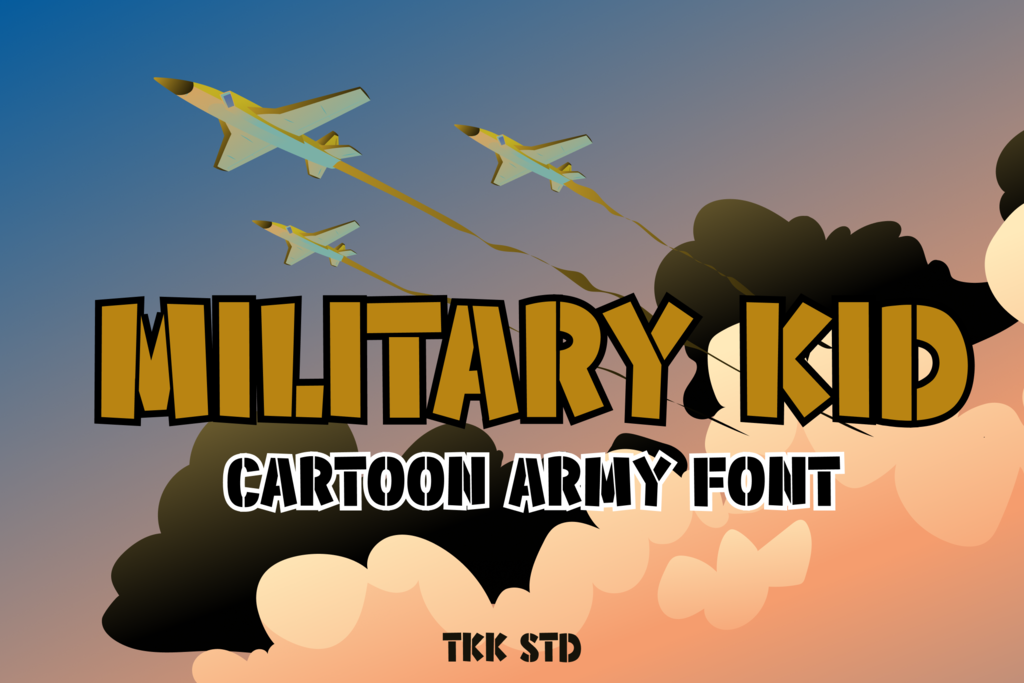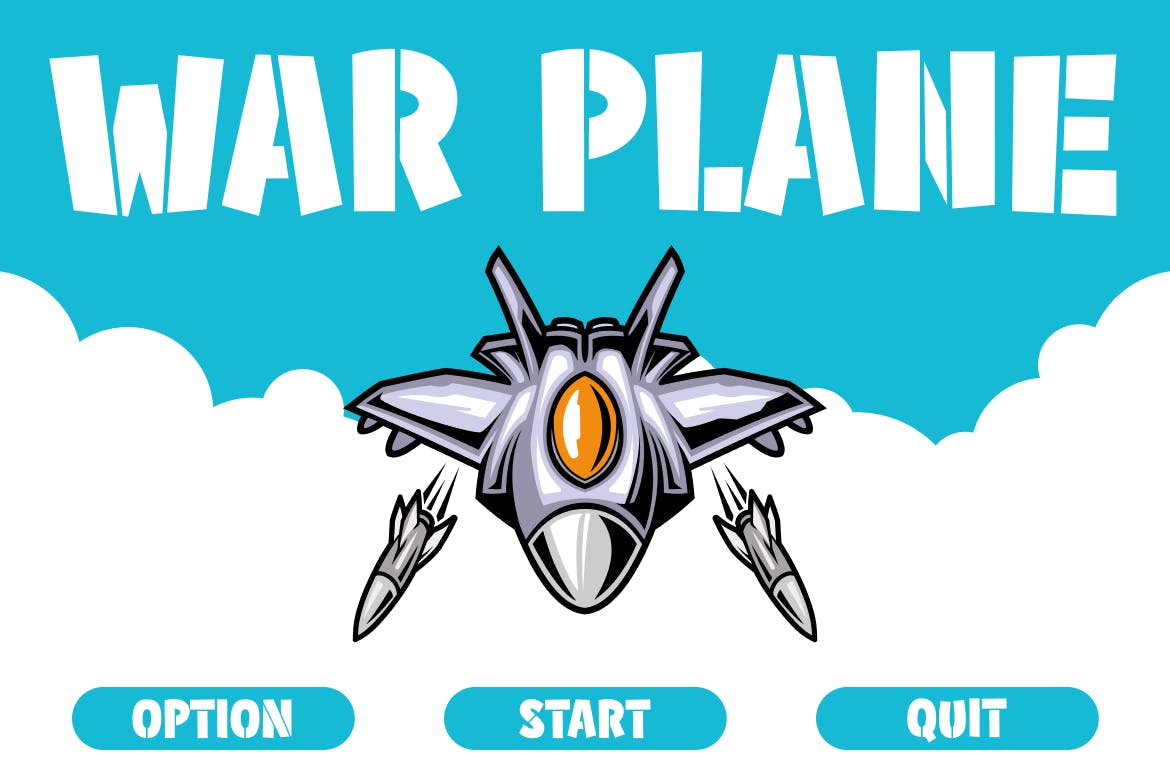 Magical World – Gaming Font
The magical world is a colorful and funny gaming font. Imagine a world of mythologies, wizards, and legendary battles between Humans, Elves, Orcs and Dwarves in the center of the earth. The magical world is the first and only option to go.
This font will be very suitable for Fairy and Magical games, magazines, and many more design projects.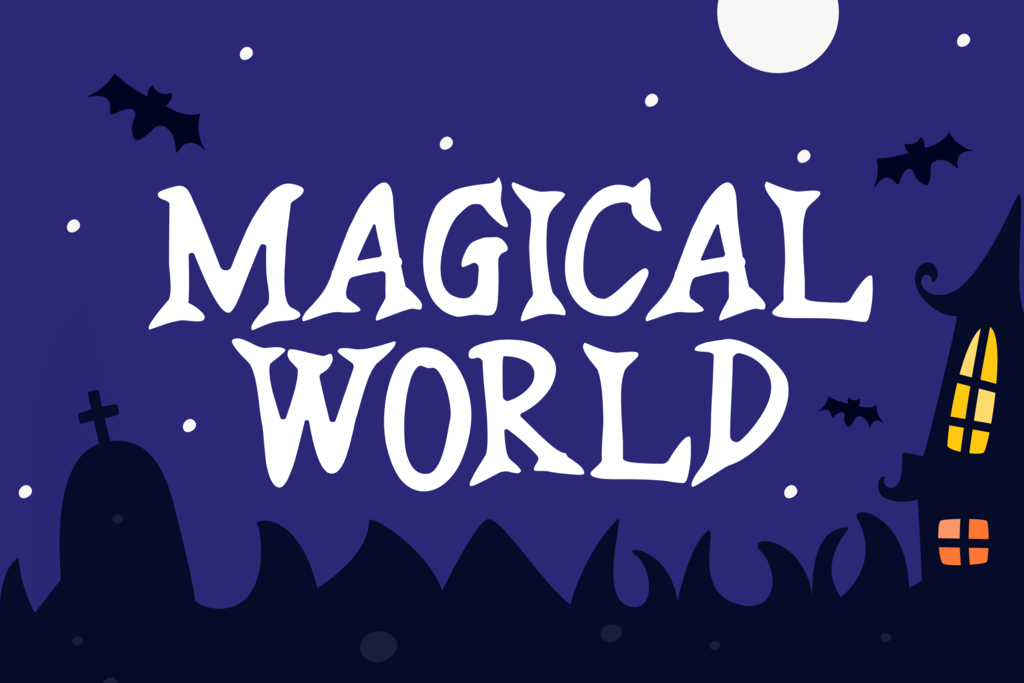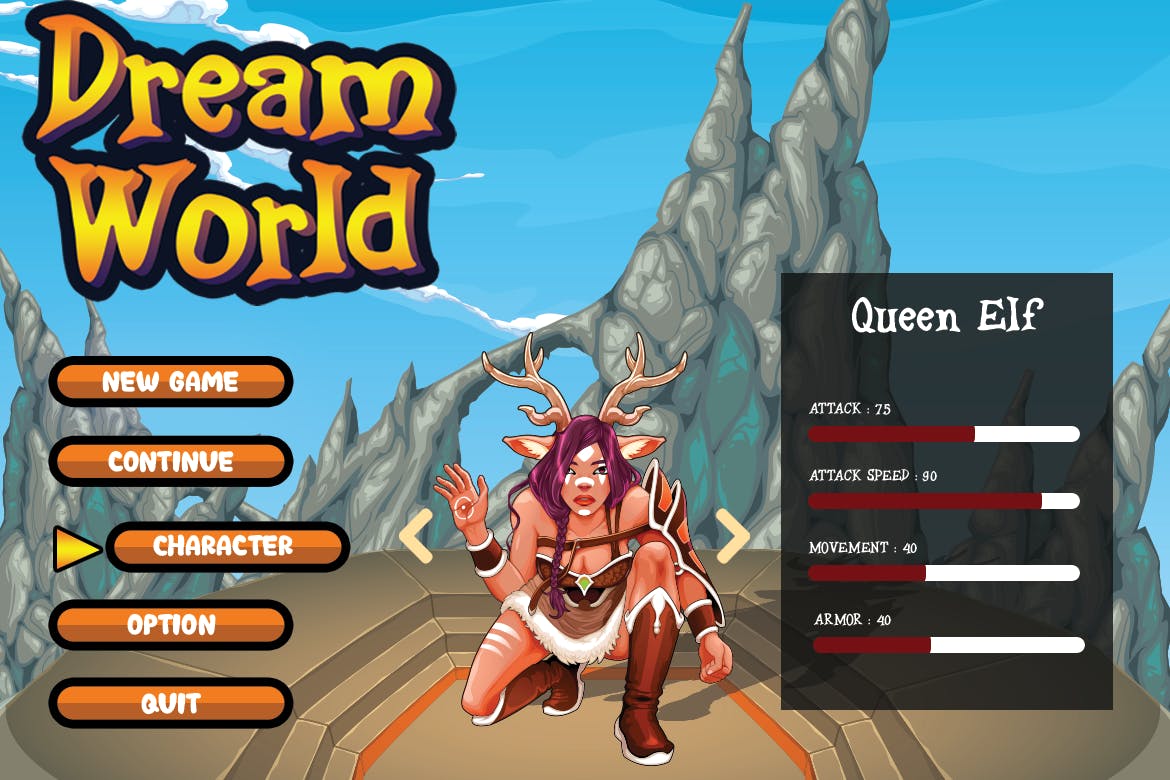 Kartooni – Cartoon Comic Font
Do you want to bring a classic cartoon to your design? Look no further. Kartooni is the perfect choice for you. It also matches amazingly to various projects from the poster, online games to the fast-food menu.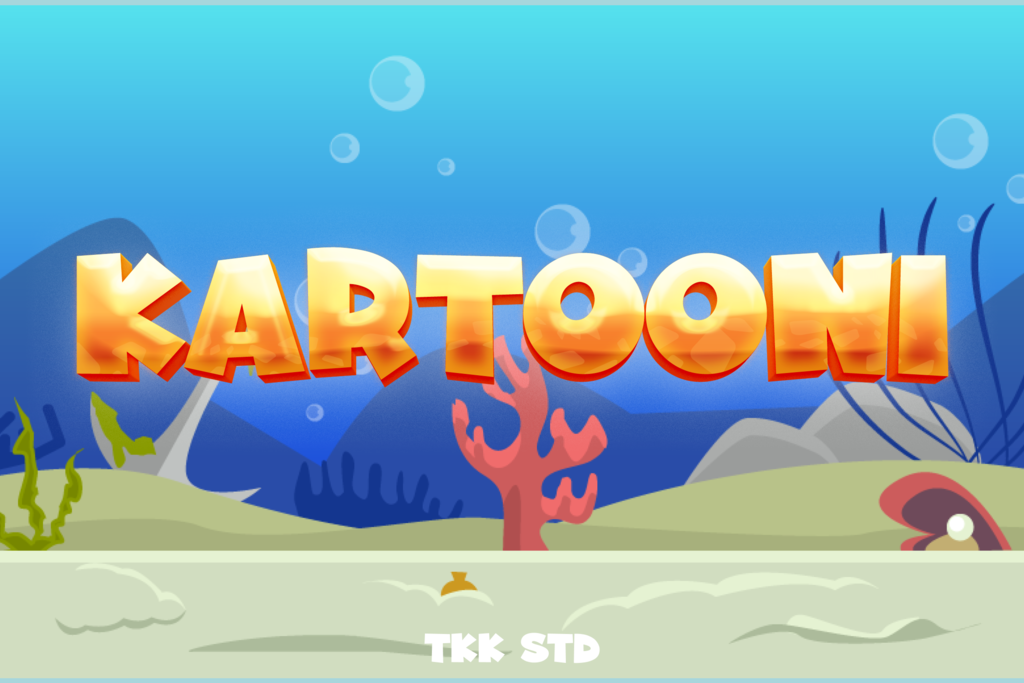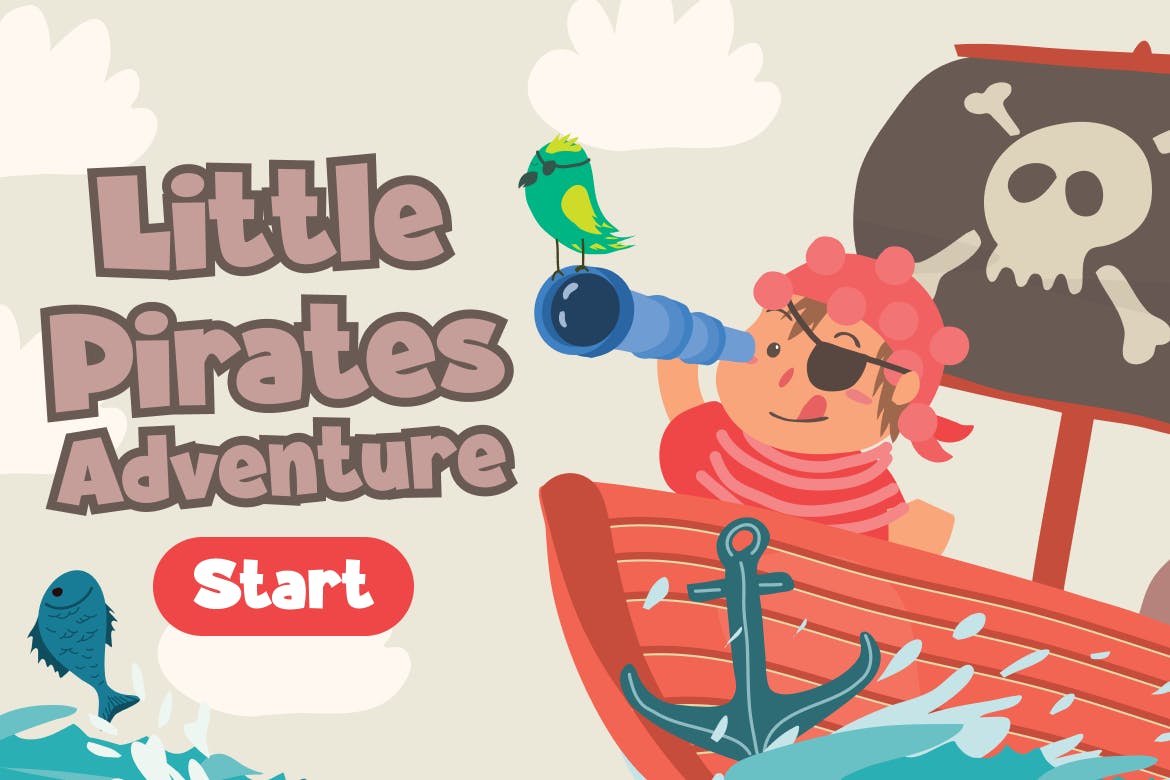 Jungle Adventurer – Gaming font
Jungle Adventurer is a bold and fun gaming font. Featuring a bold shape with a sturdy and strong stern sans-serif with sharp corners will let Jungle Adventurer get every word you put on the screen.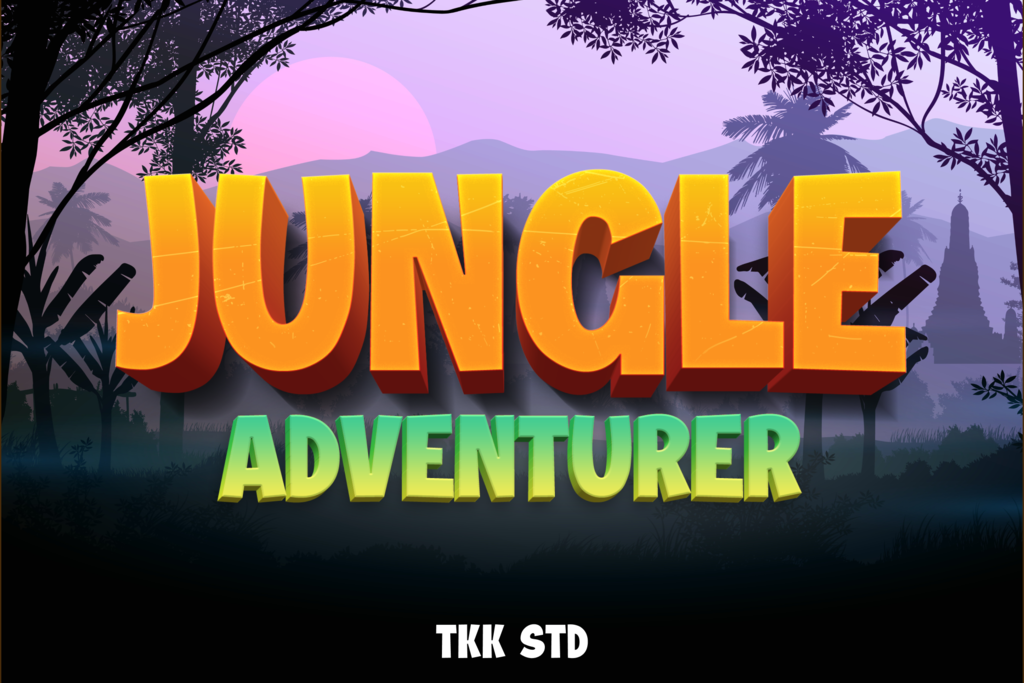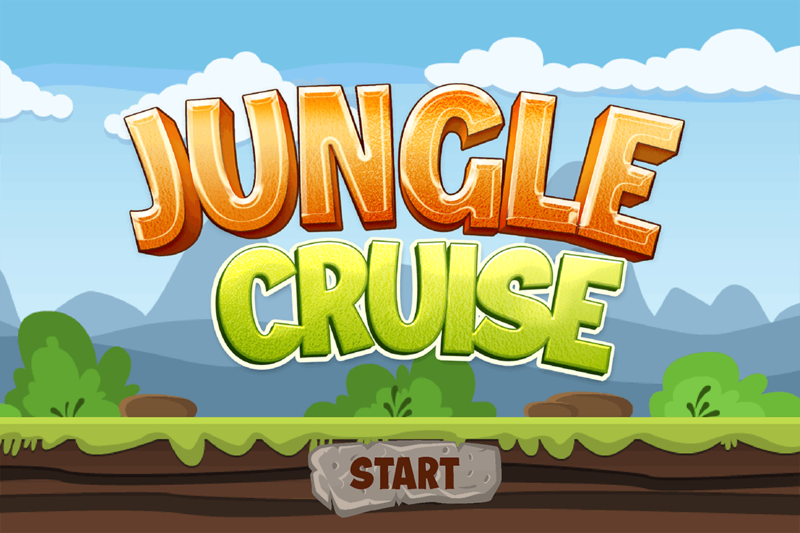 Henshin – Japanese Font
Henshin is a very authentic display font inspired by Japanese culture. This font takes the form of katakana and brings it into the fast-paced modern world. By cutting out on the inner connection, highlight the fast-paced and action-packed world we face.
It will look gorgeous on any food menu, print, or flyer. Apply this font to your designs and explore its limitless possibilities.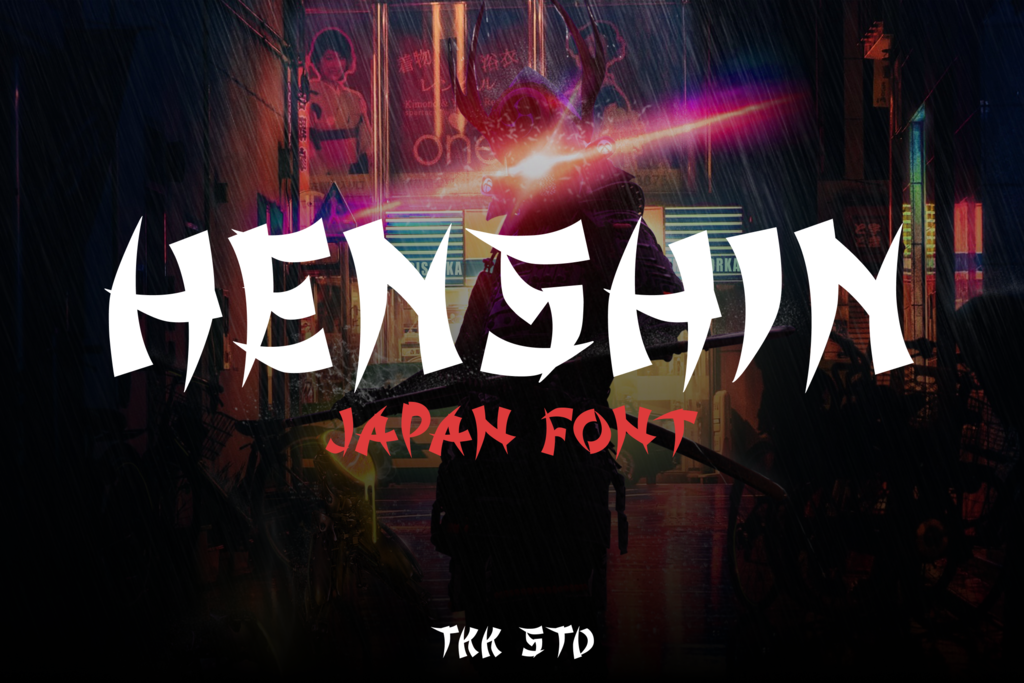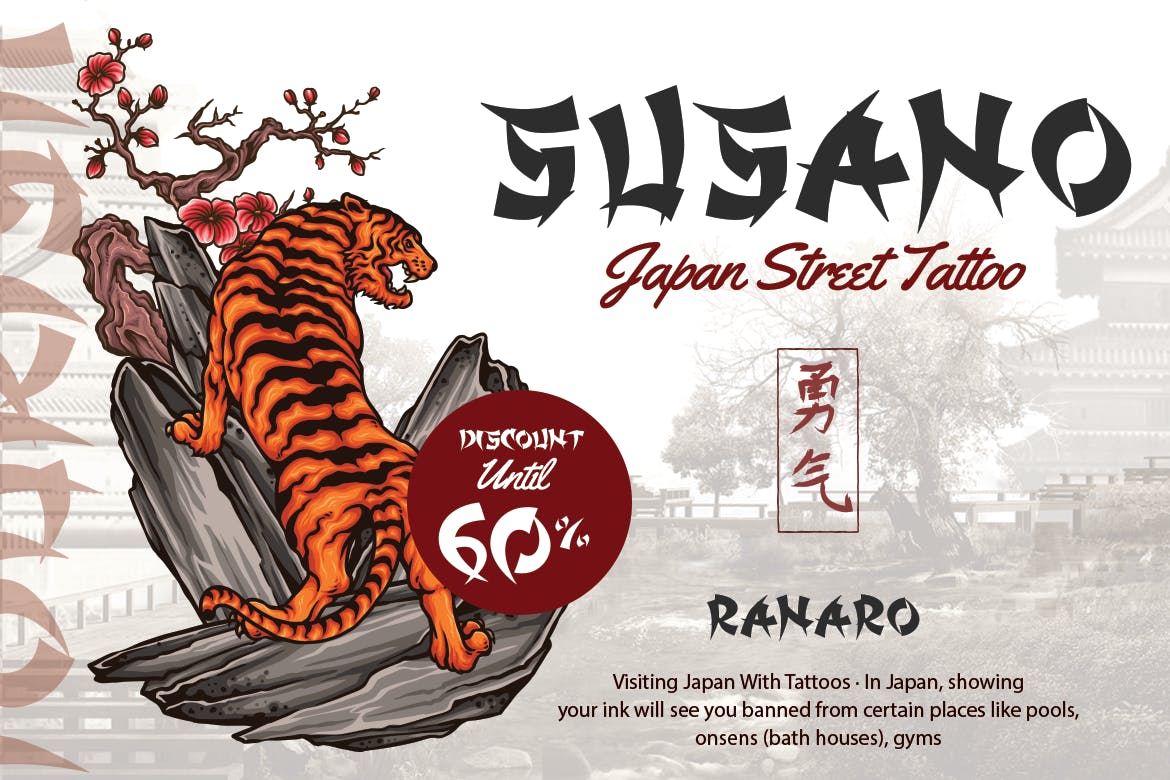 Guava Candy – Kids and Gaming Font
When it comes to kids-themed designs, Guava Candy will be a perfect choice. This font is an all caps style gaming font along with happy feelings around it.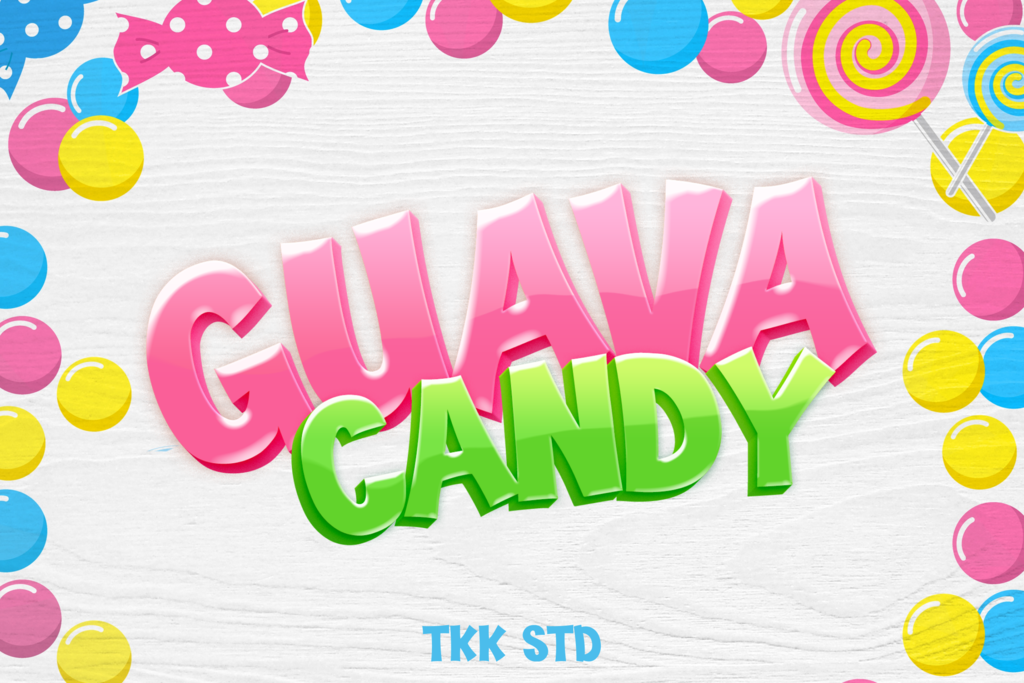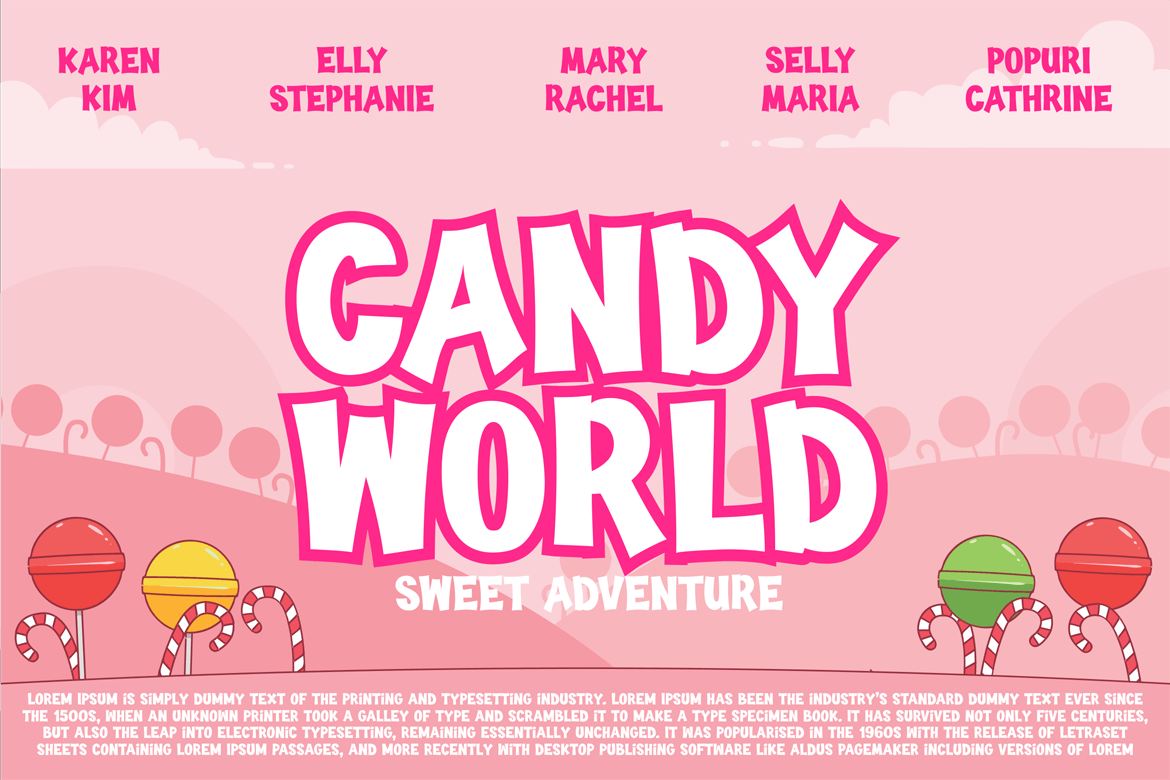 Greconian – Ancient Greek Gaming Font
Greconian is a very original and geometric display font. It feels like we see the day Zeus ruled the whole Greek mythical world, the day Achilles defeated his enemy, and the day the Gladiators battled the lions in the Colosseum.
Whatever the topic, this font will be a great asset to your font library since it has the potential to enhance any creation. It has a feel of majestic and elegant but still presents aggressiveness.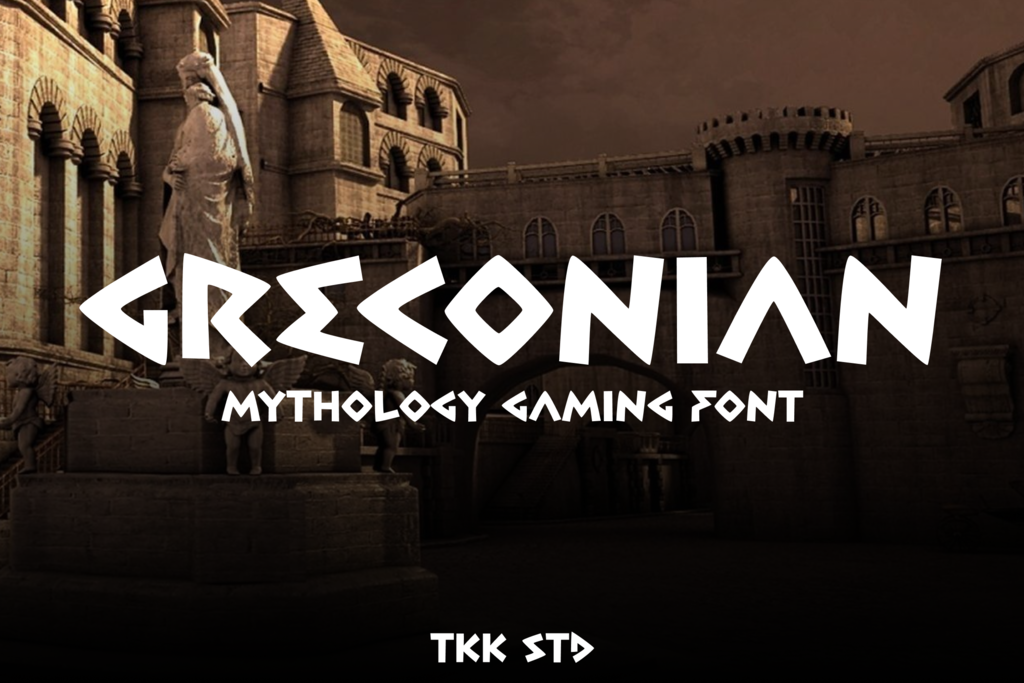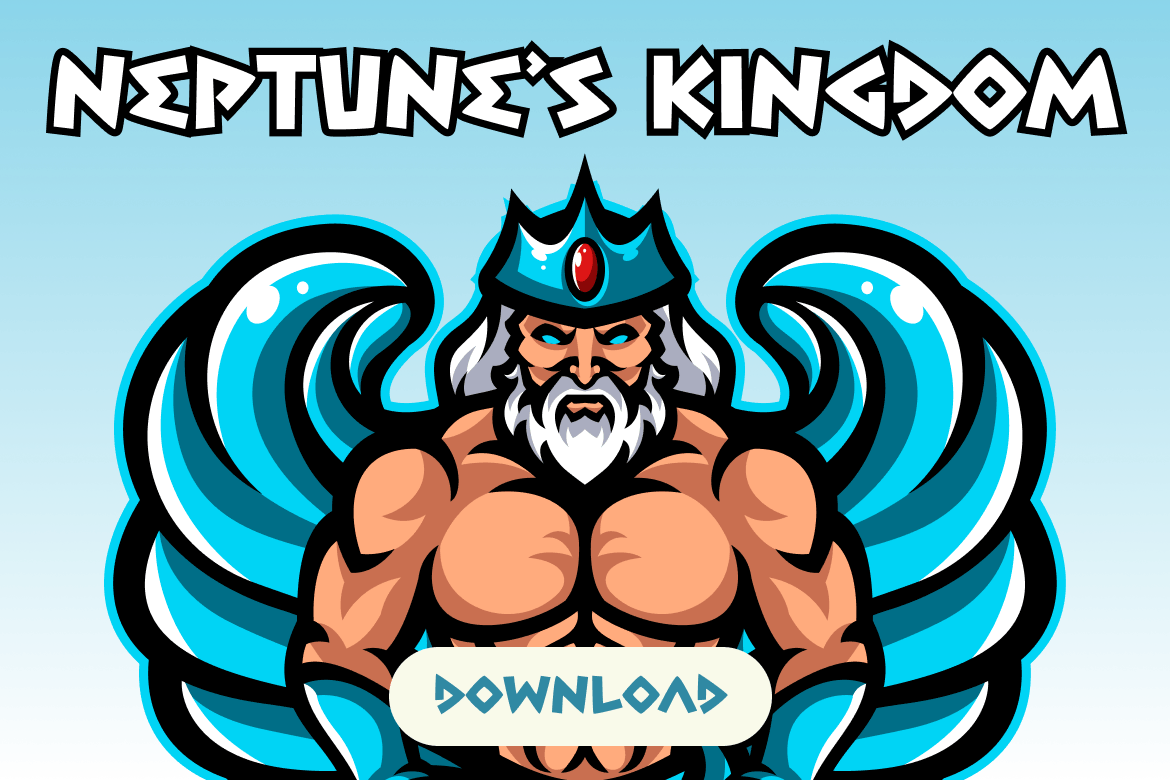 Gameria – Blocky Gaming Font
If you look for a font to show sharp and firm design, Gameria deserves a try then. This font has a square form with strong, unique and powerful, sharp corners that will bring out every word you enter on the screen.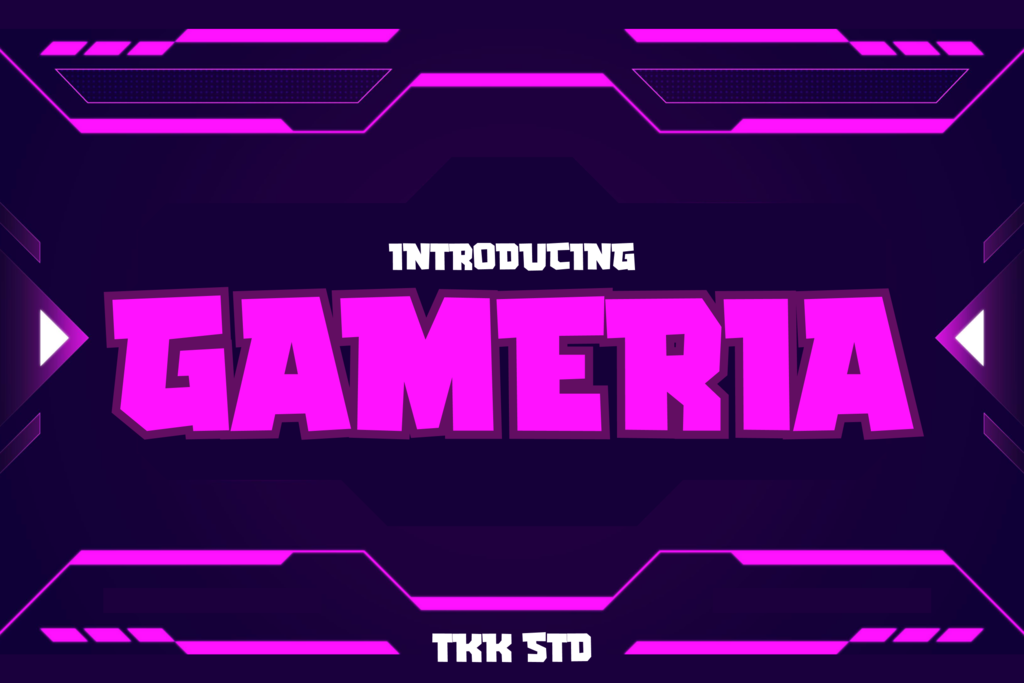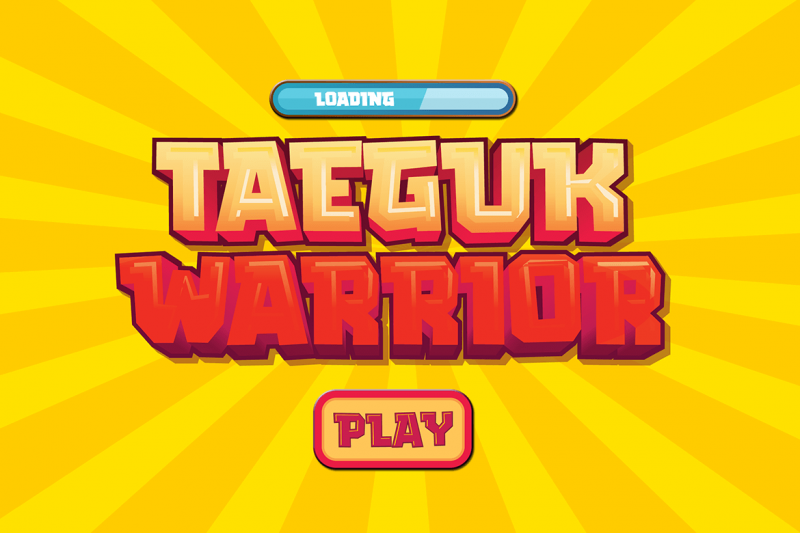 Frisky Puppy – Cartoon Font
This font features a happy and playful aura everywhere. It creates cuteness and happiness. Also, it will bring a smile to every word written.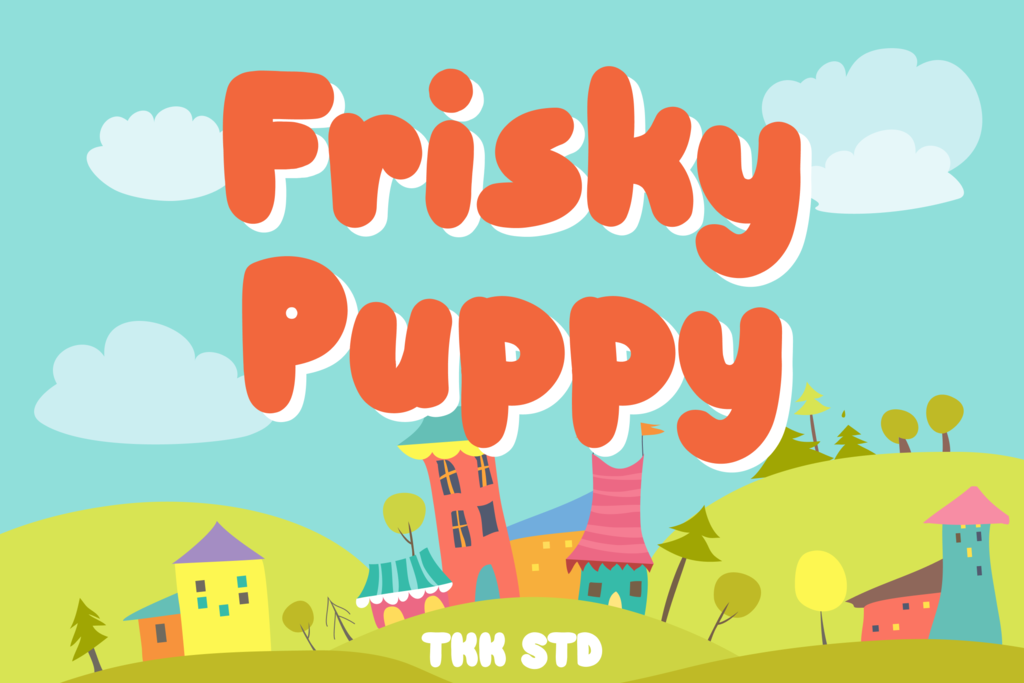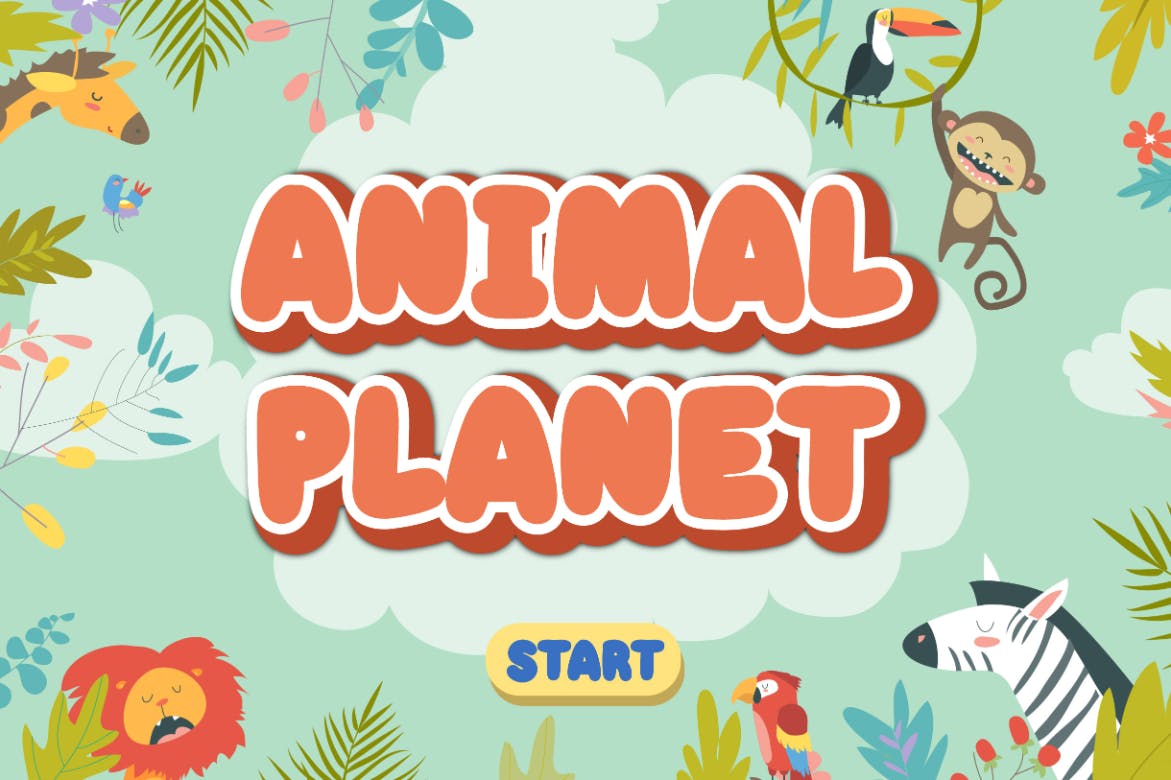 Ethnique – Gaming Font
Ethnique is a very unique and attractive display font; it shows Aztec art. This font took the form of Mayan and Aztec writing and graphics. It highlights the game's ancient ambiance and tribal vibe with its unique shapes and lines.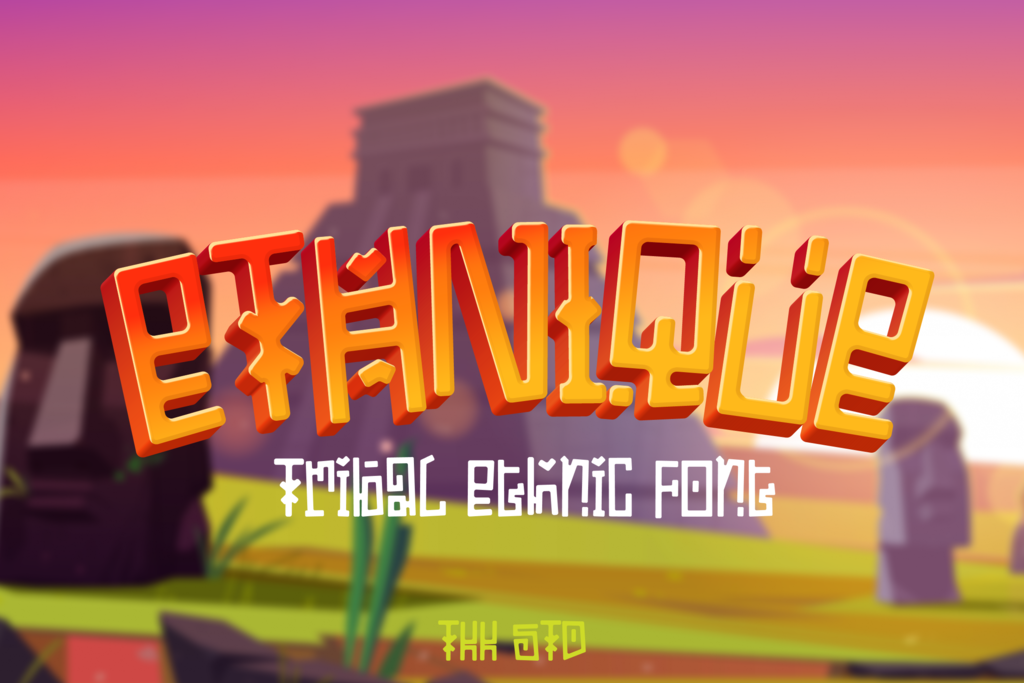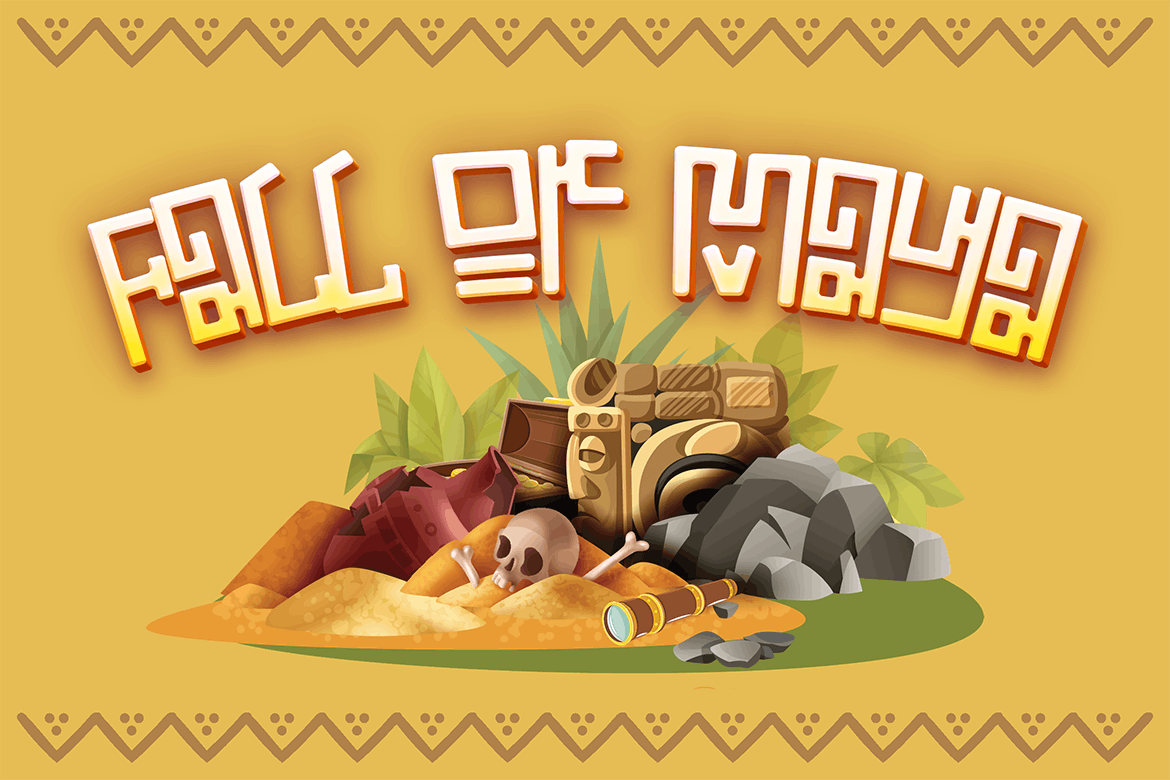 Enigmatic – Modern Futuristic Font
This font comes with a high-tech appearance in a dash-dot style, representing the not-too-distant future for all of us. It's great for space and high-tech related article headers, infographics, science fiction, technology exhibition posters, print materials, and much more.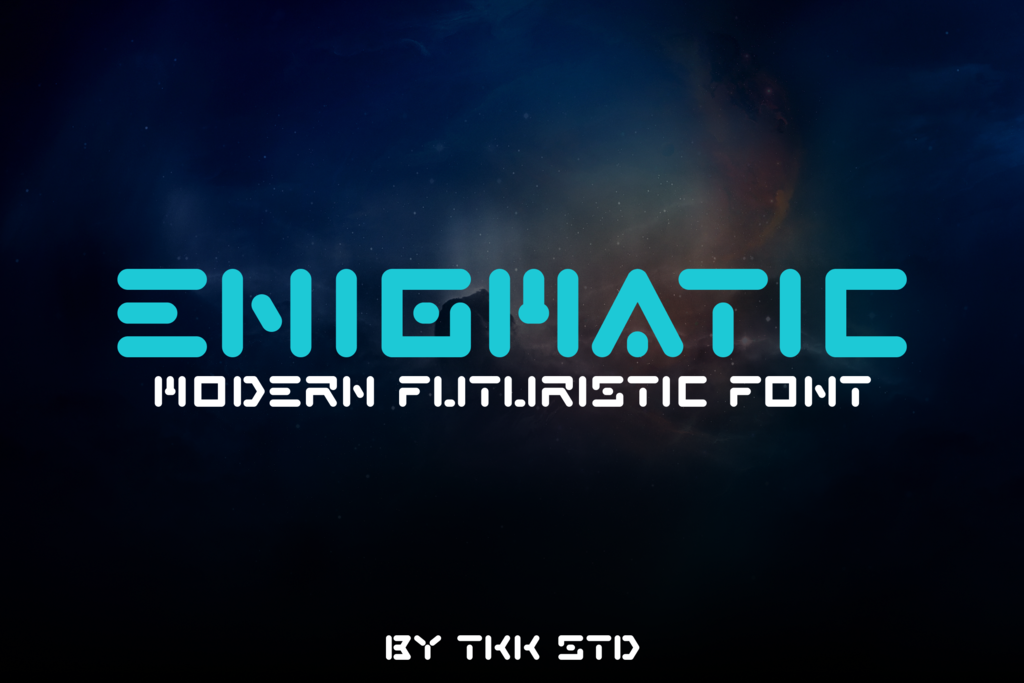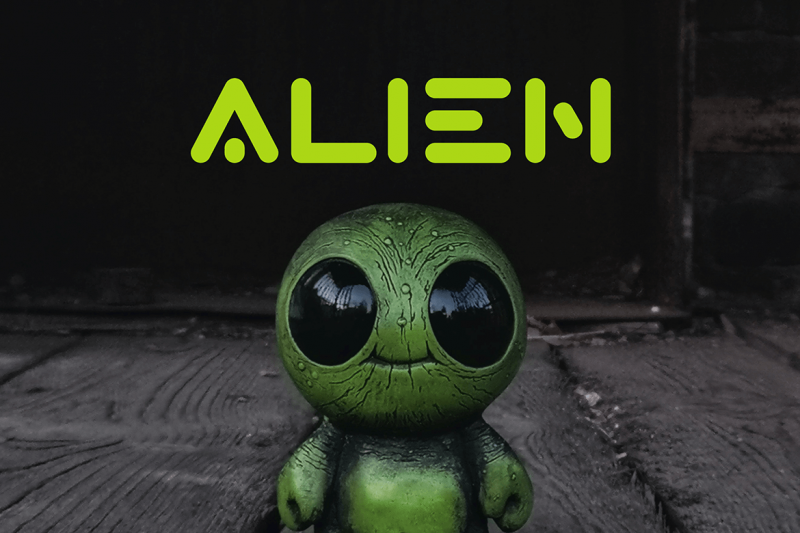 Dankosaurus – Kids Gaming Font
Seeing Dankosaurus typeface will remind you about the era of dinosaurs. This font is a quirky, unique and fun font that goes along with the age of giant beasts.
It features 2 styles, regular and round. Lowercase looks like a regular sans-serif typeface, while uppercase has a prehistoric emphasis.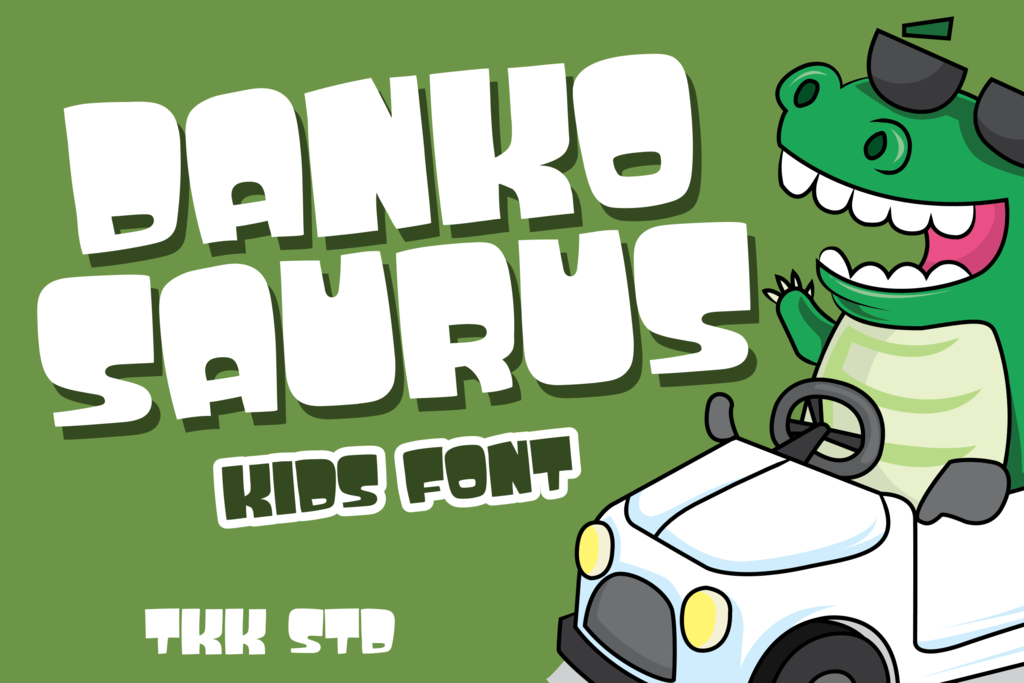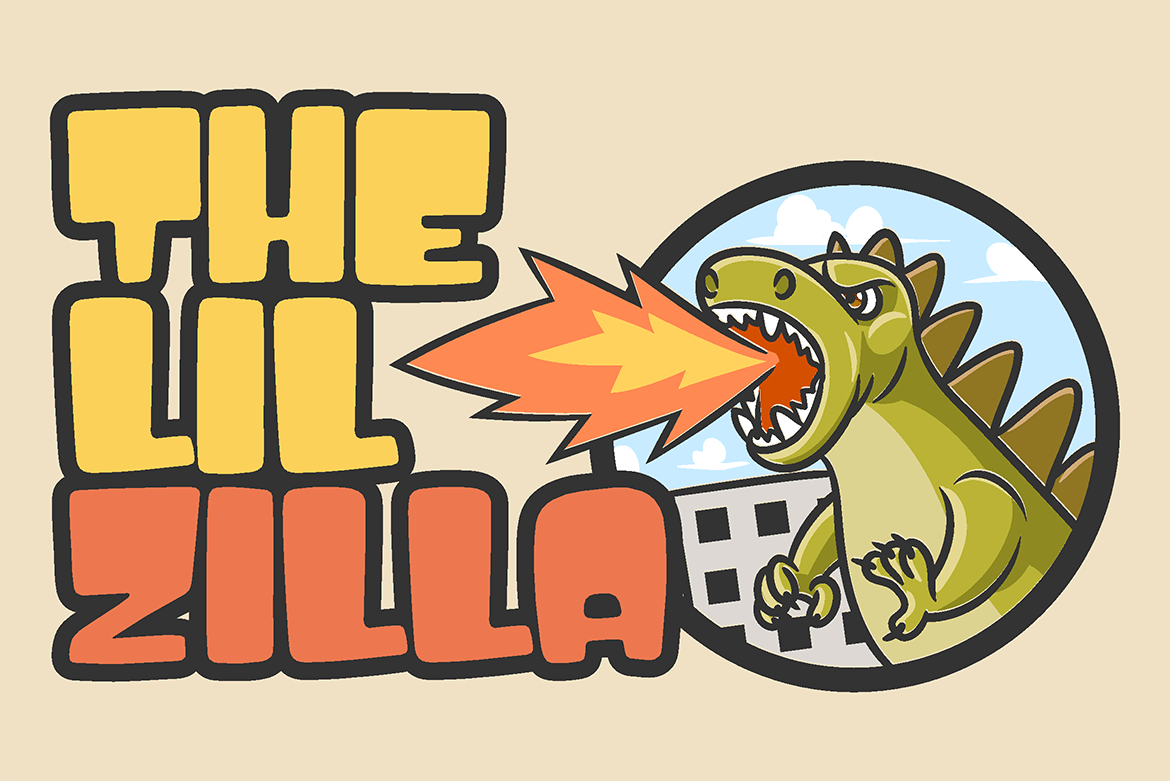 Cute Dolphin – Kids Font
Are you in search of the appropriate font for children's games? Cute Dolphin will be the perfect answer. This font is a cartoon comic font with cute proportions that looks joyful, bringing a smile and happy vibe to your design.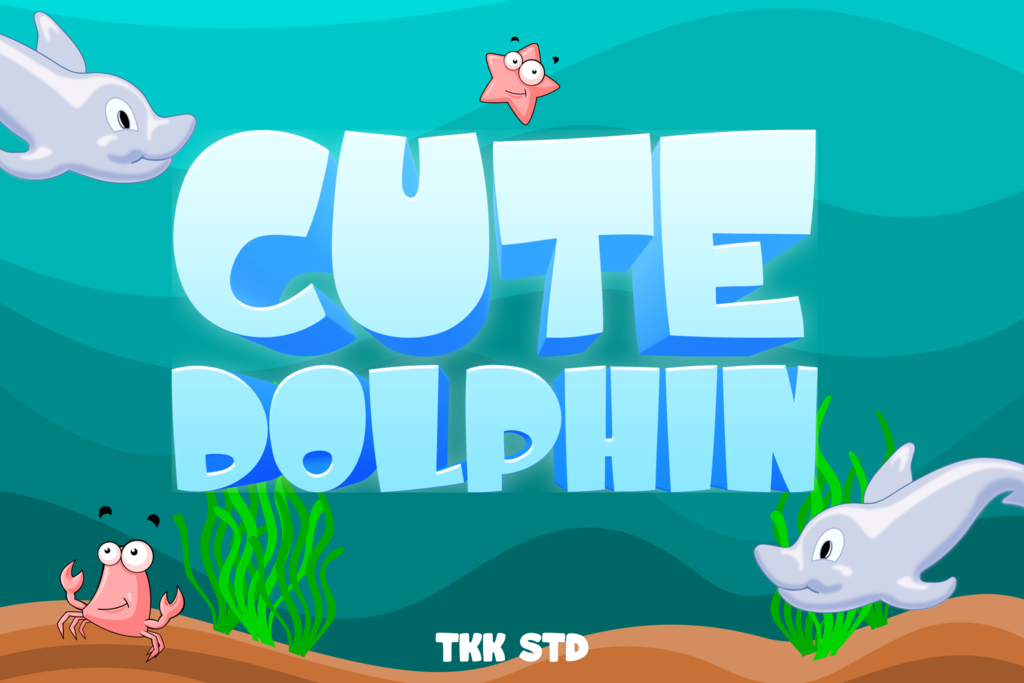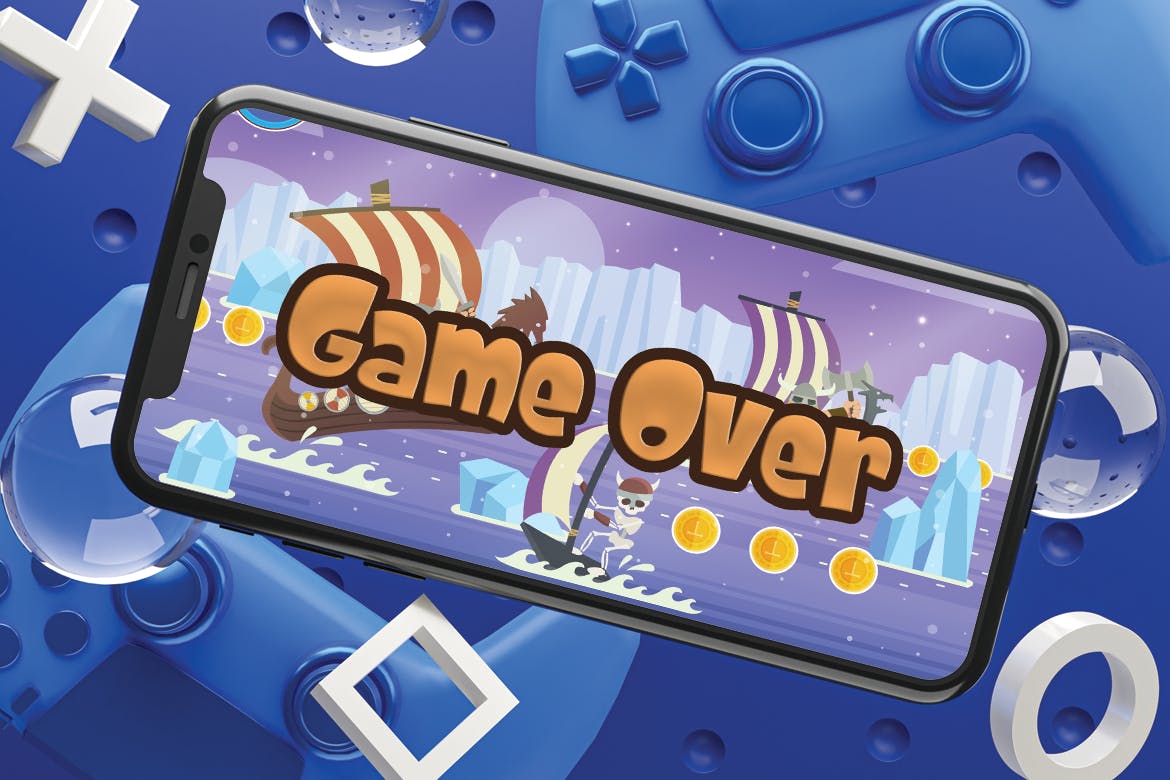 Cotton Cloud – Kids Cute Font
Cotton Cloud is a cute and greatly quirky display font. Imagine flying through the clouds, feel the fluffy and smooth softness of the clouds in the sky. Give this font a try and enjoy limitless possibilities!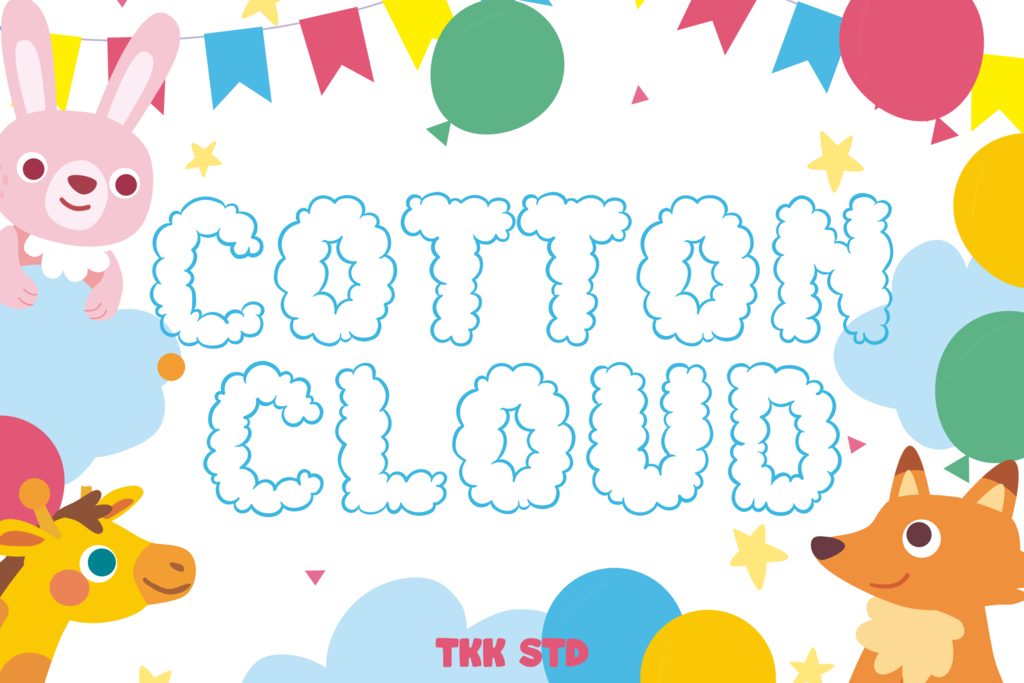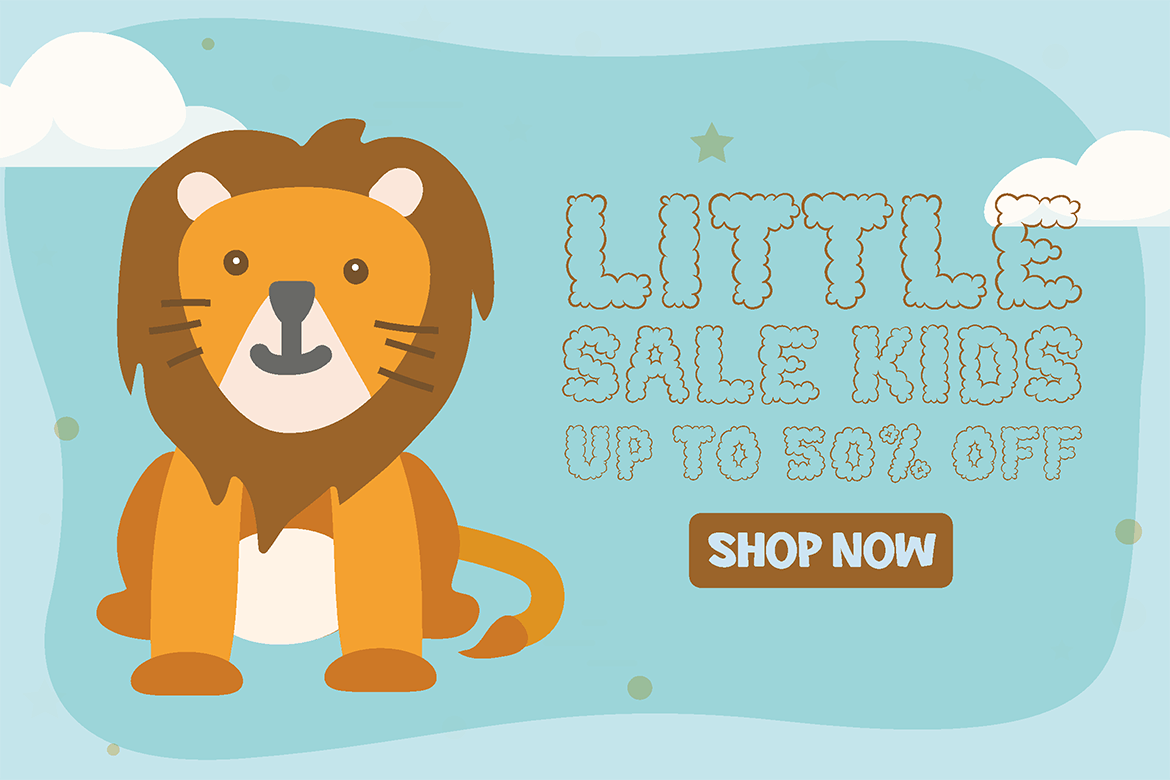 Cocola – Kids Font
Cocola features joyful and cute feelings all around it with a bubble shape and an all-caps gaming font.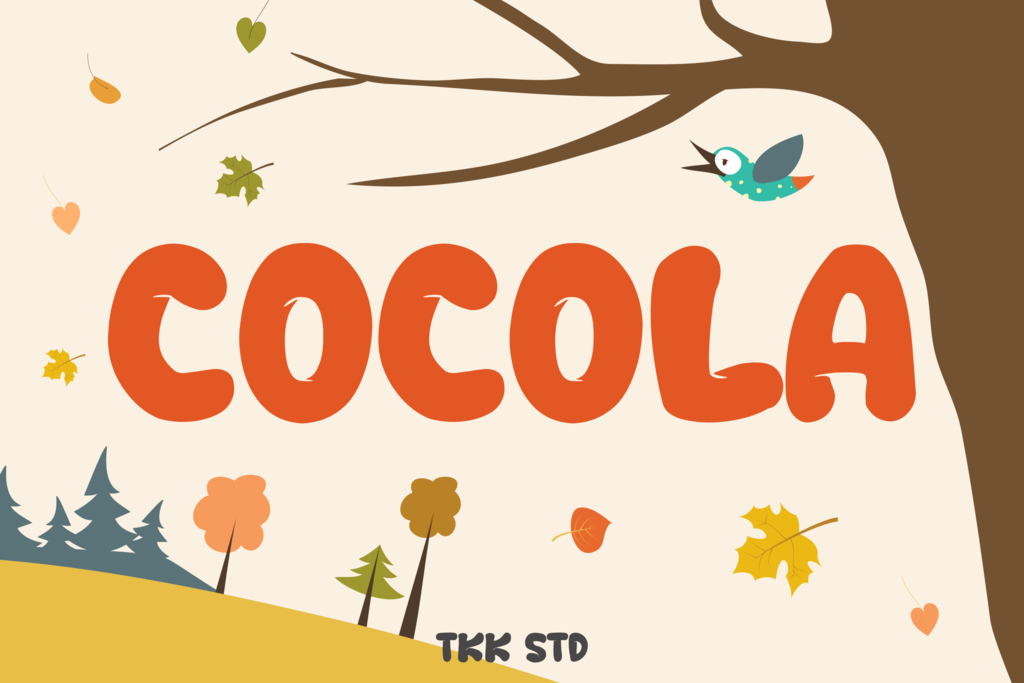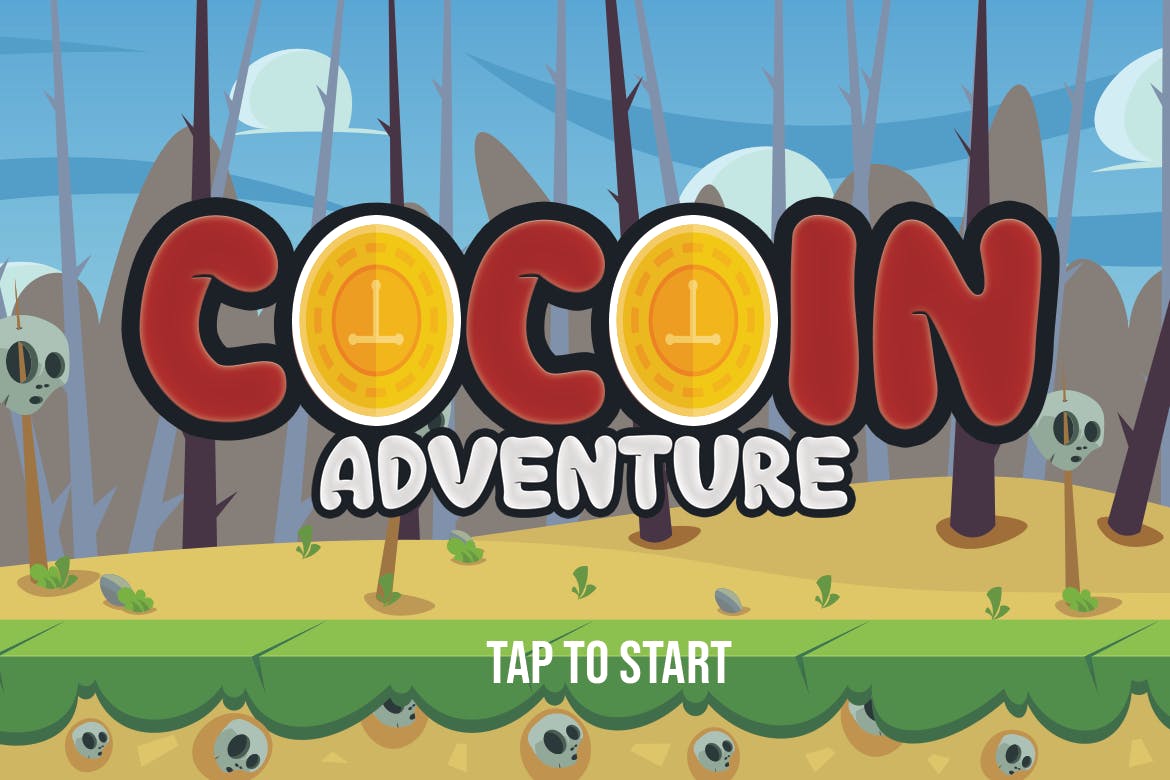 Child Dream – Kids Block Font
This font can highlight every word you put on the screen since it features a blocky shape with loads of happiness. Child Dream will make your designs looks so adorable!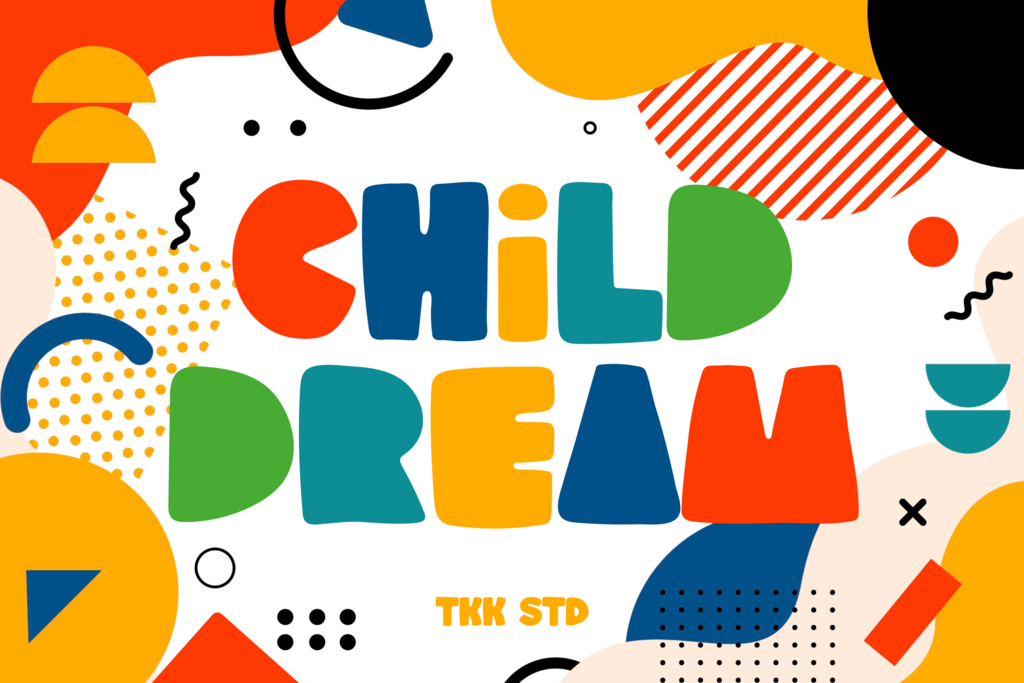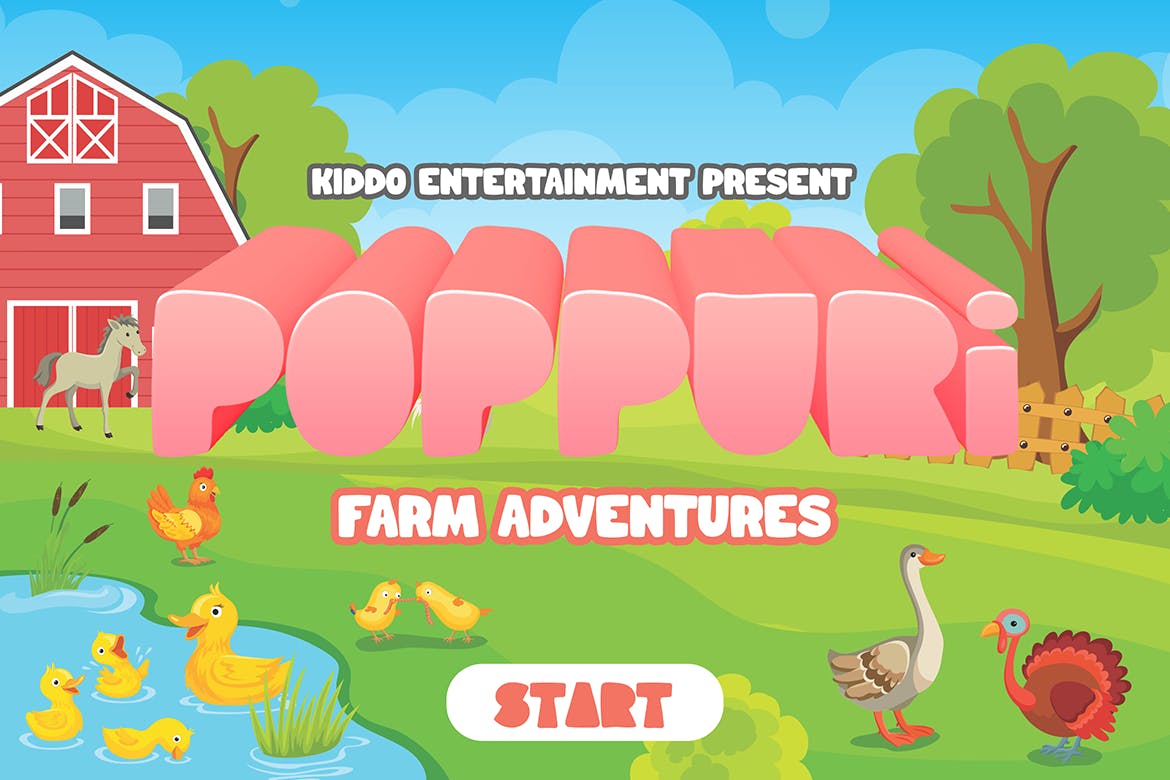 Cartos – Modern Kids Gaming Font
Cartos takes your kids' audience fantasy to a whole new level. Rounded corners and geometric form highlight space and a technological feel while remaining friendly and approachable without weighing down children.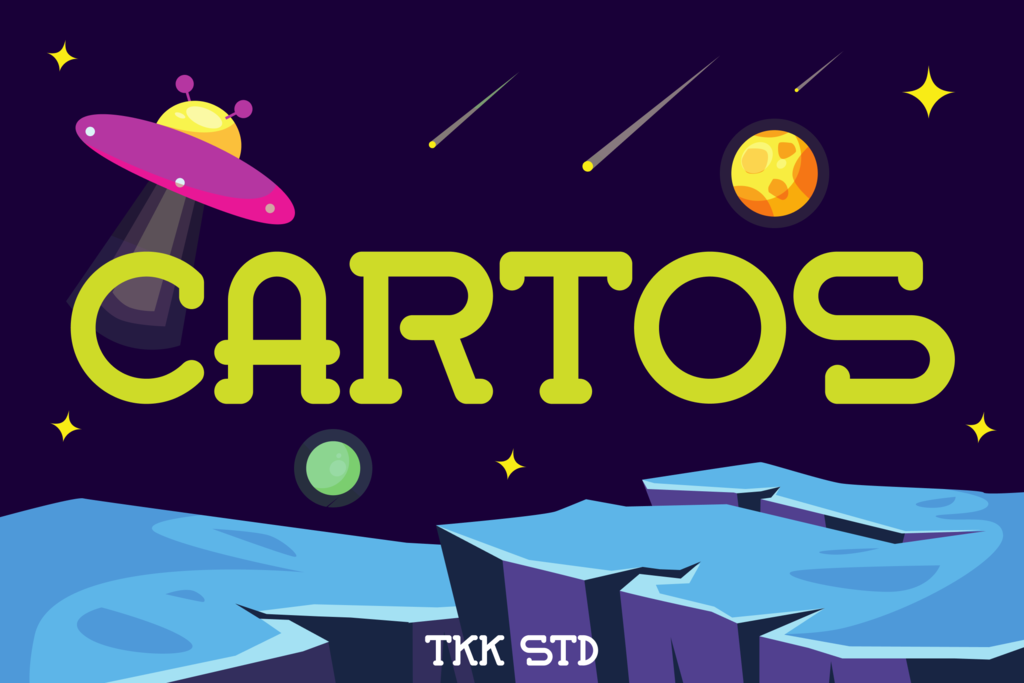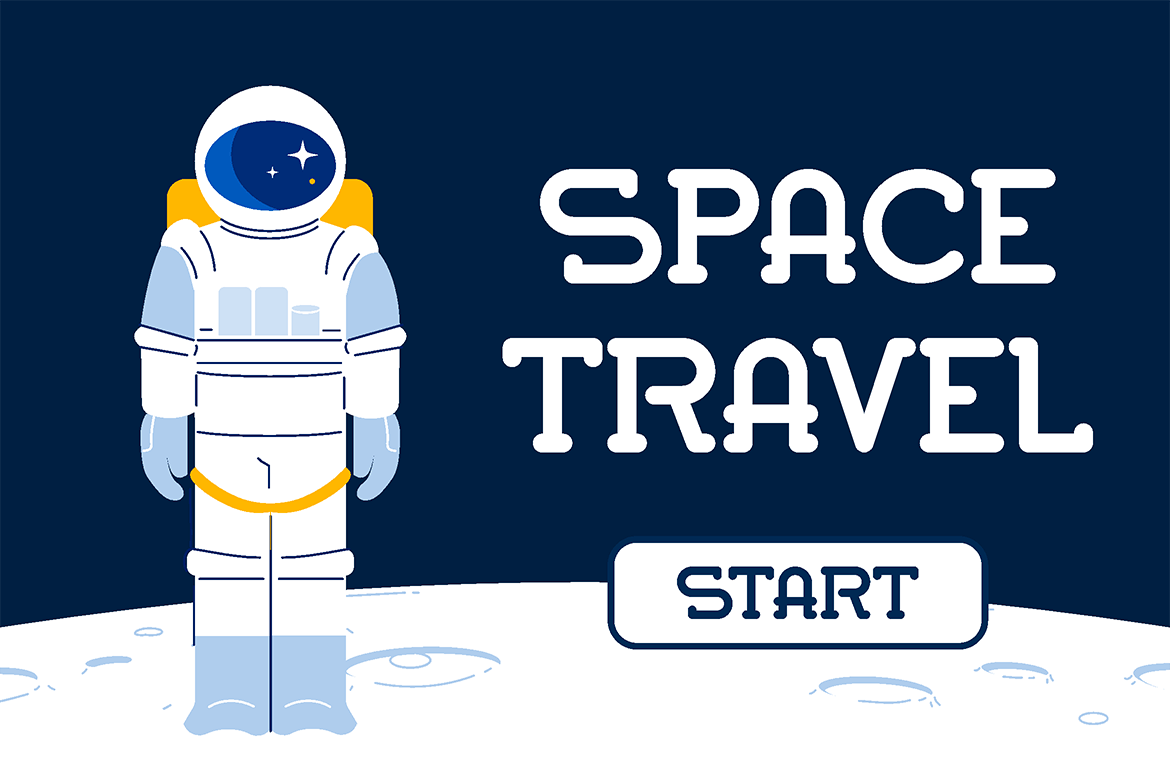 Cartoo Nature – Kids Cartoon Font
Cartoo Nature is a jungle vibe kids font, with a cute and happy feeling all around. It's perfect for posters, online games, and many more designs.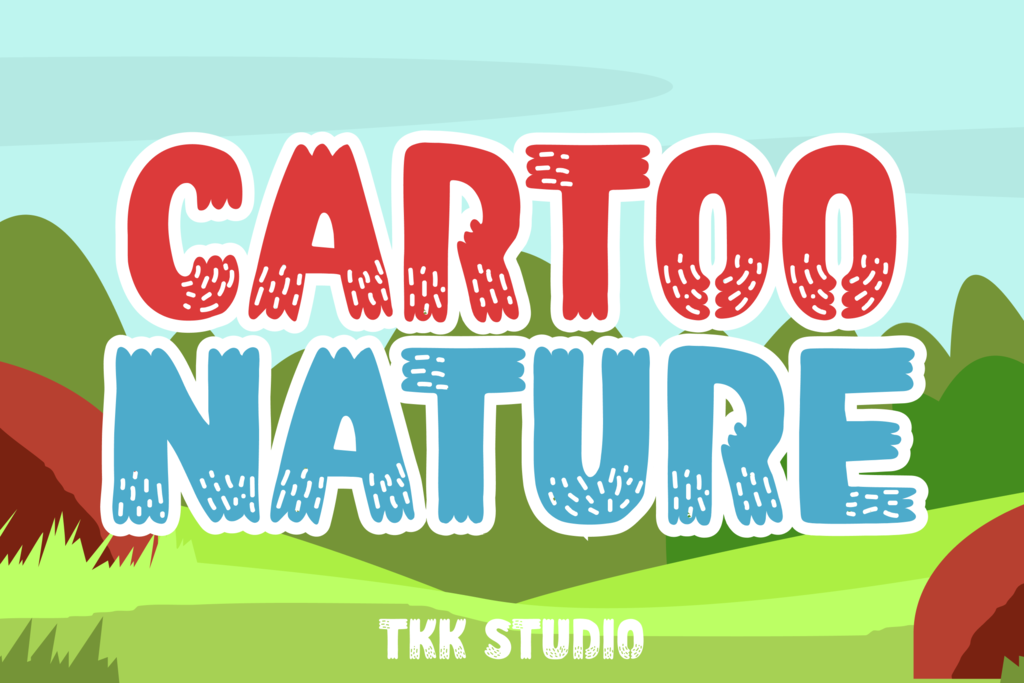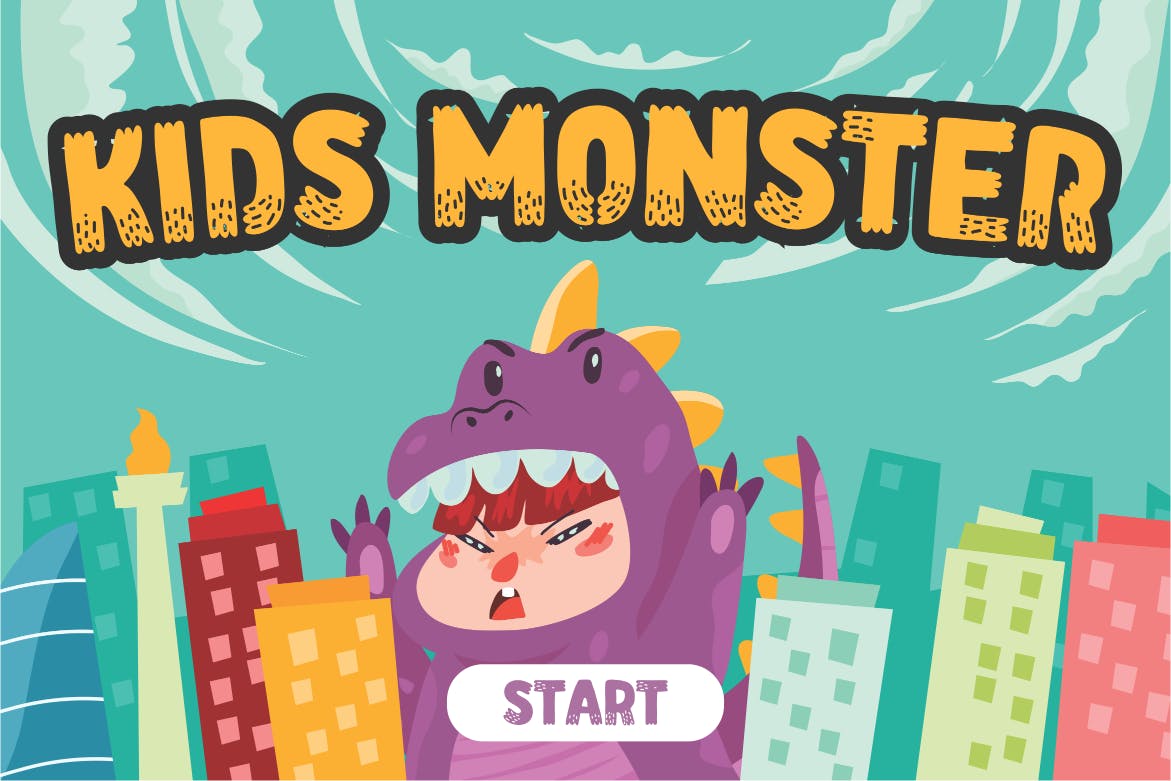 Black Knight – Mystery Gaming and Movie Font
The perfect way to describe this font is a windy, dark, and foggy night. You hear a wolf howling in a distance and, at the same time, the owl hooting at the dead tree branch. All of a sudden, you feel a slow breath blow right at your neck. And you see the black knight!
This font is perfect for horror and mystery games, magazines, movie titles, etc.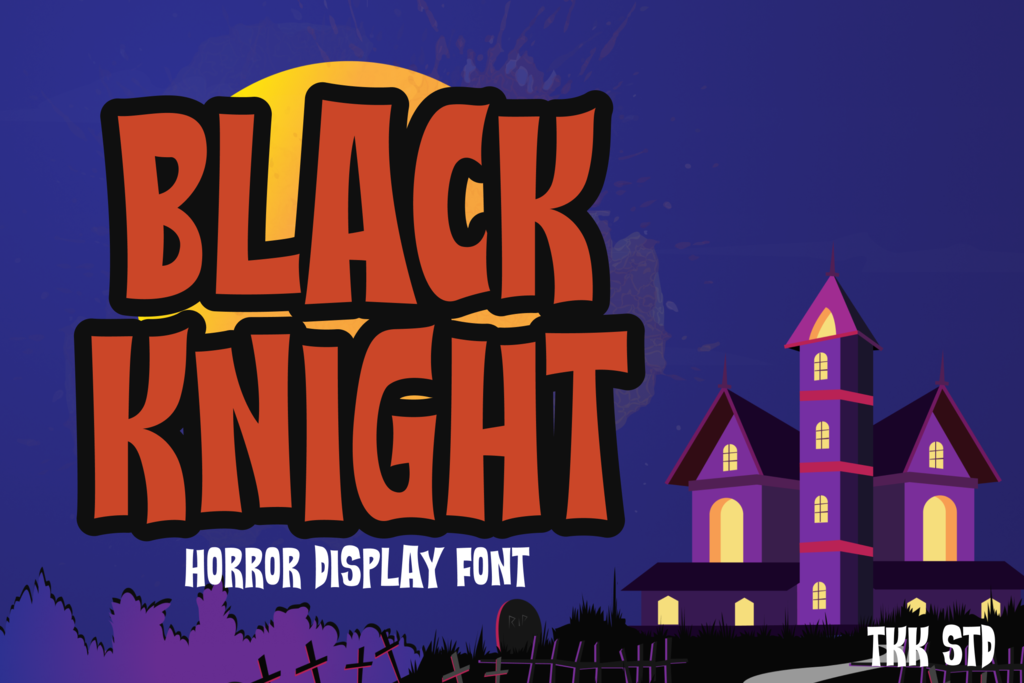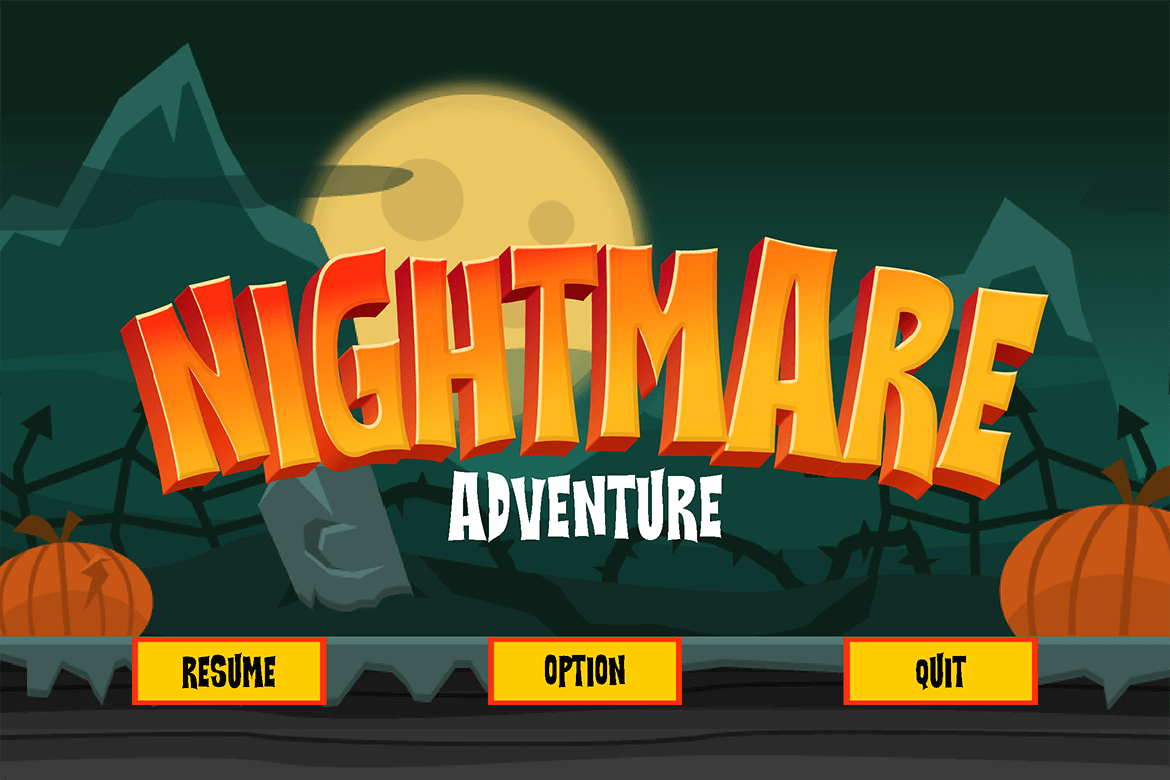 Attack of Monster – Horror Gaming Font
Attack of Monster is a horror game font, which will create an atmosphere of adventure while remaining tense. Give this font a try to improve your design!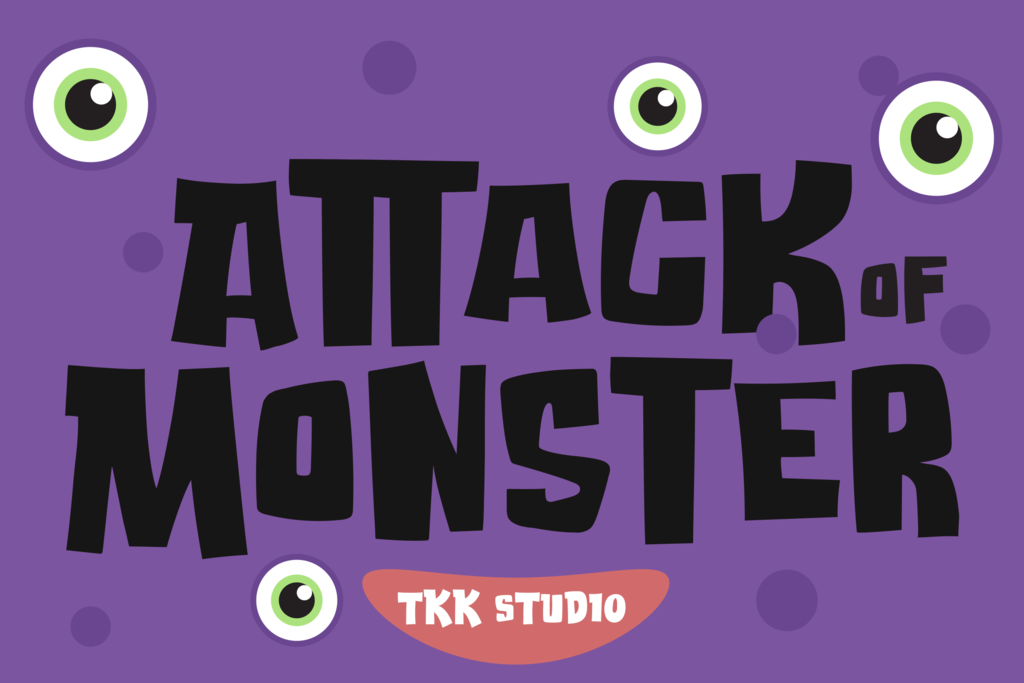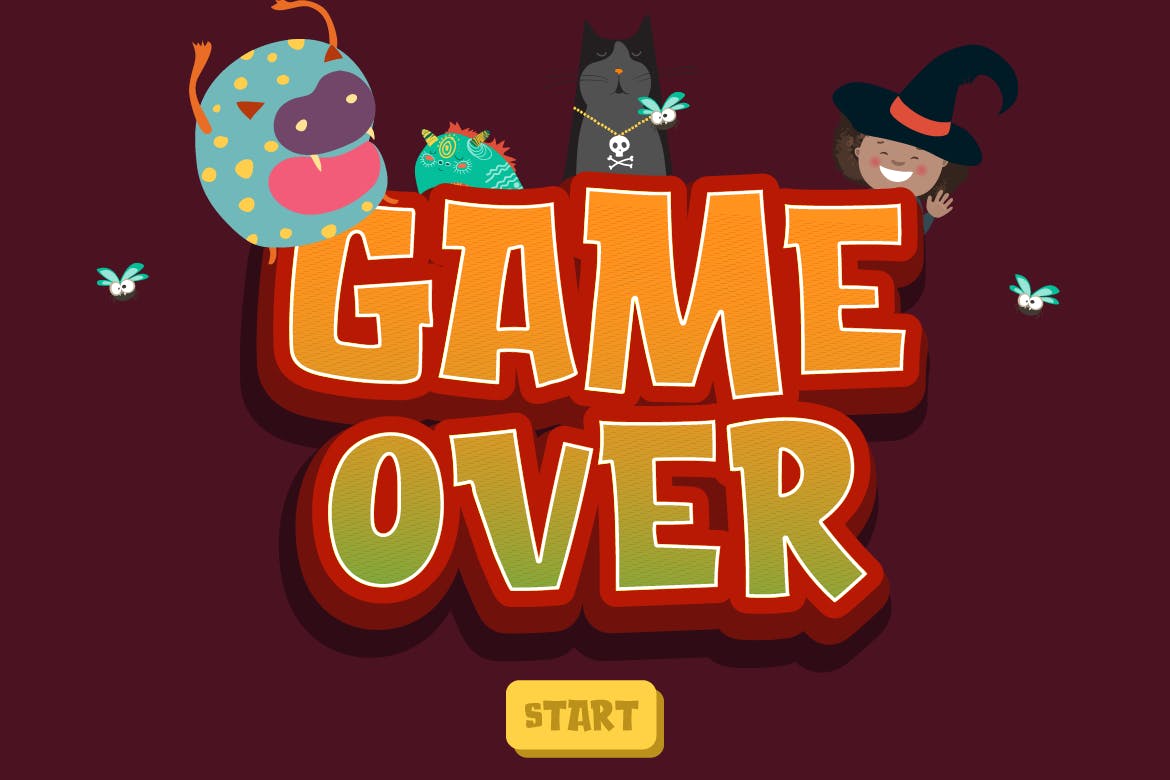 Notes :
All font includes basic latin, numeral and punctuation.
Most of them include multi language support and families.
All have OTF, TTF, and WOFF types.
Use the fonts and artwork for packaging, book covers, logos and branding.
Deal terms:
Delivered as an instant download, after completing your purchase.
These items can be used in both personal and commercial projects. We have 6 different licenses for these. Check the EULA
The font(s) you purchased cannot be sublicensed, resold, shared, transferred, or otherwise redistributed on its own.