The girly font has artistic touch and a friendly ambience. It will be a great way to use this font to customize your business' look. Besides, this font is versatile since you can use it for a craft business, Instagram post, quotes, cosmetics, and many female-based products. In a nutshell, girly font is a perfect choice to connect your project with girls as the audience.
The good news is that you can get 11 gorgeous fonts in one fabulous deal of a bundle. So, let's have a look at these 11 amazing typefaces :
Traveler Note – Handwritten Font
Traveler Note is simple and light but still possess a big impact on your designs. It will enhance the atmosphere of travel and adventure that you want in your designs.
Its unique and natural style makes it perfect for large collections of designs. Add it with confidence to your projects, and you will love the results. It suits perfectly for various projects such as Instagram story and post, boho, furniture catalogue, wall décor, and many more as a friendly and sweet handwritten font.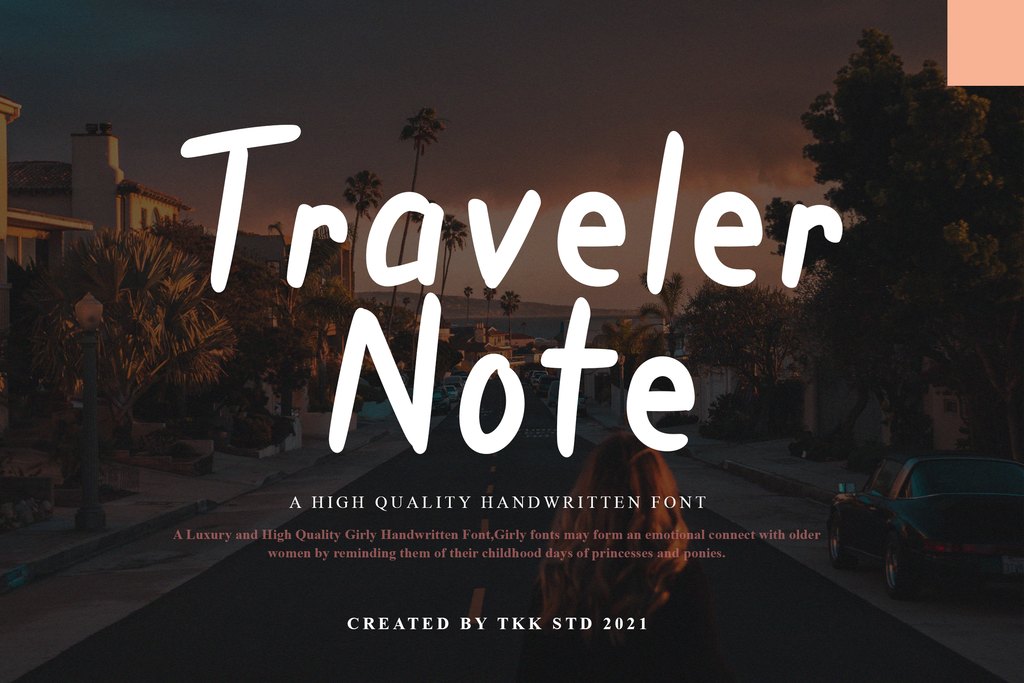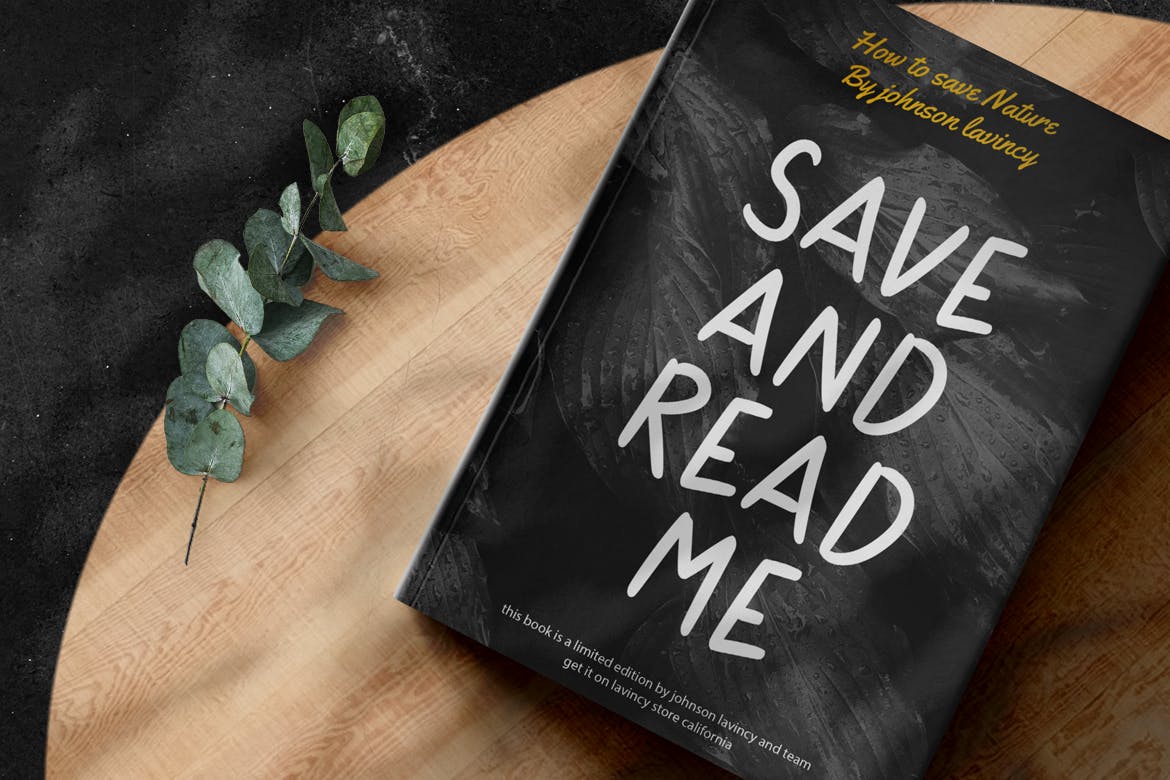 Girly Minnie – Girly Handwritten Font
Are you in search of an attractive and chic girly font for your design? Look no further. Girly Minnie will be an amazing choice for you. Boasting an outgoing and warm character, it emphasizes the chic, feminine vibe cuteness of your designs.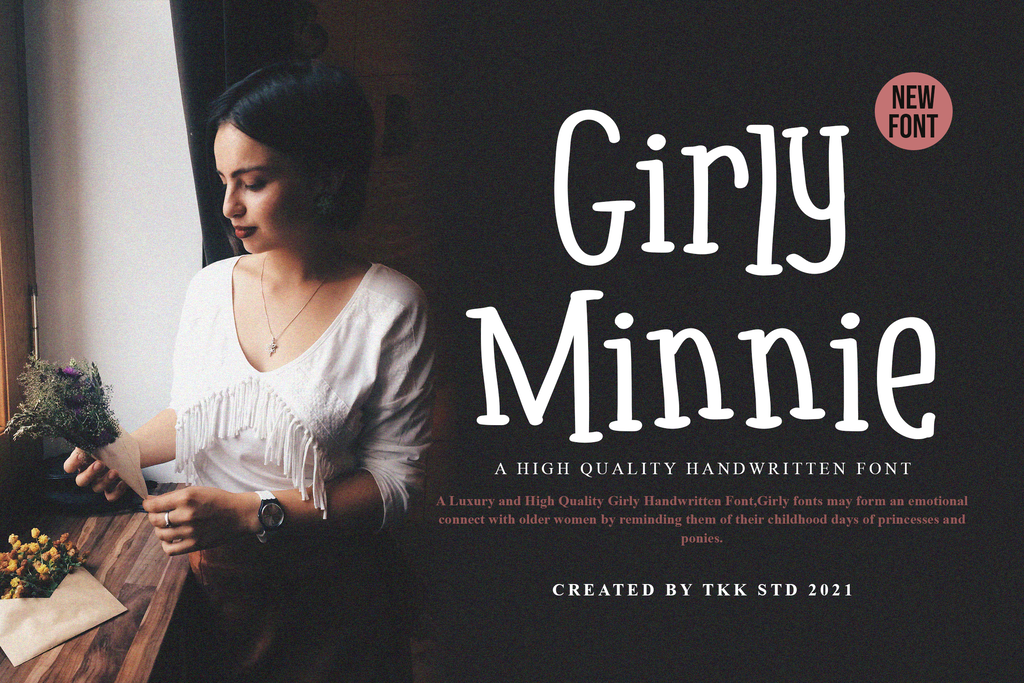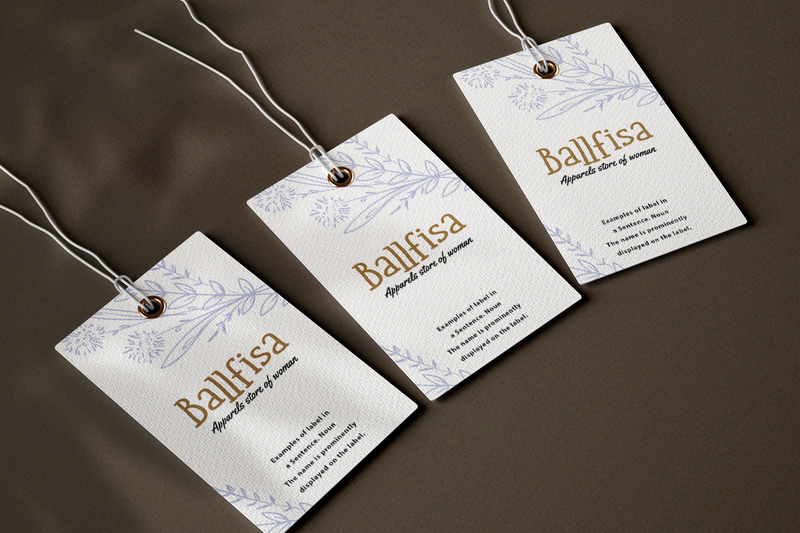 Miss Nelly – Girly Font
"Simplicity is the ultimate sophistication." Leonardo da Vinci said. So does Miss Nelly girly font life. She has a simple life, but it does an attractive one. If you want to show a chic girly vibe as well as cuteness on your design, give this font a try! As a friendly and simple script font, it can be used in various designs.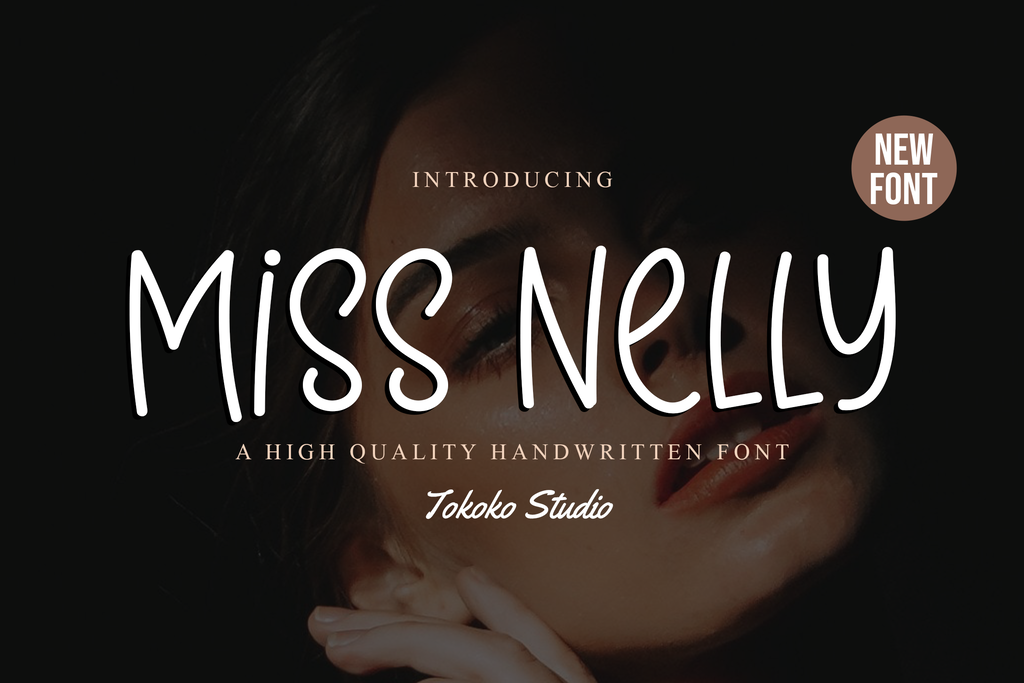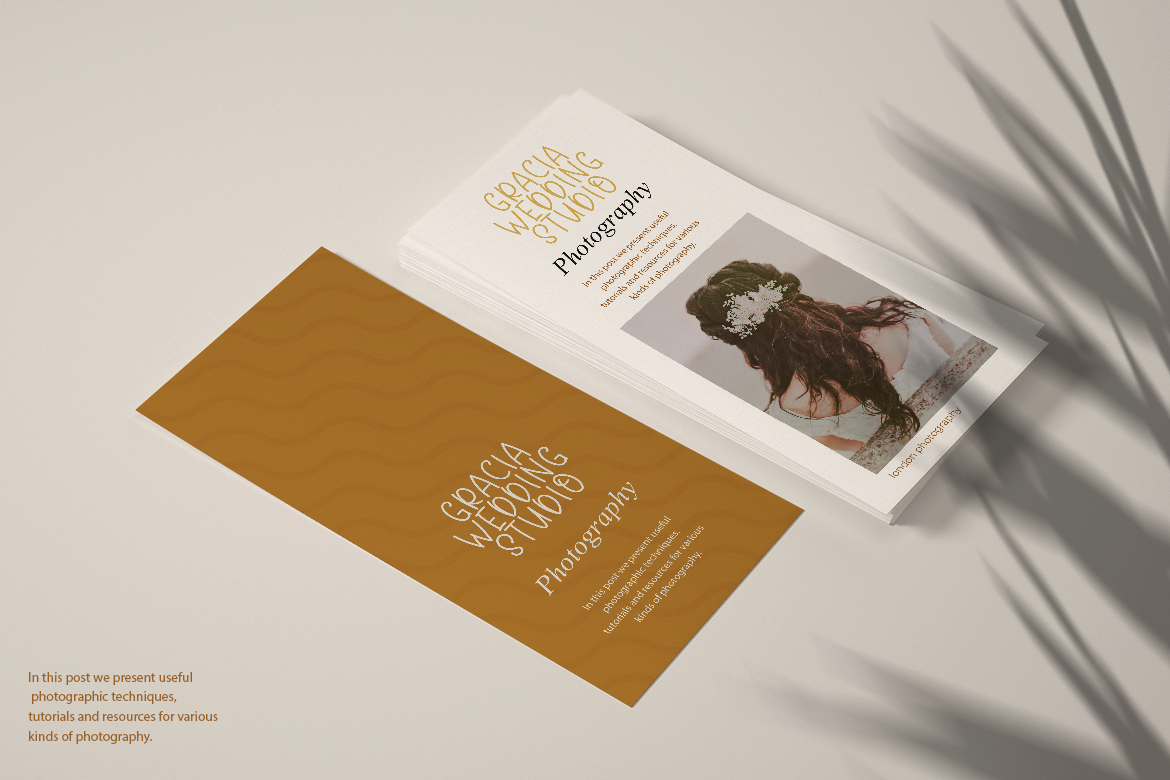 Dear Sunshine – Girly Font
This gorgeous font is playful and sweet. However, it is still elegant to be used to your fancy designs. This versatile script font boasts a great range of applications, from children's crafts to greeting cards. Also, it is ensured to add a sweet and amazing touch to your upcoming design.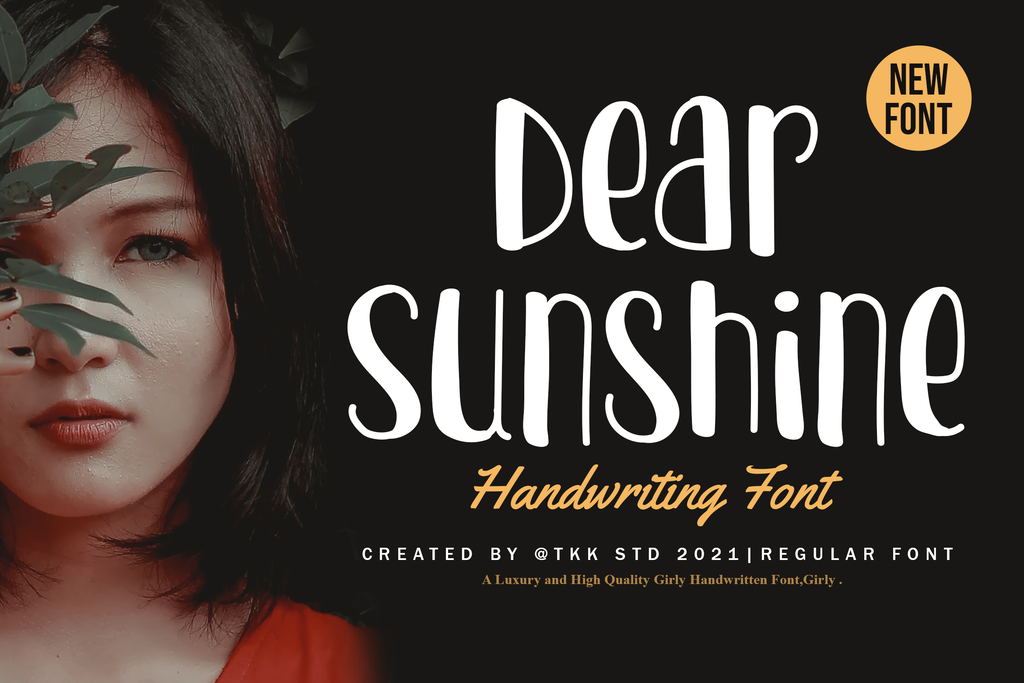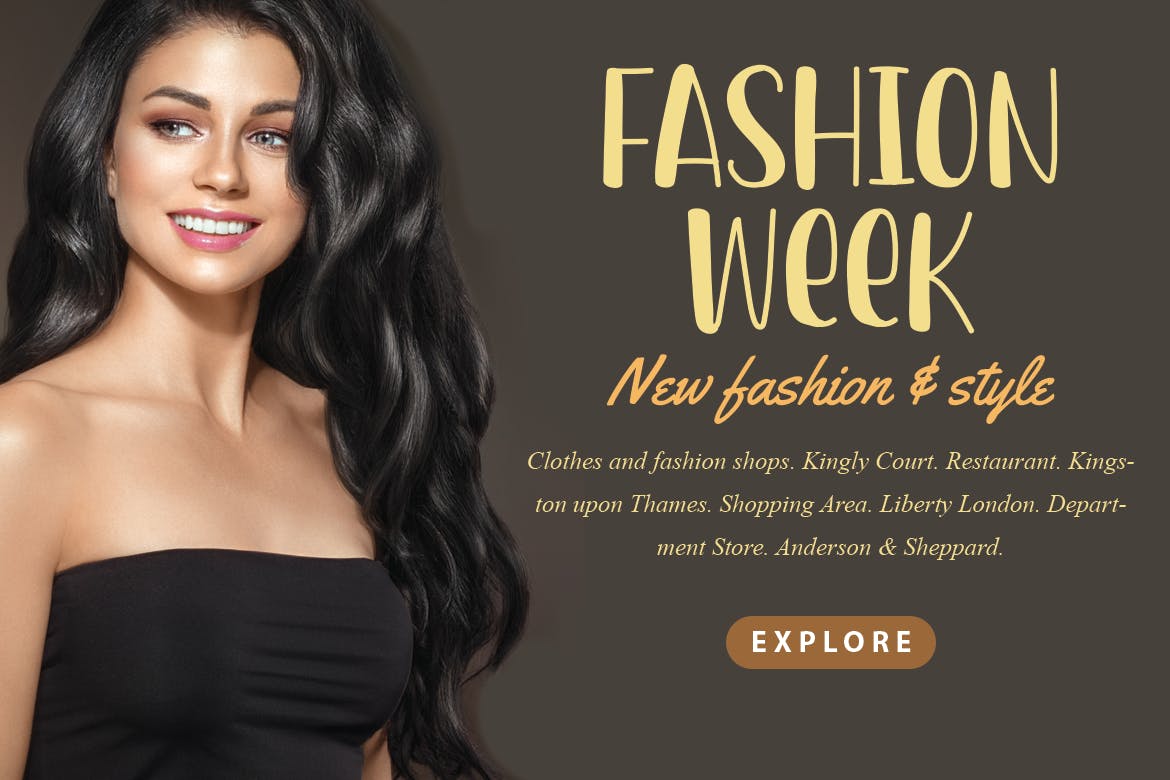 Light and Airy – Cute Girly Font
Light and Airy is a unique handwritten girly font that dense, tall, and sleek, with a girly touch to every word it writes. When it comes to food packaging writing, doodle font, or children book cover, this font is just a perfect choice for you!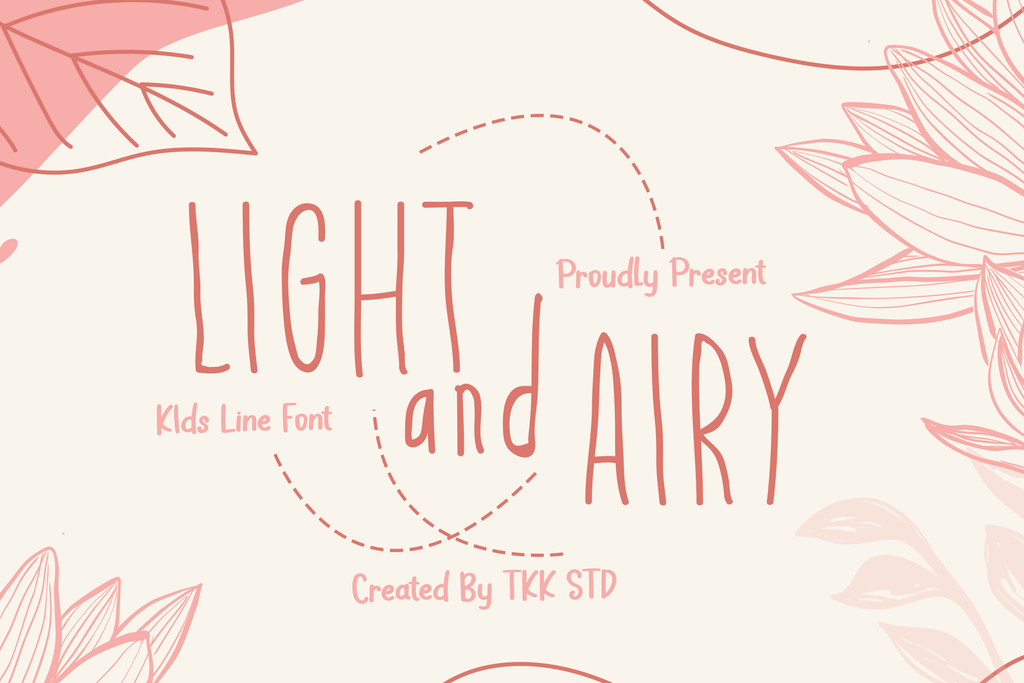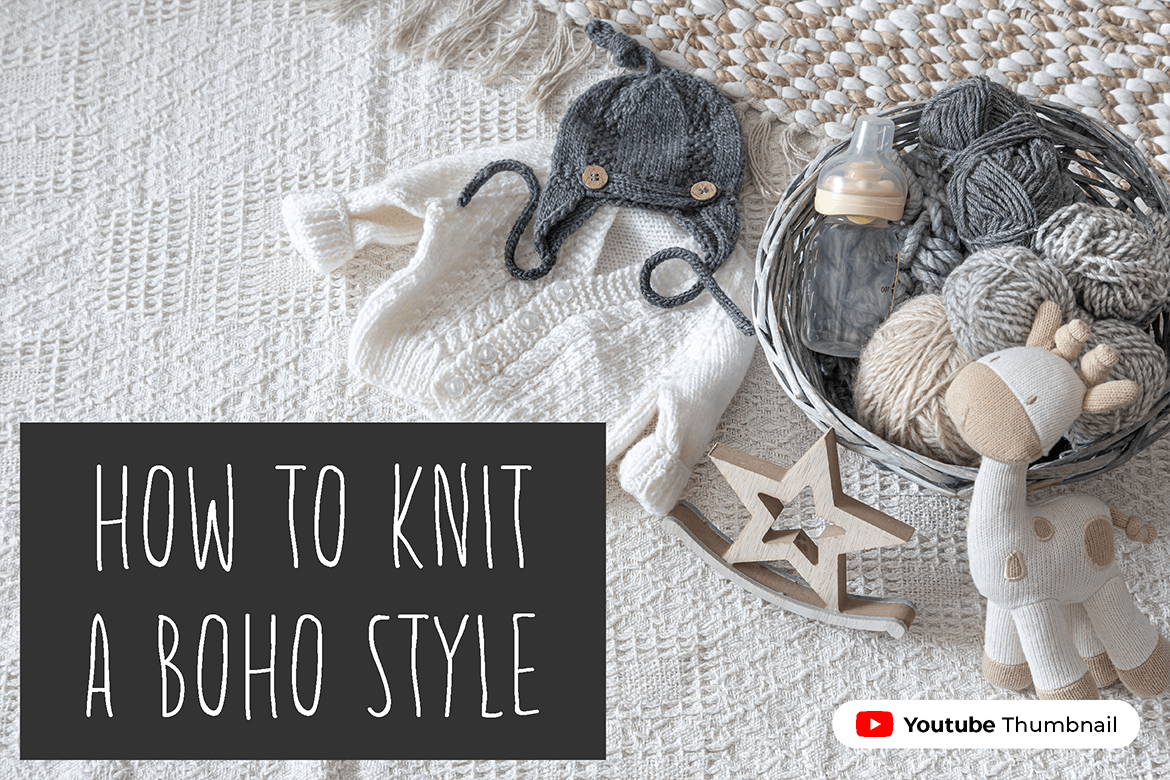 Quirki Scandi – Girly Kids Font
The best way to describe Quirki Scandi's feeling is by imagining a happy child playing in a room. Its shape is so decent, with a bouncy baseline, clarity of every letter, and sharp corners to emphasize active child behaviour. We will find no mistakes in each sentences its spell.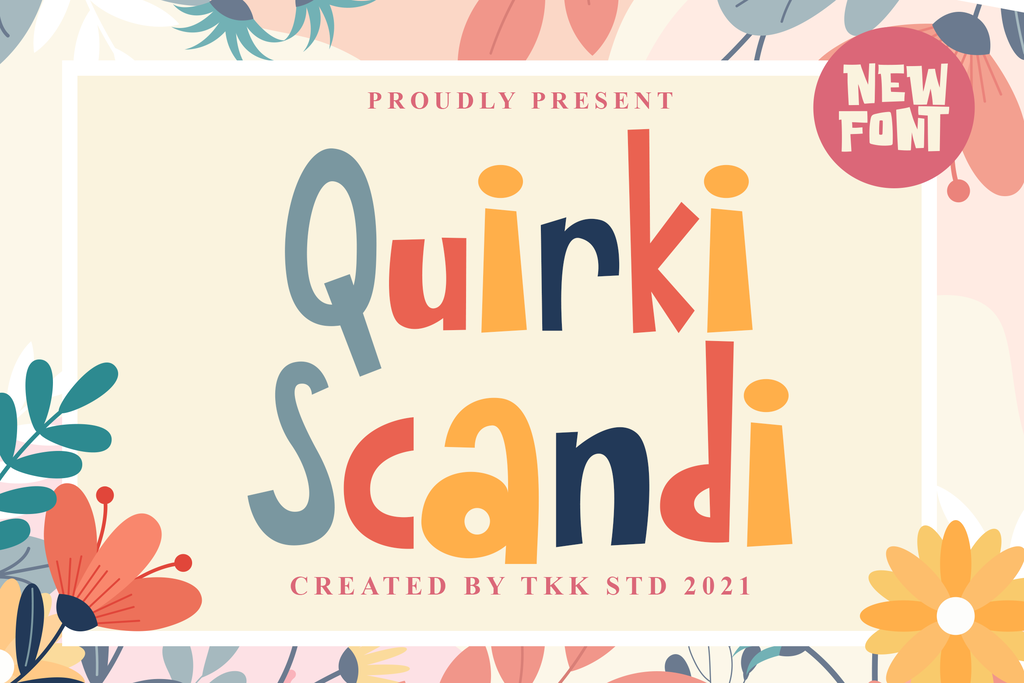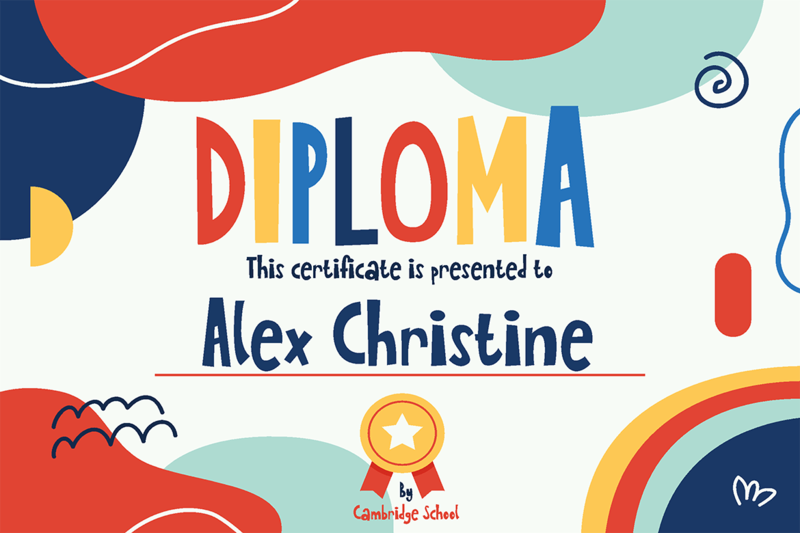 Sasha Play – Funny and Cute Comic Font
Having a bouncy baseline with a strong, sharp corner will make it look good on the screen. This script font is perfect for promotional purposes such as posters, magazine covers, social media page covers, etc.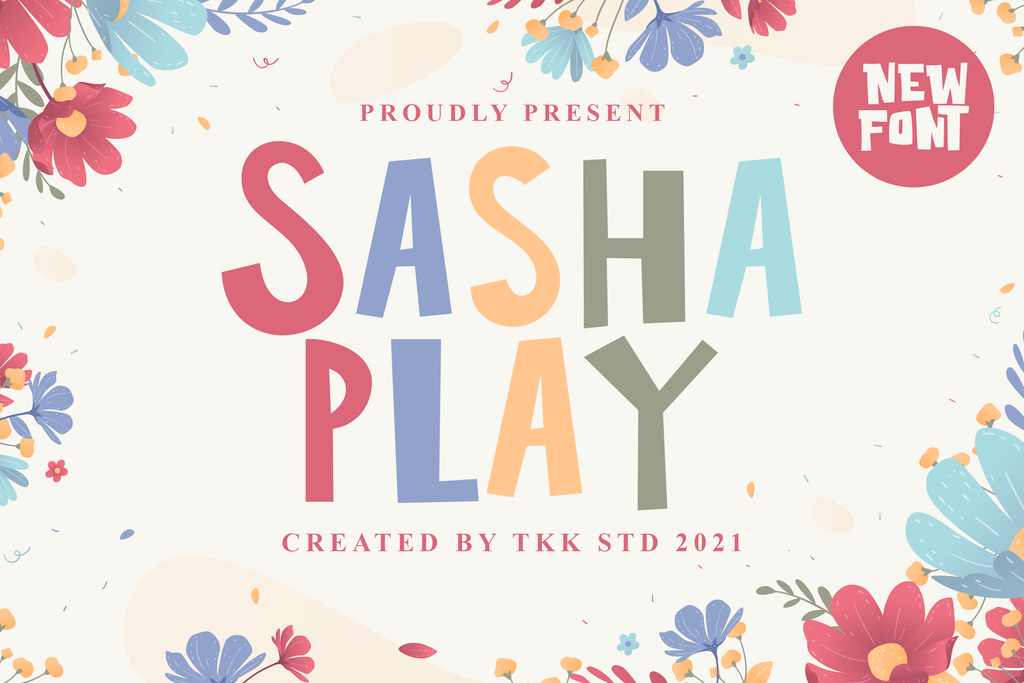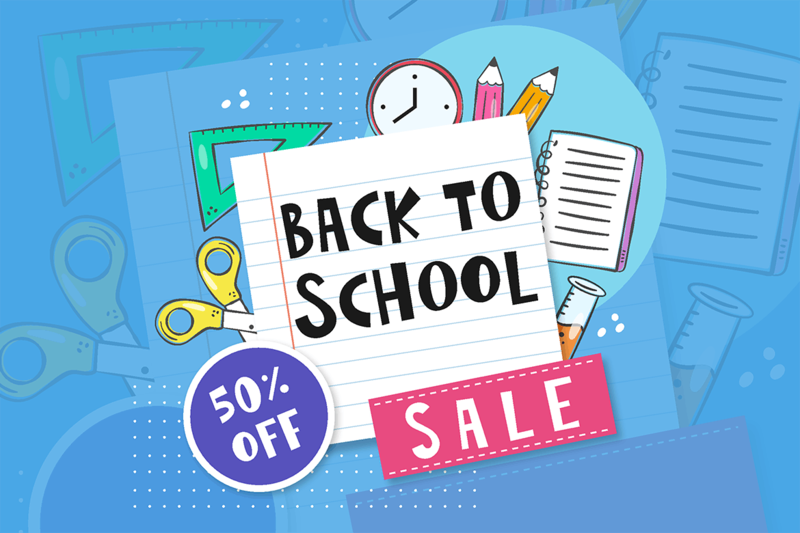 Priscilla – Cute Girly Font
Having an amazing and chic personality, it is just perfect for all fun designs. It combines copperplate to contemporary script typeface with a classic and elegant touch.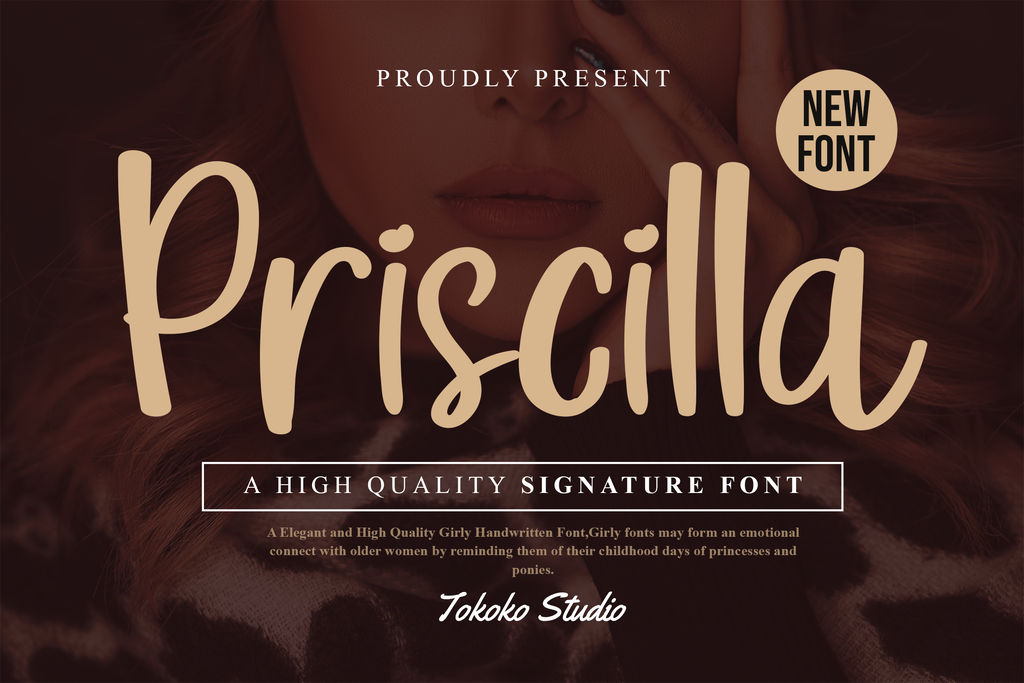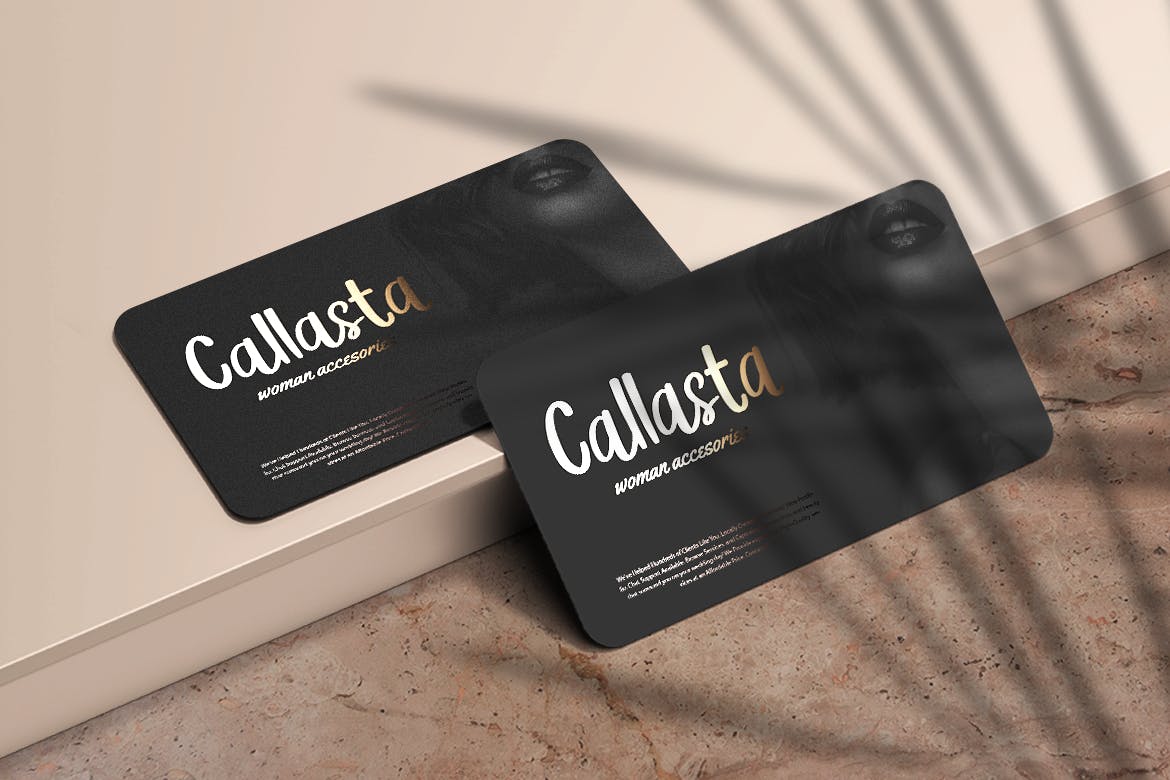 The Wanderer – Condensed Handwriting Font
Wanderer is an all caps hand lettering font that produces fabulous titles and typography. Inspired by adventure, travel, and nature, this font is perfect for photo overlays for social media, website headers, blogs, logos, and many more.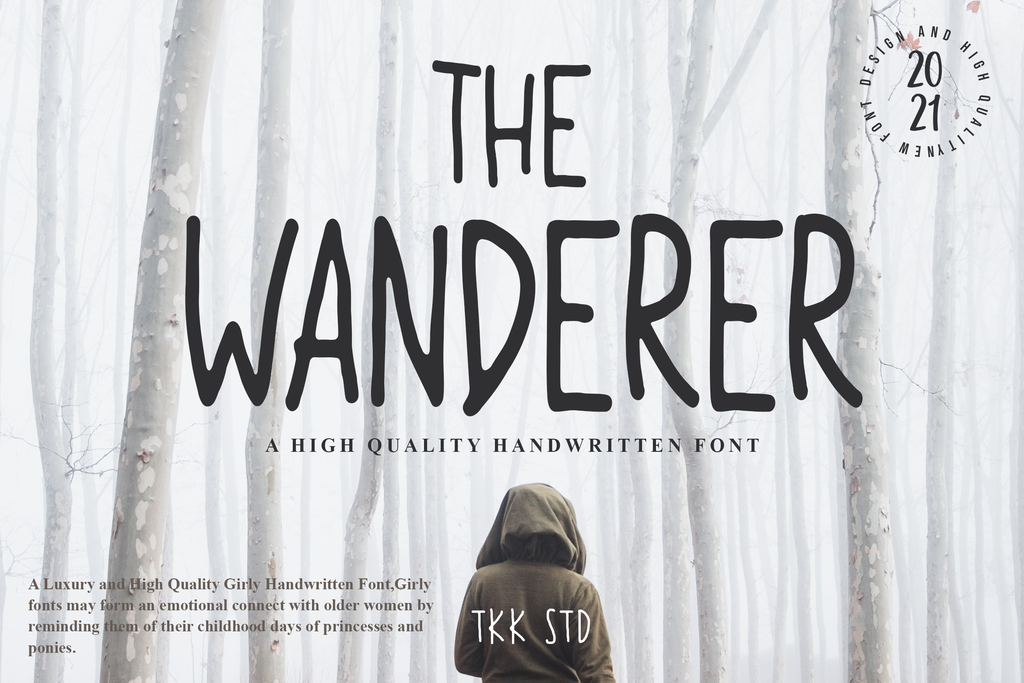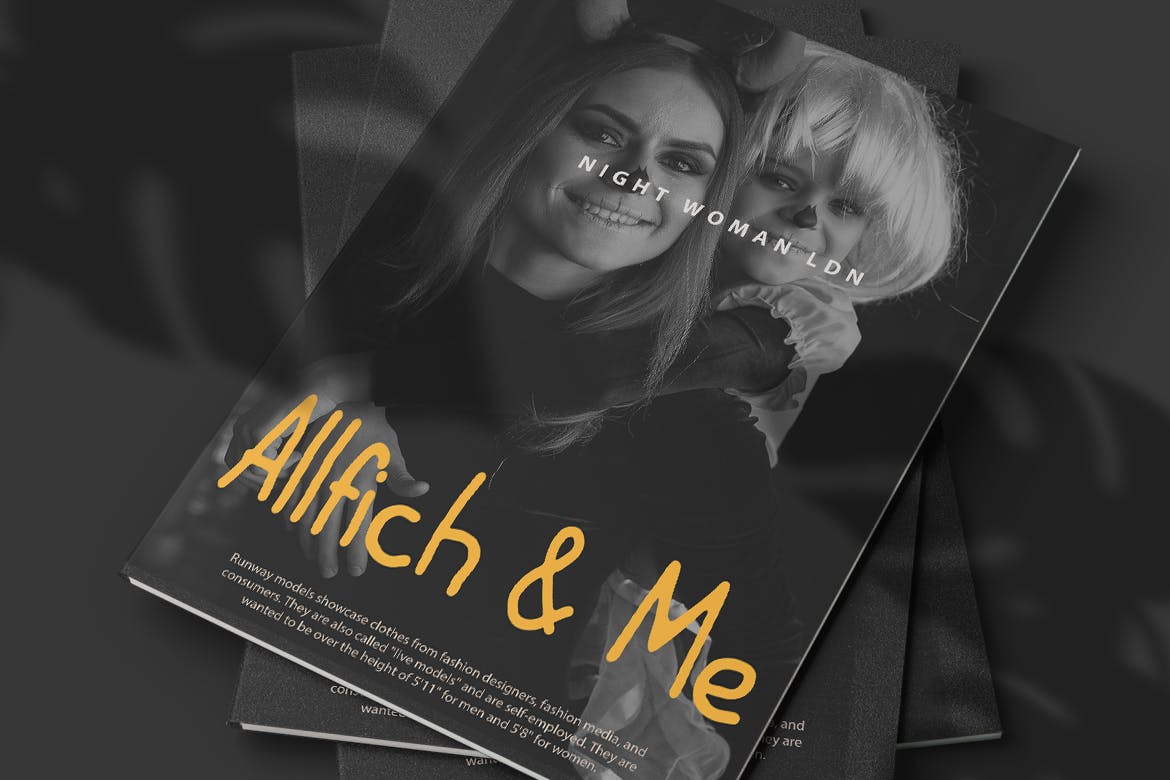 Boho Lifestyle – Cute Girly Font
Boho Lifestyle is a retro-style font that brings a boho feel to everything it touches. It's suitable for all design projects, from Instagram posts to home decoration.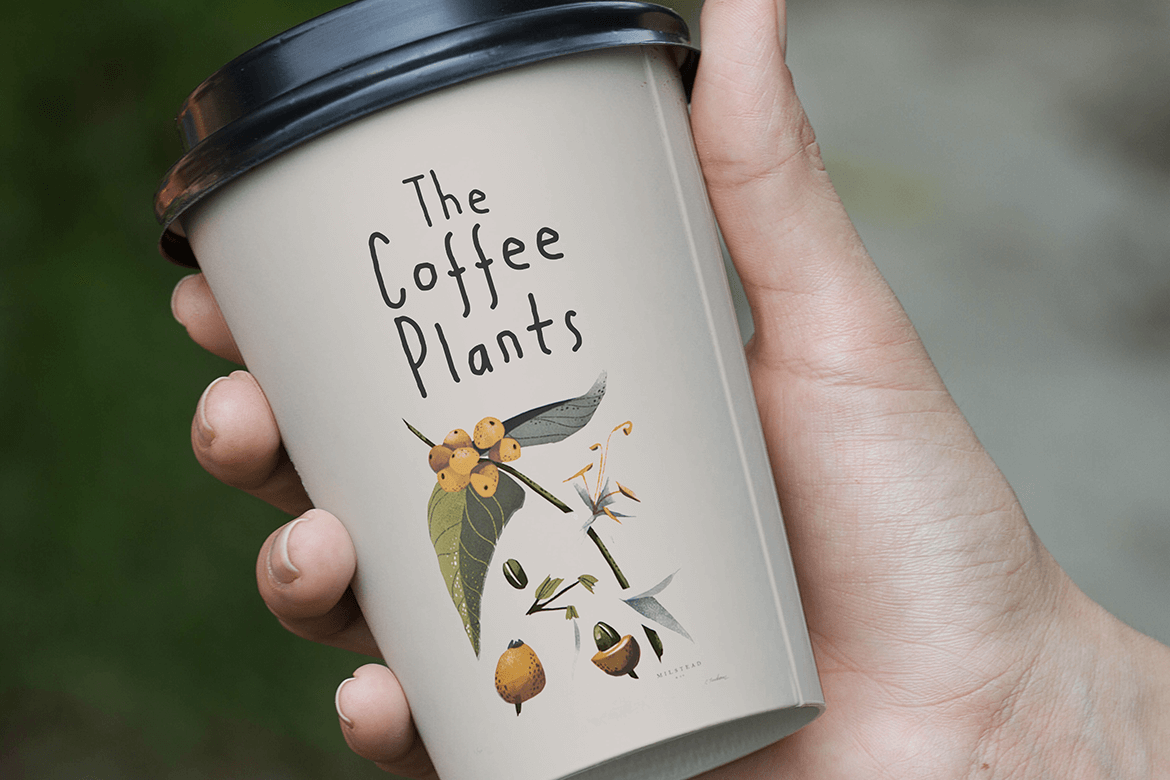 Flowerista – Girly Handwriting Floral Style
Flowerista is a soft and heartfelt font that will bring all the softness and nature to your writing and design. This stunning font has a soft and floral vibe. It's ideal for Instagram stories, book covers, wall decor, flyers, and so on.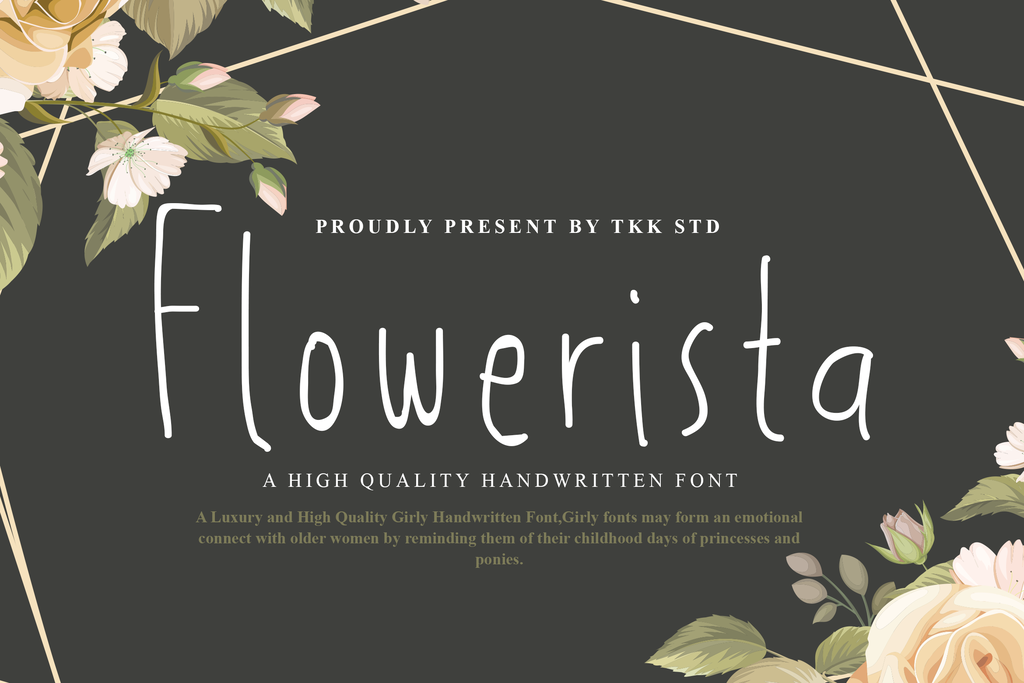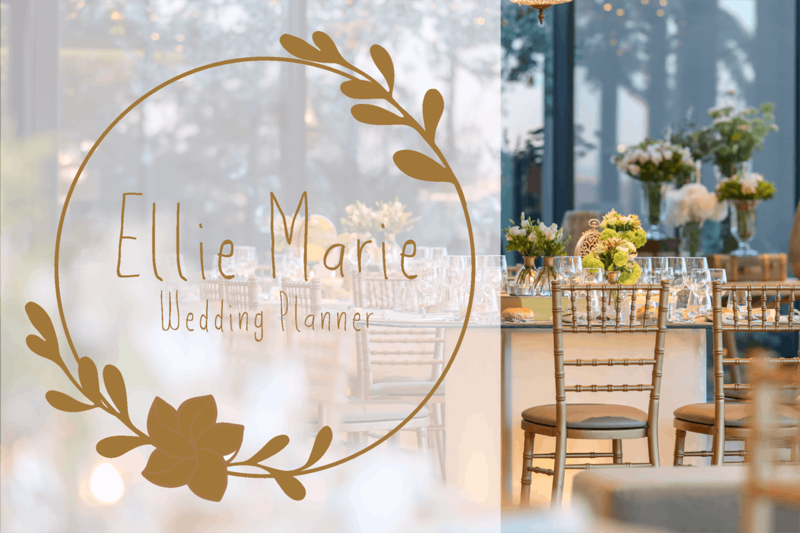 Notes :
All font includes basic Latin, numeral and punctuation.
Most of them include multi-language support and families.
All have OTF, TTF, and WOFF types.
Use the fonts and artwork for packaging, book covers, logos and branding.
Deal terms:
Delivered as an instant download, after completing your purchase.
These items can be used in both personal and commercial projects. We have 6 different licenses for these. Check the EULA
The font(s) you purchased cannot be sublicensed, resold, shared, transferred, or otherwise redistributed on its own.