Ready-to-use design assets from 28,420 independent creators
Graphics, fonts, themes, photos and more, starting at $2! Get 6 free products and 10% off!
These products are free this week only, so get 'em before they're gone!
Top design resources from independent creators.
Follow your favorite shops for product launches, discounts, and updates.
Explore amazing products curated by our team just for you.
Learn, share, and connect with a community of like-minded creators.
Open a shop to sell your goods, or become a Partner to earn as you share.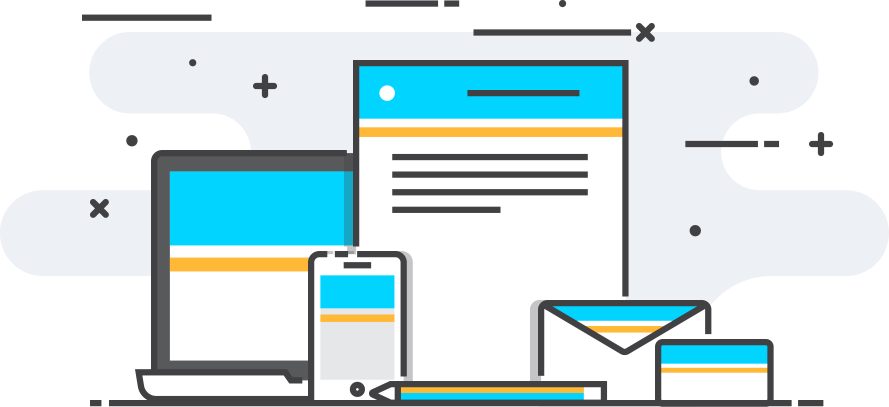 Prefer sales & earn cash
earn up to 10% of every purchase a customer makes!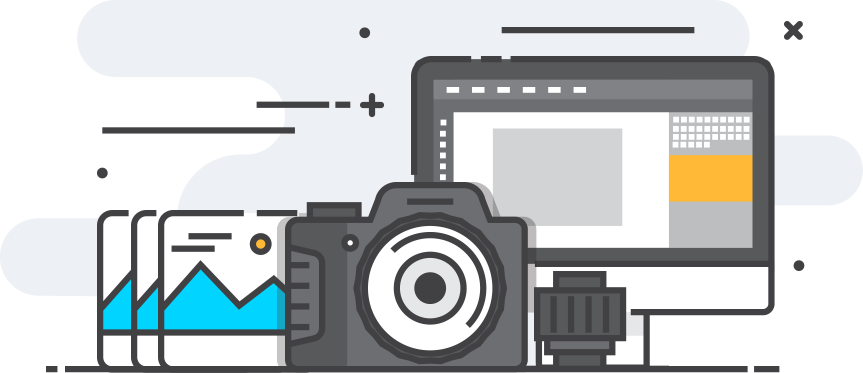 sell your design
open your shop and reach milions of buyers