People often get confused about differentiating between CV and Portfolio. CV (Curriculum Vitae) is an overview of your overall background, working or organization experience, skills, and achievements.
Meanwhile, a portfolio provides details on how you market yourself to the recruiter. It elaborates on your education, skills, experience, and compilation of your achievements to get the recruiter to notice you as a potential employee.
The purpose of a well-made portfolio is to make the hiring process easier since your portfolio will give the recruiter an understanding of your abilities, competencies, and work ethic.
Here are the 3 effective portfolio tips that you can follow to optimize your portfolio as well as possible.
3 Effective Portfolio Tips
Create the Correct Structure
The aim is to make the portfolio flow naturally from page one to the last page.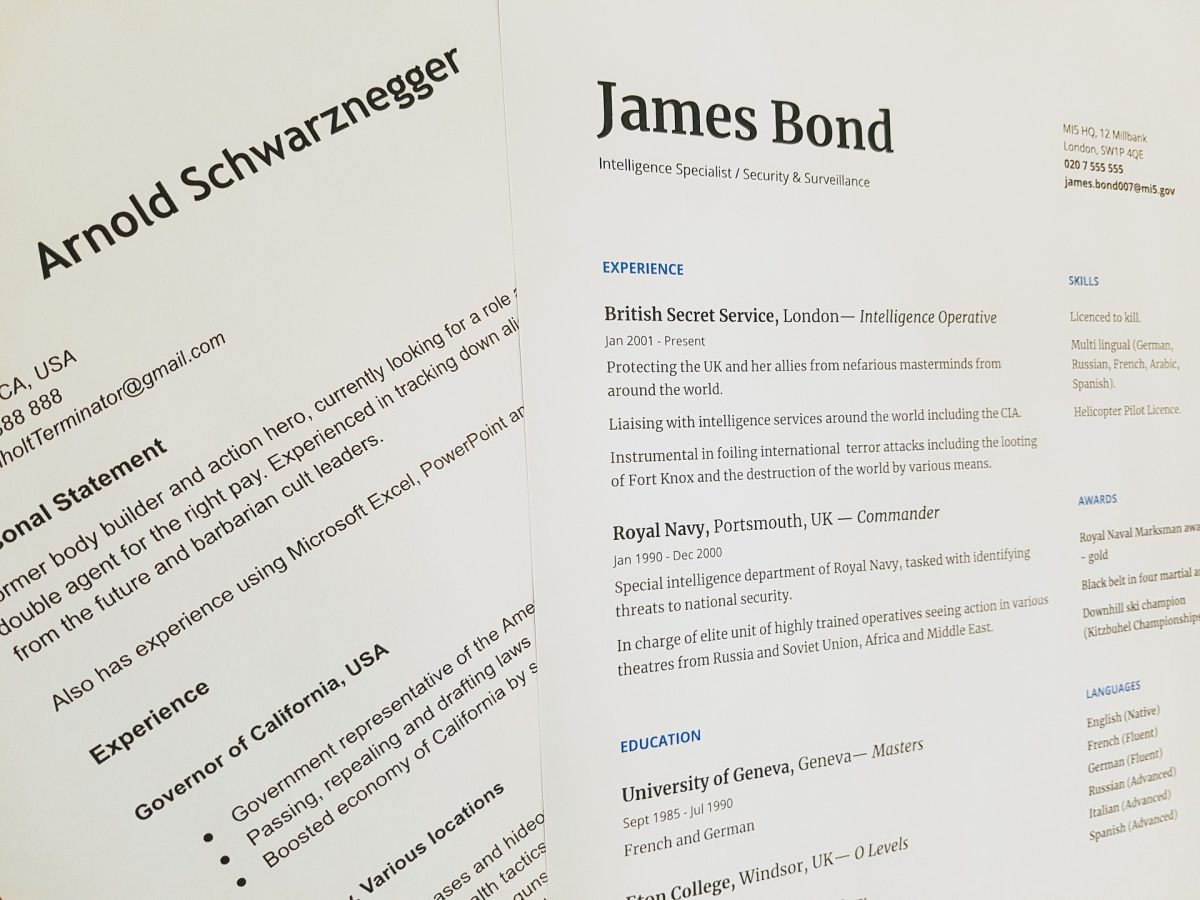 Begin with the introduction about you, your educational background, or your working experiences. Show the recruiter your value and what makes you the right candidate to fill the job. Keep it relevant and to the point.
Skills, Abilities, and Tools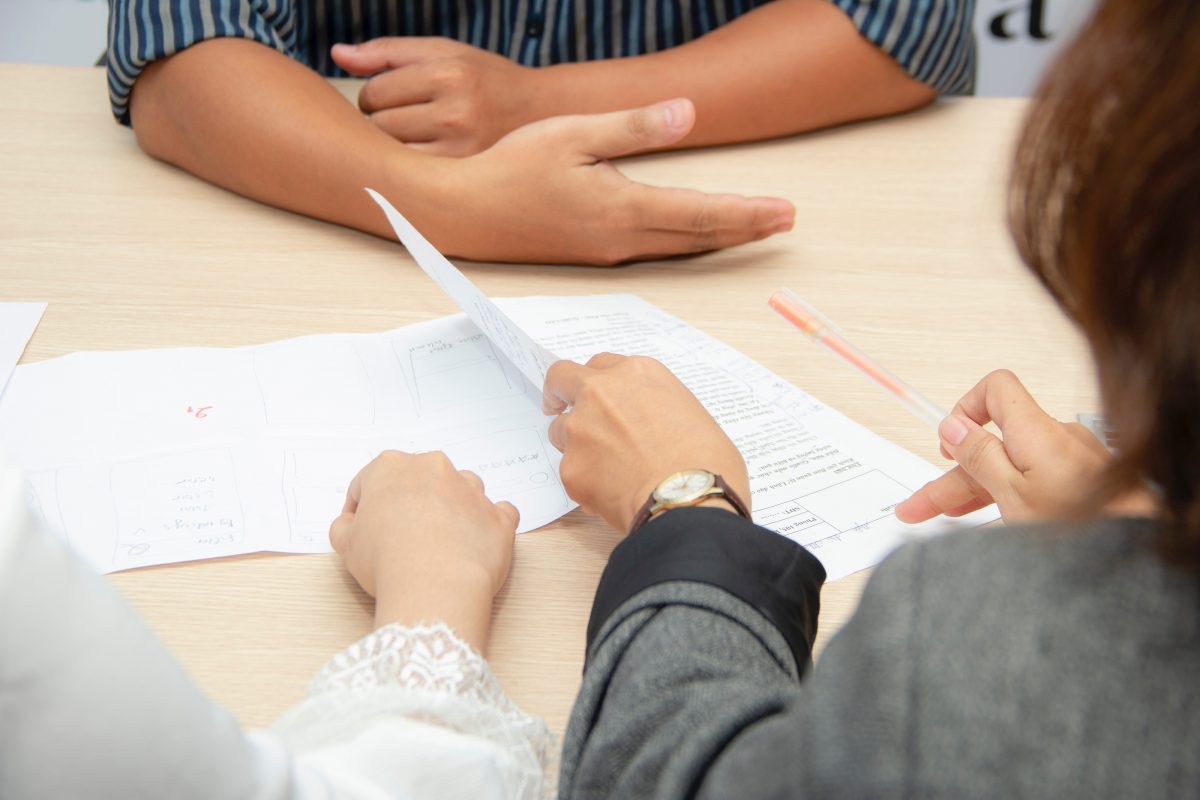 Point out your skills and abilities. When you are interested in writing and already have some experience, you can elaborate on it in your portfolio. Writing needs skills such as strong research skills, language skills, grammar and vocabulary skills, and more.
For tools, take the example that you are a digital marketer and have experience in search engine optimization. Thus, you can list the SEO tools you are skillful at.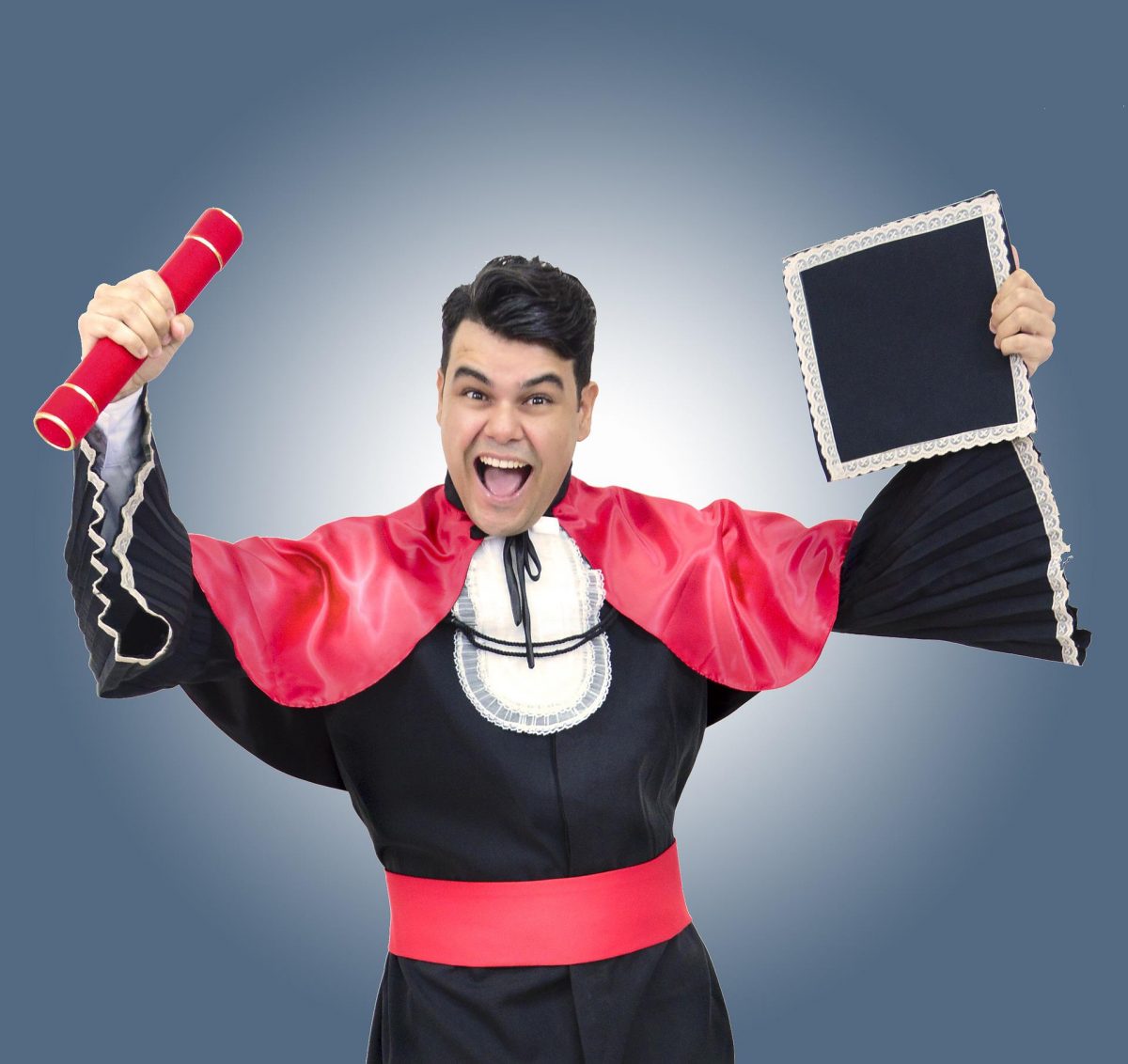 If you have many achievements, you can choose 2 or 3 projects with the best outcome. Share your work. Tell the process, your role, your objective, and the  project's final result.
You can put screenshots from your evidence project and achievement, or you can give a link that can direct the recruiter to your uploaded work like a video, article, etc.
Closing (Contact Invitation)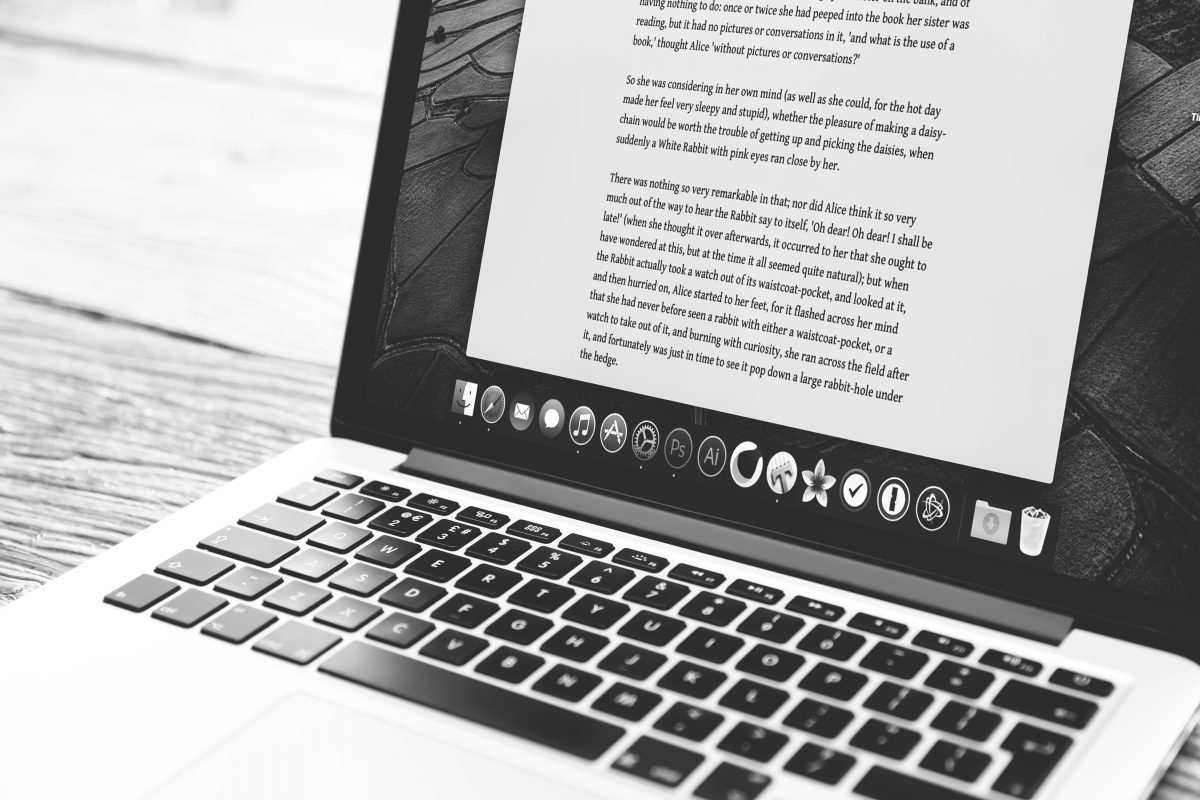 Give a clear contact so that the recruiter can easily reach out to you. Do not give your detailed contact such as your address. You may just put your social media, Gmail, phone number, and LinkedIn in your portfolio.
Make the Design Simple yet Appealing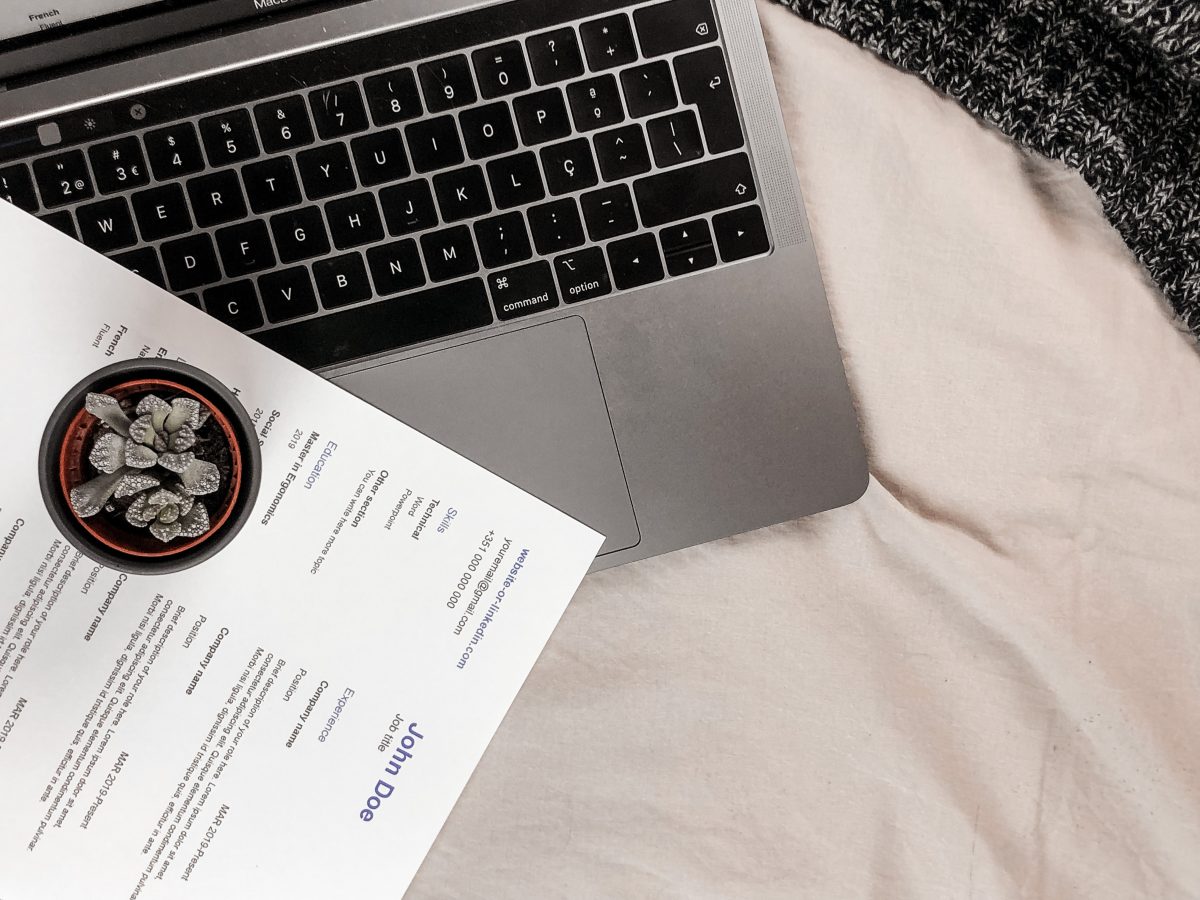 You need to make sure that your portfolio is interesting to make the recruiter review your portfolio before the other. Consider not including too much-written text because the recruiter will only take a quick scanning of some important parts.
Therefore, you have to make sure to emphasize your competencies. For example, you can highlight the point you want to show by making the font bigger.
Below are the websites and applications you can try to create and design your portfolio.
Behance is a popular platform for many graphic designers. It works like social media, where we can share and see other creative work, such as portfolios. The feature is free but to limited access. You can also subscribe to the creators and unlock their premium content.
This website will help you structure and show your portfolio to the public. It offers templates that can be filtered from creative fields, tools, color, and more.
You can have a free trial with no charges for up to 7 days. If you are interested in using the site, you can make a subscription for $16.50/month. The site provides innovative and unlimited assets such as video templates, graphic templates, presentation templates, web templates, and more. It definitely can make your portfolio design interesting.
Canva has many free designs and templates to create your portfolio. The site is easy to navigate, and you can be as creative as you want. You can use  free elements and text fonts to make your portfolio stunning. You can upload images, audio, and videos as well. If you need more access to templates and tools, you can upgrade it to canva pro.
Read and Revise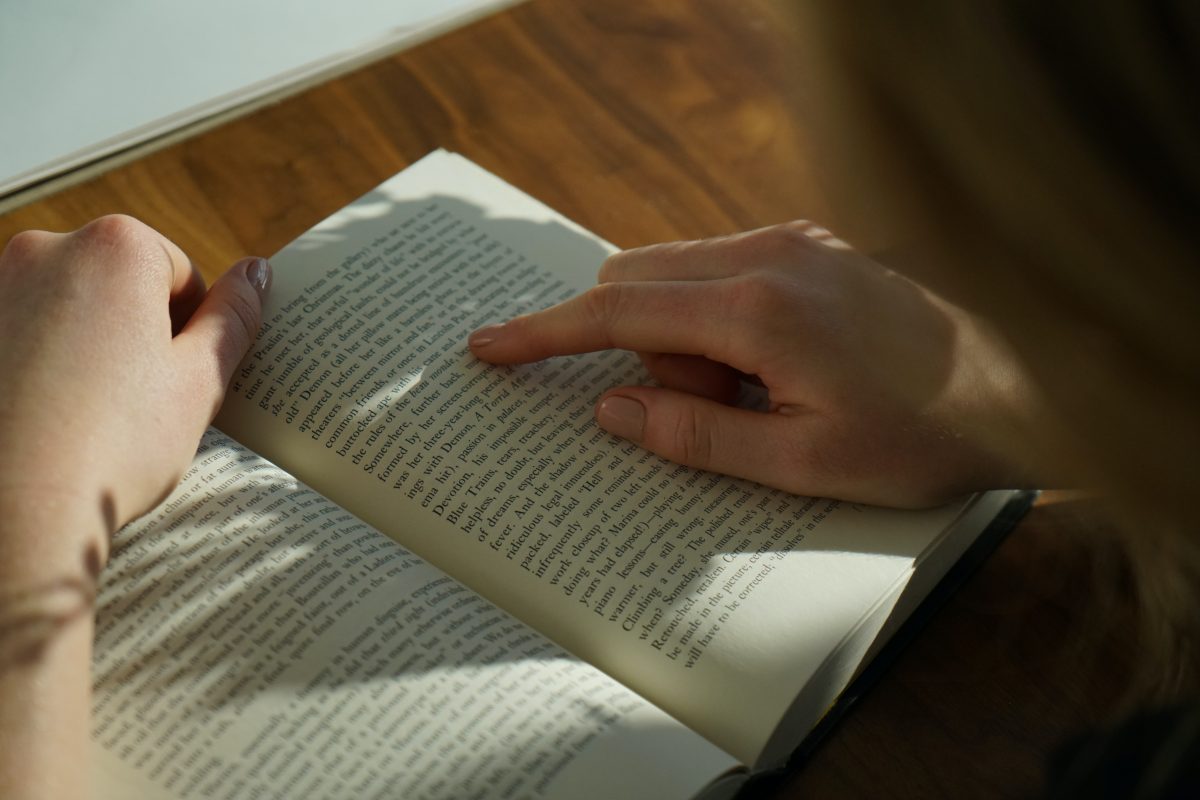 Finally, it is important to read your portfolio over and over. Do a thorough reading from the first page to the last one. Make sure there is no typo and grammatical error, there is no missed or wrong information from your experience, achievement, contact, etc.
You can also ask your friend to become a proofreader to ensure that your portfolio is clear from the mistake mentioned above.
A well-designed portfolio will help to grab the recruiter's notice. Thus, the 3 portfolio tips, such as creating the correct structure, making a simple and appealing design, and reading and revising, can be effective in your portfolio making.
Tags: Effective Portfolio Tips, Effective Portfolio Tips to Grab the Recruiter's Attention, how to make the design simple but attractive, portfolio tips