Life is not all sunshine and rainbows. Sometimes all we need is a little push to keep going. That push can come from the person you love, your family, friends, or even from your own self. To keep you reminded of the goals and purposes in life, you might need some motivational posters on your wall décor.
While there are a lot of posters with different motivational words sold out there, you can purchase or even make yourself ones that are aligned with what you are pursuing right now. Proverbs or quotes from influential people are good examples of inspirational posters to hang on your room wall.
However, remember not to pick just any poster and put it up on the wall of your study room. Make sure that the design matches your room decoration. Still, have no idea about it? We have got you covered with some beautiful motivational posters to get you inspired.
Inspirational Posters Ideas
Motivational posters for Students and Classroom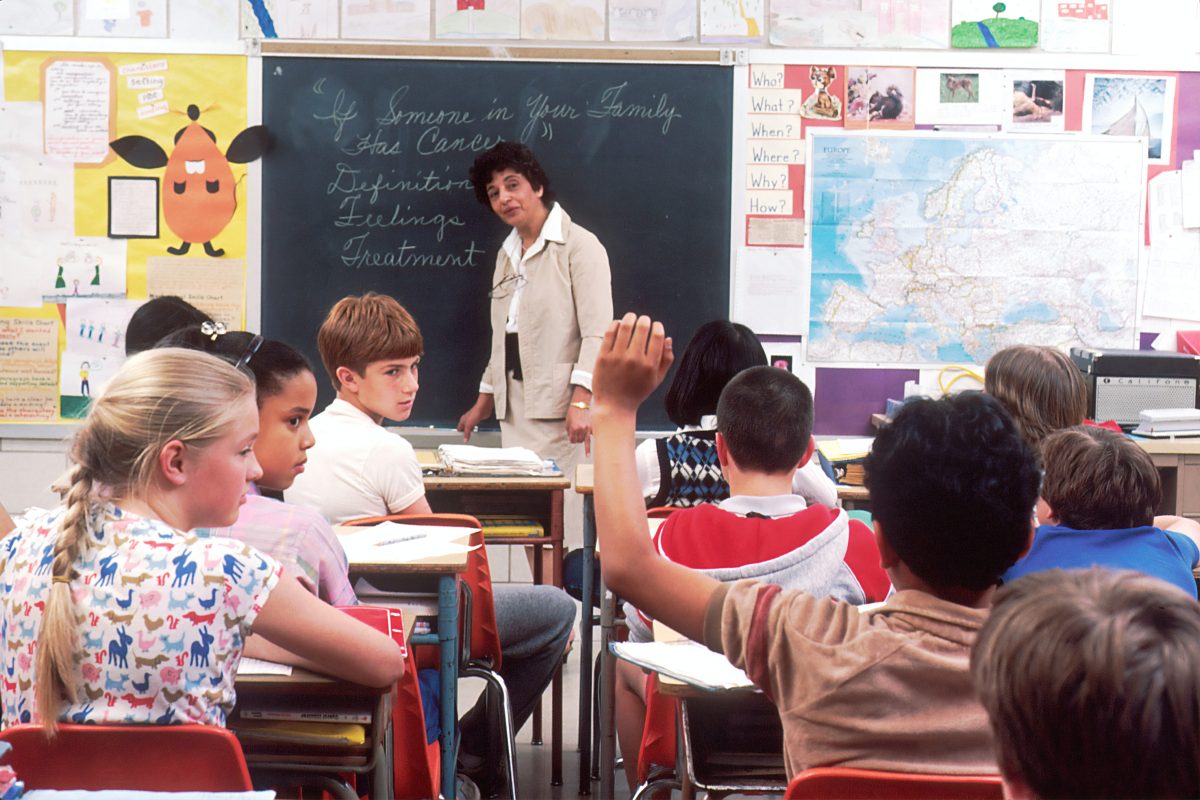 Are you a homeroom teacher looking for ideas to decorate the Classroom as well as motivate your students even more? Then you would love to put up some posters with quotes from renowned scientists, nationalists, and other inspiring historical figures.
Styled illustrations are great examples, to begin with. Bright colors and playful designs would be perfect for the posters for your Classroom. Not only lovely, but illustrations are also versatile in nature—you can basically work with whatever design you have in hand and alter the parts as you please.
You can also focus on the typography and make it an integral part of the poster. Add some decoration around the writing, and your students will surely love it. Motivational posters for Classrooms sold by HTAIGUO on Walmart's website is the example of this design. The typography becomes more engaging with some splashes of colors here and there.
Motivational posters for Office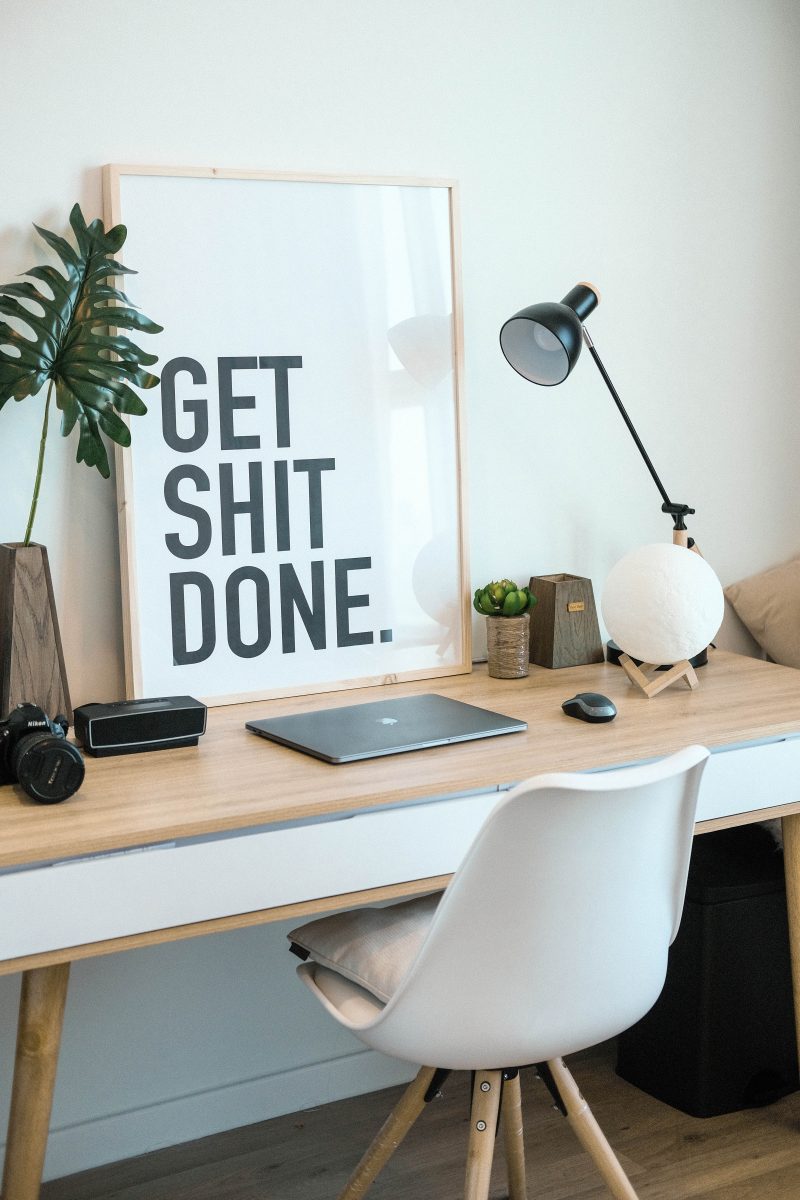 If you are trying to motivate your team at work, sometimes the spoken words would just be a fleeting moment of getting inspired. It may be a different case with posters.
In a workplace, motivational posters can remind them of the support and appreciation you gave to the team. Selecting aesthetic posters which align with the room interior will add pleasing details to the office.
Try not to put bossy words or 'exhausting quotes' which sound too ambitious at your work. Instead, choose concise yet empowering words coupled with minimalist design. Black and white or other simple color schemes are preferred for agencies. All of these elements create sophisticated motivational posters for your office.
If you use Canva a lot for your project, why do you not try one of their black-and-white poster templates and make a print of it? There are many other templates that make perfect motivational posters to boost work performance.
Motivational posters for Bedroom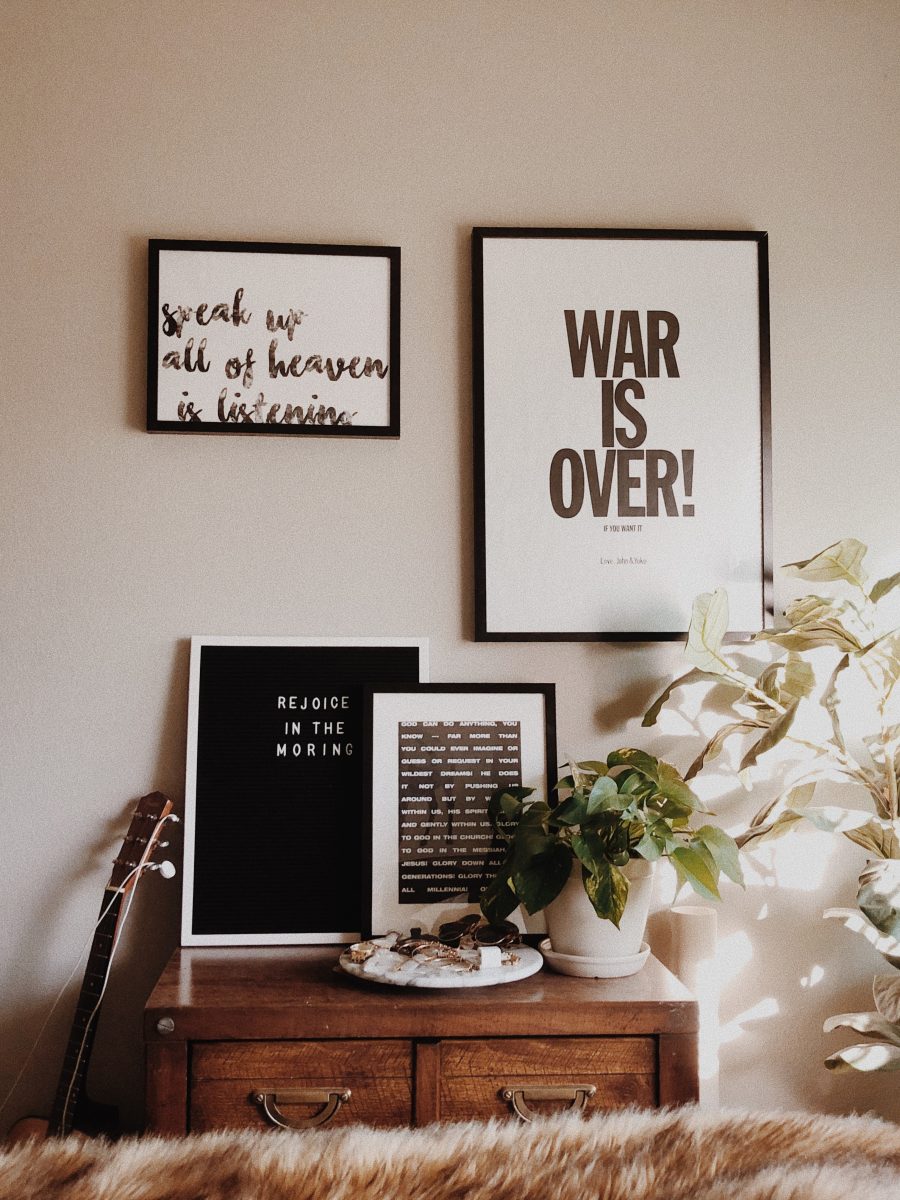 What if you want to hang your own posters in the bedroom as an additional ornament for the interior? Basically, any poster design will work. What matters most is that the design is in line with your room decoration.
As it is your own haven, pick whatever design that matches the wallpaper, bedsheet, or the overall decoration of your bedroom. You can find a customized one on Etsy and purchase the one that suits your taste. Or, you can even get creative and make your own posters either digitally or traditionally.
The Bottom-line
As you have browsed through some samples for motivational posters in the previous section, there are some tips for you to purchase or make your own posters. One of the most important tips is to choose a design that matches the interior design. Another outlook is to use effective words which suit your audience.
Tags: Motivational posters, Motivational posters for Bedroom, Motivational posters for Office, Motivational posters Ideas for Wall Décor, posters, wall decor