Make your contemporary designs less boring by using modern fonts. Modern fonts come in various cool and fun shapes and are perfect for creating fresh looks in your design projects. Here are the best options for modern typefaces for your references.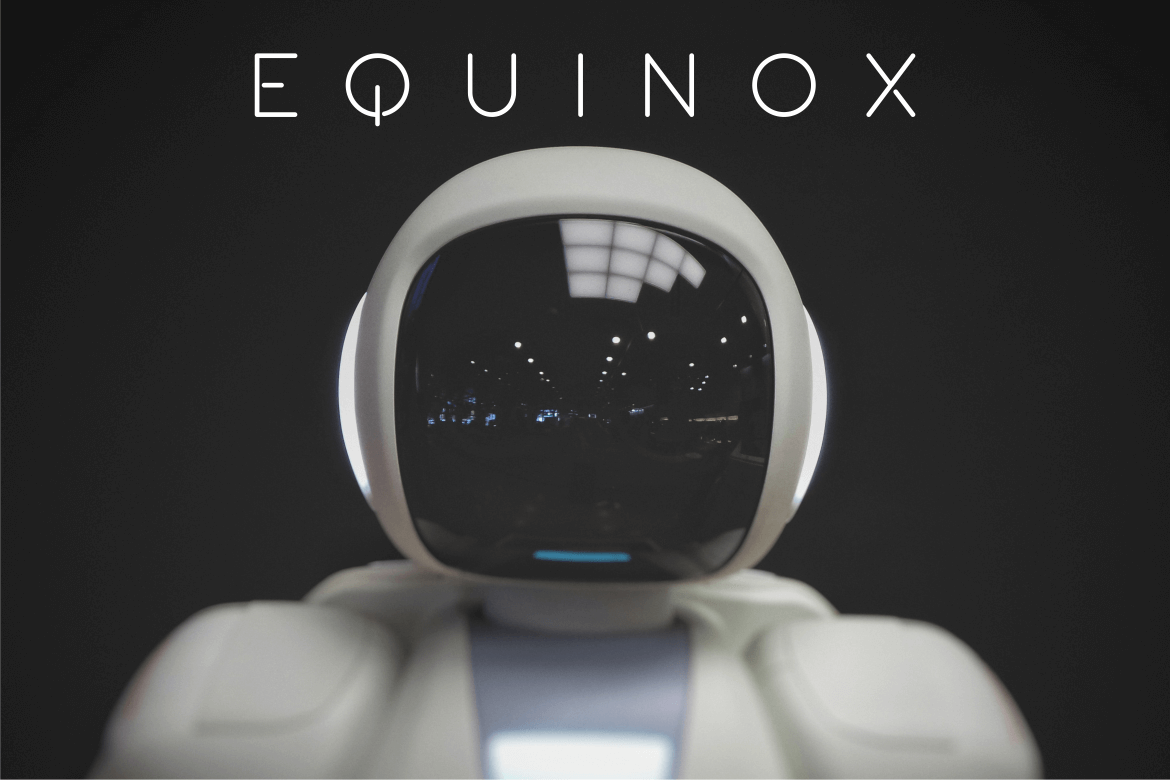 Want to create an instant futuristic look? Use Spotnik as your typeface. These modern "robotic" fonts have thin geometric lines with a clean look, ideal for futuristic designs. Spotnik is easy to install, compatible with PC and Mac, and accessible even without separate software. Anyone with different types of programs can also use Spotnik, from Adobe programs to Microsoft Word.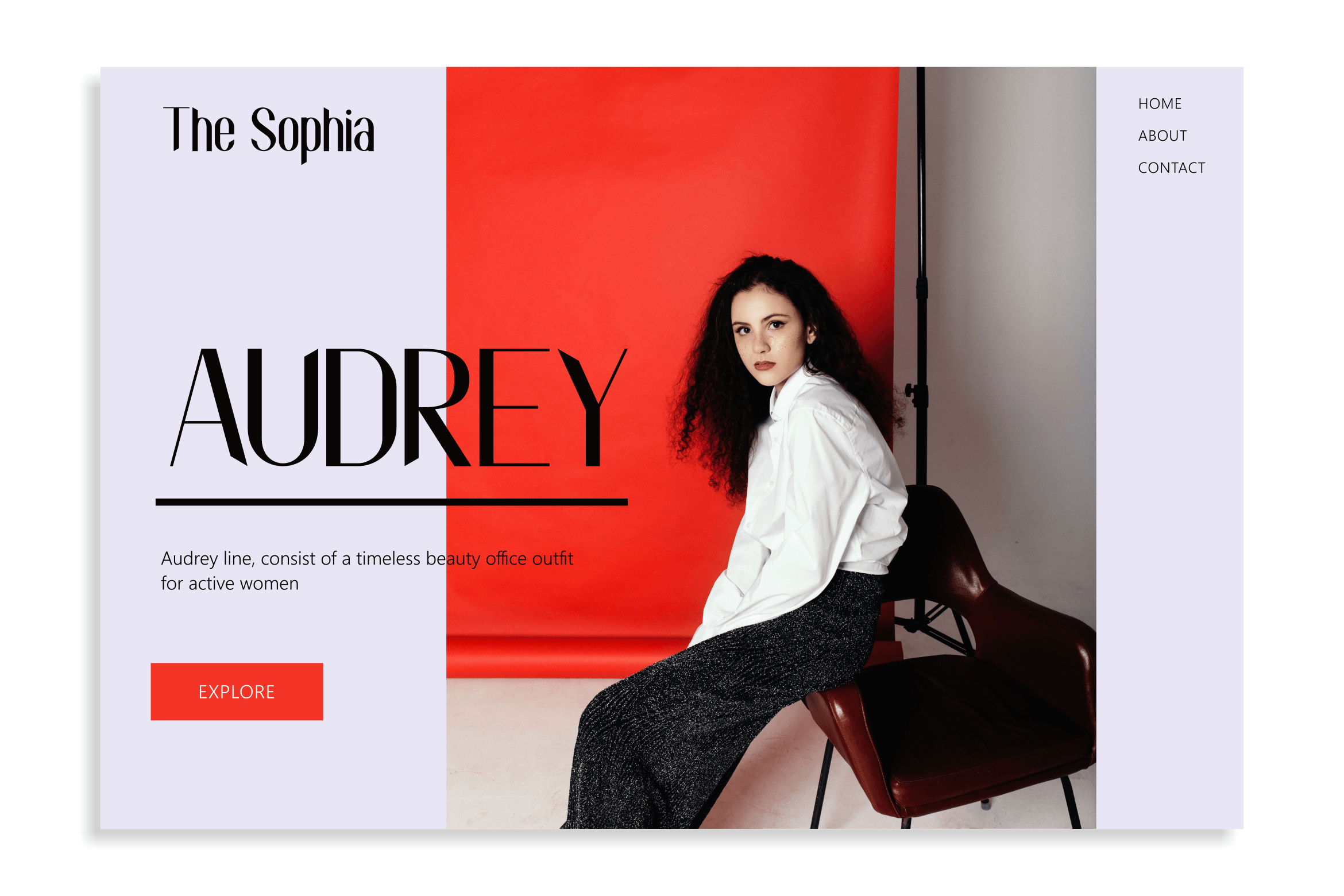 Designing for a luxurious brand can be stressing! Ease your worries by choosing Sophia, a perfect font for a posh and elegant look. The typeface is both sharp and clean, with slightly slanted ends to emphasize the modern look. Sophia is ideal for magazine covers, perfume or skincare brands, and other sophisticated design projects, you can install the fonts immediately and use them in your PC or Mac.
What about the accompanying programs? Sophia is already accessible, so you don't have to worry about installing additional software programs.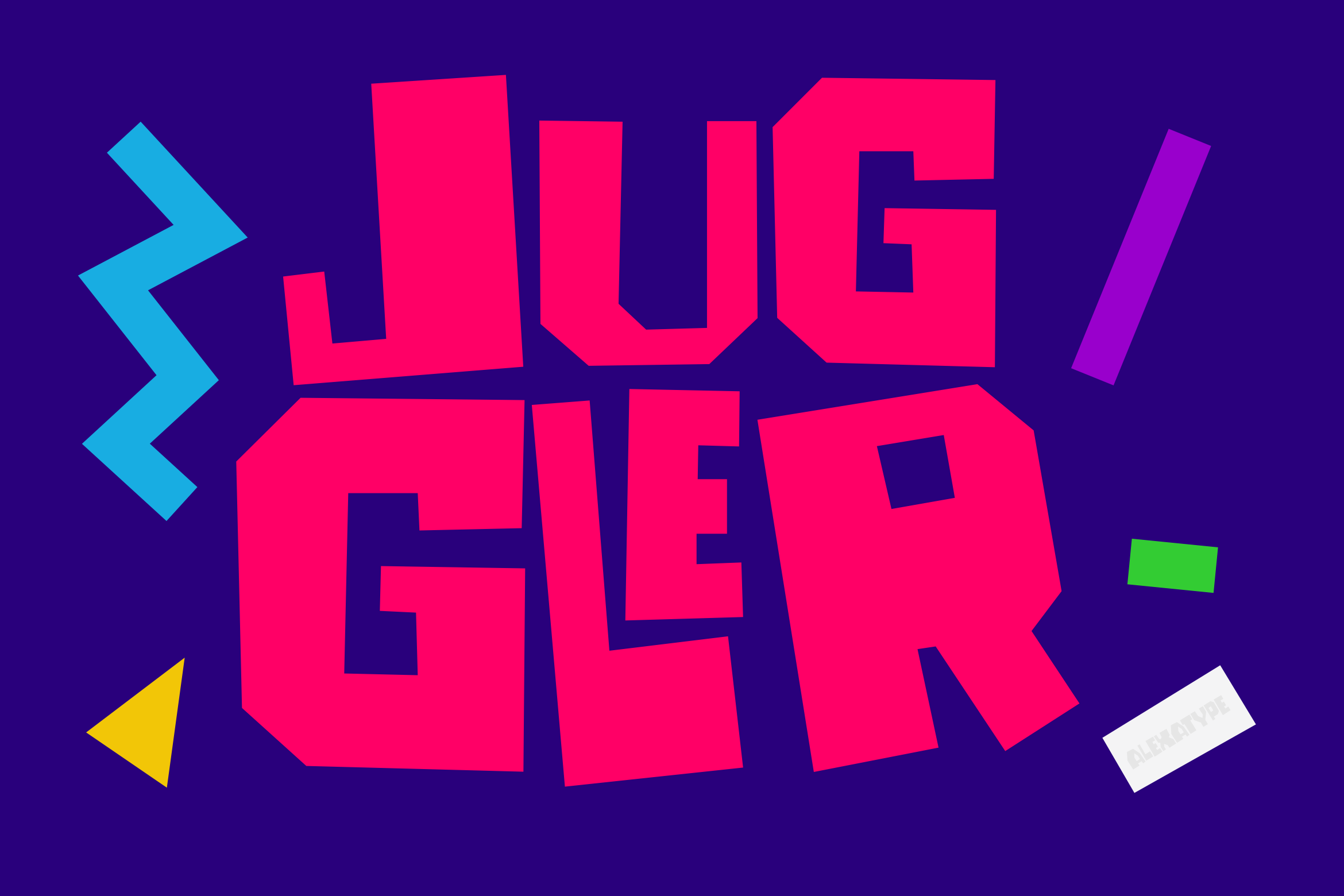 Express chaotic, fresh, and robust bursts of energy with Juggler! This thick, asymmetrical block typeface instantly draws the eyes. The font is perfect to create T-shirt designs, youth-targeted brands, fun logos, games, and other similar projects. Juggler works on various programs, from Adobe to Microsoft Word.
Despite looking fresh, unique, and intense in the presentation, Juggler pays attention to readability. Anyone will still be able to read what you mean despite the seemingly fun juggling!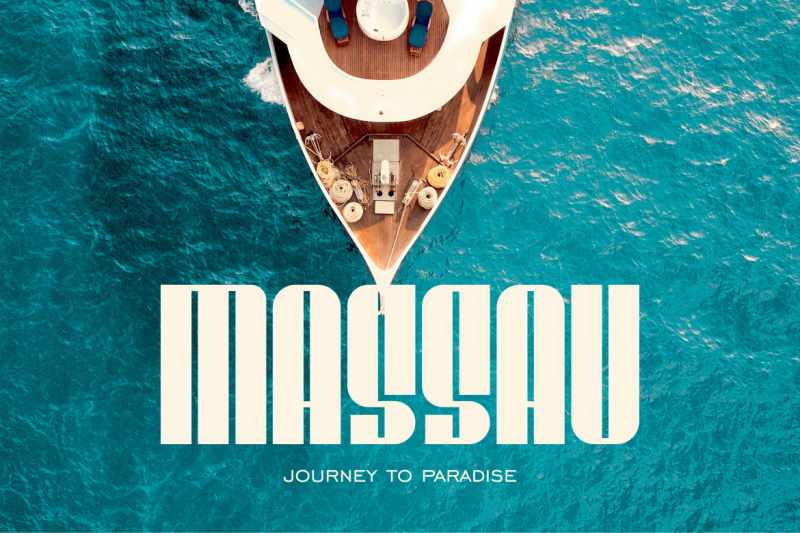 Want to create a vintage design without looking old-fashioned? Cedric might be the right typeface for you! Its tall, straight, and condensed form creates a sophisticated look. Bold and sharp, the letters show a perfect symmetry, creating a classy and timeless look. Cedric is easy to install, accessible and PUA encoded without extra software, and compatible with Mac and PC.
Once you download Cedric, everything is easier. Use your favorite Adobe program or even Microsoft Work to start working with them!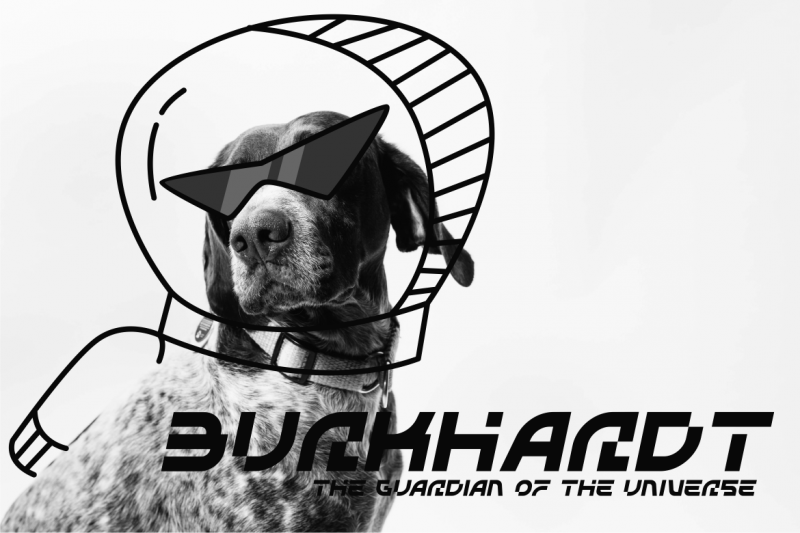 Starblaster is not just a name! The bold, futuristic typeface has a "robotic" touch, making it perfect for modern designs. Starblaster is ideal for projects like games, book covers, movie posters or promotional images, advertisements, and similar tasks. Starblaster is easy to download and install, and you can use it in various Adobe programs and even Microsoft Word.
Starblaster does not require complicated rules to be followed! It is already accessible even without additional software.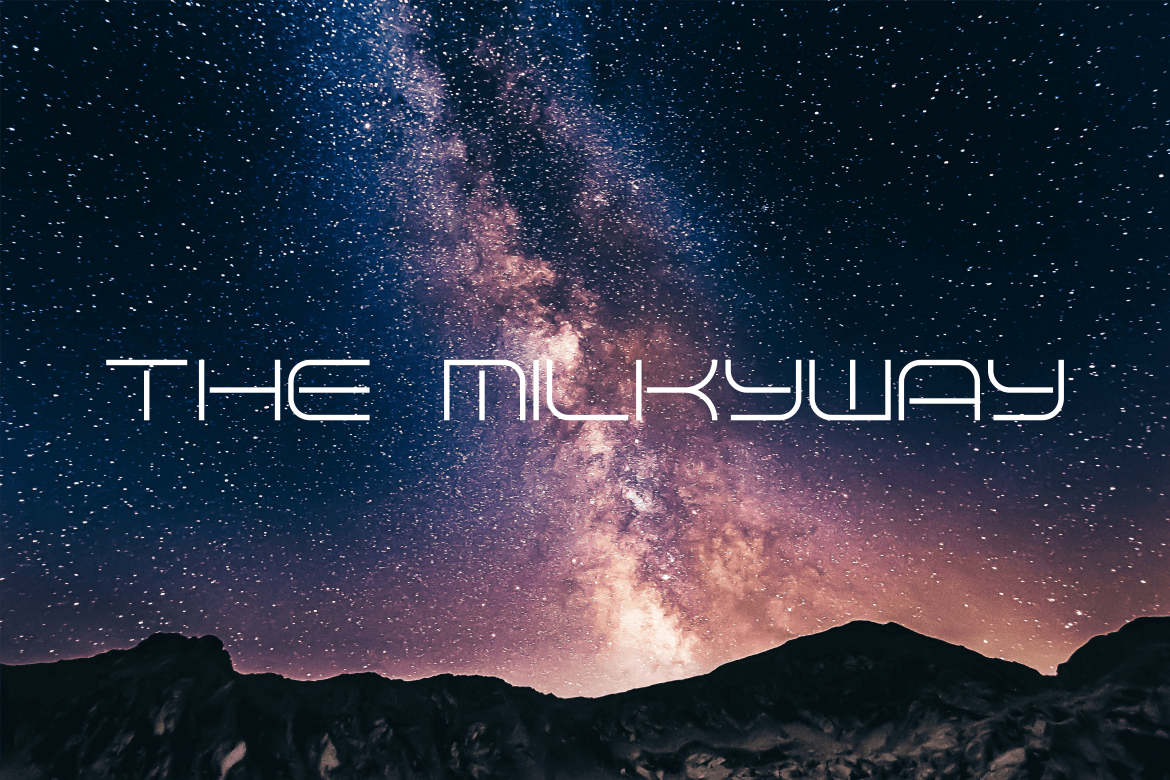 Sans Serif is a perfect basic typeface to create futuristic fonts, and terbaang is a futuristic typeface based on Sans Serif. Terbaang offering thin, clean geometric lines, and this font gives an excellent impression of a space or robotic age. You can spice up your designs on movie posters, booklets, digital presentations, games, and book covers with Terbaang for the best futuristic look.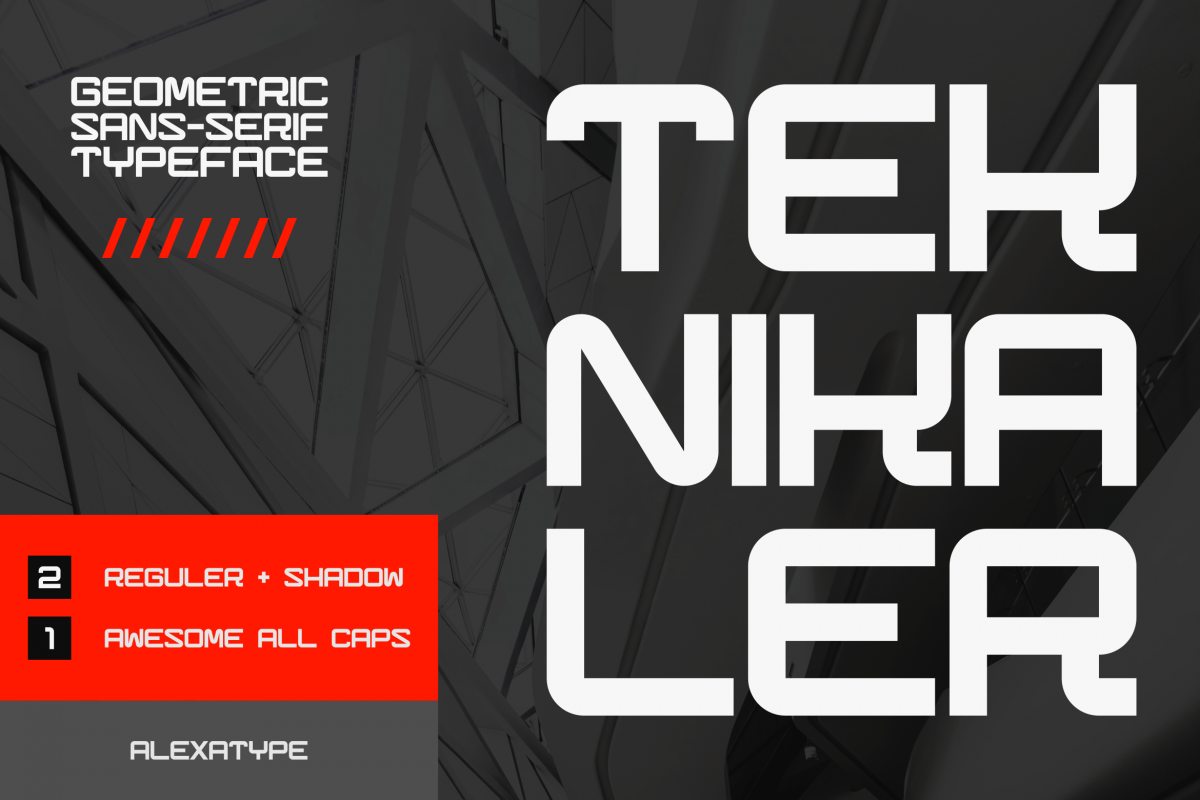 Are you bored with the typical futuristic typeface? Teknikaler offers a fresh twist of an otherwise common "robotic" font. The all-caps font has slightly bold lines with square shapes and slightly rounded ends, which create a different look without ruining the effect—It is a perfect typeface for tech-related designs with a slightly contemporary vibe.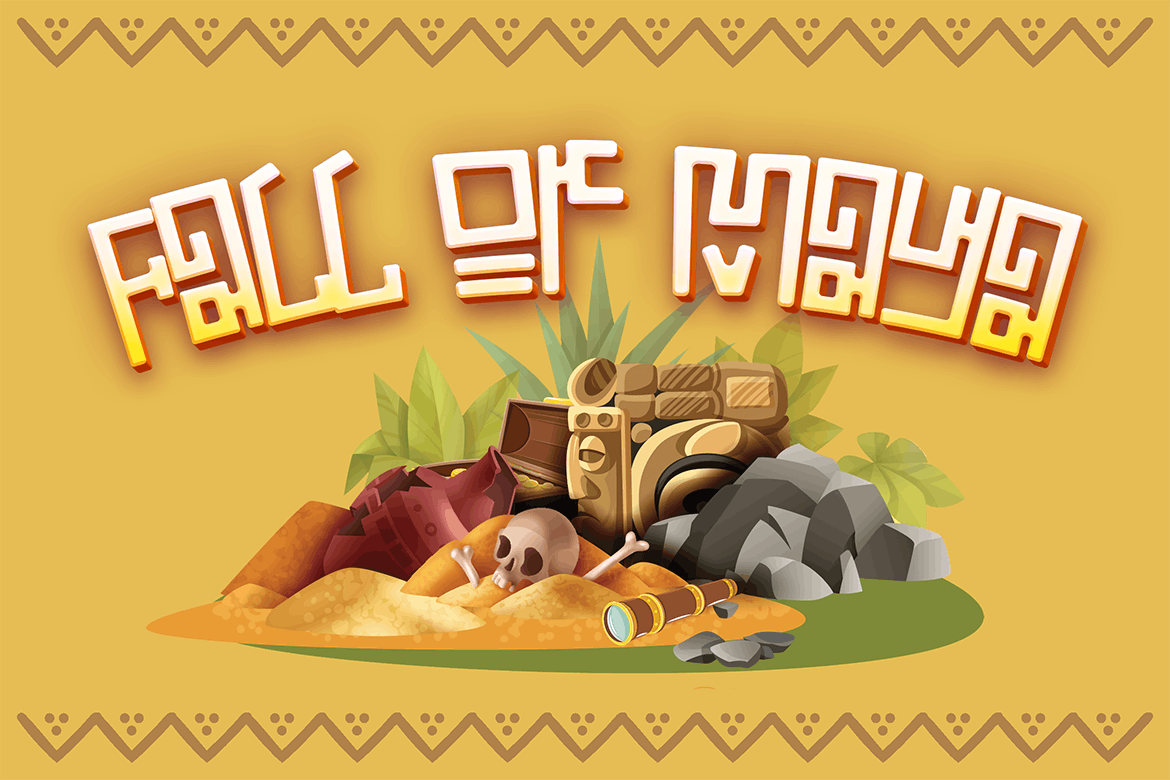 Finding the right font for specific game themes is not an easy task! Ethnique is your choice for adventure game font, inspired by ancient Aztec and Mayan designs. The fun shape makes this font perfect for t-shirts, YouTube thumbnails, and merchandise designs. Ethnique is also ideal for making outdoor activity flyers and themed restaurant menu pages.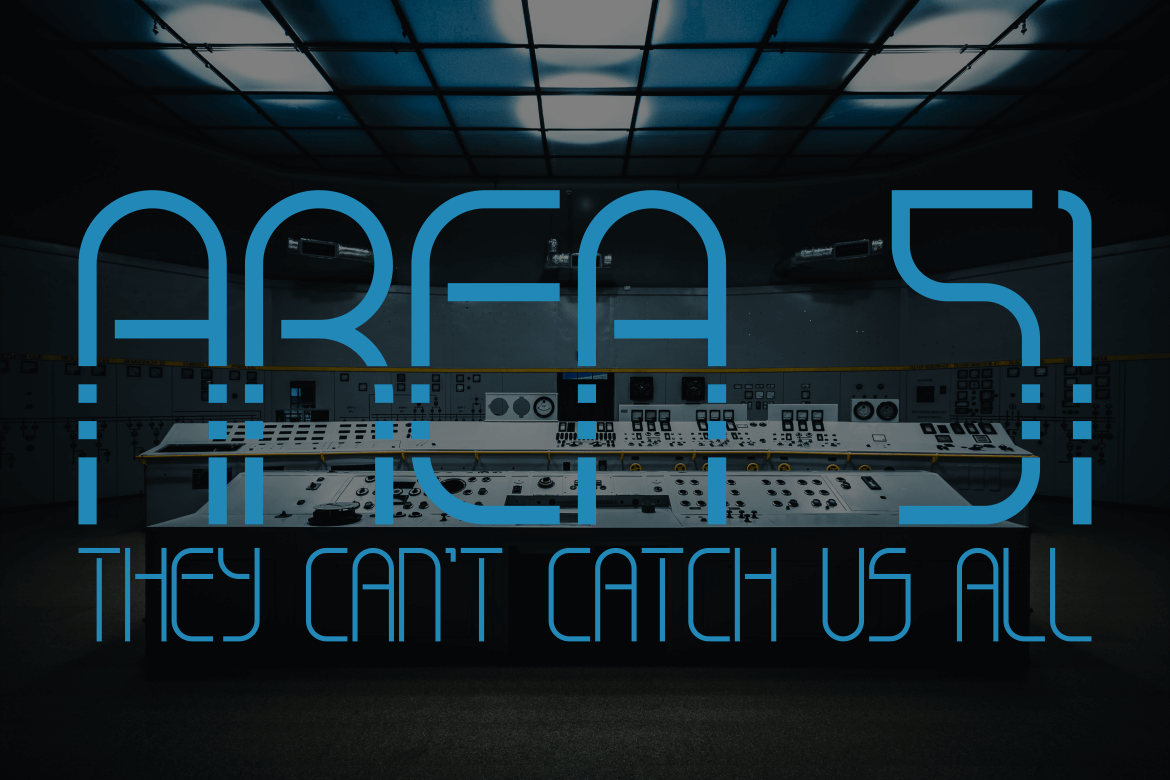 Add unique characteristic to your futuristic font by installing Tingee. This thin, straight geometric typeface is "cut" into several parts in the middle to add a distinctive touch. Tingee is an ideal font to create promotional materials for futuristic products and tech-related conferences. Tingee is easy to download and install, compatible with PC and Mac.
Tingee's unique shape has been proven to attract attention. You can use it for movie and video game titles, YouTube video opening sections or thumbnails, and album or book covers.
Imagine the roar of a racing car engine whenever you see Monocoque! This bold, strong, and sharp typeface offers a bold, powerful look, akin to letters you often see on racing events' promotional materials. Monocoque makes any design projects look eye-catching and visually strong, whether for the game, sports media, magazines, flyers, and YouTube videos.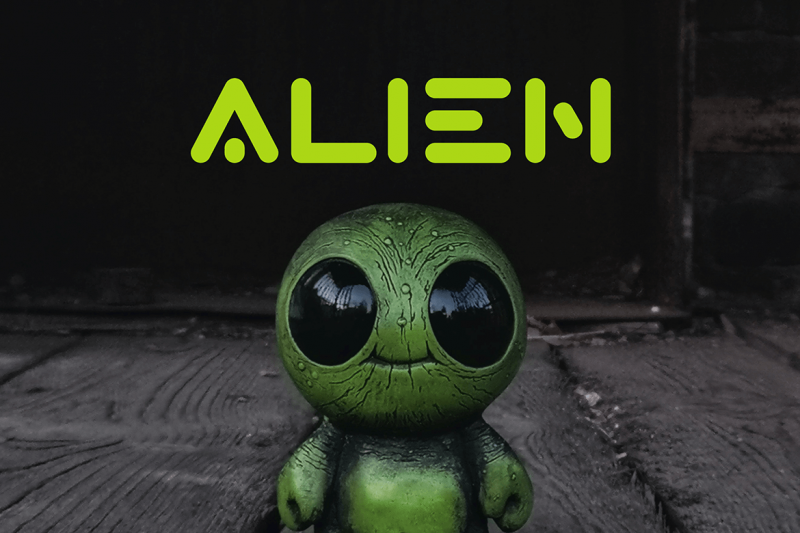 If the other modern fonts are not "futuristic" enough for you, Enigmatic might be the right choice. This font offers the combination of dash and dots, creating a "robotic" visual that looks like texts appear on media of the distant future. Enigmatic is modern but not typical, adding a unique touch to various design projects like infographics, science fiction materials, tech-related media, and expo ads.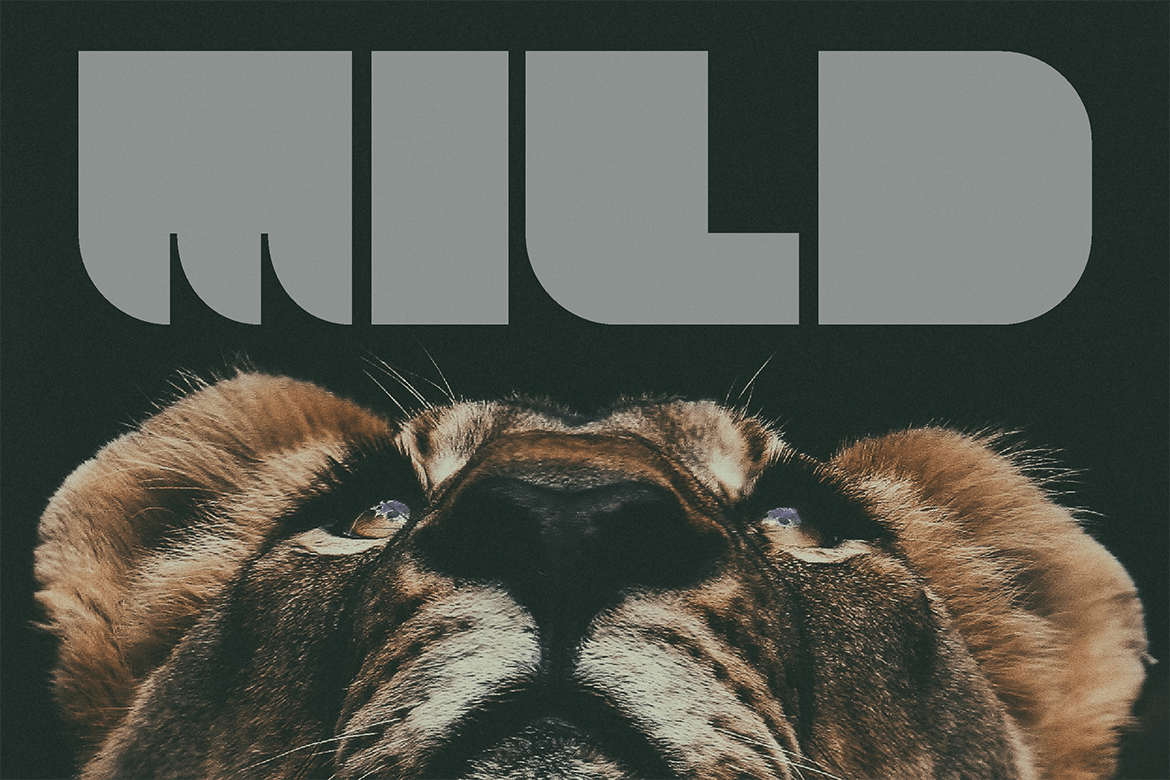 Having troubles combining graphic elements and readability in your typeface? KARL Zone is a perfect font to blend both elements. This bold, block-style typeface is ideal for viewing in large sizes, such as book and music album covers, video titles, flyers, brand names, and presentation texts. The line accents, curved shapes, and sharp ends create an attractive look for an eye-catching design.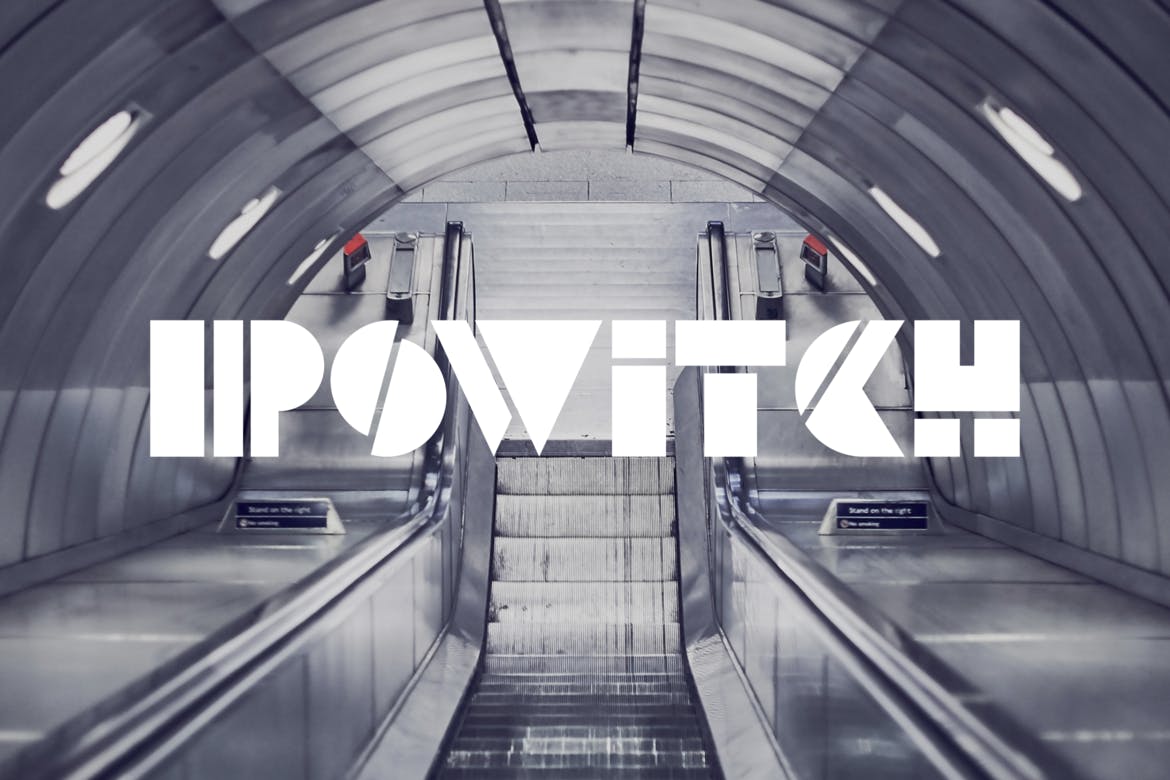 BLOKEE is strong, distinctive, and definitely will give your design an extra flair! This bold, unique typeface combines block lettering, split accents, and bold letters for an eye-catching effect. BLOKEE is a perfect option for materials like flyers, album covers, social media headers, brands, and t-shirt designs. The font is available to use with various Adobe programs and Microsoft Word.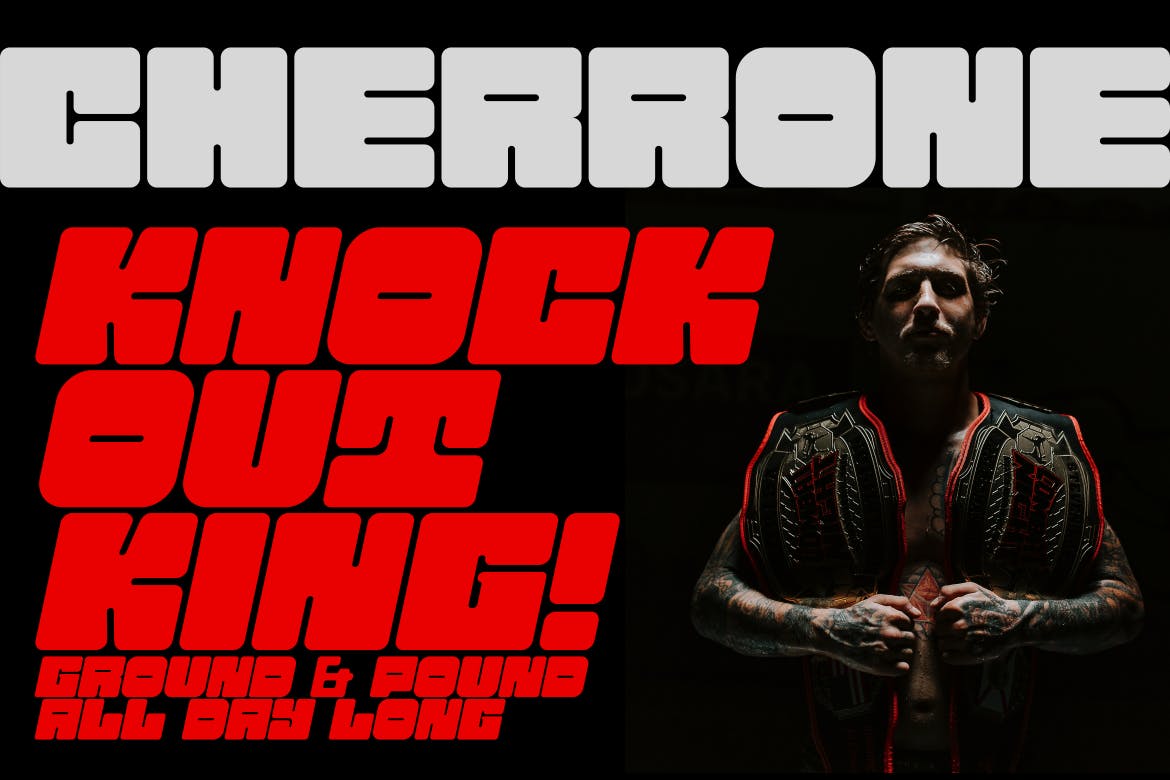 TAMPOOL is a perfect option to create letters that are "bursting with energy". This bold, block typeface has letters that stand with equal heights. Each character is almost devoid of details, except for tiny slits to shape the letters. They create a strong, bold, and loud visual impression, perfect for sport or adventure-related materials and media.
Are you thinking of creating a travel-related design without breaking the bank? Download and install TAMPOOL immediately. You can use the fonts without spending too much or installing extra software to play them.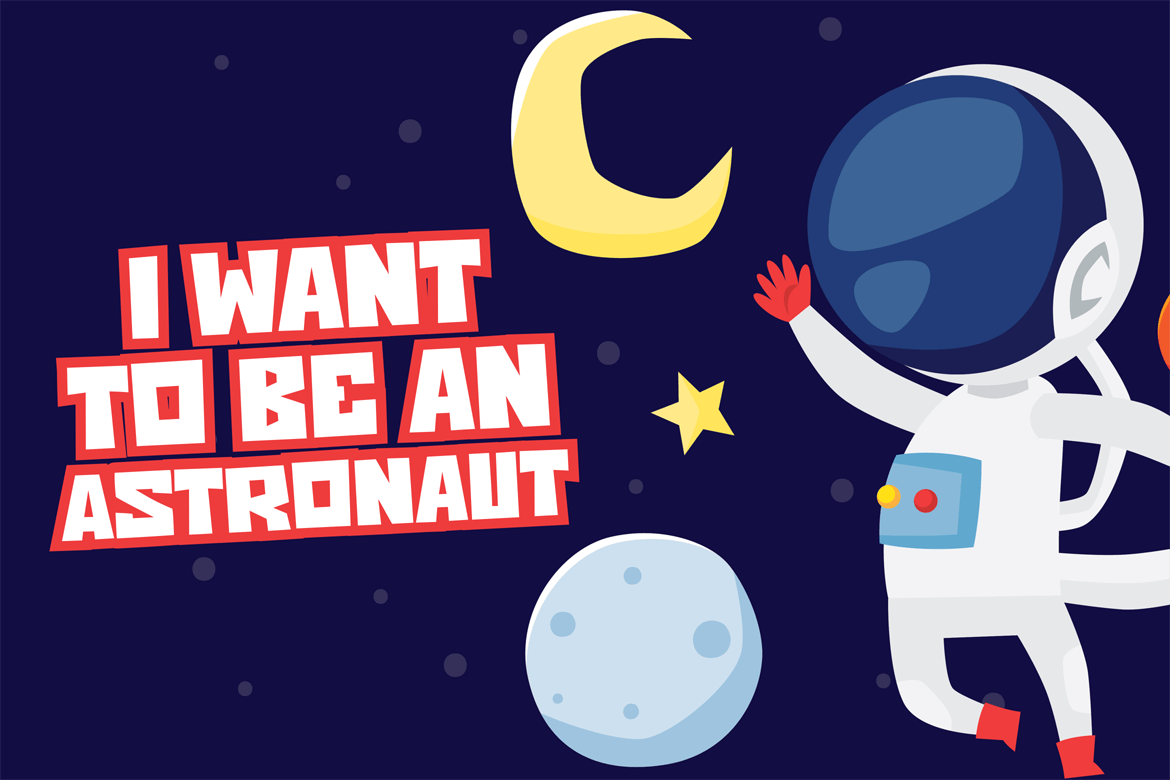 Do you think that Nordic Lights sounds like the name of an elegant but boring font? Think again! Nordic Light is actually a set of fonts with fun, cool, slightly quirky design. Each letter is almost square with sharp corners, with high readability level despite their unique look, and is perfect for game, comic, and t-shirt designs or something similar.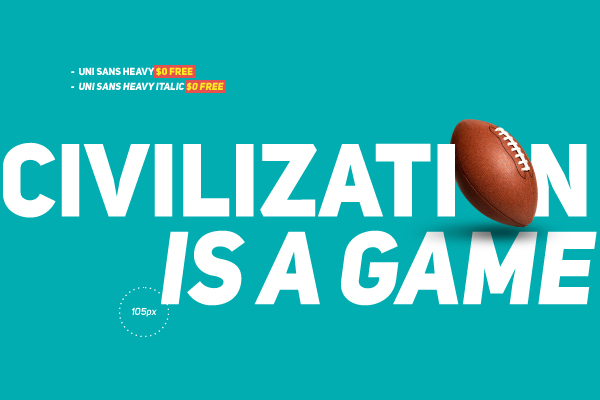 Let's get back to basic by using thin, respectable-looking letters like Uni Sans. Consisting of all-caps, Uni Sans is available in regular and bold versions for all your design needs. They have high readability level, ideal for book covers, lesson and presentation materials, and social media content. Uni Sans' simplicity makes it easier for you to experiment with designs.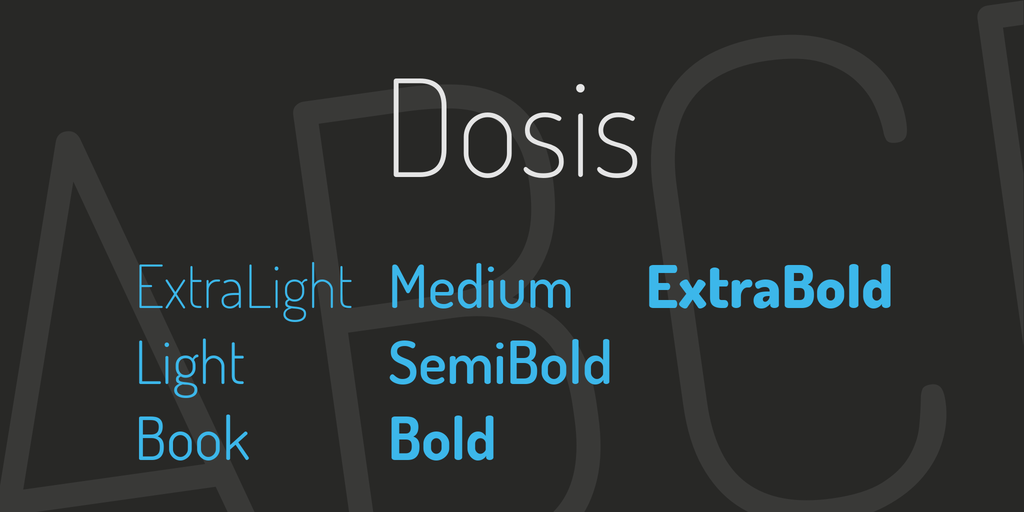 Dosis is simple, readable, and easy to match with various designs. The combination of thin lines and slightly rounded corners make the letters "less intimidating" despite having sharp edges. Dosis is available for writing in 88 languages, making it accessible for international communities.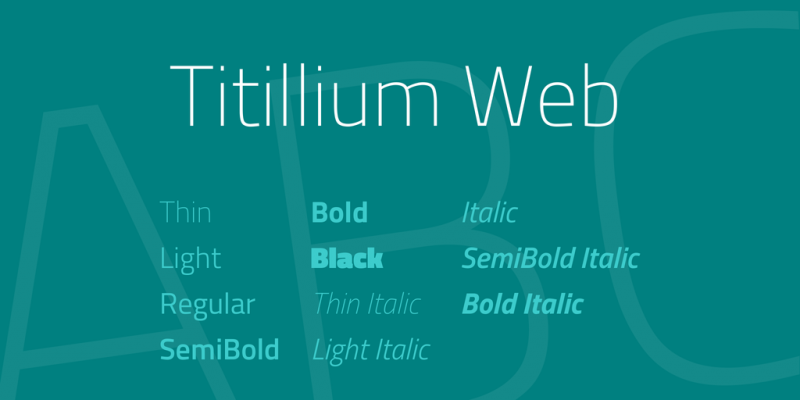 Titillium Web Font Family offers a collection of modern fonts with high readability level. With just one install, you get a collection of fonts in regular, SemiBold, Bold, and Black block types (including the italicized versions). They are great for various design projects, from book covers to flyers and presentation materials.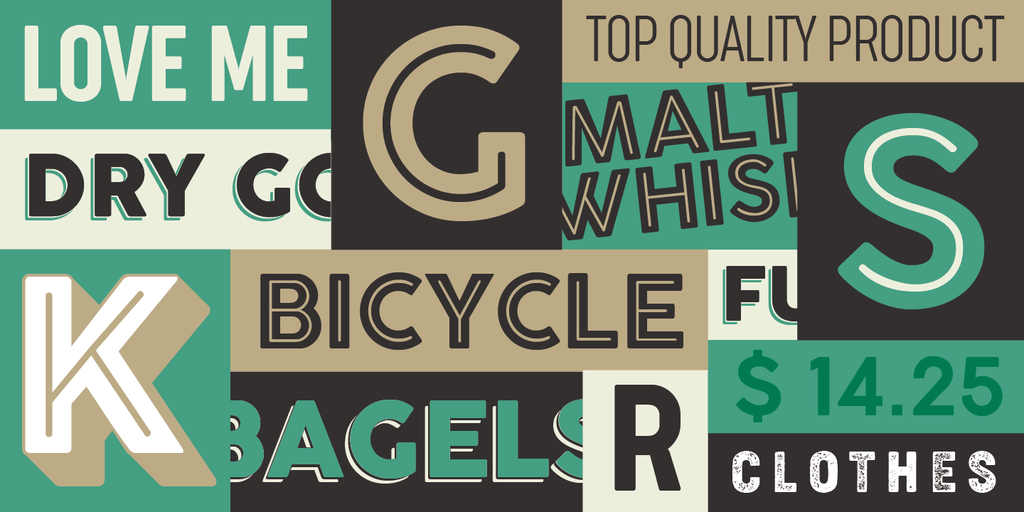 Cocogoose Pro Font Family puts creative twists in your Sans Serif-based typeface without ruining readability! Combining straight lines with curves, Cocogoose Pro Font Family is a perfect package for various design projects, from formal to casual materials. Cocogoose Pro is available in Regular, Semi Light, Outlined, Ultra-Light, and Block Shadow, including the Italicized versions. These packs are also available for special characters like Greek and Cyrillic!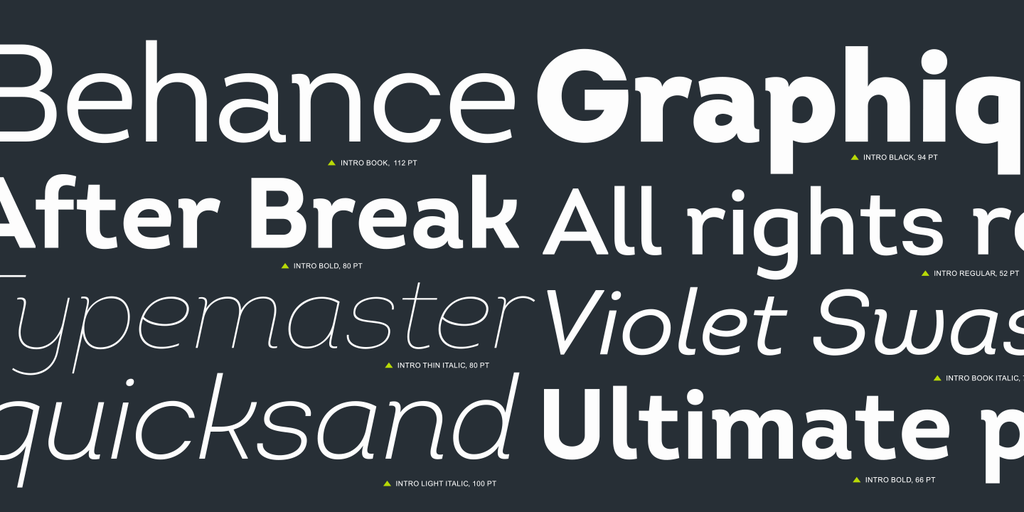 Intro Cond is perfect for any designers who lover versatility and legibility in their designs! This Font Family features fresh, clean, thin, and legible characters that are readable in various sizes. Intro Cond is perfect for formal and casual projects, from presentation materials to magazine covers, flyers, and merchandise designs. They look amazing in both printed and web materials!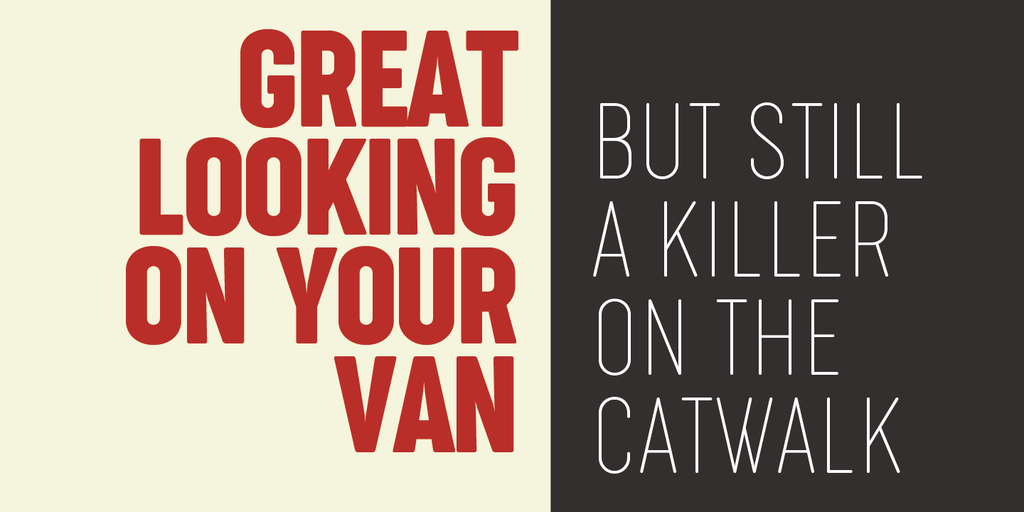 Cocogoose has a lot more in store for designers who love these font groups! The Narrows Font Family provides narrowed, slightly thinner fonts than Cocogoose's other font packages. A perfect contemporary letter style, Cocogoose Narrows is readable for headlines, body texts, flyers, book or album covers, and material presentations. Cocogoose Narrows even has several antic-looking Letterpress packages, perfect to spice up your designs!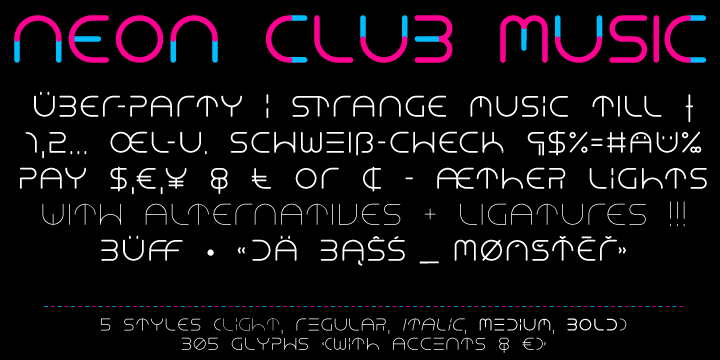 We cannot have a modern font design without bringing up the club atmosphere. Neon Club Music is a font family more suitable for commercial or entertainment designs. The fonts are thin and slightly quirky, with curved designs that are perfect for various designs projects. Neon Club Music can promote electronic books, music projects, games, and YouTube videos.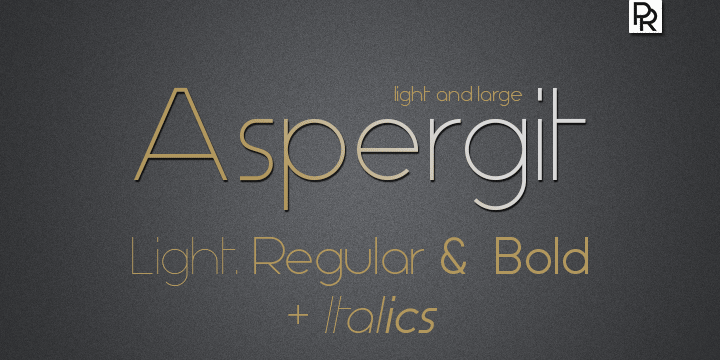 Want to make your design look elegant and sophisticated? Try Aspergit Font Family. This font set is light, thin, but elegant, with contemporary angular corner touches to create a distinctive look. This typeface is thin and fresh, even the Bold versions, making them readable while still looking elegant. Aspergit is also available in Italicized, giving you extra choices to pick the design look.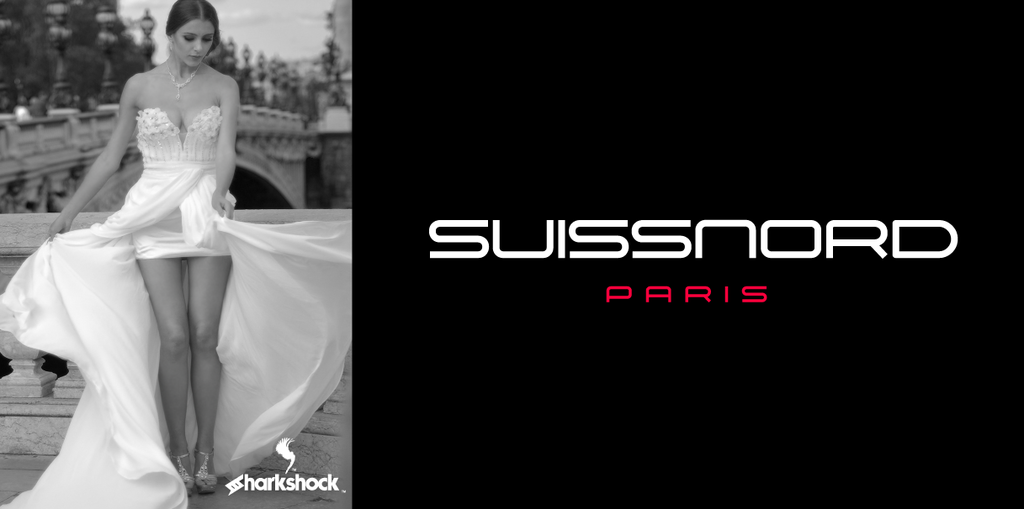 Create a design that evokes elegance, a slight quirk, and legibility with Suissnord. This typeface is an all-uppercase font system with Basic Latin characters. The shape makes these fonts perfect for projects like book covers, magazine content, fashion ad, company or brand logo, and even merchandise brands.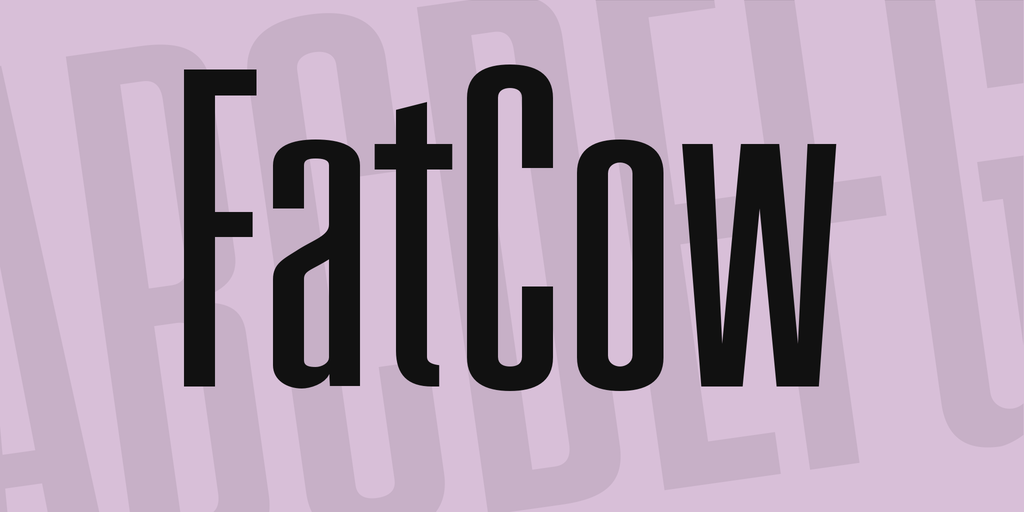 Despite its name, FatCow is a modern, fresh, and unique typeface you can use for various design projects. The typeface combines straight lines with medium thickness and sharp corners, making it look bold and eye-catching. FatCow is perfect for magazine or book covers, brands, presentation materials, and templates.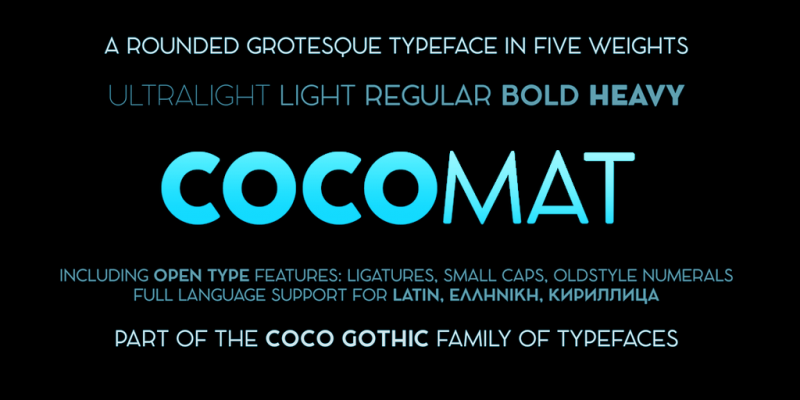 COCOMAT is what you need if you want to create a tech-related design project with unique letters. Combining straight and curved lines, COCOMAT creates a unique look that will fit in any futuristic world! The fonts come in several weight options, from Ultra-Light to Bold and even Heavy. COCOMAT is a perfect typeface to create presentation slides, brands, and book covers.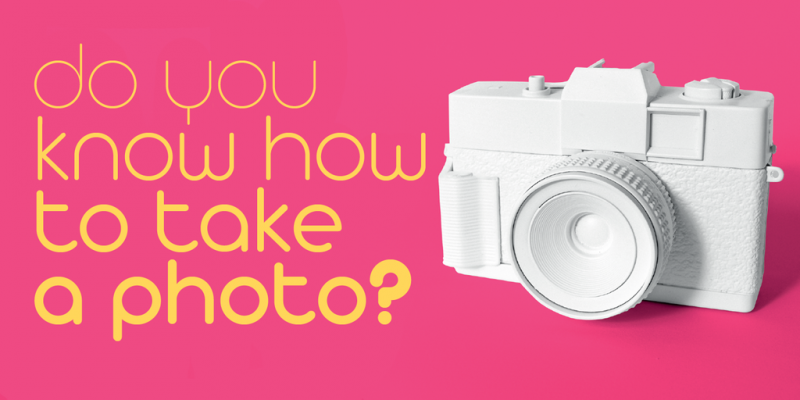 Arista Pro can be your answer if you wonder about typeface options for those with "sweet type". This typeface has curved and slightly circular shapes that contribute to fun effects in your projects. Arista Pro is a perfect font to capture the eyes of young Millennials and G. Z. The funky letters are perfect for creating social media content, headers, flyers, and many more.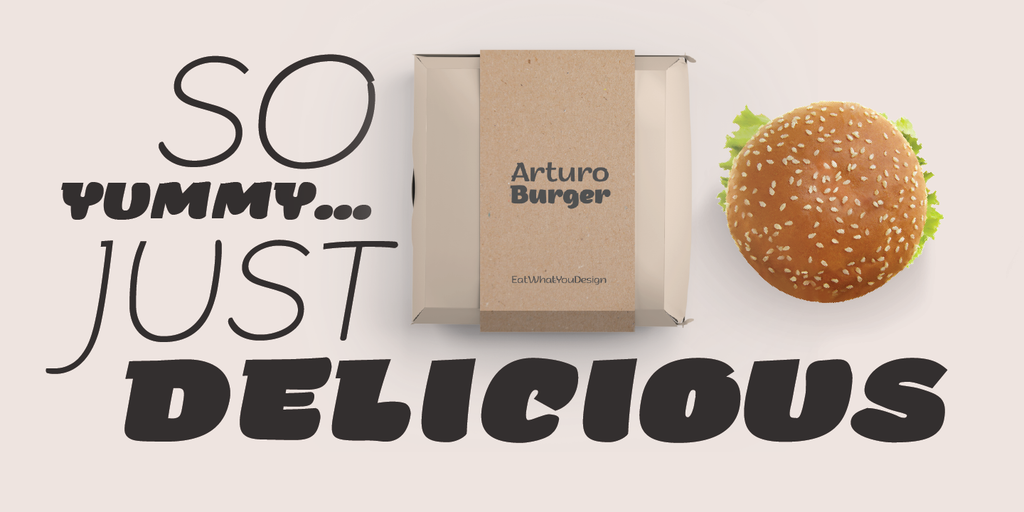 Arturo is what you get if you combine design elements of handwritings with the modern typeface. Its handwriting look makes it perfect for creating a lively social media header, YouTube video, casual game, and merchandise products. Arturo is also available in various weights, from Thin to Regular and Extra Bold!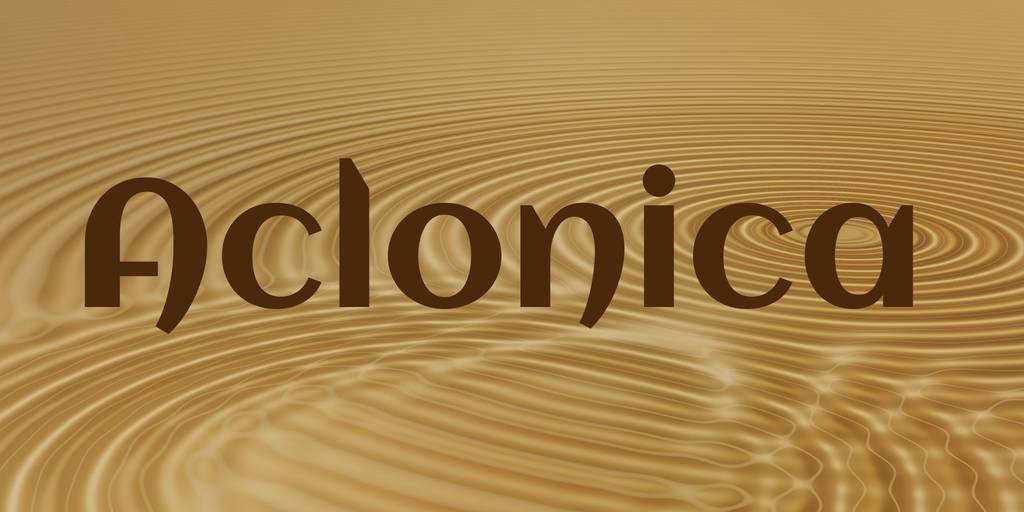 Evoking the exotic look of the desert and dunes, Aclonica is an ideal typeface to create a slightly fantastic element without sacrificing the modern look, sophistication, and versatile use. Several letters have slightly curved ends that look like drawn, making Aclonica a perfect typeface for things like historical fiction novels, games, and brands. The deco-inspired shape is also ideal for themed design projects, like painting and illustration.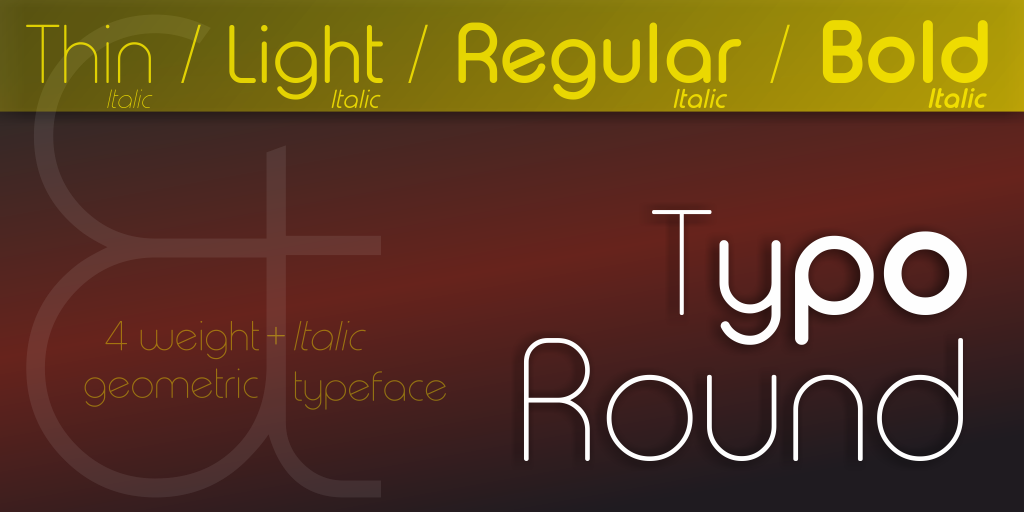 Typo Round is playful and unique, but still suitable for various design projects, which you need from modern fonts. Typo Round is curved and slightly circular, but with strong, straight lines between the curved parts to create formal and casual designs. You can even choose these letters to create book covers, presentation slides, and other design projects.
"Space" and "high-tech" are not the only phrases we need when looking for modern fonts. From beautiful casual typeface to strong, bold statement, make sure you choose the right fonts to make your design projects even messier!
Tags: display, font, modern, modern font