If you have skills in calligraphy and hand lettering, then understand that you have the potential to earn a lot of money from these skills. Do you know that professional calligraphers can earn up to $115 thousand annually?
Calligraphers are in high demand, so if you have the skills, you need to start earning money from them!
What are Hand Lettering and Calligraphy?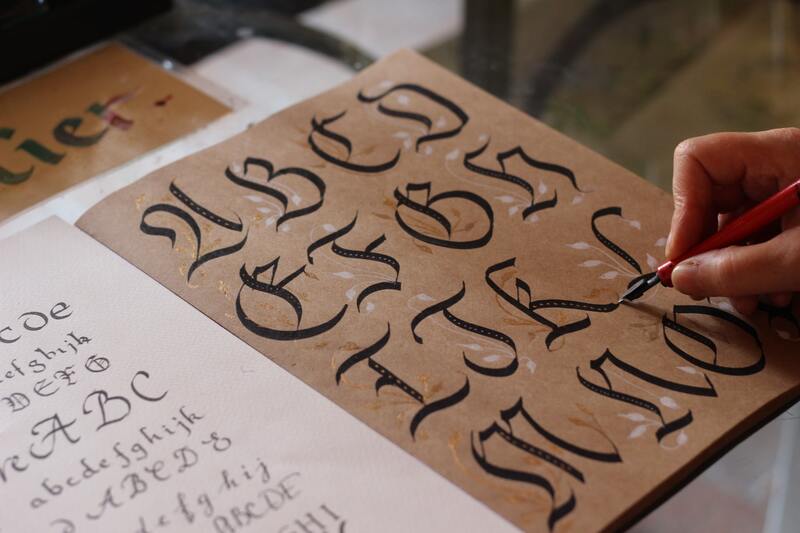 A lot of people think calligraphy and hand lettering are the same things. Although they are sometimes used interchangeably, they have different methods used and purposes. The focus in hand-lettering is on the marketing application of illustrative writing. On the other hand, calligraphy focuses more on creating single compositions.
Regardless of the difference, both are skills sought after in the modern design field. There are a lot of books, online courses, and video tutorials that teach hand lettering and calligraphy. Therefore, it is not impossible to earn money from this skill set. All you need is creativity and perseverance to monetize this skill.
Tips to Monetize Your Calligraphy and Hand Lettering Skills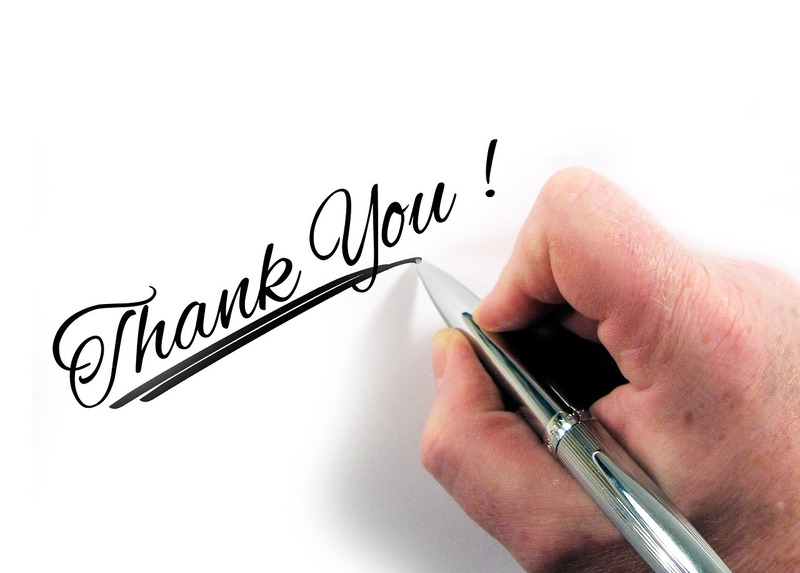 There are a few ways you can monetize your calligraphy and hand lettering skills. If you already have your main job, you can use your calligraphy skills to earn a side income.
You don't have to immediately create a business with your hand lettering skills. You can just start small and take on gigs that you can do in your free time. Here are some of them:
Selling prints
This is probably the most straightforward method to earn money from your lettering and calligraphy skills. It is quite simple because you can simply print your stylized text and then frame it to create a beautiful decoration.
You can write text prints and sell them in an online marketplace or sell it as a service in a design platform like UpWork, Fiverr, and so on. Some popular hand lettering and calligraphy products include inspirational quotes, custom-made calligraphy, and many more.
Selling custom fonts
If you want a passive income that keeps flowing to your bank account, try selling custom fonts. You can start by creating your own fonts using a font creation tool such as FrontLab7. Another option is using a graphic design application such as Adobe Illustrator.
This method of monetizing your calligraphy skills will not be as easy as the first above. That is because you will face your first hurdle: learning how to operate the app to create your custom font. However, don't get discouraged, as there are plenty of learning resources and tutorials on the app's official website or YouTube.
Once you know how to operate the tool and create your custom font, you can sell your products on websites that sell fonts. Another option is to build your own website to sell your custom-made fonts and typography. This will be more profitable in the long run.
If you don't know how to build your own website, don't worry! You can hire a professional website developer to make sure you have a good and professional-looking website.
 Working on calligraphy jobs
Another way to make money using your hand lettering and calligraphy skills is by taking on calligraphy projects. You can try taking short-term projects or gigs, such as building fonts for brands and businesses, websites, or bloggers. These types of gigs, despite a freelancing job, can help you earn a lot of money, from hundreds to thousands of dollars.
If interested, you can start your freelance career by joining freelancers' websites, such as Fiverr. When you join this type of platform, you need to offer unique selling points that make you different from other designers. For example, you can offer tattoo typography, non-English typography, comic book lettering, logo design, or app interface fonts.
Teaching calligraphy
Calligraphy is an interesting skill, and many people wouldn't mind having such beautiful handwriting! In fact, a lot of people are eager to learn calligraphy or hand lettering. So, why don't you start teaching calligraphy to your peers?
You don't have to organize a workshop or rent a space to start your calligraphy teaching career. You can just start slow and small, for example, by offering to teach your friends. If you don't have teaching experience yet, this is a good way to start, as you are already comfortable with them.
You can reach out to friends interested in calligraphy and ask them if they want to learn from you. You can also offer to provide the supplies, so they don't have to prepare themselves.
After your initial teaching, you might realize what most beginners struggle with when writing calligraphy. Then you may find tips for them to overcome their struggles, and you will find a better way to teach calligraphy. With time, you will feel more comfortable teaching calligraphy, and you can start teaching others to make calligraphy videos for YouTube!
Creating calligraphy and hand lettering blog
If you love blogging, you can start building one to showcase your calligraphy and hand lettering skills. It provides you with a lot of opportunities to earn money from selling typography courses, affiliate products, and many more.
However, to monetize your blog, you will need consistency. It is not something you can do once in a while and suddenly can give you money. There is a lot of work, from regularly optimizing the blog posts to regularly creating high-quality posts. You will also need to spend time promoting your blog through e-mail marketing and social media.
Now you know what are calligraphy and hand lettering, as well as some ideas to earn money from them. You can have your first gig by joining a freelancer platform. Don't push yourself too hard to earn a big amount of money. Be patient and start slowly but consistently. Eventually, you will earn a good side income from your calligraphy skills.
Tags: Calligraphy, designer skills, font foundry, hand letter, hand lettering, skills