Designing is not always about color and shape compositions, or about adding images and illustrations. Fonts are also an important part in every designing project especially if you are designing some sort of information or announcement that involves writing.
There are plenty of fonts available out there with various shapes and designs. Each of these designs will help you convey the tone of your design, whether it is serious, formal, relaxed, or entertaining.
30 Best Cartoon Fonts to Step Up Your Designing Game
If you are aiming to create a fun and playful look, then opt for the cartoon font. As opposed to popular belief, this font is not only the famous comic sans font. There are a lot of designs that emphasize a cartoonish style. Here are some of them.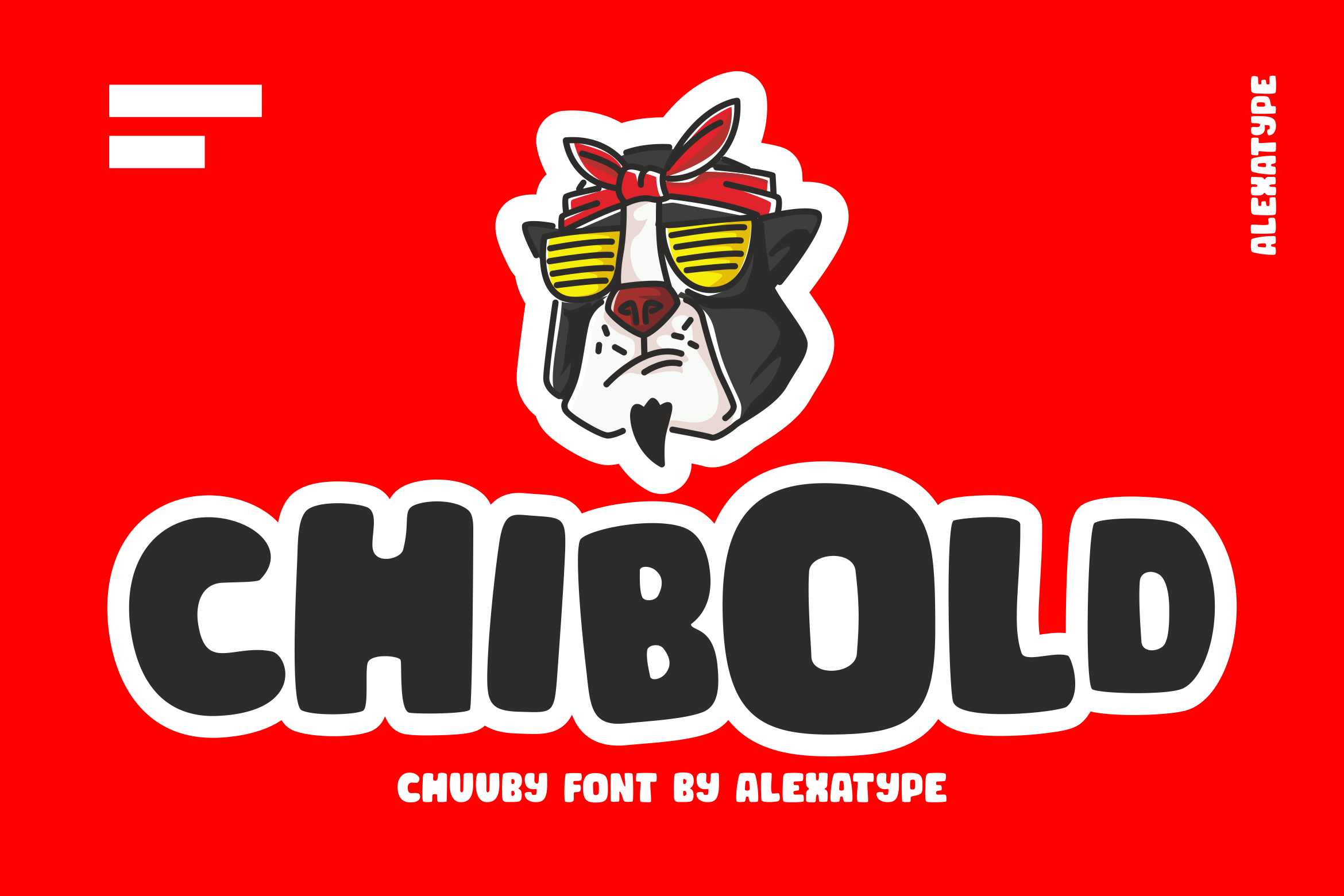 Chubby letter shapes often emphasize the child-like tone. You can get this vibe from this Chibold font that looks fun and playful. This font is perfect for any fun and entertaining projects, especially those that involve children.
This font has a complete set of basic Latin letters both uppercase and lowercase, numbers, and punctuation. It also works well both on PC and Mac with only a simple installation process necessary.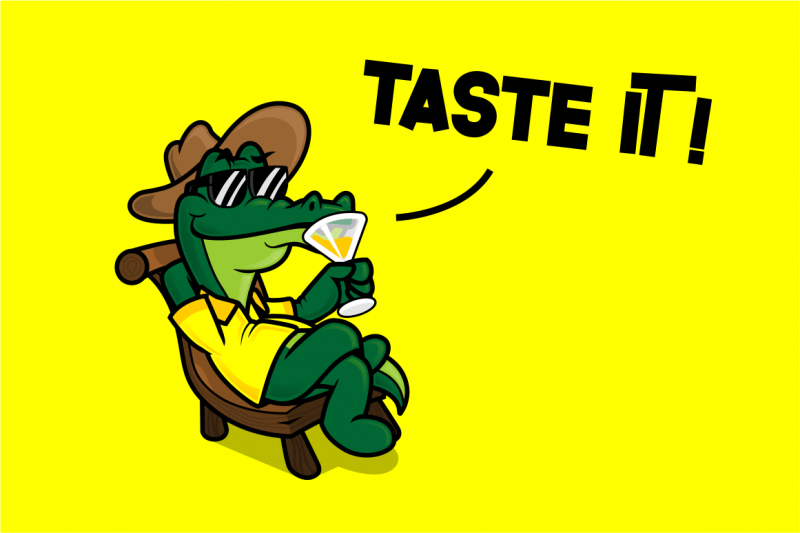 This cartoon-themed font comes with sharp edges that make it look bold. The combination of bold style yet with cartoonish feel makes Starlight perfect for a logo design character or powerful yet fun poster.
This font comes with a set of basic Latin alphabets, numbers, and punctuations. It also supports multiple languages such as Albanian, Swedish, Dutch, Zulu, Afrikaan, and many more. It also works for both PC and Mac with simple installations required.
3. Cheeseburga – Cartoon Display Font (OTF, TTF, WOFF)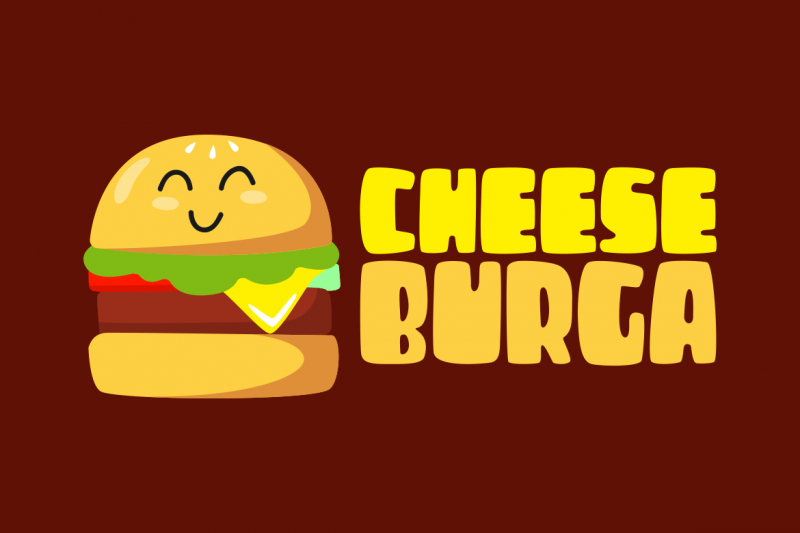 Cheeseburga is another chubby and cute font design that is perfect for children projects. It is an all caps font with various language options to help you easily use this font. It comes with basic Latin letters, numbers, and punctuations.
This font is accessible from various design software such as Adobe Illustrator, Adobe Photoshop, and Adobe InDesign. In fact, it is also accessible on Microsoft Word.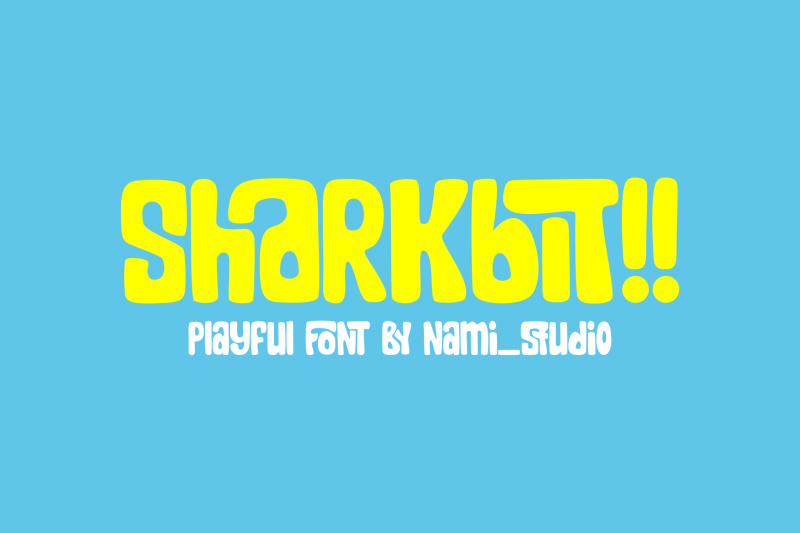 Although the name itself may sound a little bit scary, this font character is far from the horror feeling. Sharkbit is a fun, rounded interlock font that overall looks cute and chubby. The quirky ligatures also add to the playful vibes, making it perfect for children-related projects.
This font comes with a set of basic Latin letters, numbers and punctuations. However, it supports 22 languages, some of them include Estonian, German, Slovenian, and many more.
Reading an announcement written in this font will remind you of the warm and relaxing summer beaches. That is because this cartoon font is getting its inspiration from such summer vibes. This font comes with a relaxed and careless brush style with rounded edges, enhancing the laid back atmosphere.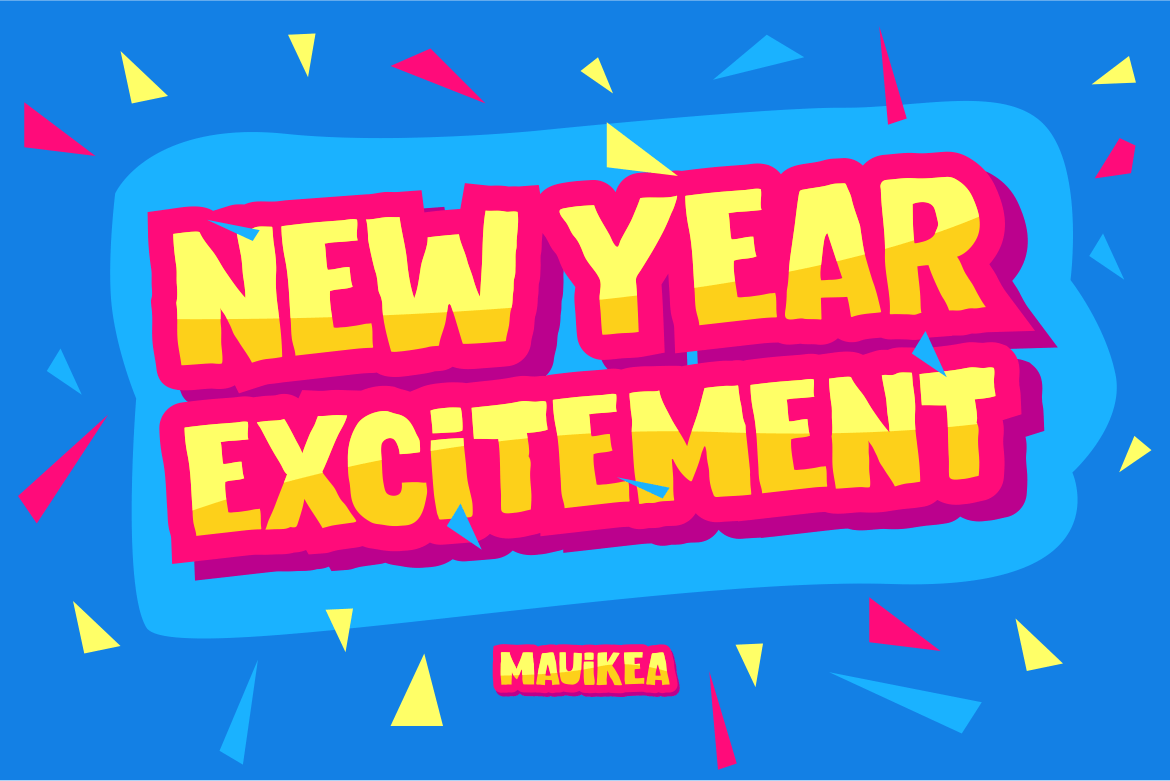 Mauikea fonts showcase high energy and happy vibes. It also shows the carefree attitude thanks to its irregular stroke and bold character. Looking at it at a glance, this cartoon font may remind you of the volcanic mountain or ocean waves, creating free yet powerful images.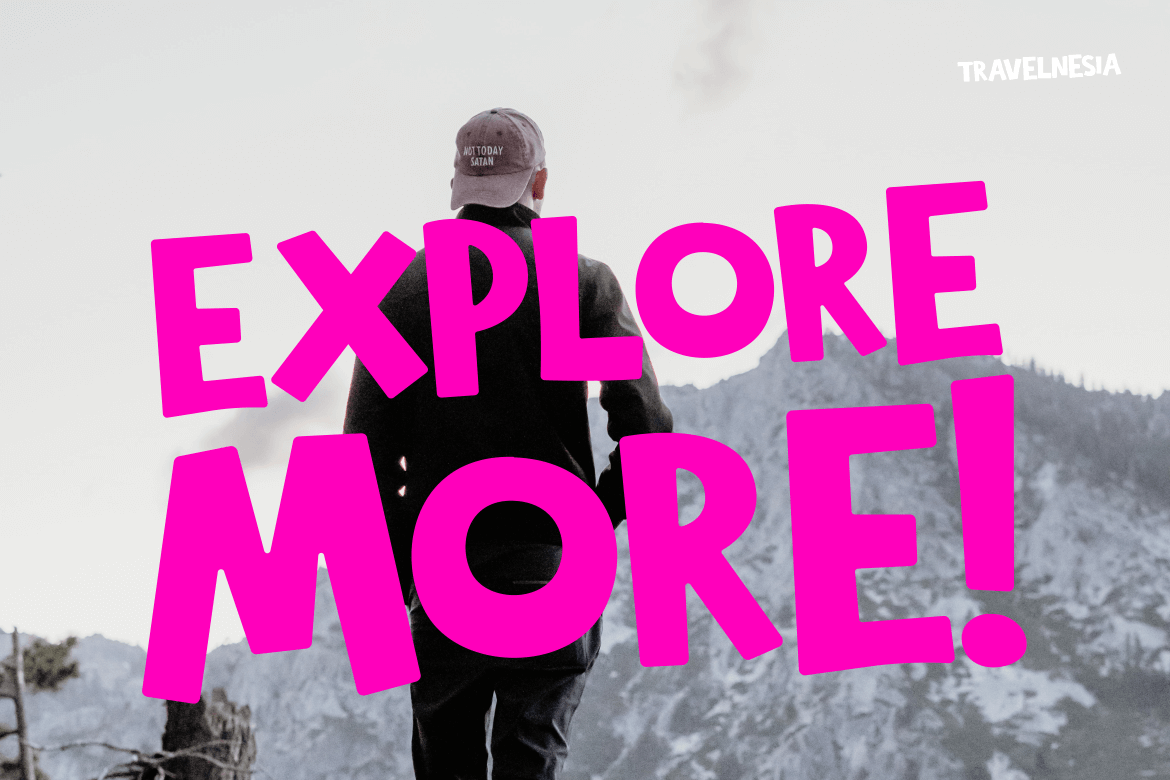 Just like its name suggests, this cartoon font is perfect for travel design themes thanks to its carefree and relaxed vibes. Travelnesia comes with rounded corners and bouncy baselines that emphasizes its relaxed nature, yet adding a bold feel to it.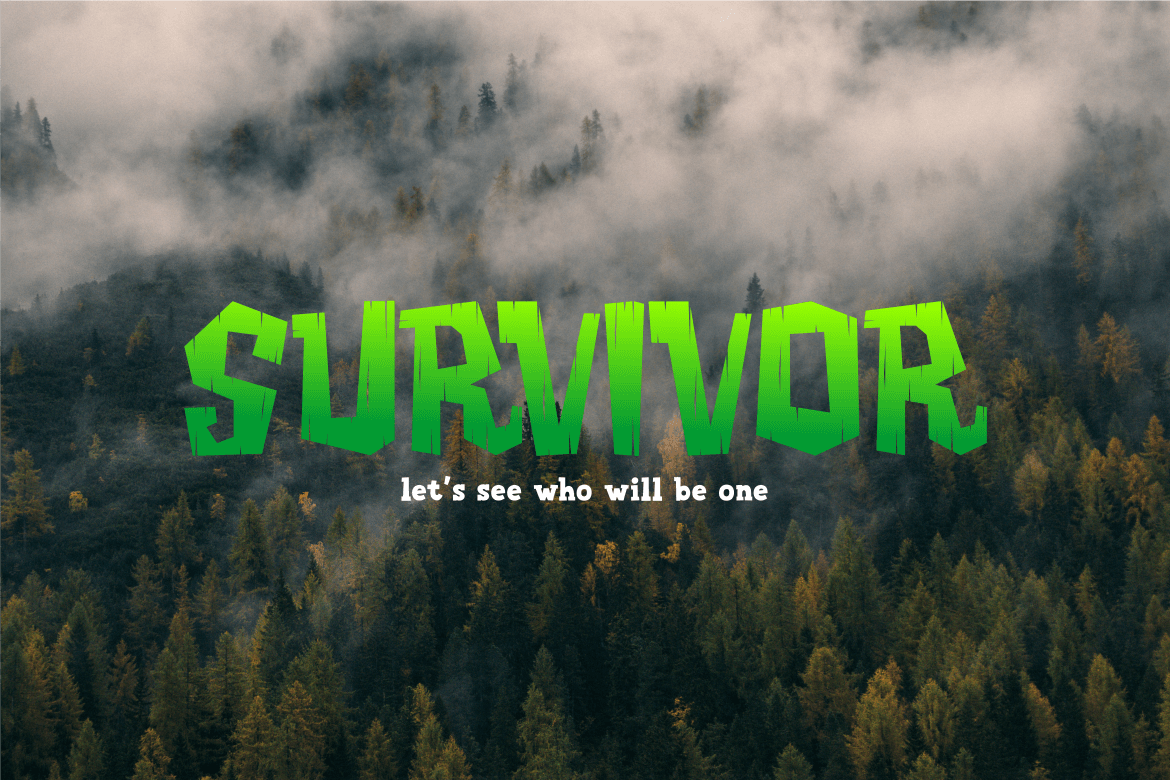 This cartoon font will remind you of a treehouse in the middle of the jungle. Its chopped wood plank style is perfect for an outdoor, jungle or adventure-themed design. The sharp edges and unique lines make Woodpecker look playful and entertaining too.
Woodpecker comes in basic Latin alphabets but uppercase and lowercase, number, and punctuation. Also, despite its cool design, this font hasn't offered multilingual options yet.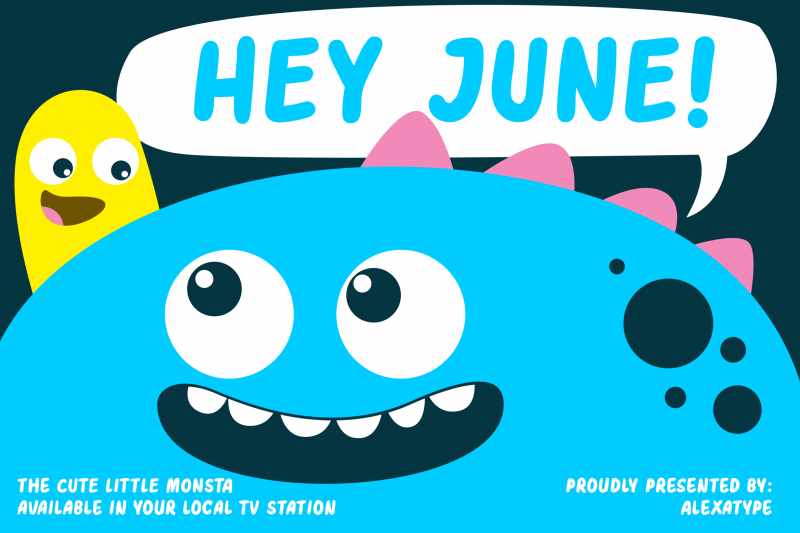 Hey June is the perfect font to use for any children-themed design due to its entertaining and fun feel to it. It comes with rounded corners, slightly slanted, and chubby shapes that make this font look cute and exciting. Use this font to create a cute games poster or cheeky birthday party invitations.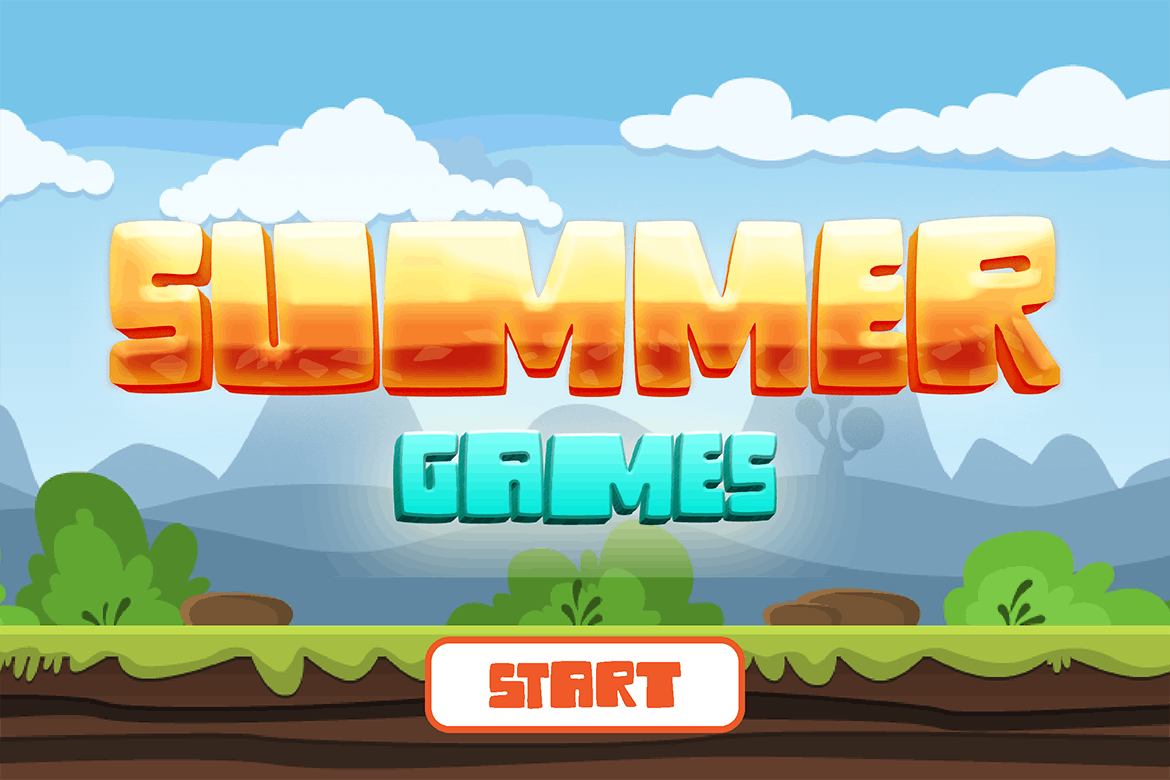 This next cartoon font is a bold font type that emphasizes the relaxed and laid back vibes. Looking at this vibe will also remind you of the carefree beach and surfer vibes, making this font perfect for the summer or beach themed design.
The tide comes with a modern block type of font. It also comes with a set of basic Latin letters, punctuations, and numbers. Unfortunately, it doesn't support multilingual features as this article is written.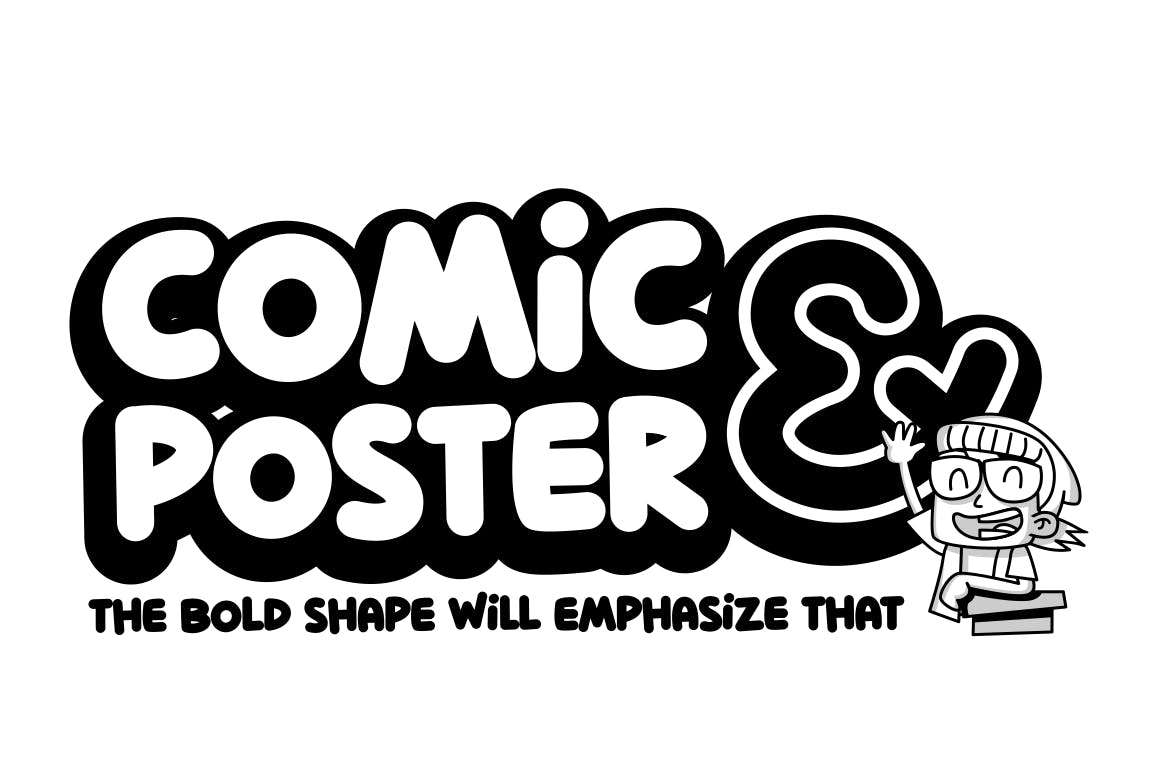 Just like how this whole article is written about, the Dilo World is probably the most suited characters to be called cartoon font. It is a bold and all caps font that comes with rounded edges and chubby shapes. This design highly emphasizes the carton and comic feel to the font. Its goofy and friendly feeling is perfect for entertaining design such as party announcement, or children-themed design such as a little kid's birthday party.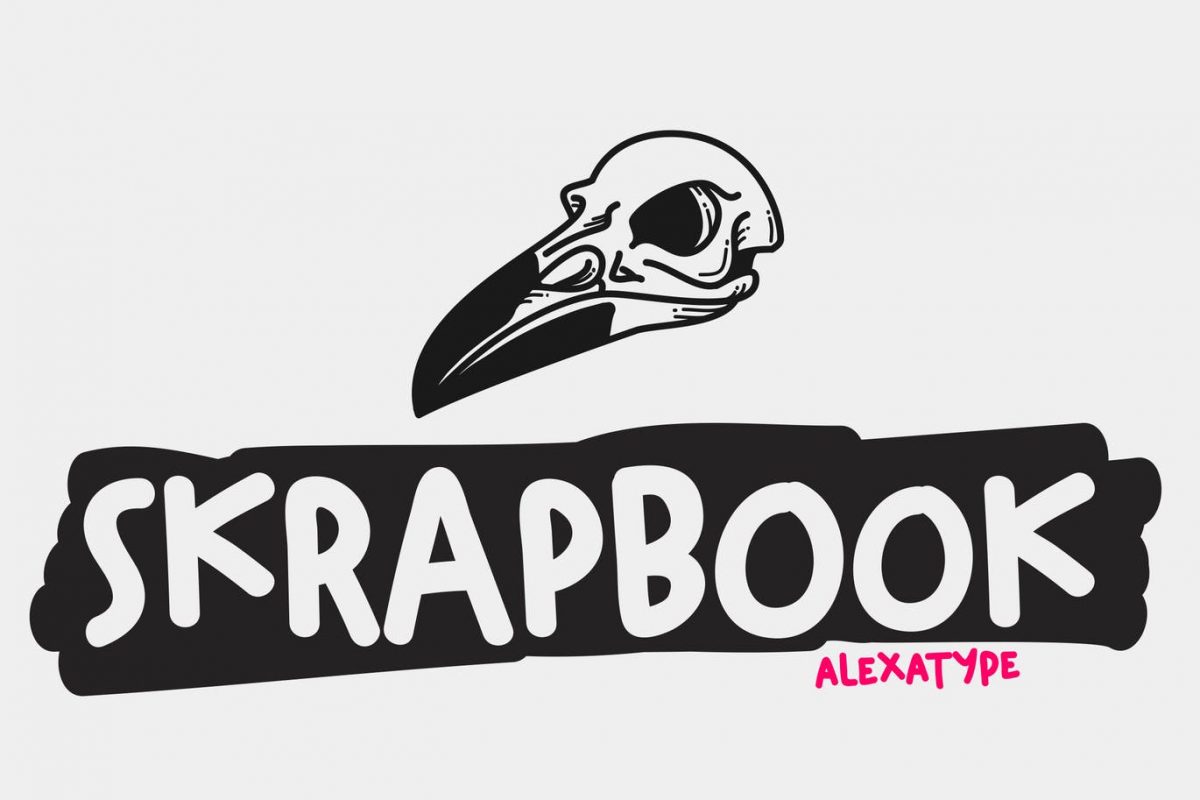 At first glance, this font looks like the scrapbook writing just as its name suggests. It comes with rounded shapes and thicker irregular lines. This quirky cartoon font screams attitude and rebellious but still looking cute with its carefree stroke.
This font comes in basic Latin alphabets, which all are in caps shape. While the lowercase letters have the same exact shape as the uppercase one, it comes with lower heights to easily differentiate between the uppercase and lowercase letters.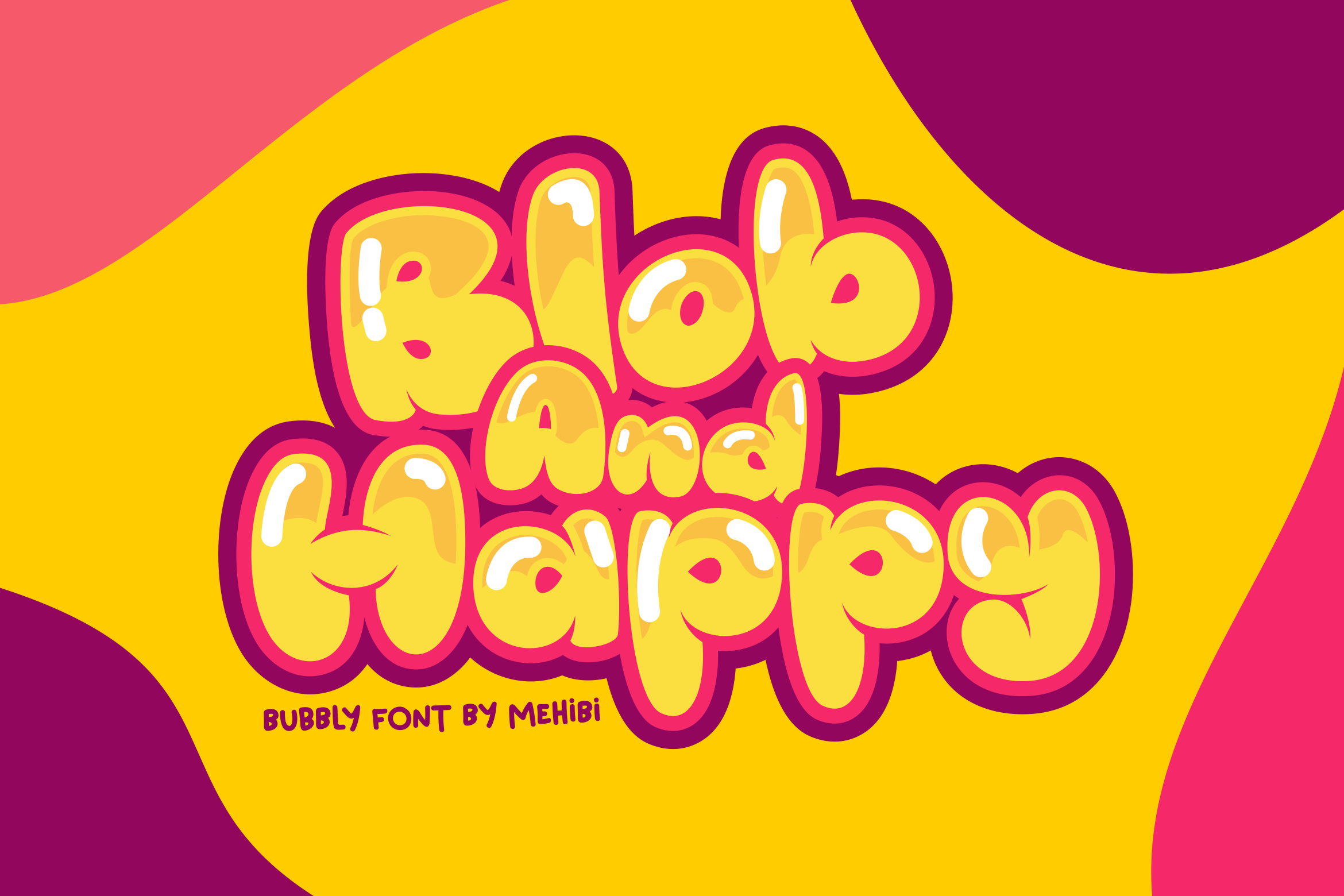 This font perfectly represents its name with its chubby, and blob shapes like soap bubbles. This cute font will easily draw children's attention thanks to its rounded and cute shapes. Despite the cute and entertaining characters, unfortunately, it doesn't support multilingual options.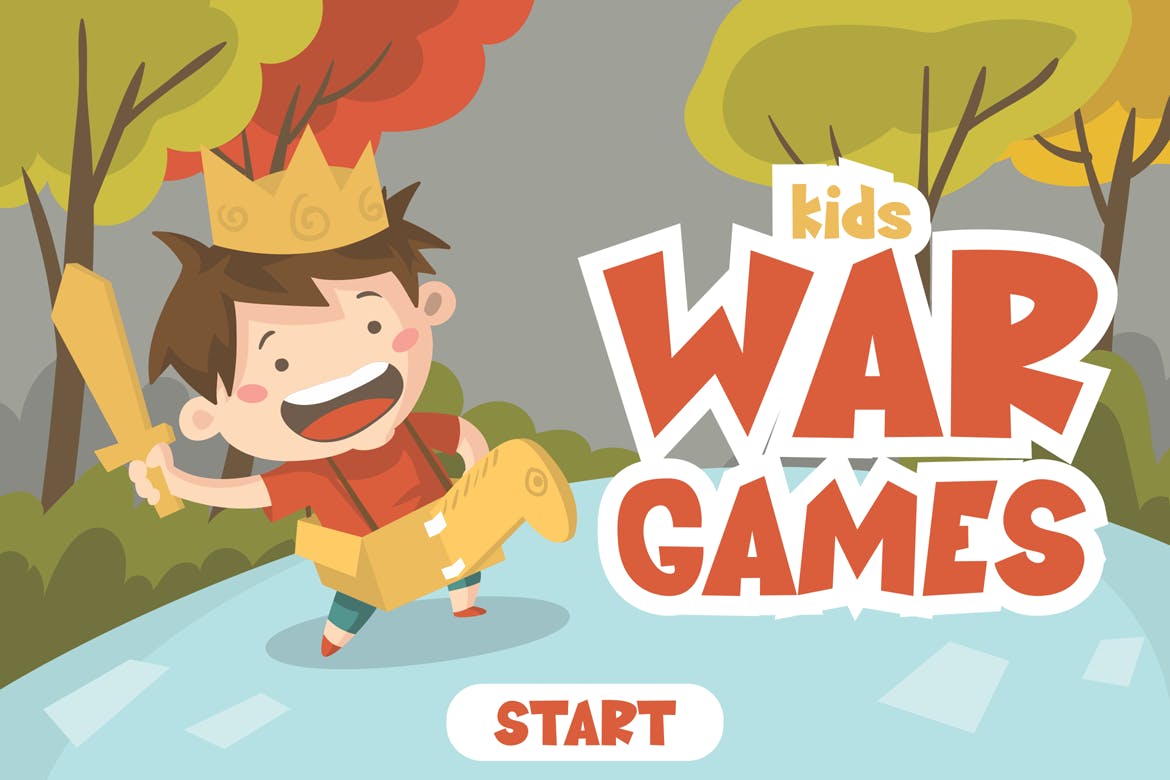 Looking at this cartoon font will remind you of children storybooks. Stupendous Jack is a Kids font that comes with bold shape and funky lines. It also emphasizes the fun and funny vibe, which reminds us of the font used in kids magazines or toys packages.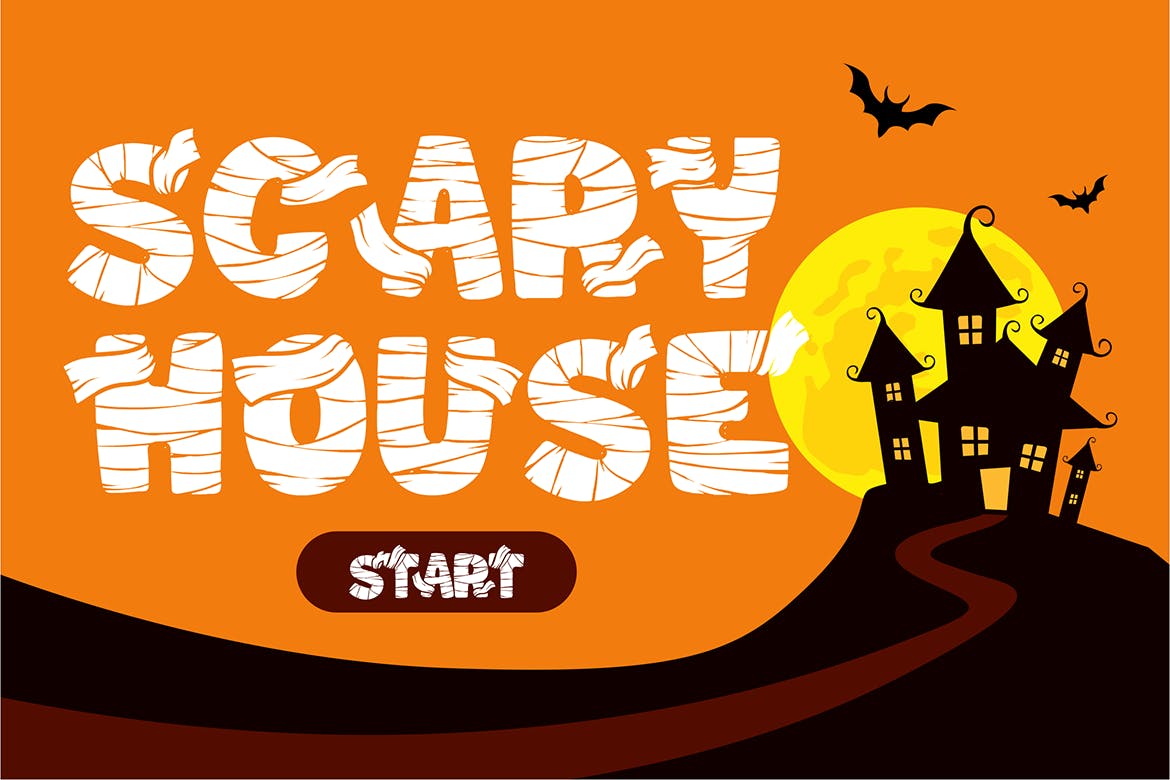 Next is the Mummified, a font with mummy cloths texture that does not look scary at all. In fact, this cartoon font comes in chubby shapes and rounded edges that far from spooky vibes. This font is perfect for a horror poster design for little kids.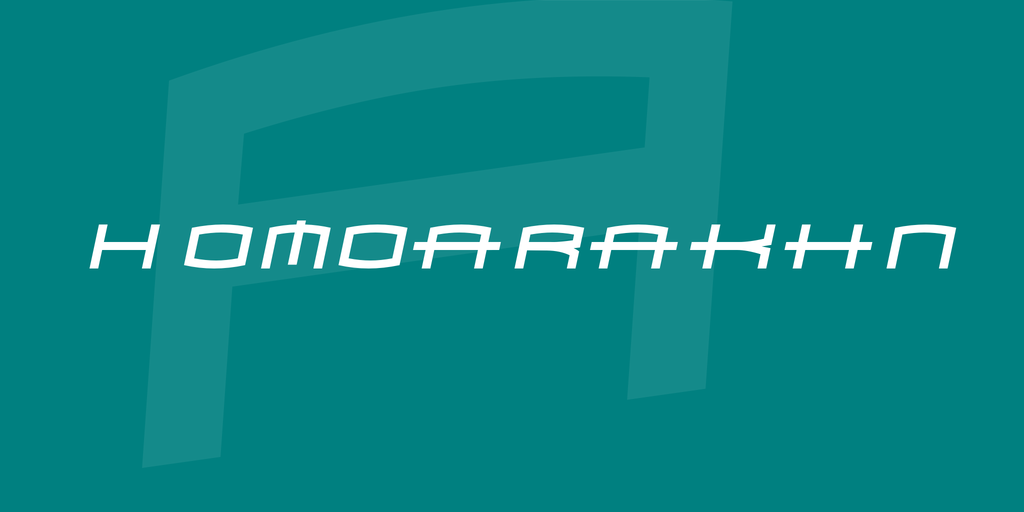 This font got its inspiration from the spiderman movie. You can see it at first glance from its thin and stretched line. Aside from the cartoonish-feel, this font also shows a futuristic vibe, making it perfect for announcement or posters related to technologies.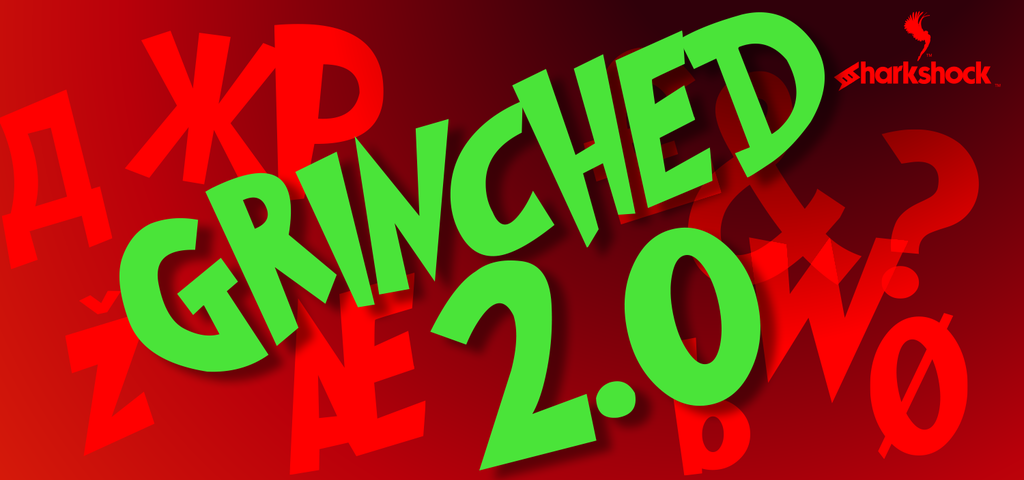 Just like its name suggests, this font will remind you of the popular Chrismas movie, the Grinch. This cartoon font is the newer update of the original font which adding resemblance to the Grinch character. This font will be perfect for a children adventure game.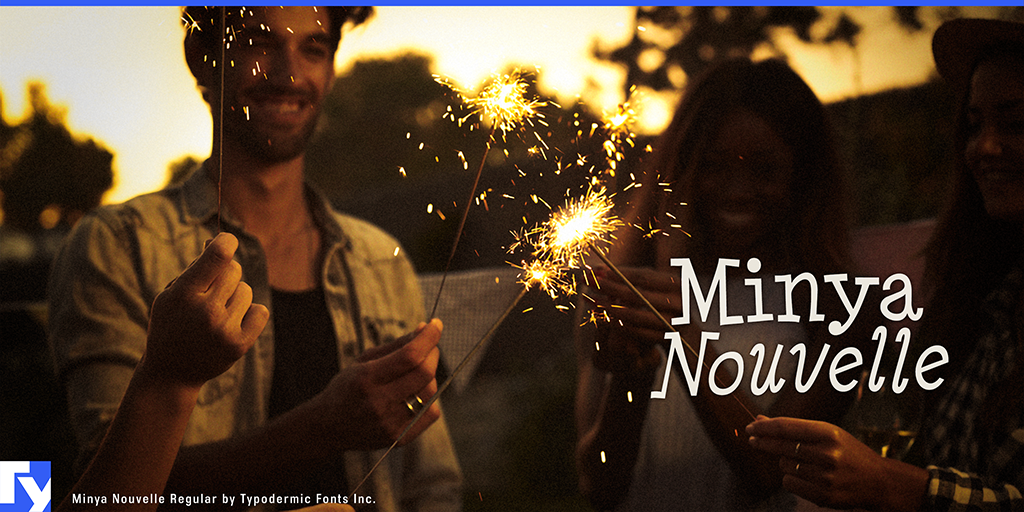 Minya Nouvelle has less cartoonish feel compared to other fonts here. It is more look like handwriting letters, which was the original inspiration for this beautiful font. It is a slim font with rounded and curvy ends that adds the artistic touch of this font. Despite it felt less cartoonish, this font still looks perfect for the children-themed design.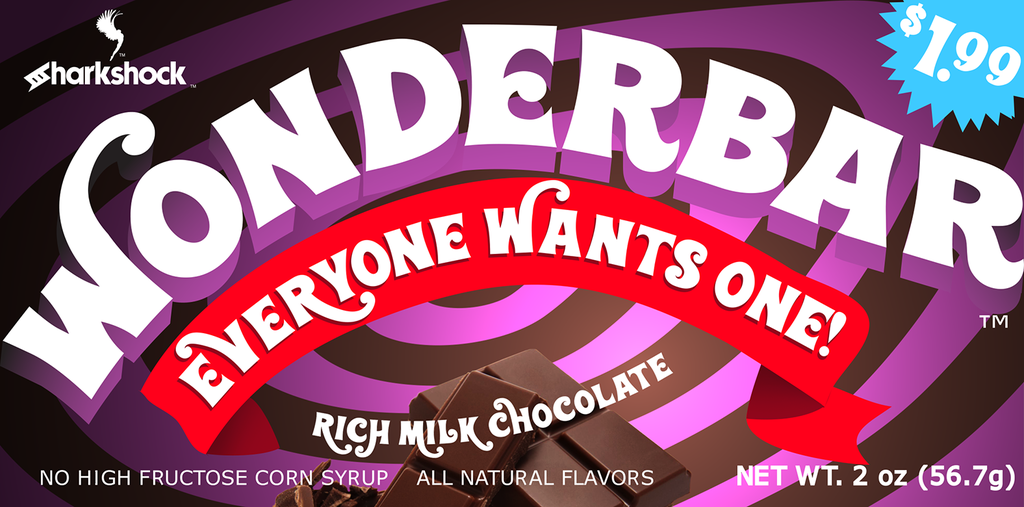 Everything about this cartoon font screams fun and adventure. This is the perfect font to use if you are running a fun and playful project for children. Not only it has an entertaining vibe, but it also designed to match the 70's feel too with its bold shapes and curvy ends.
It does not only come with a set of basic Latin articles only, it also has kerning, European accents, diacritics, and many more to help you style the lettering for your design project.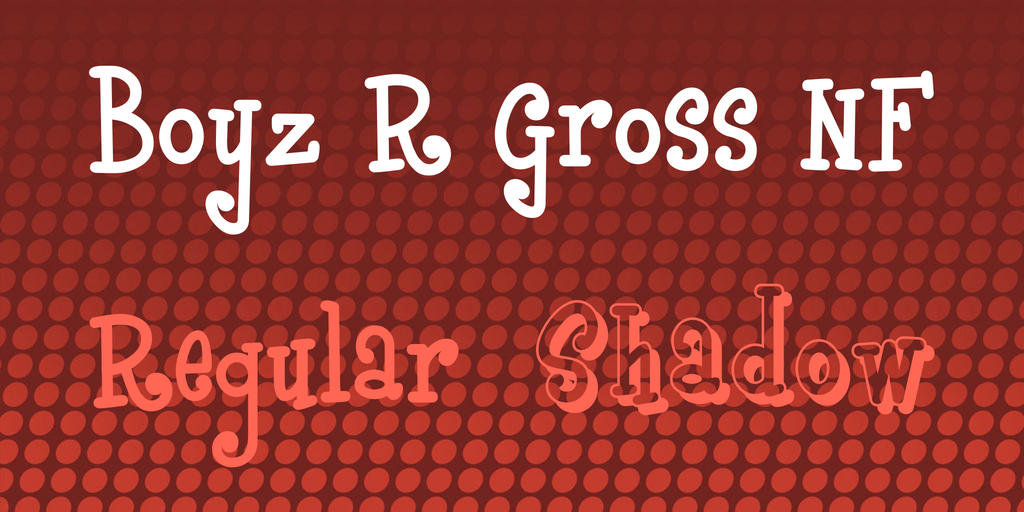 You probably think about gross think when seeing the name of this font. However, you don't have to worry as it is not as gross as its name suggests. Boyzrgross is a medium-size font that looks like it is handwritten with its beautiful curvature around the end.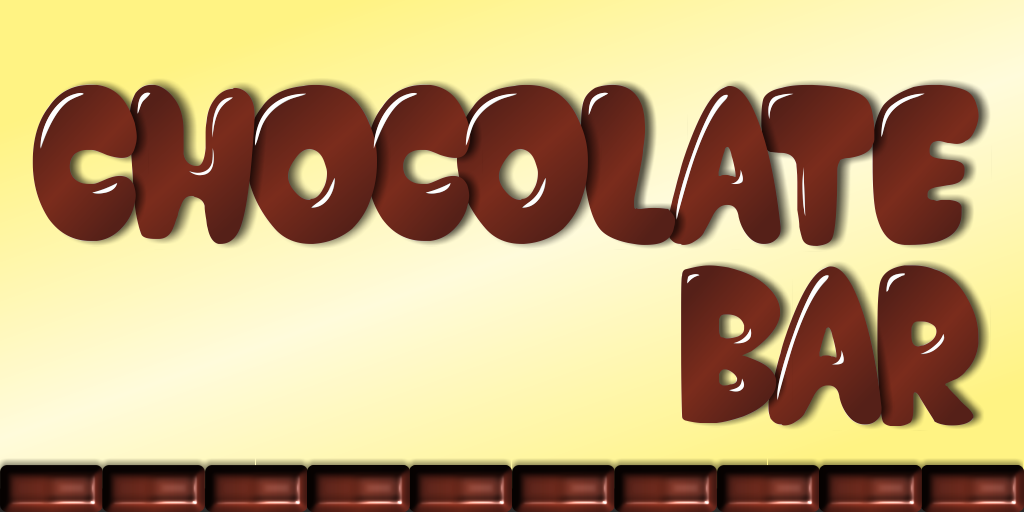 This font is still a demo version, but it is really worth your time to play around with it. It is a bold chunky font that will literally remind you off glop of chocolates. This cartoon font is perfect for your snack package design.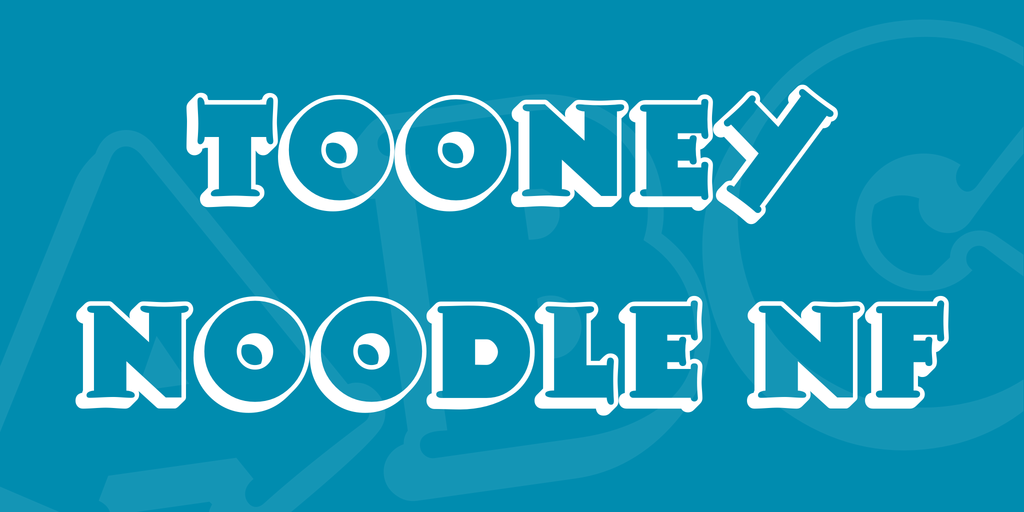 Tooney Noodle is a block font with sharp lines and edges. However, it still gives off a fun and cute cartoonish vibe. It has pointed edges that make the fonts look more artistic and playful. That is why despite the sharp lines, Tooney Noodle still perfect for the children-themed design.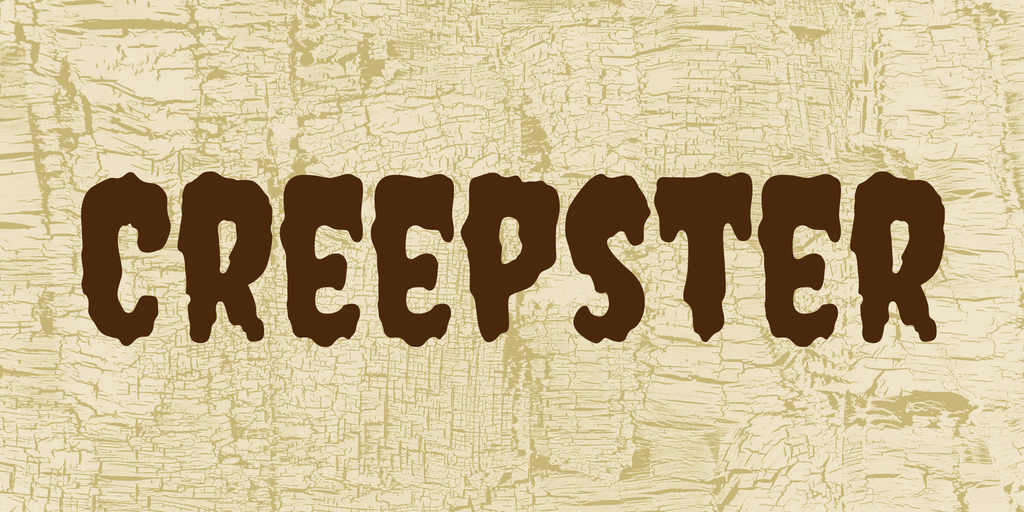 Another horror vibe on this list that is a little bit more spooky than others that mentioned previously. This font is a combination of cartoon and spooky vibes, something that resembles the Goosebumps cover font. Its scary features mostly come from the blood-dripping shapes. This font is perfect for a children's Halloween party poster designs.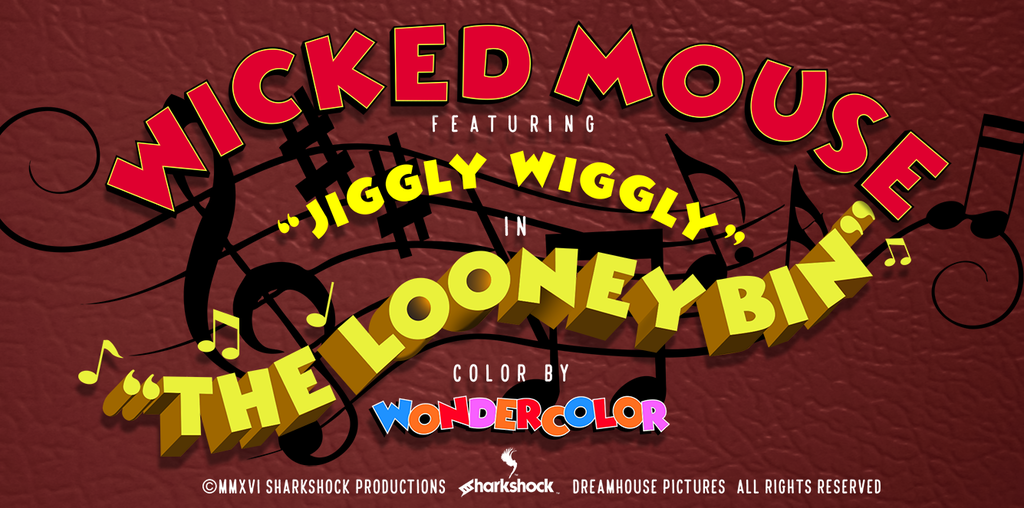 This cartoon font is inspired by the famous Mickey Mouse film and you can see the resemblance in both. It emphasizes the playful and wacky vibes that strongly represents how magical the old children cartoon are.
This font comes in basic Latin, extended Latin, as well as diacritics. It also has variations of 2D and 3D shapes both in lowercase and uppercase type. Therefore, you can have fun designing with this font as you like.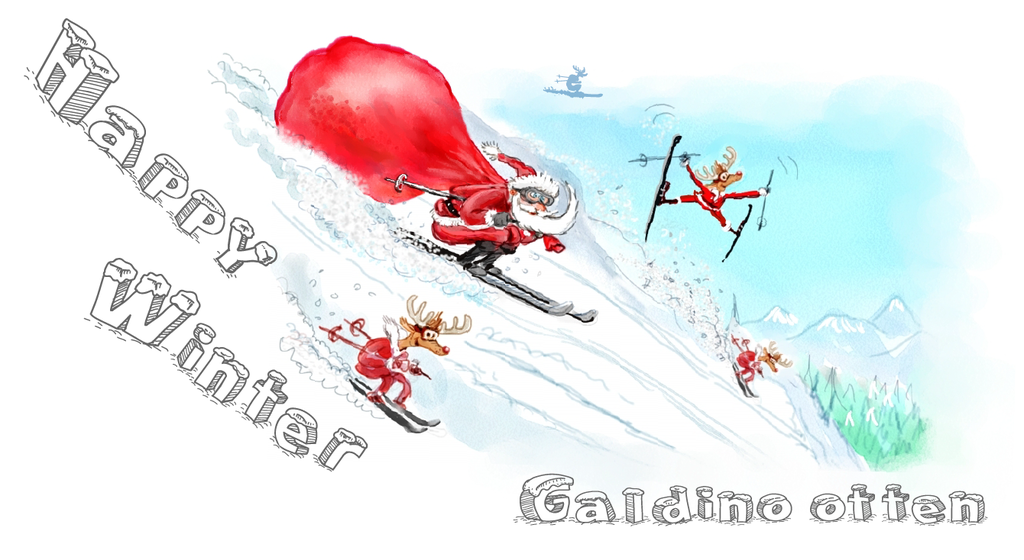 Although this font hast 'Christmas' name in it, it actually doesn't feel very Christmassy. This font emphasizes more on the cartoon aspect with its pencil-like sketch shapes. It is a block 3D font that is perfect for a poster design for you who loves the pencil-sketches type of design.
Here is another bubbly and rounded character that emphasizes the cartoonish vibe. It is a 3D font with shadows and contour that makes this font looks bolder. The rounded and circular shapes give off the fun and bubbly personality that is perfect for the children-themed design.
This font is more on the heavy side, so you may want to combine it with a lighter design to make it looks more balanced. You can download the demo version to obtain a limited character that you can use as a test before purchasing the full version for commercial projects.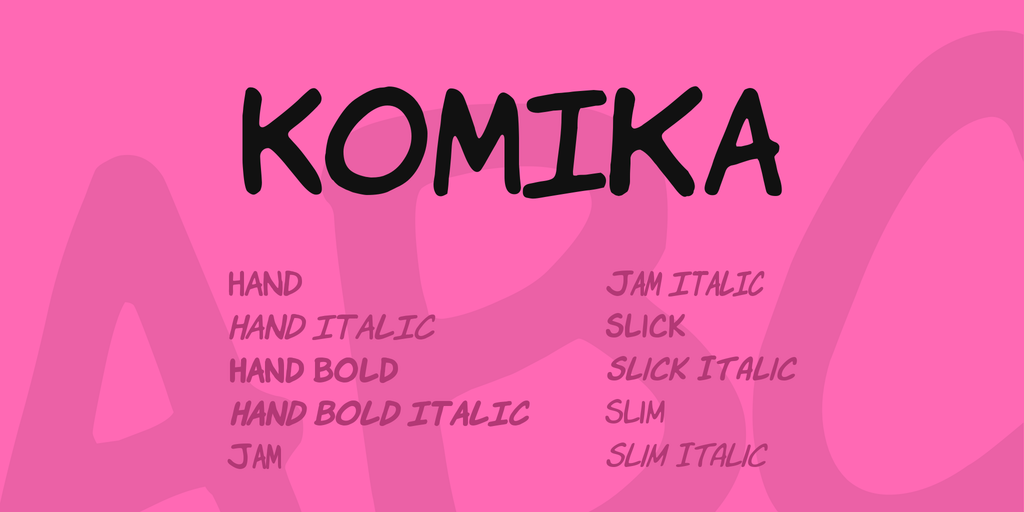 If you are looking for the cartoon vibe that comes out straight from the comic sans font with a little modification, then this is the right font for you. The modification allows this font to be accessible for a larger market because it supports larger language variations.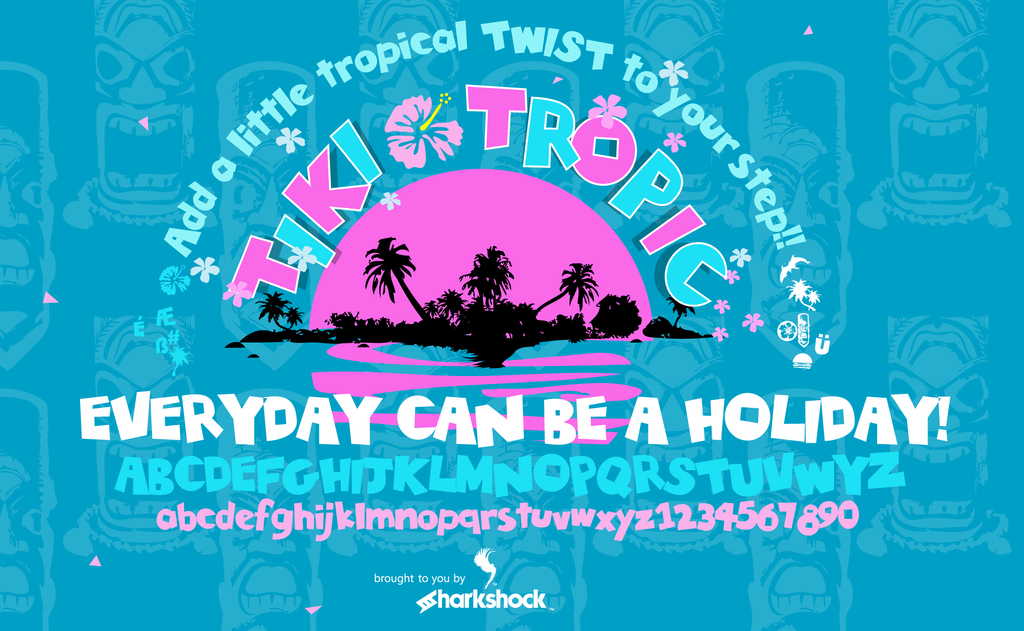 This cartoon font is another example of combining a laid-back beach vibe with a cartoon theme. As its name suggests, the Tiki Tropic Font will remind you of the sun by the beach, exotic and refreshing island drinks, as well as beautiful white sandy beaches. It comes with irregular shapes and carefree font alignments that make this font look refreshing.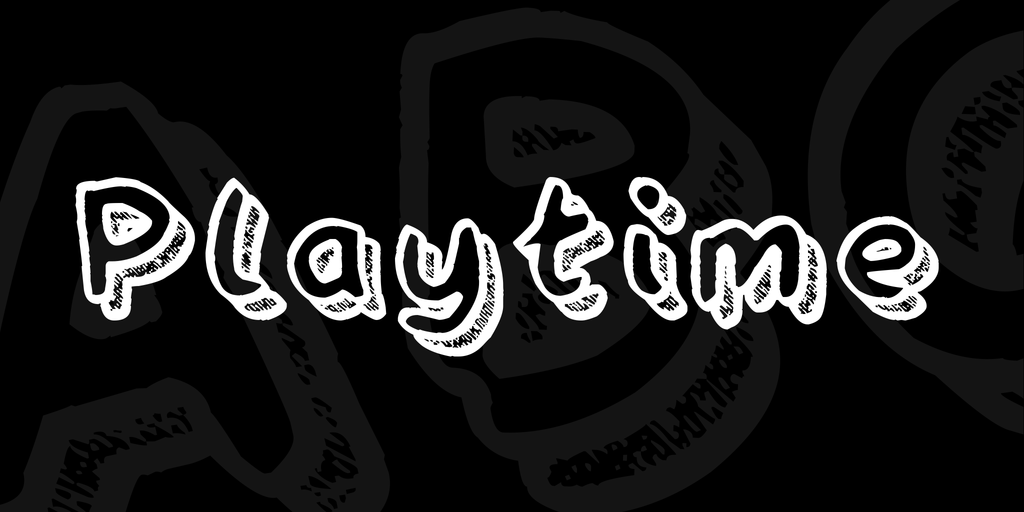 The name of this font perfectly showcases the vibe that this font has to offer. It has curvy and rounded lines to emphasize the playful aspect. Meanwhile, the 3D and shadow effect makes this font looks more interesting and will certainly catch children's eyes.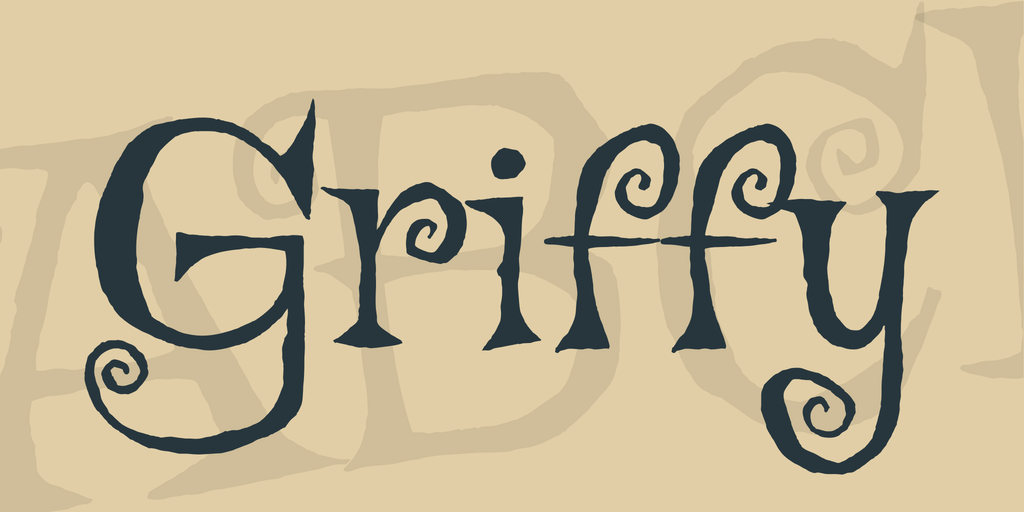 Last but not least is the Griffy font, a cartoon font with a cool, casual, and creepy vibe. This font comes with thin, long lines and curls at the end of the line. It gives off the horror 1960's vibe. This font is perfect for a cartoon or animated horror-themed design, just like the Corpse Bride movie theme.
Those are some cartoon fonts you can use to emphasize the fun and playful vibes to your design. Due to its entertaining theme, this type of font is perfect for children-related projects such as birthday party invitations, children magazines, movie or cartoon posters, and many more.
Using these types of fonts will not only make your design appear more entertaining but will also stand out and easily catch those children's interests.