Beyond comic books, comic fonts can also be used for birthday posters, website logos, and so on, thanks to their playful and bold styles. The fonts have always been a good choice as an element to elevate the cartoony, edgy sense of your desired designs.
Comic Fonts Fact
Born from Microsoft Bob
Comic font, especially comic sans, is originally made for the Microsoft Bob Project. The font creator, Vincent Connare, was told to make a font that later would be used within speech balloons to instruct users how to navigate the Windows platform, and he made it based on his love of comic books. 
Looks Less-Intimidating
Due to its style that mostly looks casual, the font becomes less intimidating that can influence a playful tone to every word, even the serious ones. This is the reason why it is only recommended to be used in casual texts.
Dyslexia Friendly
A Spanish research team once conducted research to see which font is easier to read for dyslexics. The results show that comic sans has a substantial influence on the reading skills of dyslexics. Dyslexics say that the irregularities in the shapes of the font help them isolate the various parts of the letter.
Comic Fonts Ideas
So, are you tempted to use the fonts for whatever design you make? Here are the comic fonts ideas you might consider using: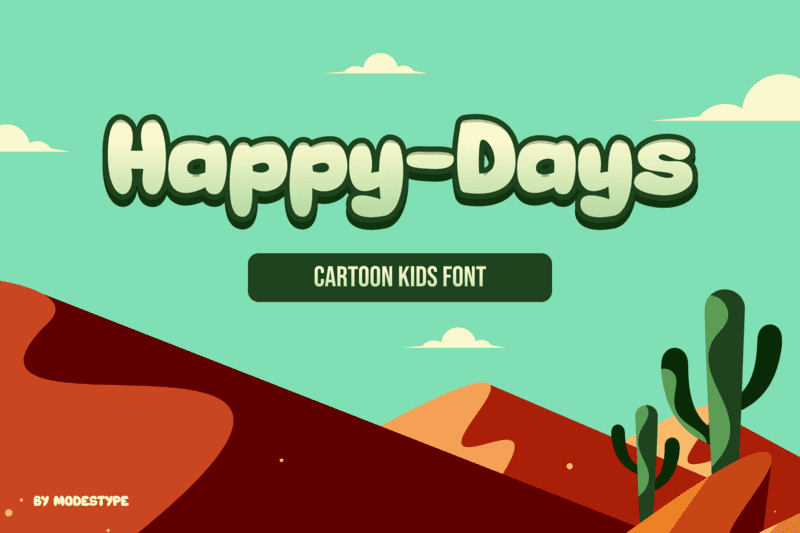 This cartoon kids' font is a go-to font to promote a clean and fun theme. The little touch of irregularity on the baseline makes the font looks playful.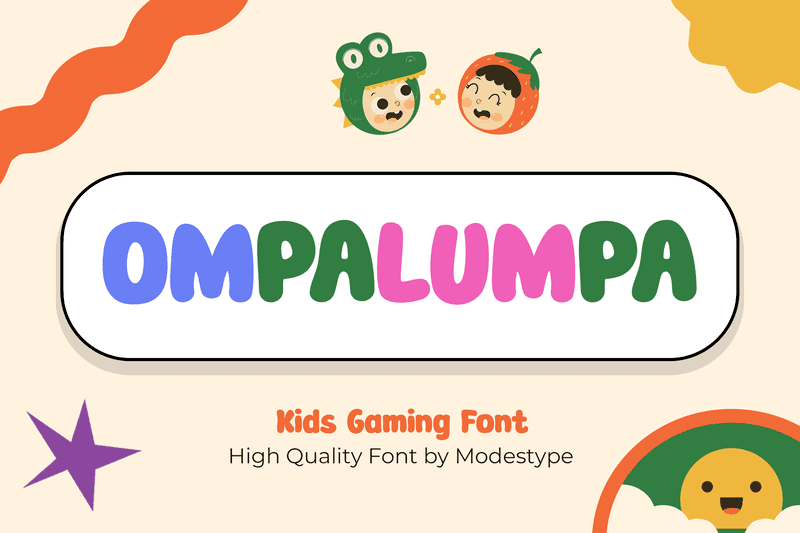 Get your design high readability using this font, down to each letter. This font is perfect for your gaming project, birthday card, and even YouTube thumbnail.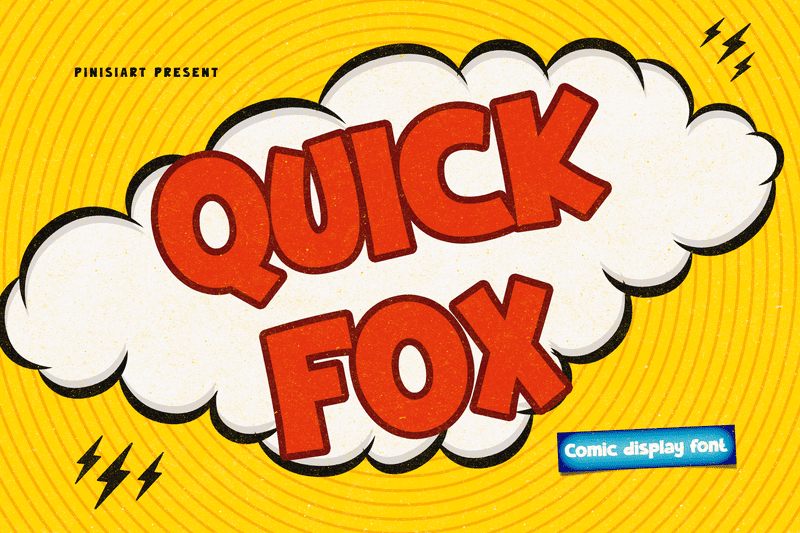 Such a classic comic font! Needless to say, this font will easily catch everyone's attention. The accessibility to various software, from Adobe Illustrator to Microsoft Word, is a plus point.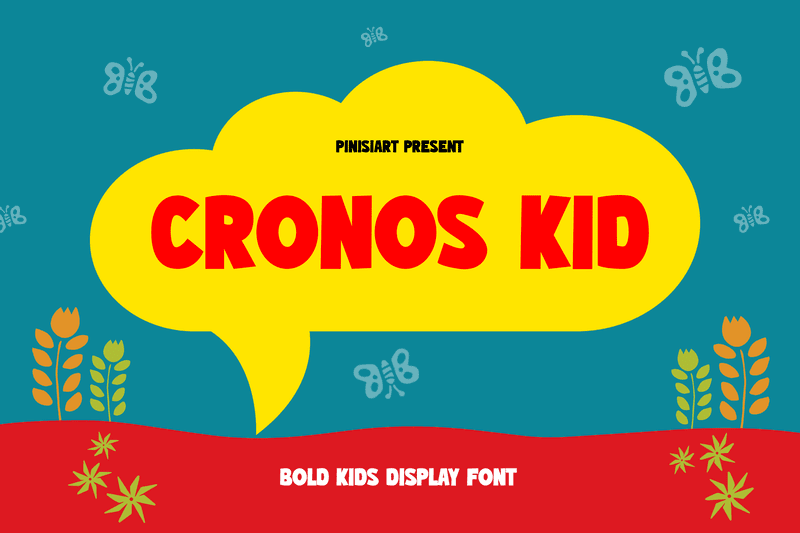 If you are looking for a font that is easy to read, thanks to its boldness, this font is right for you. Completed with its funny-looking shape, this font is a safe option for children's book covers and other children's products.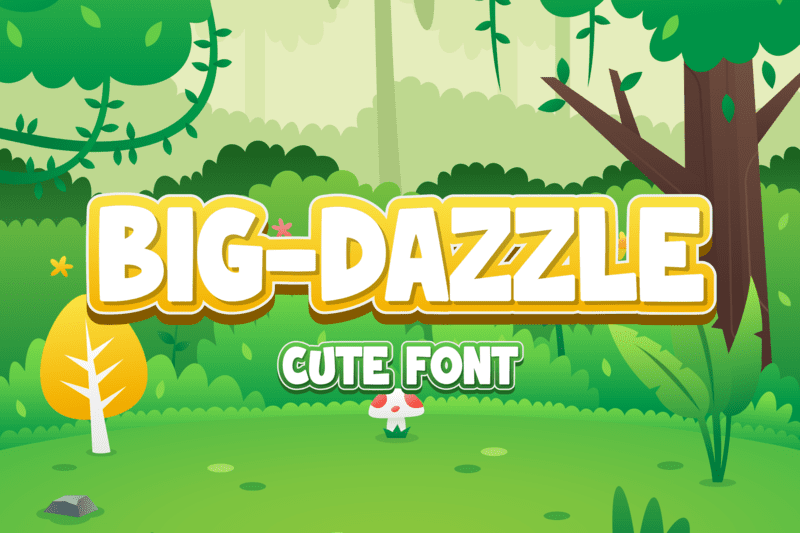 This font radiates freedom and fun because of its unique shapes. The versatility of this font is seen as soon as you see it on your screen. Now, bring it to your design!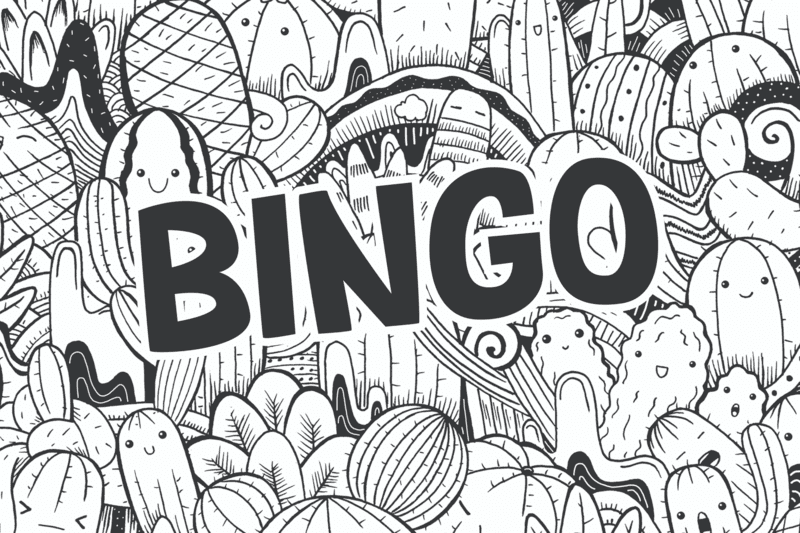 This is another versatile comic font you can use for any product. Event posters, school supplies font, any digital and print text, you name it. This font is compatible with both PC and Mac, giving you the flexibility to use it on different devices.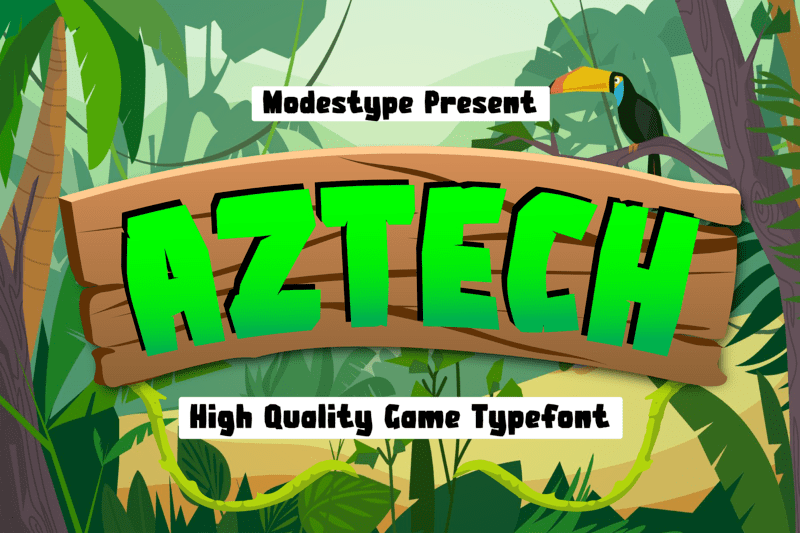 This is the time to take you to the ancient time using this font. Any game involving adventure and mystery that kids play will be led by this font.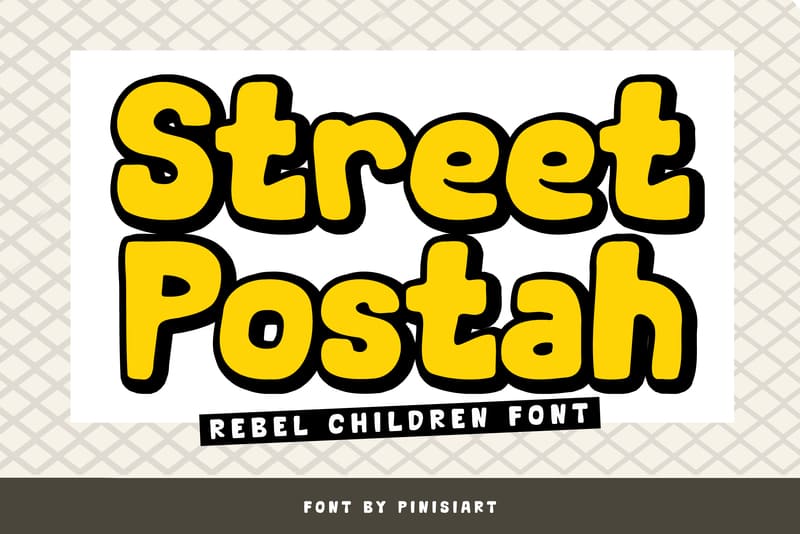 Rebellious yet adorable! You can clearly see how it screams creativity by just looking at the shape of the font. Equipped with uppercase and lowercase font, as well as numbers and punctuation, you can freely express your creativity with the help of this font.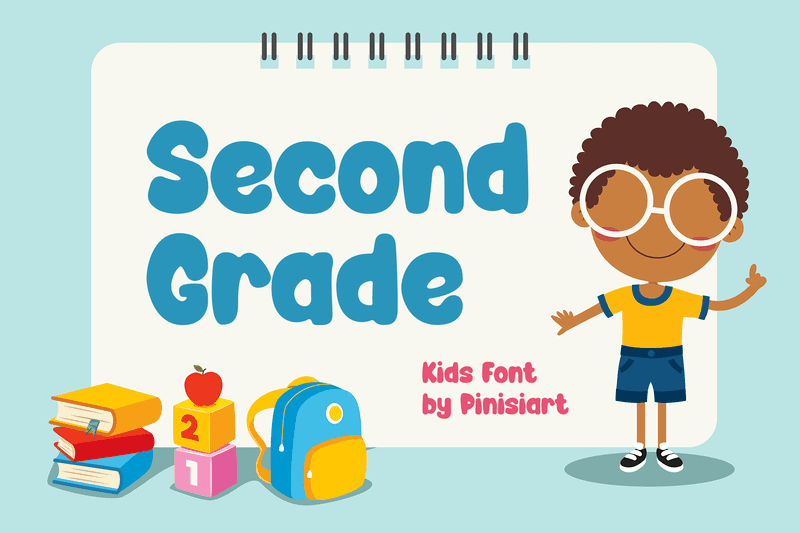 This font is as playful as the second-grade students. The shape is also easy on the eyes, really suitable for children's book cover fonts or online games!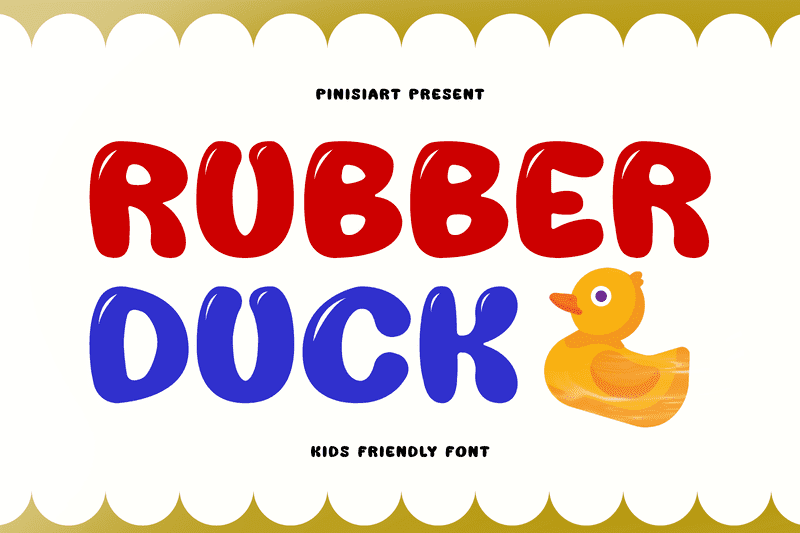 It is not a comic font if it does not have an eccentric-looking shape. The unique balloon-style effect of this font will steal everybody's attention. If you demand a cute and attention-seeker font at the same time, this font is meant for you.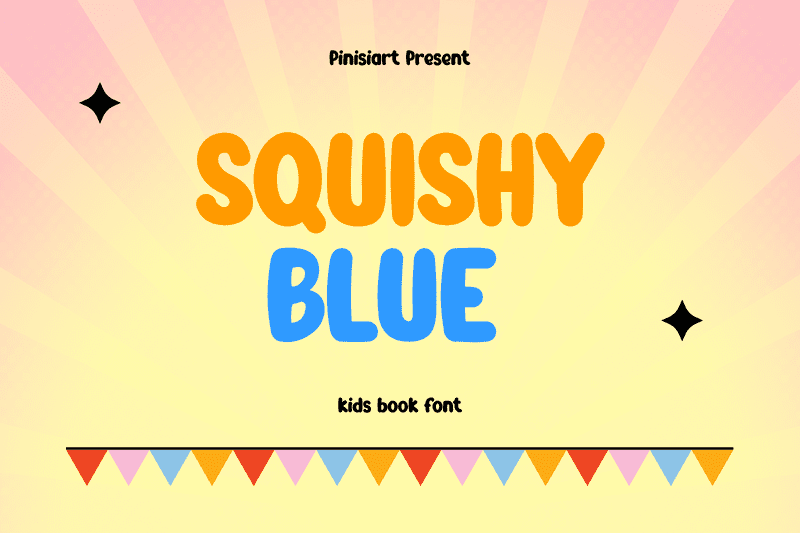 Another font that promotes high readability due to its clean shape. This font is convenient for any casual design as it looks fun and friendly.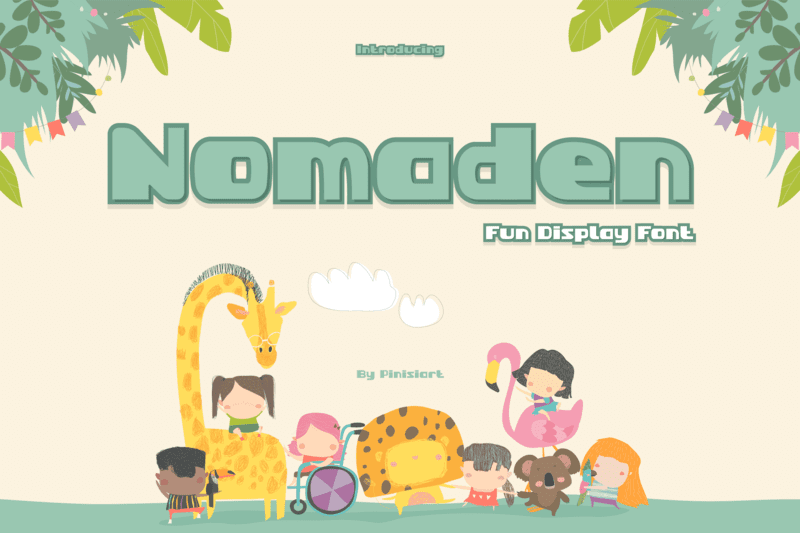 The presence of formality is quite strong but does not lessen its artistic touch. In fact, this font is a very trendy comic font that you can use to capture the attention of others. Imagine using this font for your digital greeting card or children's products!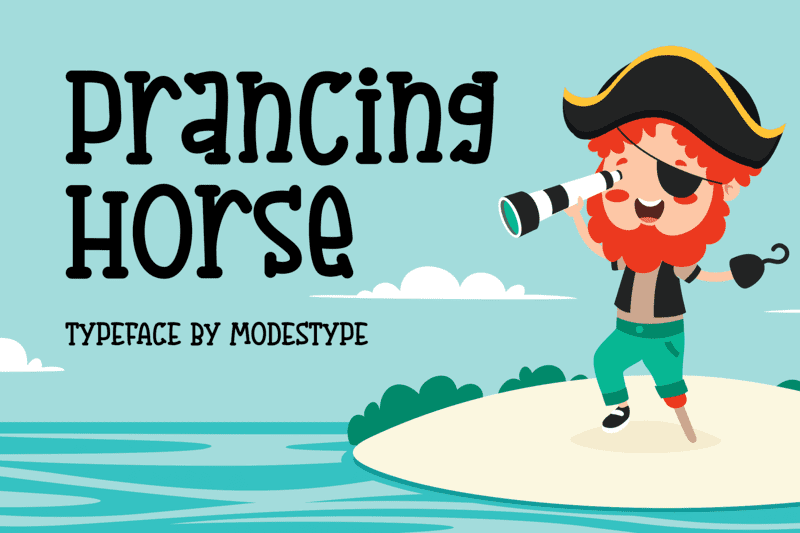 Welcome aboard! This font will sail you to an infinite amount of attention. Beyond the decorative purpose, the serif in this font will help everyone read the text easily, and it is suitable for posters or pirate-themed products.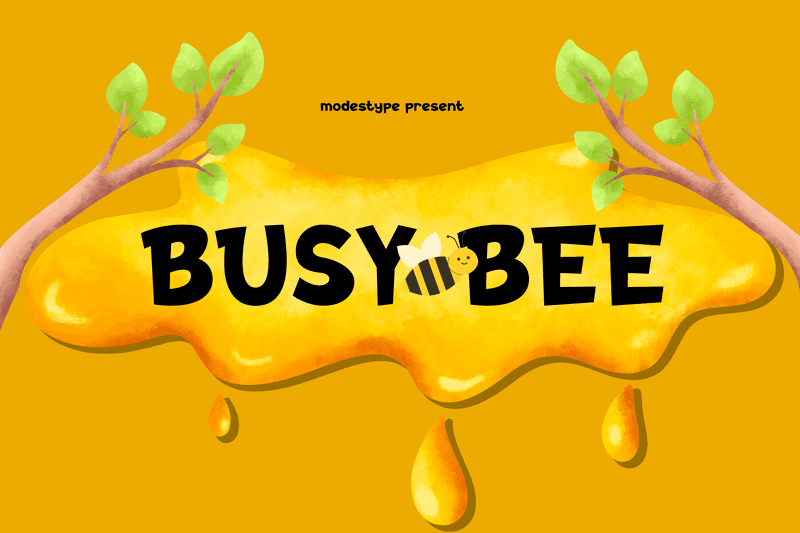 A font that is suitable for kids or casual-themed products. The accessibility to be used without additional design software makes this font easy to use.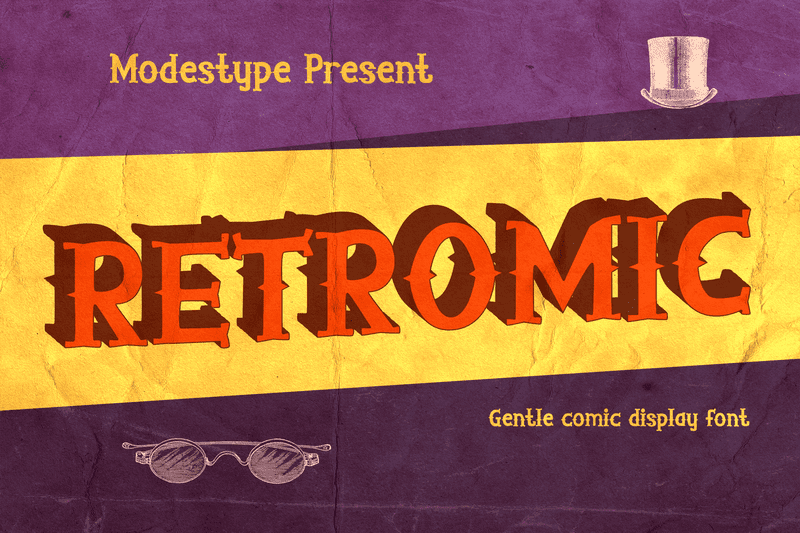 It is indeed THAT retro font you always need in your retro-themed posters and movie or even comic book fonts. Use this font, and the retro feels will radiate right away!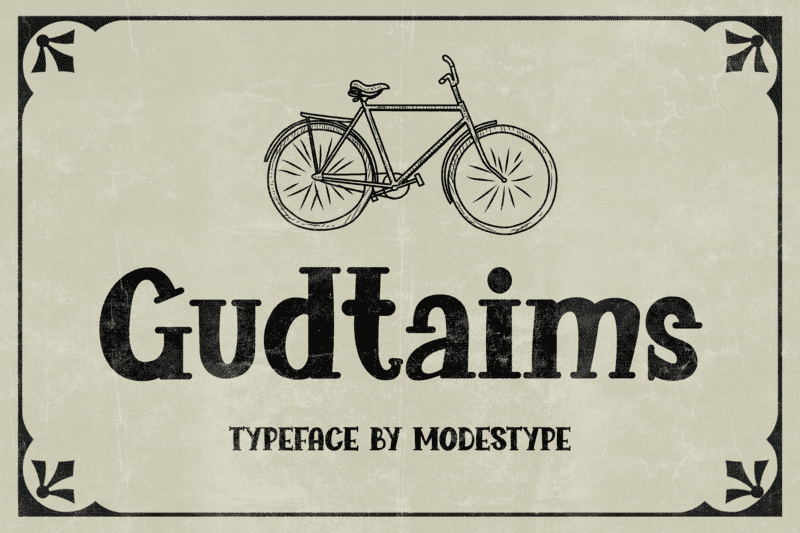 The rustic and classic vibe will immediately possess you as soon as you see it. Every product will automatically look natural and classy by utilizing this font.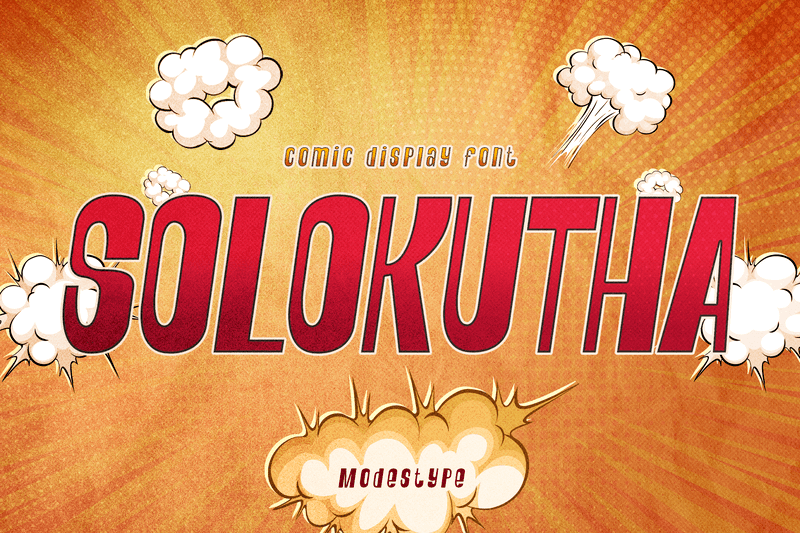 Cartoony is the definition of this font! Each letter's thick and thin effect creates a nuance of playful and casualness, making your magazine cover look exceptionally great!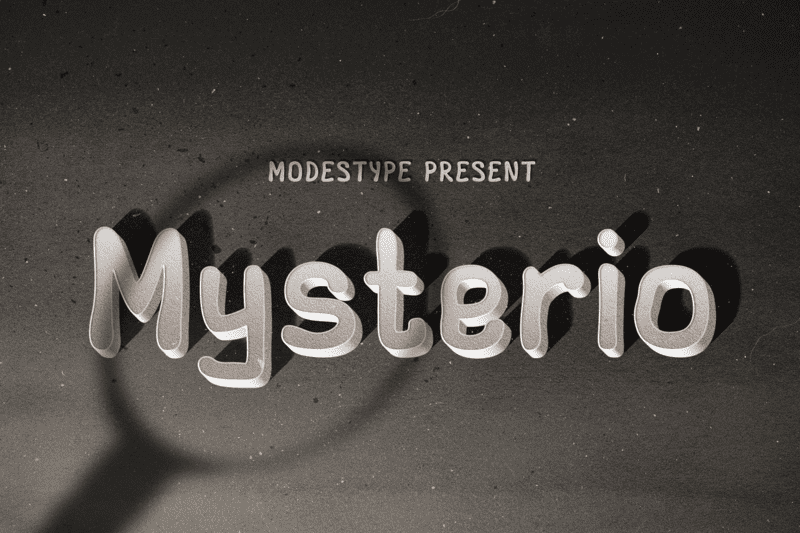 Just like its name, this font perfectly matches any product that promotes a mysterious theme! Use this on your Halloween party invitation card, and be ready to receive a lot of compliments.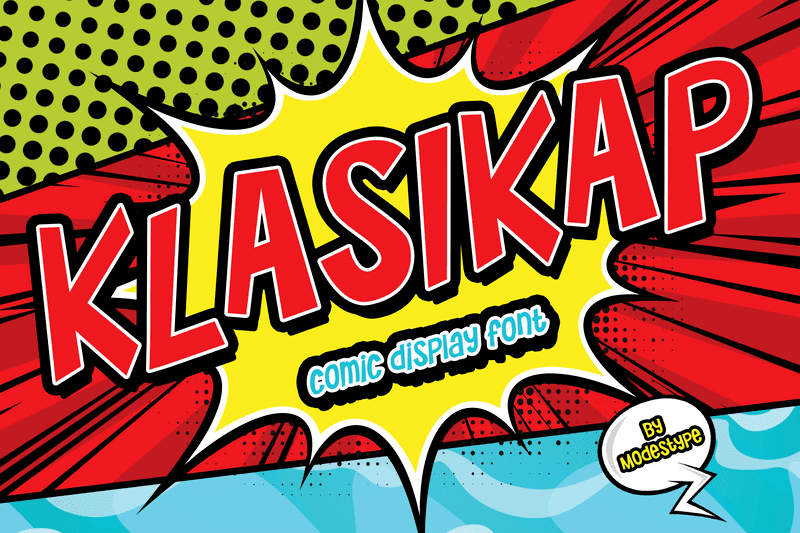 A lively font that will make your posters look fresh. The set of uppercase and lowercase alphabets and also the numbers and punctuation will let you express anything you want to deliver.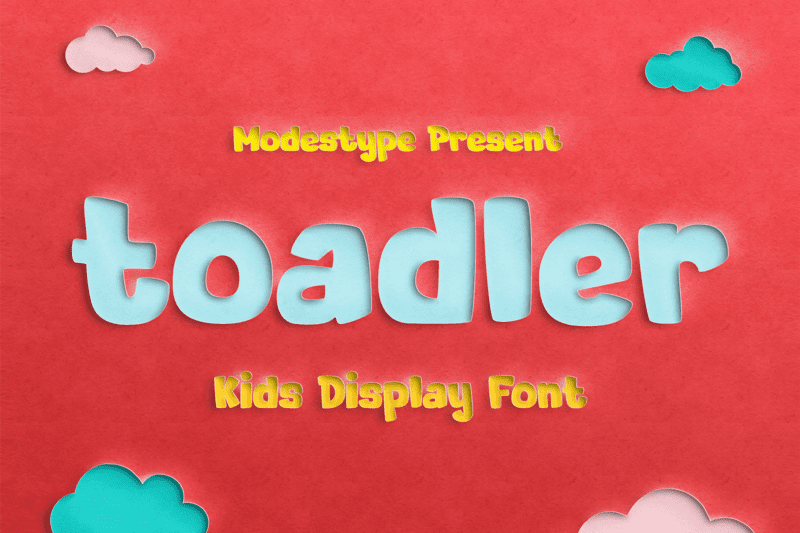 The casual font is easy on the eyes, thanks to the clean shape that does not lessen its innocent vibe. This font is suitable for children's products and even food logos font.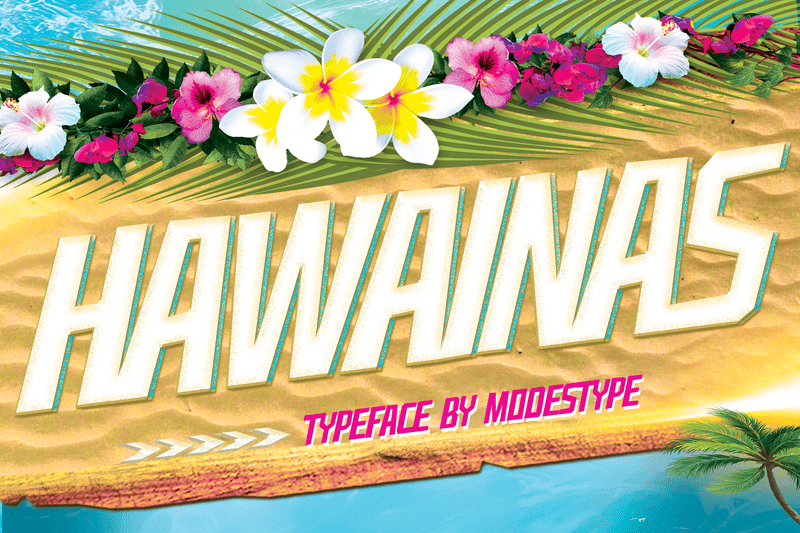 A refreshing font for your summer-themed posters and catalogs! Every inch of this font will take you to an exciting audience. Works well on both PC and MAC; you can use this to support that summery feeling you want!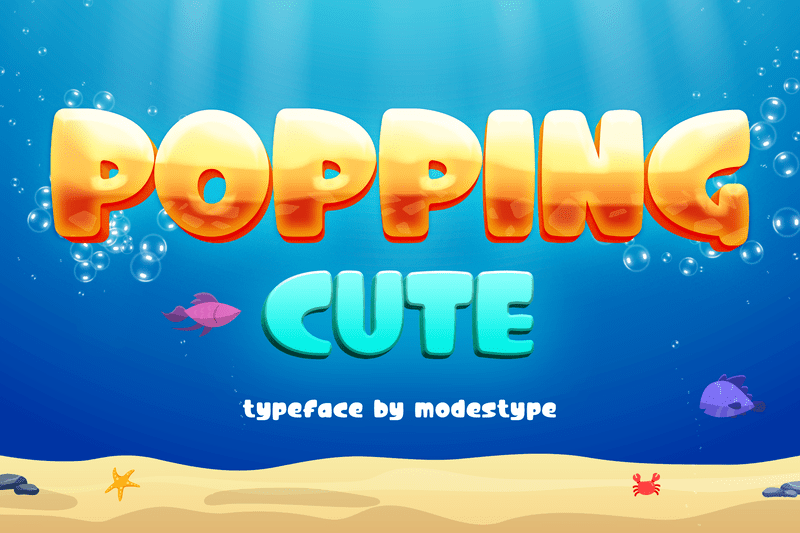 Blocky comic fonts that radiate cuteness at the same time. Your children's book's cover font will catch your attention for its friendly vibe. You can even use it on your children-themed YouTube thumbnails.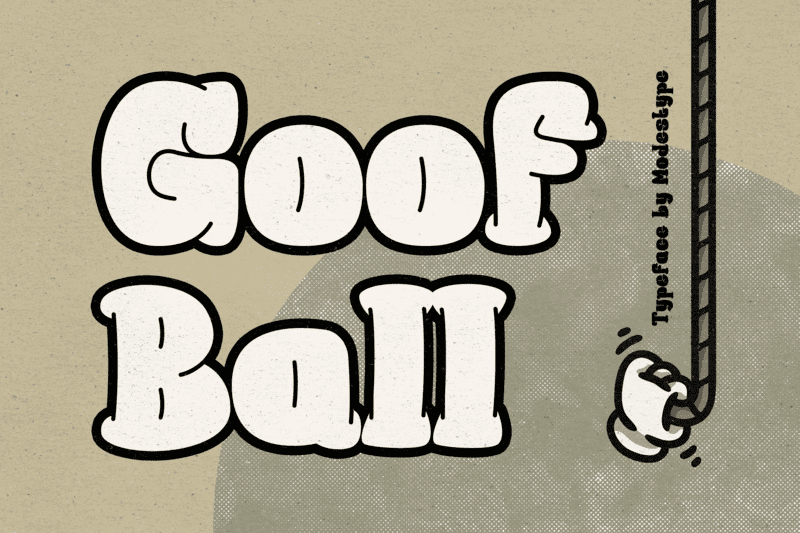 A very cartoony font that you can immediately use for any children-friendly design. The decorative shape is so unique that people will recognize your products at any second.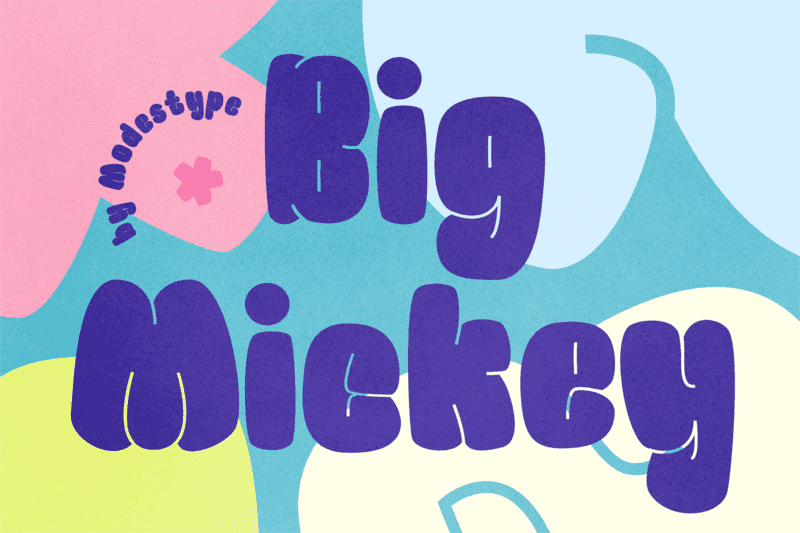 The rounded corners are playfully appealing to the eyes! Happiness can be made with the overall look of this font in an instant. Use this font for children's themed products to bring happiness closer.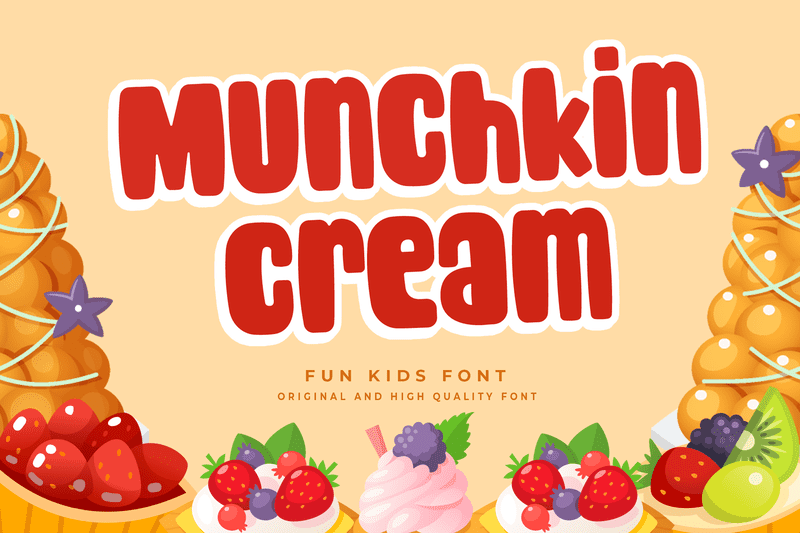 This font will remind you of that classic children's book covers and school supplies products font. The innocence can be seen through every detail of this font.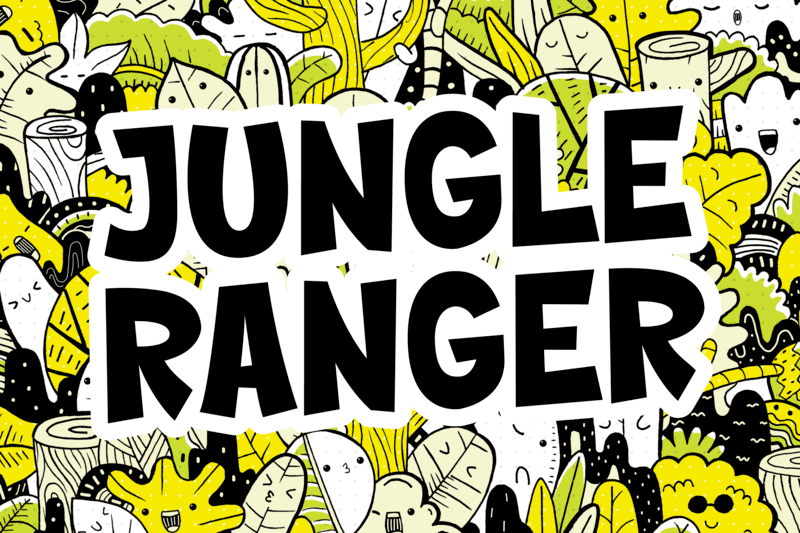 Get your energetic troops to the jungle-themed party with the invitation card using this font. You can also use this font for your jungle vlog thumbnail. The clear shape in every corner of this font will help the audience to read the text more clearly.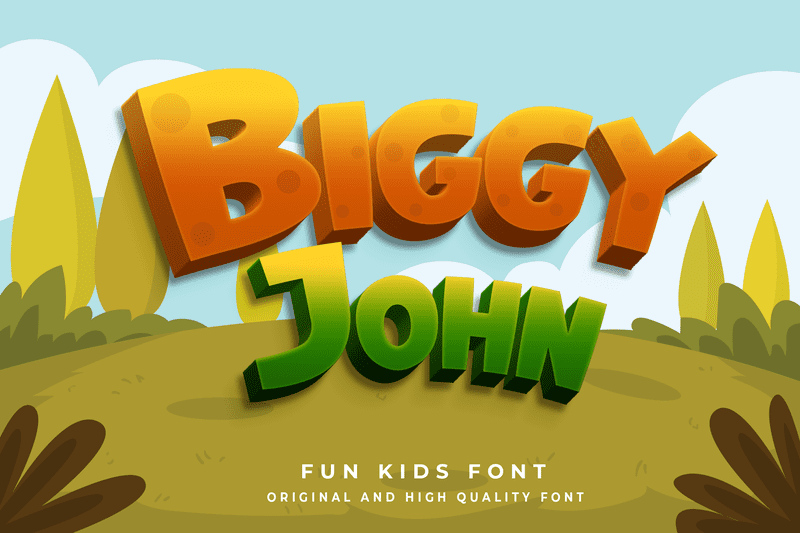 Another classic comic font for children's products. The consistent size of each letter will make the text looks neat and to the point. Hence, this font is also suitable for online games font.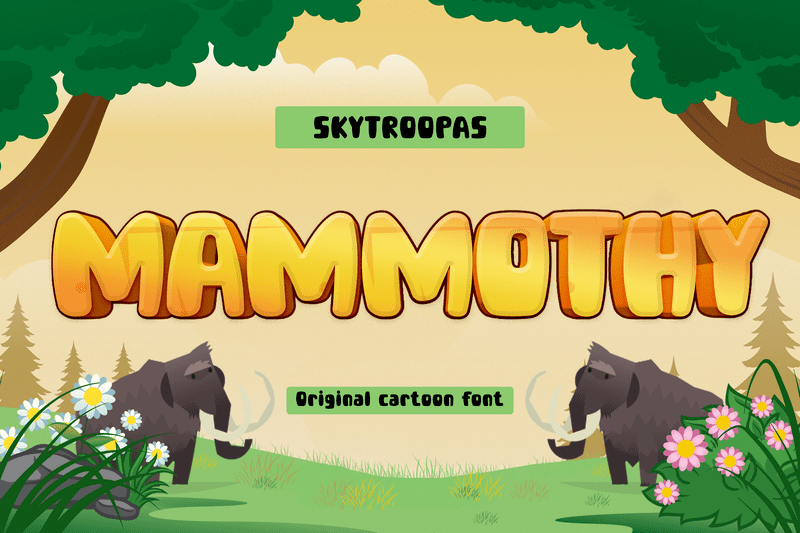 An easily recognizable font that gives you a reminisce of the cartoony vibe you always see on children's products. You can casually invite people to your jungle-themed party with this easy-to-use font that is accessible for Adobe Photoshop, Adobe Illustrator, and even Microsoft Word.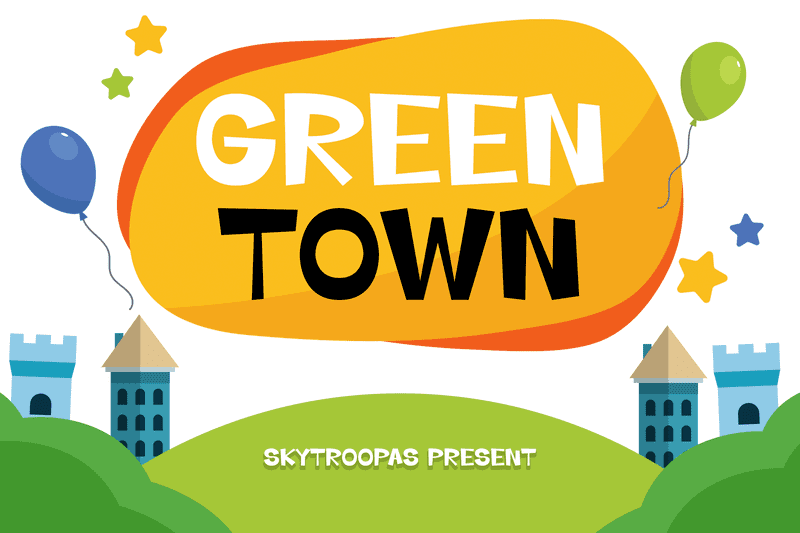 The inconsistent baseline of this font gives a touch of playfulness to every design you make. Not only that, but this font can also make your design more friendly, making it really appropriate for kid-themed design.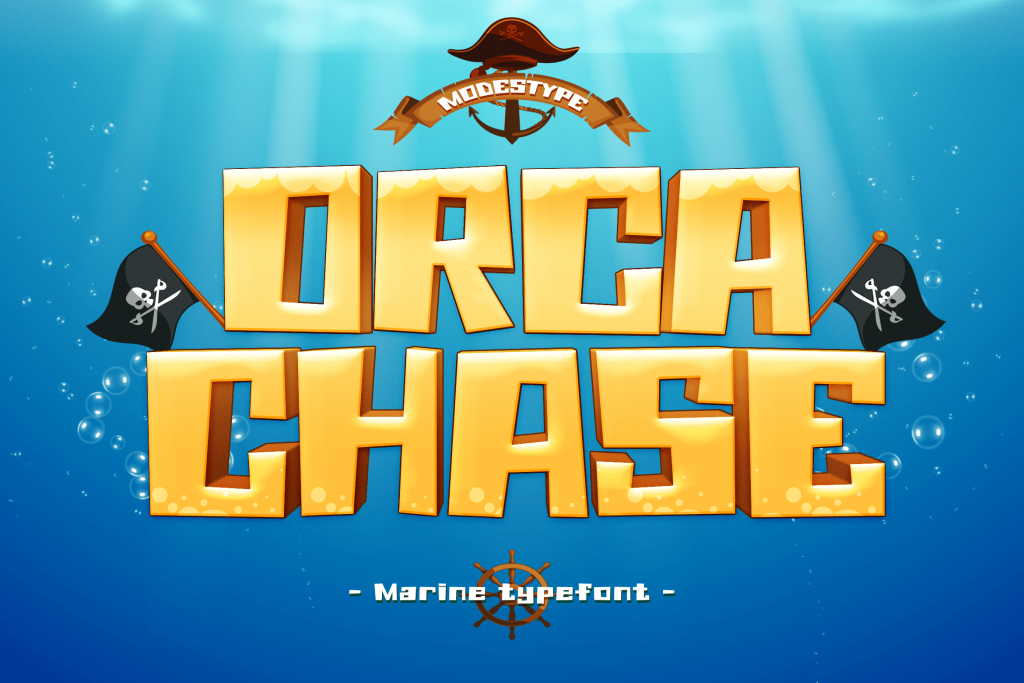 The square shape is a perfect match for the gaming preview font. The bouncy baseline is also providing a fun look. Fully accessible without additional design software, your online game will meet its perfect pair of fonts using this font.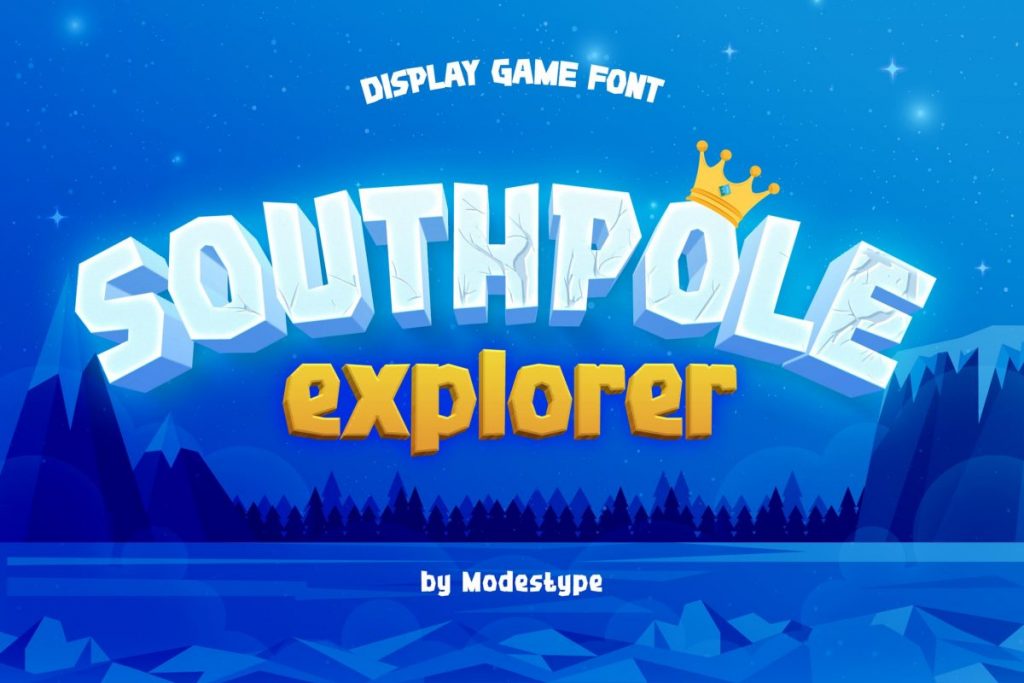 Wear your coat because this font will take you to the icy winter feeling. The jagged shape resembles a shattered iceberg carved into an alphabet shape. Needless to say, this font is a great fit for any winter events and products.
That is all the facts and ideas about comic fonts. Hopefully, you can get some insight into utilizing the fonts and let them support your creativity in your design.
Tags: brand, business, career, comic, comic font, comic fonts, design, font, font recommendations, graphic, icon, logo, marketplace, presentation, template, typeface