Whether you are running a big or small company or even freelance jobs, knowing your customer inside and out might be one of the essential elements for your marketing strategy. A customer style guide is also a helpful tool for your employees, especially the new hiring ones. The main purpose is to maintain an excellent service or improve your brand identity.
The question is, do you know what the guide style for your company's customers is? It leads to more questions like what types of style guides your company has. Or else, does your company hold specific predetermined rules or tones about it? Do you think it is important? And many more.
Let's get to know them a little deeper.
What is a customer's style guide?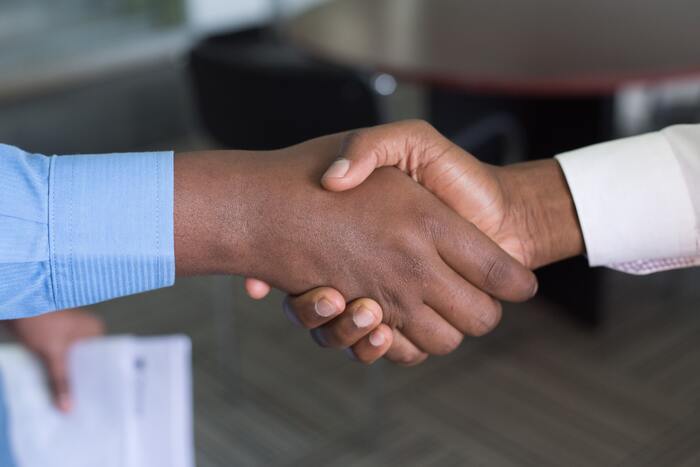 Some say that a style guide is a document that offers guidelines on how to present any brand, both from graphic and linguistic viewpoints. The key objective is to ensure that employees or contributors create anything clearly and cohesively according to or reflecting the company style and brand personality. It ultimately – from design to writing – guarantees brand consistency.
Others state that a customer's style guide is about the so-called tones or brand voice, mostly belonging to marketing. Company voice or tone makes the customers personify any brand as if it is a real person. We can see this kind of tone all over the content, digital, or email marketing efforts that show and represent the brand personality.
Of course, the development process of any style guide for customer support will differ depending on the industry, company, size, or even what the teams need. A more established or larger company usually has a branding department that has laid out these tone and voice guidelines. They make sure other teams' style guides align with the rest of the company.
Narrowing down the scale, you can create a style guide just for your team with or without the help of marketing or sales departments. One thing to remember is that your guide must represent your company style or brand identity.
Types of Style Guide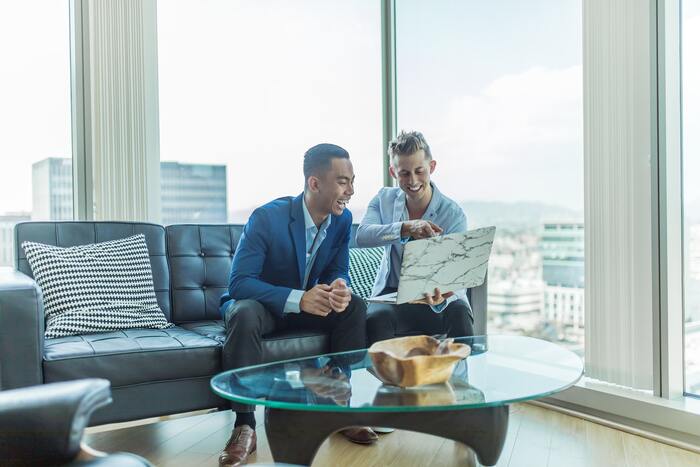 We've already talked about the company's tone and voice. Still, any style guide creates and standardizes established rules not only for writing but also for visual elements, as well as brand presentation. In other words, a comprehensive style guide for customer support determines any company image both from editorial and visual viewpoints, to guarantee a consistent brand.
Therefore, the recommendation is to implement or combine an editorial and visual style guide to pursue a cohesive brand.
Editorial Style Guide
An editorial style guide usually comprises certain rules regarding the company's voice, tone, and grammar.
The most common examples of voice are active versus passive voices, first person versus second or third person, and the like. The tone includes formal or casual ones. Meanwhile, grammar conventions are more about spelling, abbreviations, what words to avoid, regional dialects, etc.
Visual Style Guide
You use a visual style guide to determine how your brand will look by keeping uniform and consistent corporate-style graphics across different materials. It usually will include the following.
logo variations and applications
standardized designs in the form of look and feel – modern vs. retro, abstract vs. minimalist, etc.
color palettes of the corporate, and more
the details of typography, such as font families, font sizes, line spacing or height, kerning, etc.
layout specification
information on website navigation
visual hierarchy
Why is it important?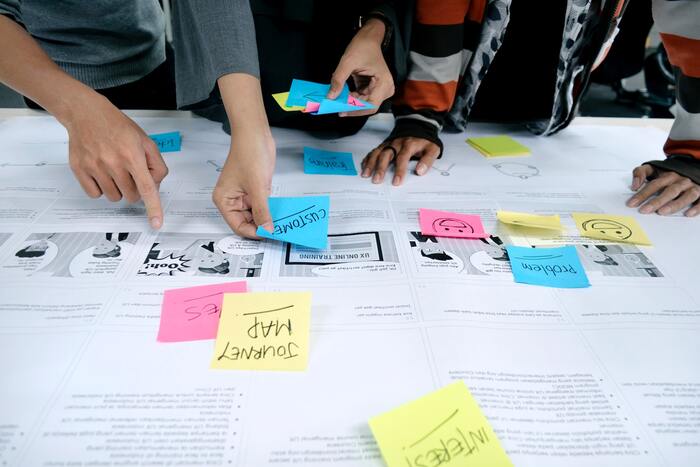 So, what is the important role of a customer style guide? One main benefit of having or using a style guide for any organization is that it creates cohesion among marketers or contributors in your company or business.
Apart from cohesion, a guide will also create clarity and direction for all marketing decisions. As a result, a cohesive and clear style guide will prevent any mixed results or even interpretations.
What is more? Let's look at the benefits of a style guide for the company, customers, and employees.
For the company
A cohesive style guide, which means brand consistency, is more likely to allow marketers or any company to distinguish their products. It also enables them to deliver key messages to customers and boost loyalty.
Consistent branding will encourage customer perception from the initial engagement with all your products to their process of buying decision-making. Brand consistency also means that your company has successfully delivered and met customers' expectations.
For the customers
A style guide leads to consistency. Accordingly, cohesion all over the marketing assets and channels is essential in creating brand recognition, especially in the long run.
As stated earlier, people are more likely to perceive brands as a personification of a company that significantly affects their buying decisions in the end. We also buy from any brand we already know due to familiarity and consistency.
Moreover, that same consistency is not only for the marketing team but also extends to the customer service department as well. It means you can offer a seamless after-purchase experience that will develop brand trust and, thus brand loyalty.
For the new hires
Your company's style guide applies to all employees to pursue a company style, brand recognition, and finally brand consistency. They save more time for editing or revision, for example. It guides all the employees to deliver the same excellent service to their customers.
It is also a training tool, especially for all new hires. It helps those newcomers to know and learn about your company's language. The set of guidelines will how and help them with varied unexpected situations they might face on the job.
To sum up, the set of style guides helps to make work done easier or more unified. So, do you think your company has already this kind of style guide to follow? The branding team usually comes up with this set of standards. If not, you can start to make it, by following the company-style language – tone and voice, as well as visual style.
Knowing or even mastering a customer style guide applies to all companies, big or startups, or even freelance jobs – visual designers, writers, coders, etc. The specific set of rules or guidelines will create consistency, leading to customers' cohesive experiences and building brand recognition to nurture potential future clients.