Valentine day card ideas are very important for couples who want to create memories on valentine's day by giving their partner a DIY valentine day card. Everything which is a DIY thing is more impressive because the person puts his/her heart when making the card. For you who haven't made this kind of card, you should try to make it to impress your partner.
You might have something in mind when you are about to make valentine's day card. But, if you haven't, that wouldn't be a problem since we will give you some DIY ideas for making your own Valentine day card. When you can DIY, you will be able to save your money too because you might use items that you already have. Here are 3 ideas that you can try at home for valentine day card.
Valentine day card ideas using water colour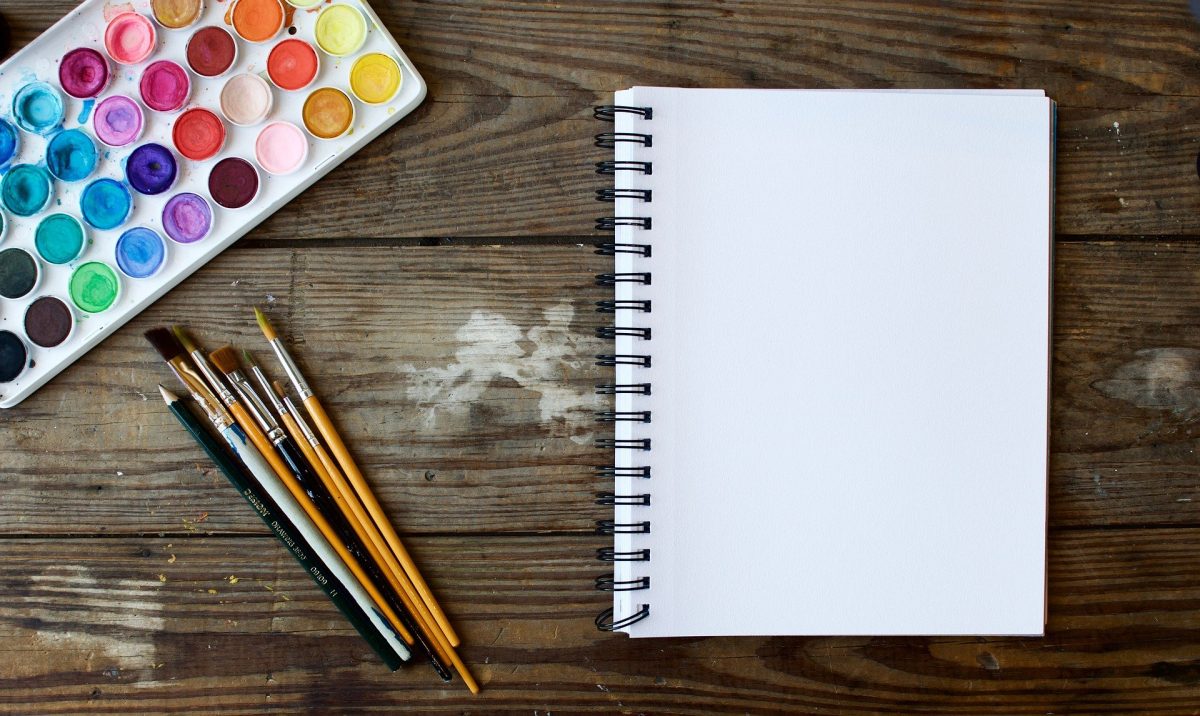 Valentine day is dominated by pink and red colours. But, you're still able to add some other colours to your valentine day card. To colour your card, water colour would be the best option for you to consider as this will result in beautiful colours that you want. This is also easy to use.
The next step that you should do is you can draw little hearts on the front page of your valentine's day card and colour them. Although it's simple, it's very sweet. Then, you can write poetry or other sweet words inside your card. This DIY idea is perfect for beginners because everyone can draw hearts and colour them.
Scrap ribbons for valentine day card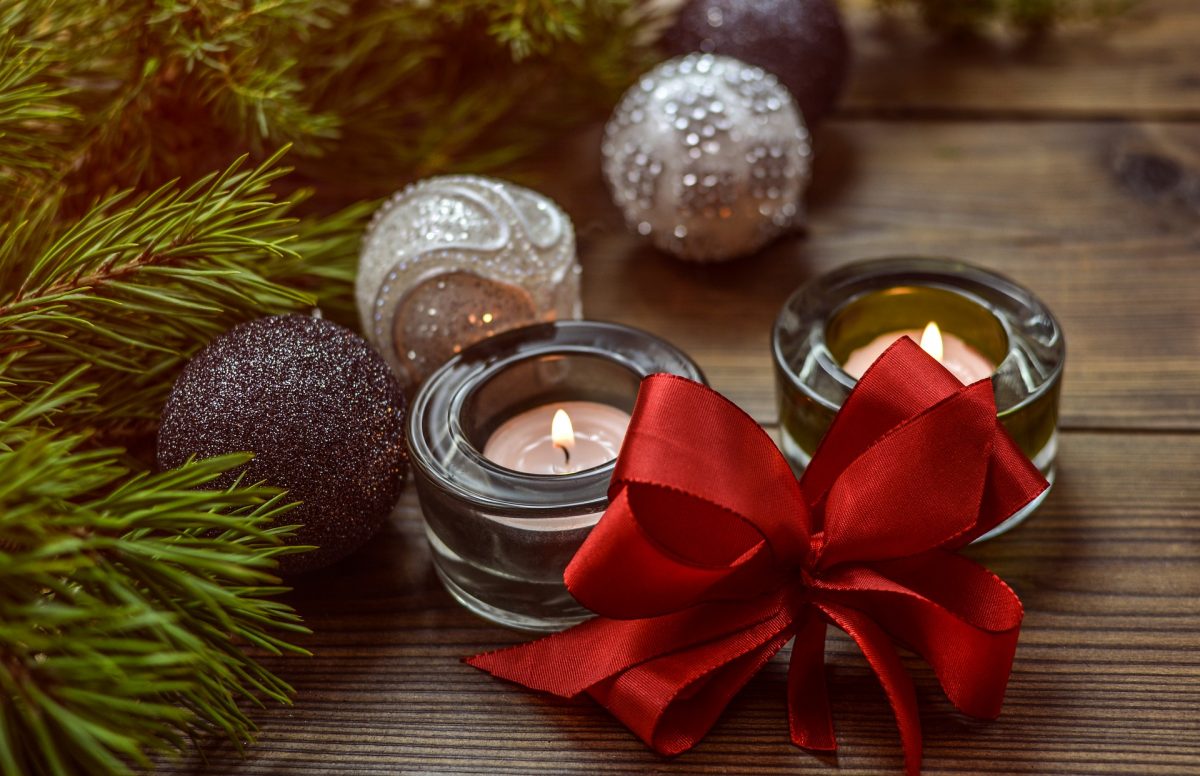 This is another DIY valentine day card ideas for you to try. If you have scrap ribbons, you can use them to make your card looks more outstanding. All you have to do is choose the right colour ribbons such as pink, red, purple and maroon. Cut the ribbon and stick it on your card.
Next, you should make a heart shape hole cover from a piece of paper and stick it on the card leaving the heart-shaped ribbon for the cover of the card. You can write simple words like "I love you" at the bottom of the card. And write more sweet words inside the card. It's quite easy to do this DIY and the material you need is also easy to find.
Coloured-paper valentine day card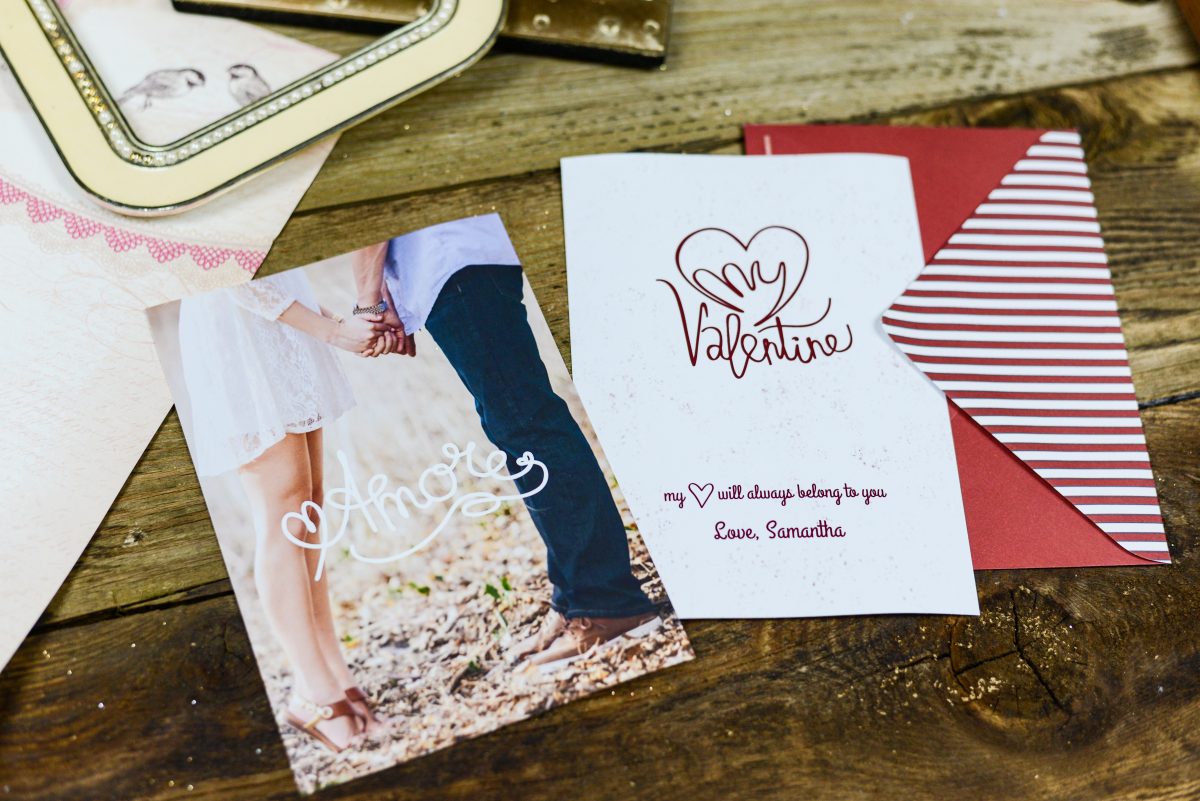 The next DIY tip for your valentine day card is by putting some accessories on the card using coloured paper. You can find the paper easily in a stationary store. Once you get the material, you can start cutting the paper into small heart-shaped pieces. After that, you can organize the hearts in the front part of the card.
You can create a heart bouquet. You can use darker coloured-paper as the stick of the heart bouquet. Make sure that you don't glue all parts of the paper hearts, just do in small part in the middle of the hearts. A paper heart bouquet is only other valentine day card ideas that are very easy to try.
You don't have to be confused when you are about to make a valentine day card although you don't know how to make it by yourself. You can find many other valentine day card ideas online. You just use the material to make the card sweet and beautiful, not plain card/paper.
When you can make valentine day card, you will feel proud. The card that you have made will express your love for your partner. And the valentine day card ideas that we have shared previously will give you some easiness in makingto this type of card.
Tags: card, Coloured-paper valentine day card, valentine day card, valentine day card ideas, Valentine day card ideas using water colour