Whether it is for personal purposes or to do your business, font is important. The digital era has made it possible for you to choose many fonts online. If your budget is limited, you are bound to seek freer alternatives. Is it possible to download free fonts to reduce the cost and still gain something nice?
The answer is: of course, yes. From the best free fonts to free tattoo fonts, you get to check out a wide variety of options. For a start, check out the list below: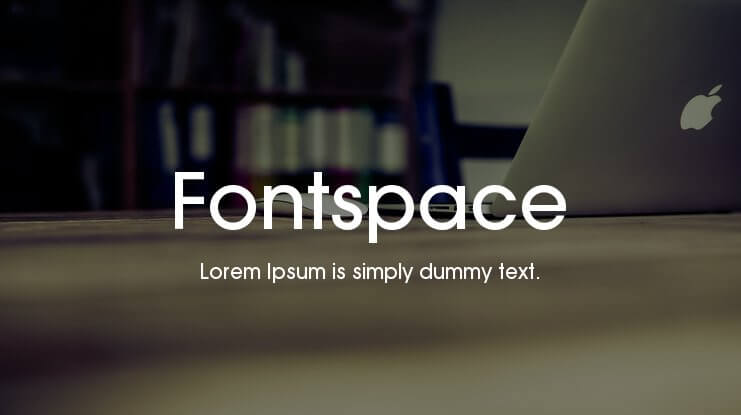 You will find more than 85 thousand free fonts available in flavors like TrueType and OpenType. The wide range of lists is neatly categorized, so it will be easy for you to choose. Familiar ones like 'serif' and 'script' are easily found here. You can also search for fonts with the purpose of particular occasions.
The option is really plenty. There are more than 3,000 designers who supply fonts on this site. Each of them is labeled, so you will not have a hard time finding which is more suitable for commercial and which is better for personal purposes.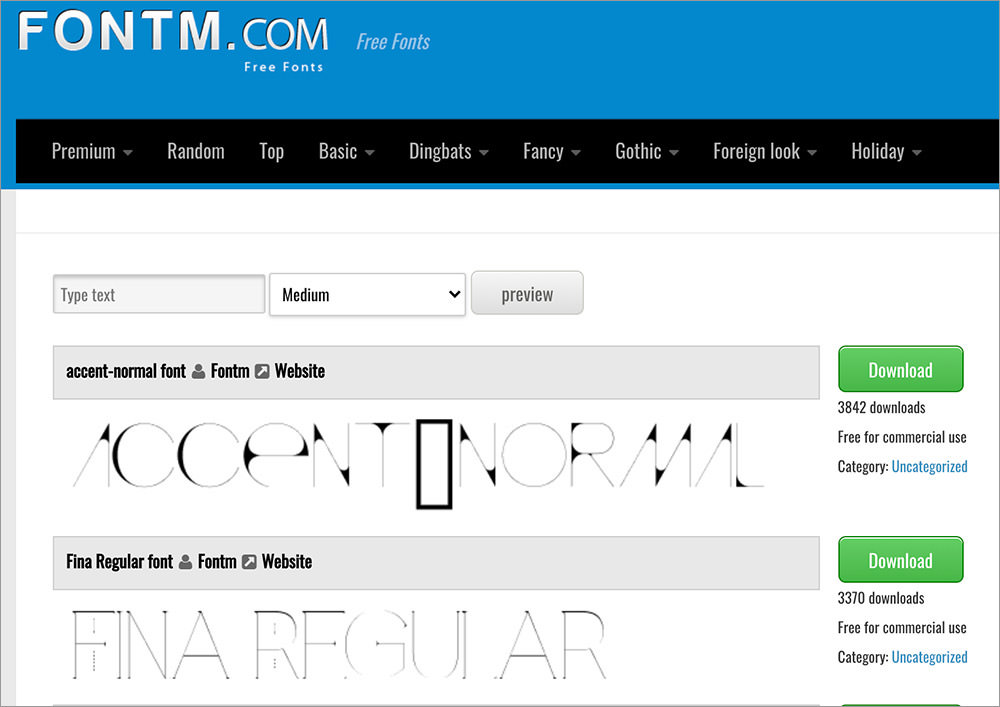 Their list of fonts may not be as many as Font Space. Still, you may want to consider this because of its well-organized list. Their free fonts are organized based on clear categories, so you will not have problems finding what you need. Plus, FontM also offers its own creations.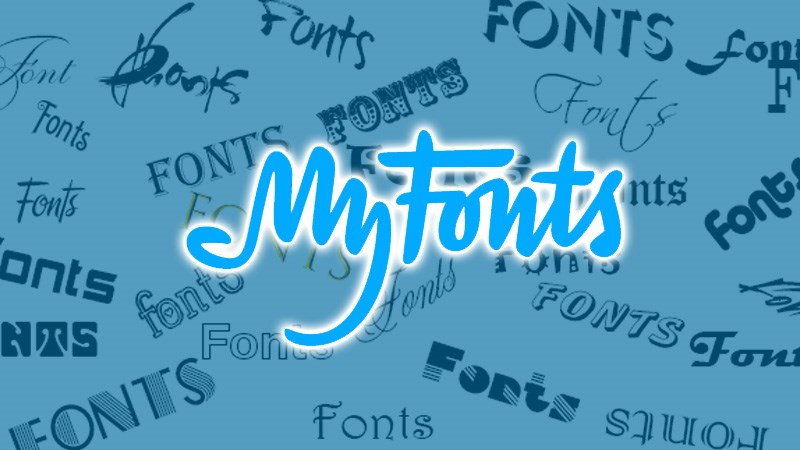 Although this site offers some things for purchase, you can also download free fonts here. All you have to do is use the dropdown search and type 'free fonts'. There are at least 900 free fonts to choose from.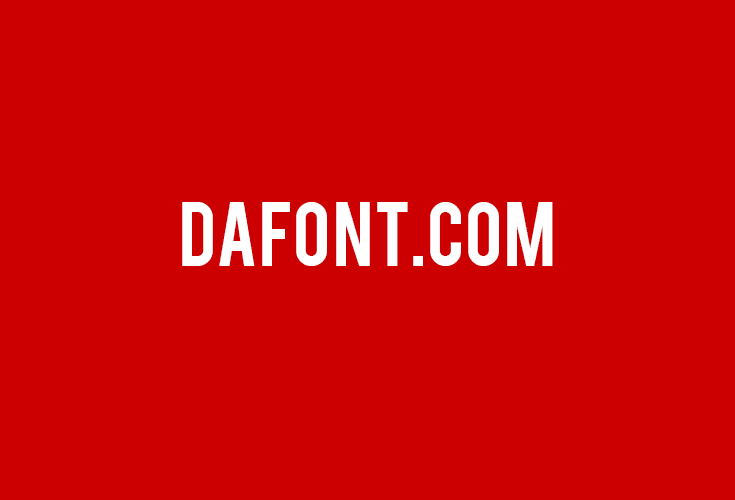 On DaFont, you can find many free fonts with a variety of categories. You can even choose some fonts that may remind you of pop culture, from sci-fi to Pac-Man font. The list can be searched by alphabetical order, style, author, or whether they are in the most in-demand.
Since the options are plenty with pop culture, you might find it hard to search for professional-looking fonts. Still, this does not mean they are not there. All you have to do is try harder.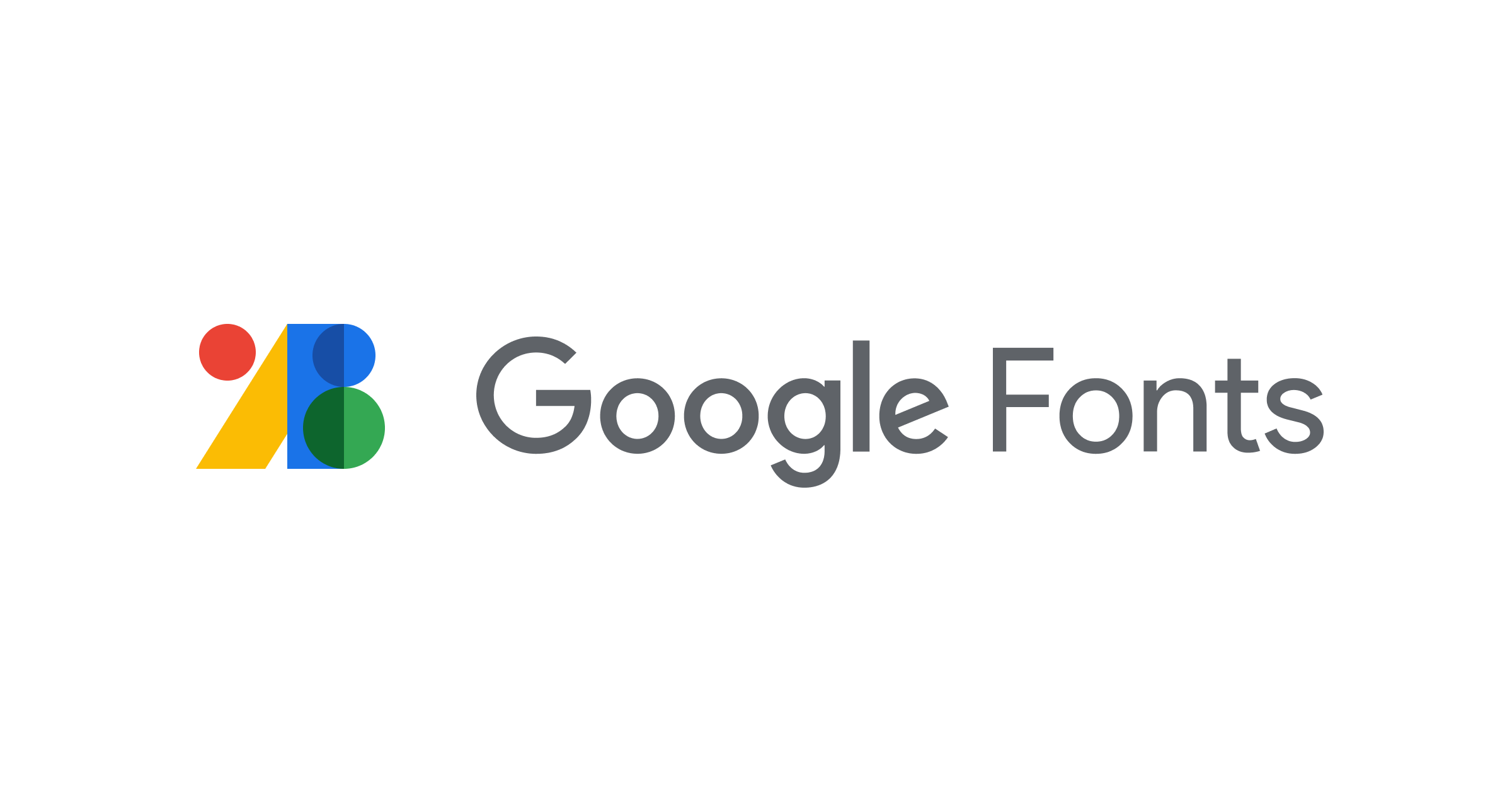 Google is basically like a one-stop-shopping market. From their Gmail addresses to Blogger and Google Classroom, it is full of ideal options.
You can also download free fonts here. The good news is you get to do whatever you like with them since they are all OpenSource. You can modify them or collaborate with other designers.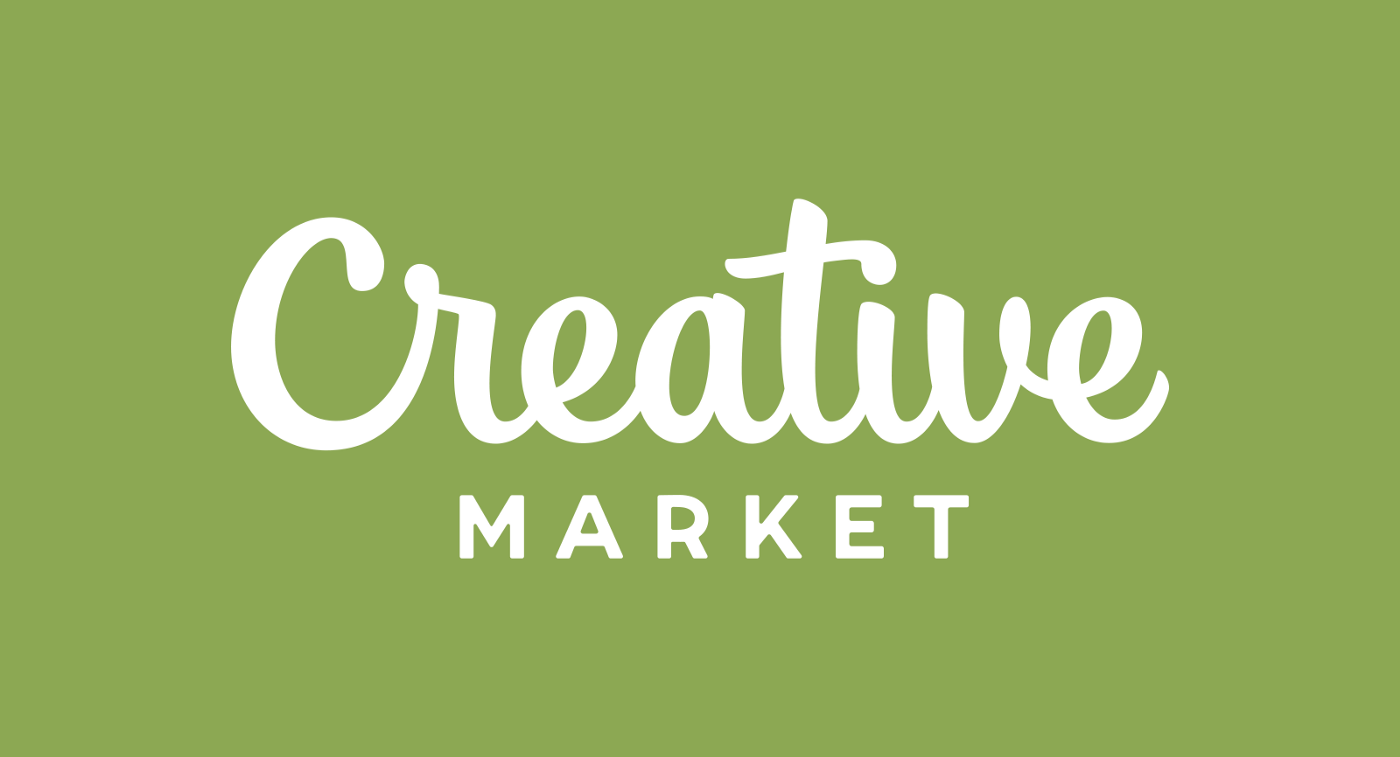 As the name states, this site offers fonts to support your creativity. Although Creative Market does not have all free fonts, there are selected freebies displayed every week. The list also changes every week, so do not expect to see your last week's favorite again. The quality is unquestionably great since they offer more premium stuff as well.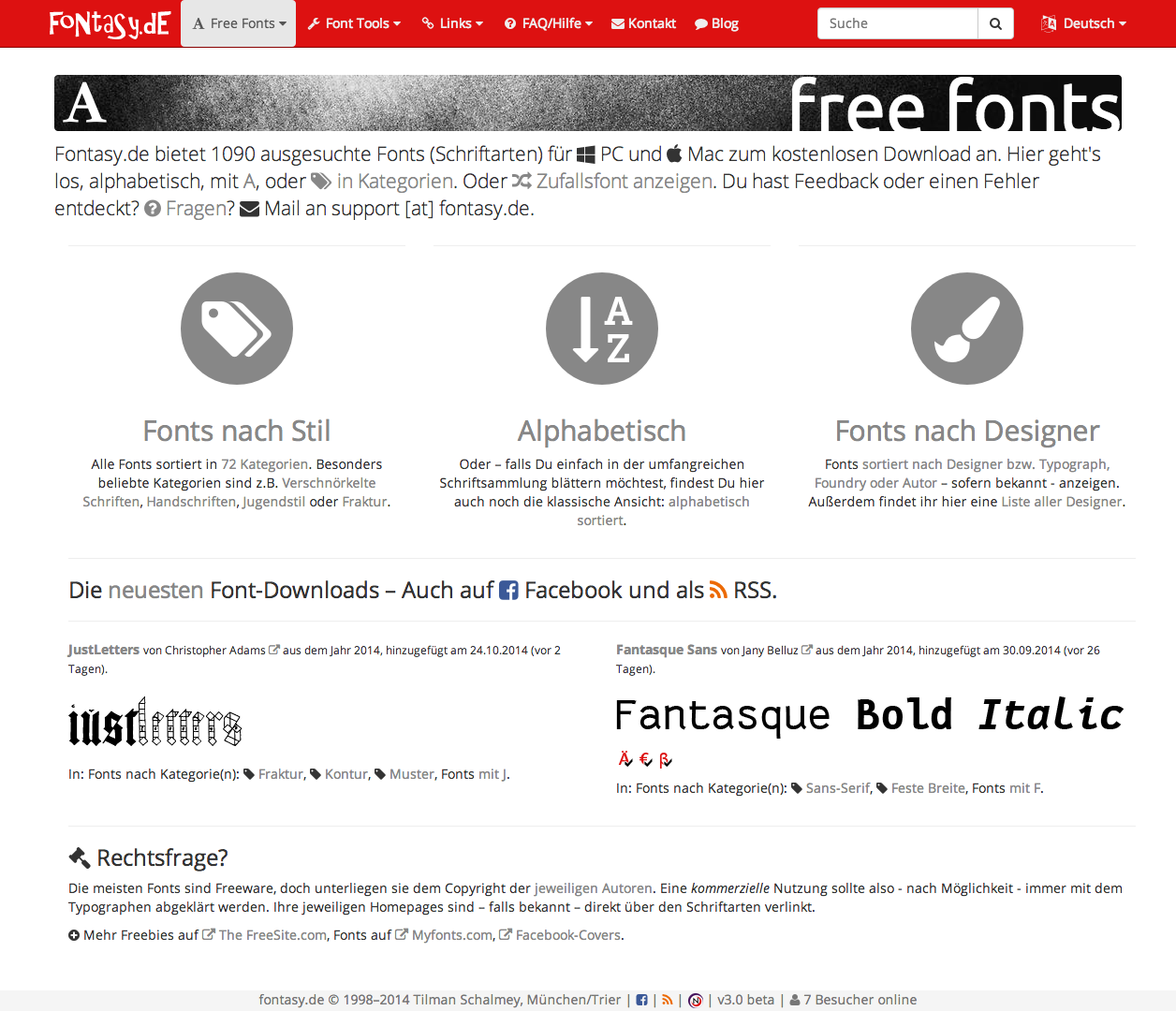 The name itself sounds already like fun. The offer also comes in a huge list of more than 1,100 fonts. To give you a clearer idea, each category is displayed with one example. You might want to check their availability, though. Not all of them are free. If you have questions, you might as well contact the designers for more information.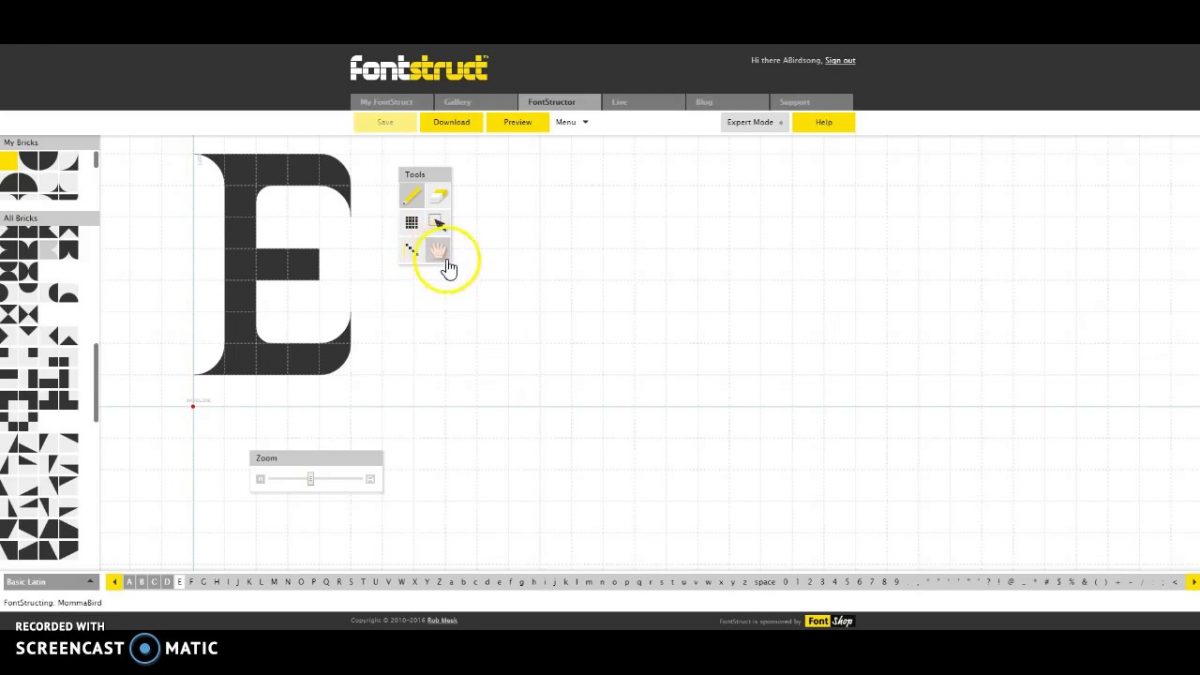 FontStruct is actually short for "font-structions" (font constructions). Based on their name, this is the site where font designers are encouraged to finish their work so others can use it. It is also a very good site for promotional purposes. There is also a wide range of a list of TrueType free fonts with high quality. They can be accessed via Windows or Mac.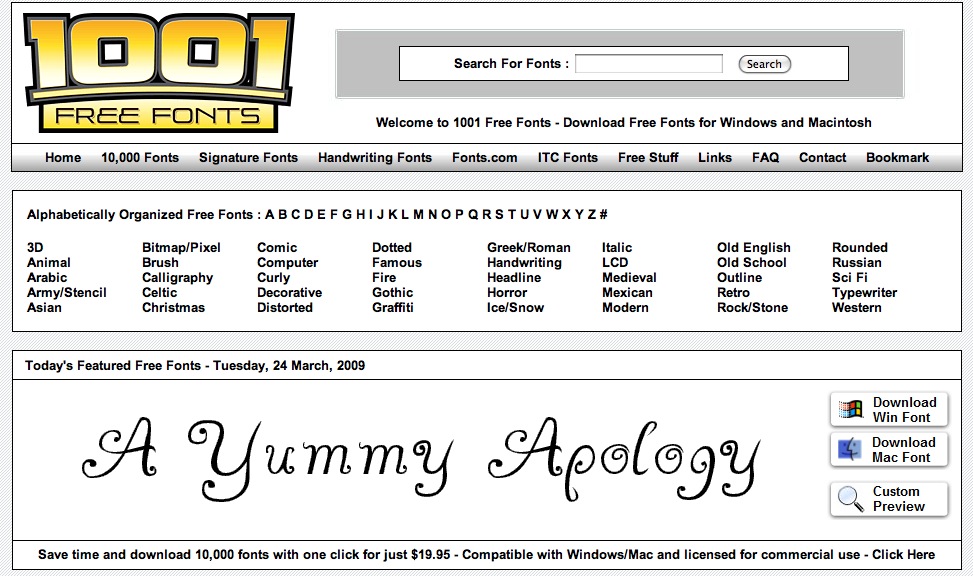 Do not be fooled by the name because this site actually has … more than 1001 free fonts. In fact, 1001 Free Fonts have about 10,001 free fonts. They are organized into 64 categories. You may also search for the free fonts you like based on their designers.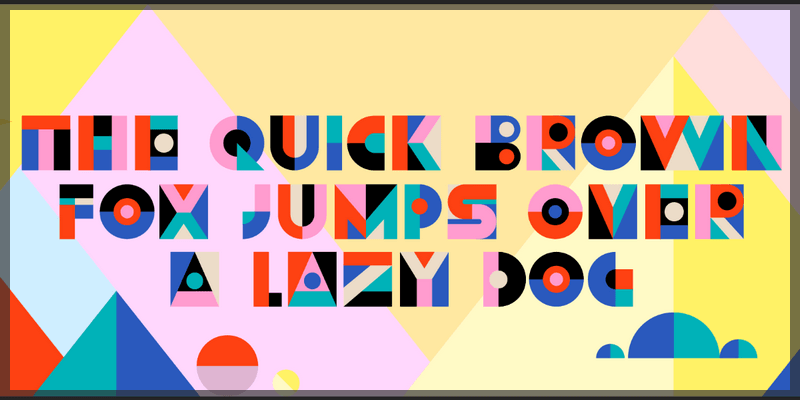 Compared to the name, this site offers clean interfaces and is very easy in terms of navigation. You can use the custom-made preview option with clearly outlined terms. There is a regular update on the site, which offers you new fonts every time.

Welcome to the open-sourced, a free online catalog of fonts created by Ivan Filipov. This graphic and web designer is so generous. He lets you have his stuff for free, probably as part of his promotion. There are some really stunning fonts that you can look at and consider. Some of them are multi-colored vectors.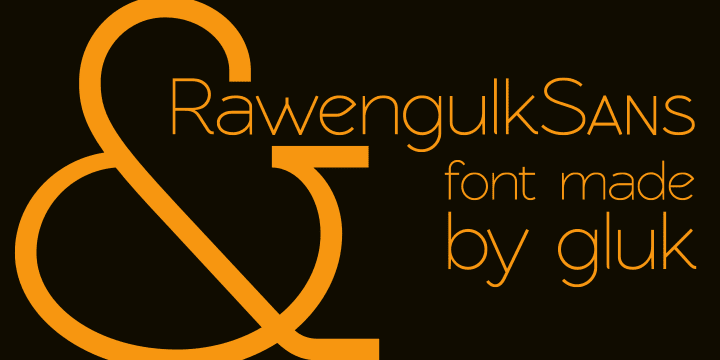 You can also download free fonts from Glukfonts, another free online site from a graphic and web designer. Gluksza, a Polish-born designer, allows you to check out his free stuff here … and use them for your projects. There are nicely-done typographic choices and other design resources too.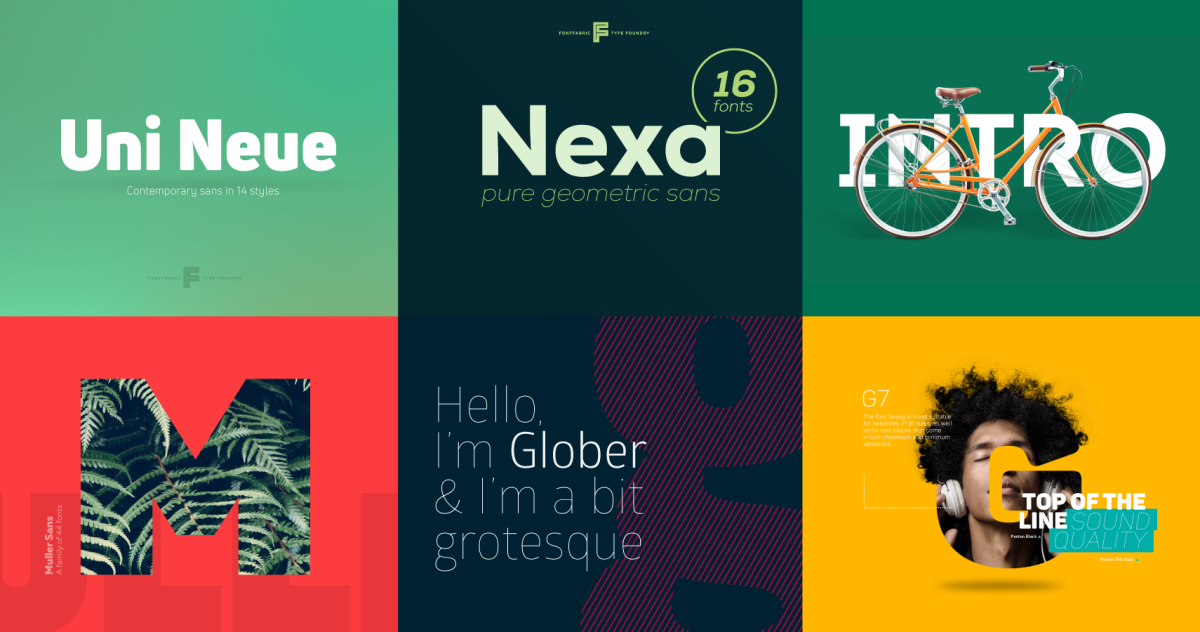 This personal site, owned by Svetoslav Simov, a Bulgarian graphic and web designer, may not offer all free stuff for you. However, there are some exceptions that you can download for free. Still, you get to see all the samples here. If you see what you like that is not free, you may contact the designer for more information on how to purchase it.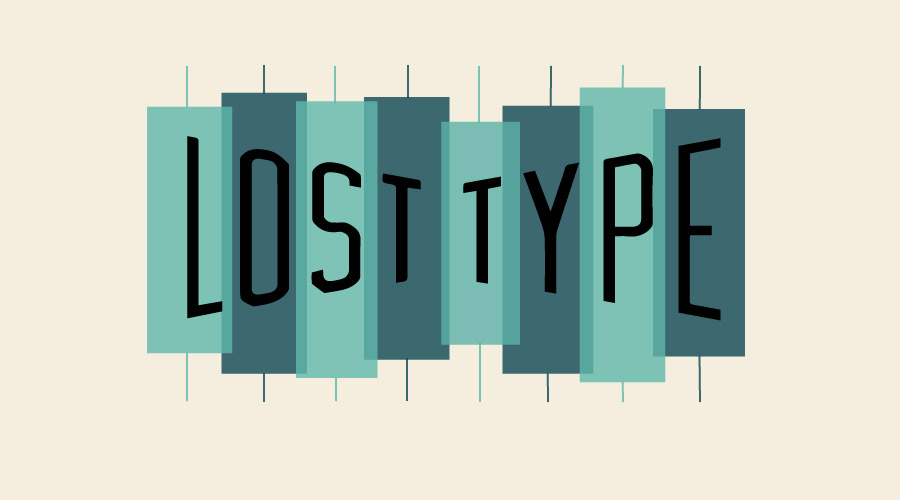 Lost Type is a collaborative work between Riley Cran and Tyler Galpin. This type of foundry allows you to choose the amount of payment you would like to give them for every purchased font. That means you can also request free fonts. The choices are not that many, but the designs are still fantastic. Check them out.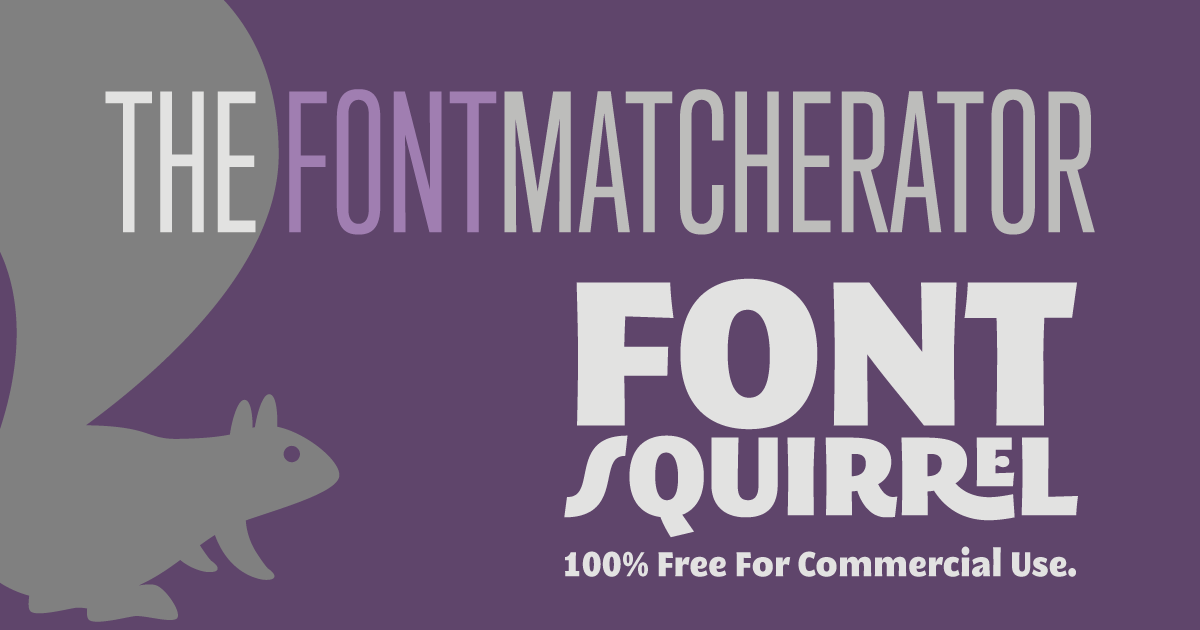 Last but not least, here comes the site where the free fonts are up for commercial use. With a high-quality font, most of them are font-face compatible. This site also has Font Identifier, which helps you to match the font with the image you upload. This method saves you time.
So, these are the sources for you to download free fonts. There are plenty of options, and they help you to save your budget too.
Tags: designer, download font, font, font sources