As social media continues to grow even further, it has been much easier for people to share their moments through it. Social media such as Instagram, Twitter, and TikTok have developed features that allow us to capture those memorable moments. Among those features, Instagram Story is the most common and used by people.
People use Instagram Story for many purposes. Either share their recent adventure, give their latest updates, or even promote their stuff. And because you share it on the internet, not only your followers will see it, but also everybody around the world. Hence it is valuable to master design as it is a way to engage with your audience. And with the features offered by Instagram, it offers us an easy way to improve our design ability.
Why Instagram Story?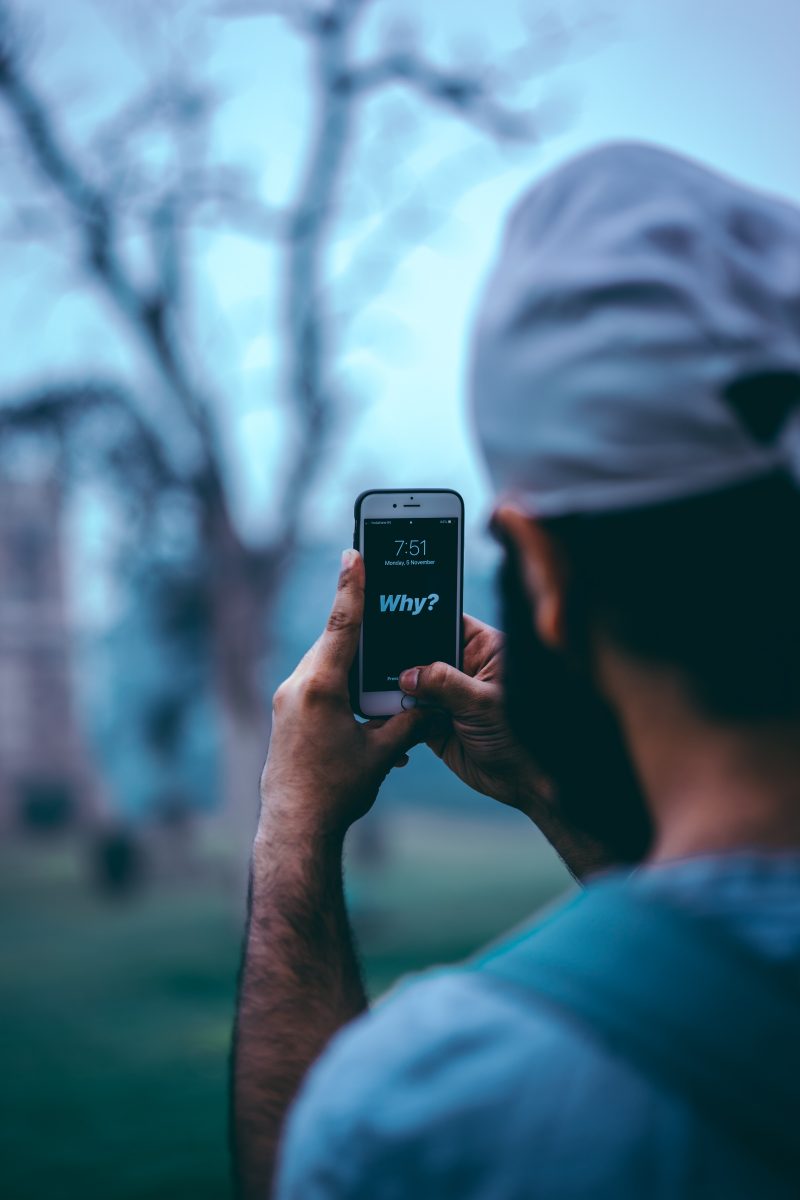 Don't get it wrong; there are several alternatives in which you can share your moments. But, as stated earlier, the features, which Story offers, are pretty appealing and very easy to apply for both beginners and experienced. It is also free to use as well and you just need to sign up to Instagram to access it. Hence many people tend to share their experiences through the platform, which Instagram introduced in 2016.
Since it was first introduced, the sharing app has constantly added new features. Now the users are able to apply filters to their story, put GIFs to their story, or try the boomerang feature, a short video in which it creates a looping effect, and many more.
How Can I Improve My Design Skill?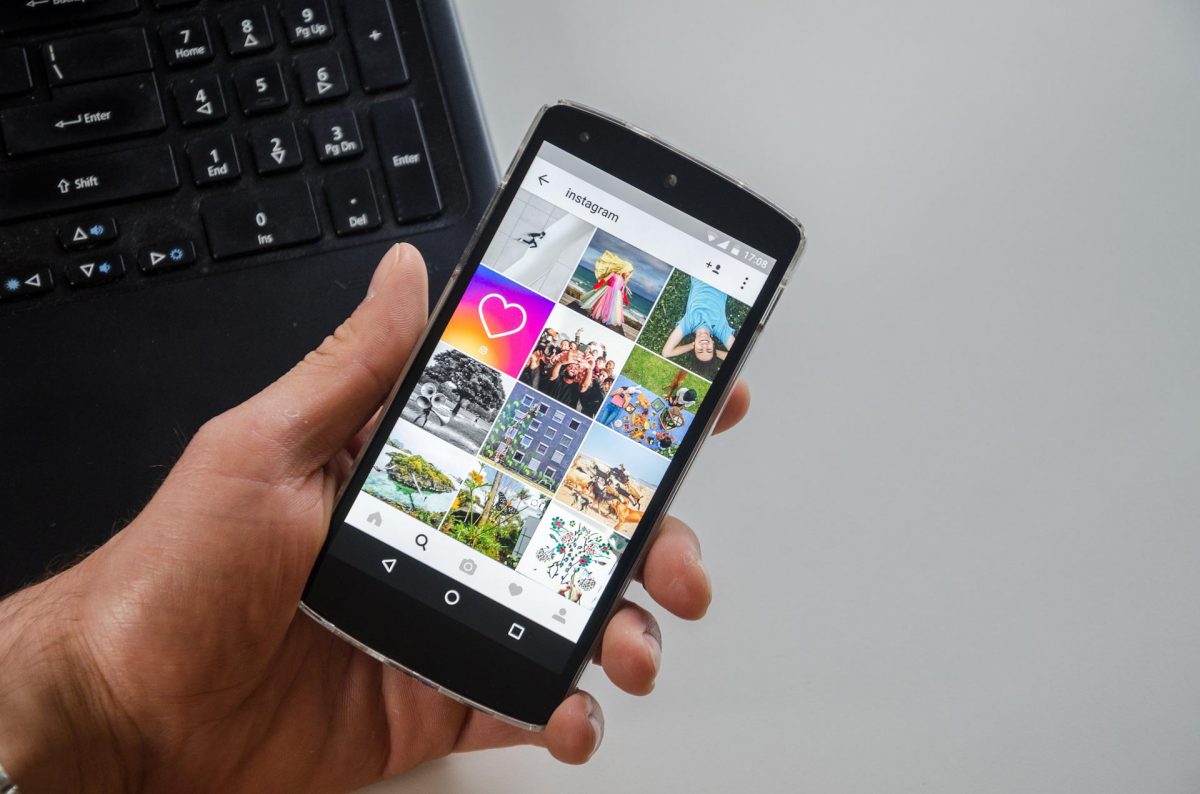 Fully maximizing the features offered by the app is the best way for you to improve your design skill. Obviously, you are going to need a lot of practice in order to achieve that. Subsequently, you will probably need some guidance to properly teach you how to use the app. Luckily, there are several guides on the internet, which you can easily do and follow.
One of the first things you need to do before starting posting your story is to establish what kind of stories you want to share. Doing this will ensure your followers will be familiar with the stories you are going to post. And to also help you familiarize yourself with your own design, you can start building a template for your story's feed. Also, if you have already established a brand, you can also put your brand in your posts to create an even stronger identity for your feed.
After choosing what to post in your story, you can experiment with the offered features and choose what you think is the best to use for your story. If you choose to post posters, you may want to use the stickers and GIF features. At the same time, one who likes to post the beauty of nature may consider using filters on the app to enhance its beauty.
Blend Your Creation with a Design App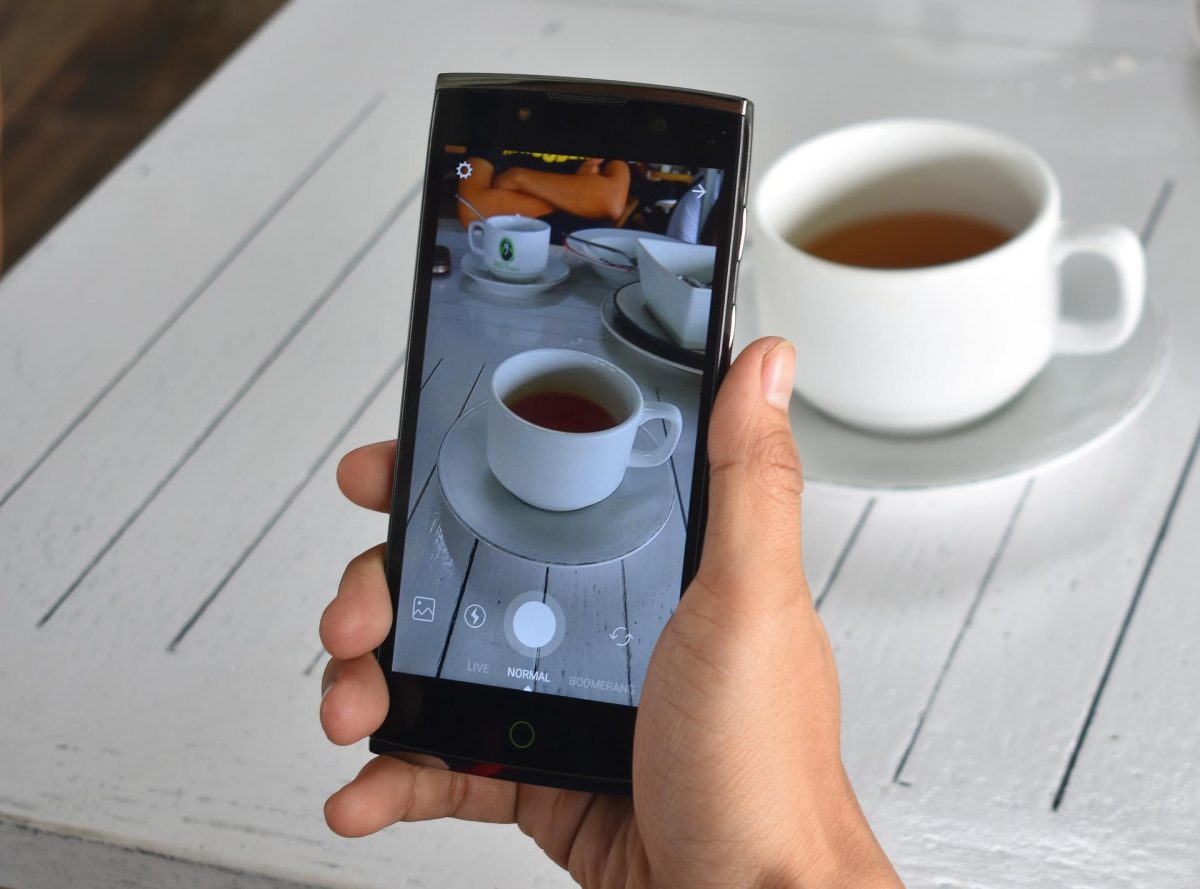 Despite the features given to us are currently the best to offer, Instagram Story still has its limitations. Some features are currently unavailable in the app, which is probably easy to implement. This little inconvenience can be a little infuriating. Hence, it is often recommended to blend your story creation with a design app if possible. This will help you reach the maximum quality of your story.
However, not everybody has access to a design app. Either a software limitation prevents them from using it or the lack of money makes them unable to afford it, as some of these design apps can cost a hefty amount. People then have to settle in only using Story for their design creation. Despite that, you can still create a quality story for your feed. The app's limitation can be used as a push for your designing skills, as the limitation makes you more creative in how you approach your post design.
Tags: designing skills, Designing Skills with Instagram Story, features instagram story, instagram, instagram story