Collaborative work was a tedious job that requires people to spend a lot of time and effort because it was almost impossible to do it remotely. However, many great innovators have made innovation to make collaborative works faster and easier, such as Figma.
Figma is a cloud-based design and prototyping tool, allowing users to work with teams on their projects anywhere they are located in the world. At a glance, this tool looks similar to other design tools available. However, the most important thing that makes Figma different is its ability to be used collaboratively.
You can use this tool for UI and UX design and create websites, apps, or other user interfaces with your team. Because it is an online tool, all the data will be stored in the cloud. Therefore, there is no need to install, save, or export anything when you're working with this tool.
Key Features of Figma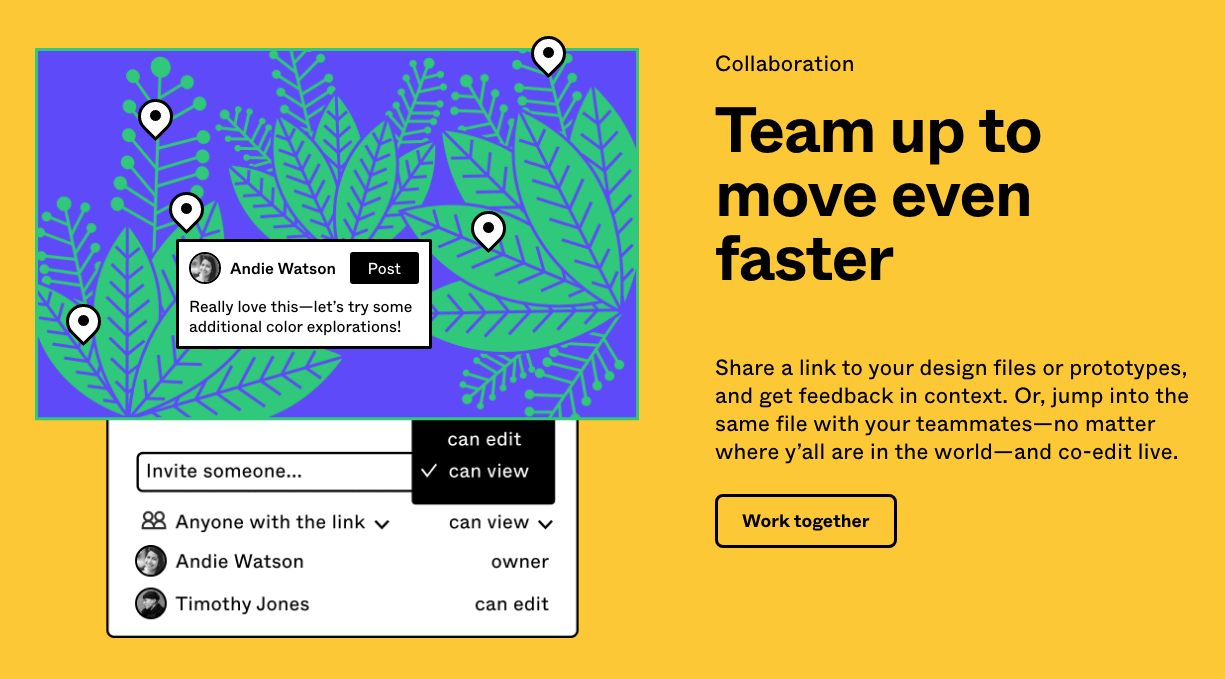 As a collaborative designing tool, Figma offers various great key features. Here are some of them:
Flexible modern pen tool that allows its users to draw in any directions and create arc designs instantly
Open Type font
Automated tasks
Auto adjustment feature
Smart selection tool
Ability to create design systems and components
Easily accessible libraries
Unlimited project's viewers
Inspect design and grab code snippets
Easy to export files
Real-time editing features
History feature to check any changes and who does the changes
A perfect platform for designing and creating a prototype
Provide a lot of useful plugins
Pros and Cons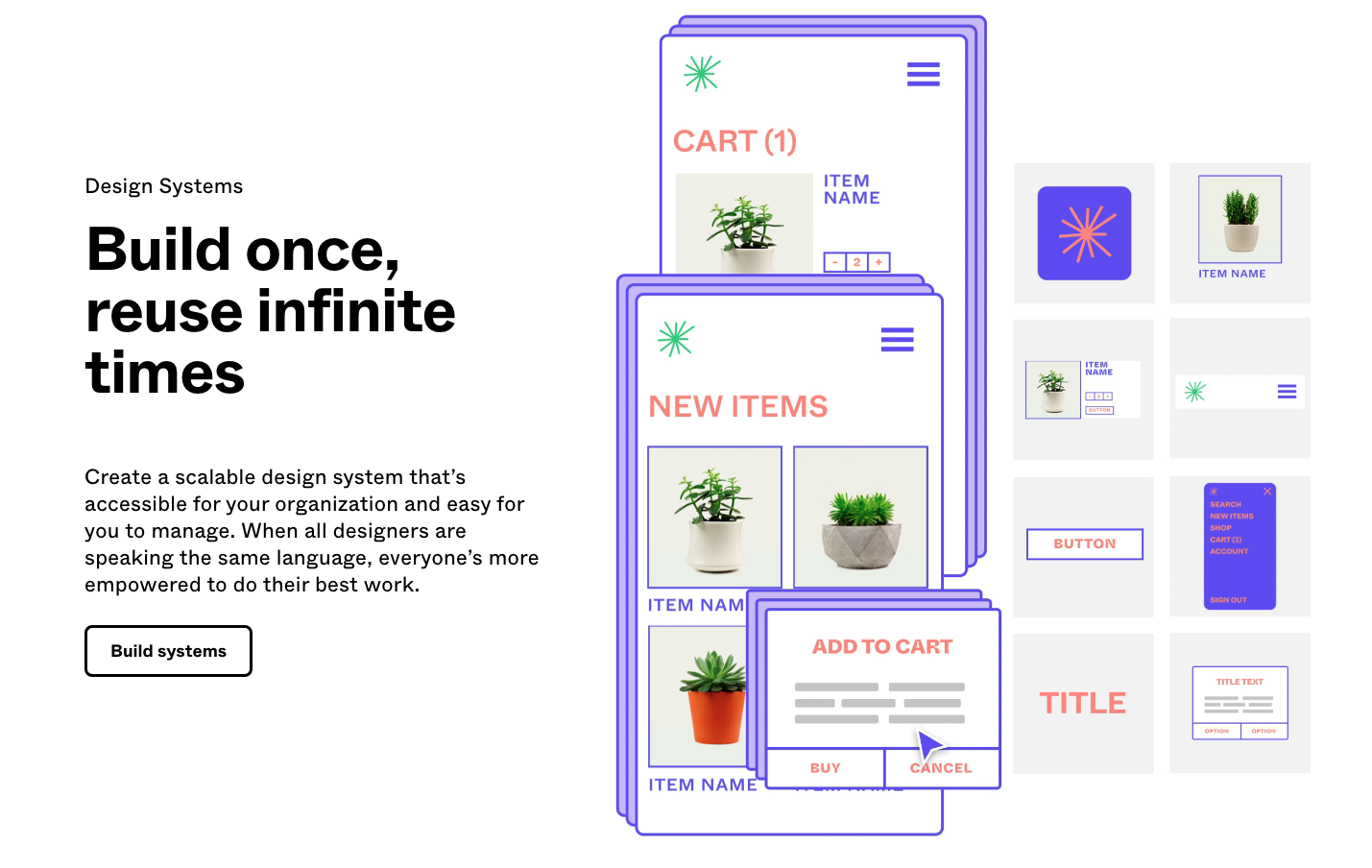 In addition to several features mentioned above, there are also other features that make collaborative design easier with this tool. However, just like any other tools available, it also comes with several pros and cons. Here are some of them:
1. Real-time collaboration
Since it is a cloud-based designing tool, users can edit one design with other designers. With this ability for collaborative working, your team can save a lot of time designing together. However, the catch is that your team have to be working online all the time to do this. If you have poor internet connectivity, this feature can become an issue.
Cloud-based tools also mean that you don't need to download or instal anything to use this tool. While it is a great feature, there will be no Figma and no work if there is no internet connection.
2. Need decent RAM and Graphic Cards
Just like many other designing tools, you're going to need a good enough computer specification to be able to use Figma smoothly. You need to have at least 4GB of RAM and an Intel HD 3000 Graphic Card.
3. Need to clean caches
Since it is a browser-based tool, sometimes any changes made by your teammate will not be visible right away. Sometimes, the problem is due to the browser caches. However, it is an easy fix because all you need to do is just refreshing your Figma.
4. Quick and easy file sharing
With only a few clicks, you can easily share your design file without having to spend a lot of time uploading and downloading them. However, if you're going to delete or edit some file version, you have to be aware of who created the last edit. While there is a Version Control Function available, it actually changes the entire version.
Figma is a versatile cloud-based designing tool worth trying for all designers out there. While there are several catches that you have to be aware of when using this, the pros that come with this tool can easily outweigh the cons.
Tags: collaboration, design, design tool, designer, designers team, figma, remote working, team, teamwork