Every brand needs a logo with its characteristics. Unique and attractive flat logo design ideas will make your business identity easier to recognize by many people. Although it looks simple, the flat logo can leave an impression on the audience.
Why Should You Use a Flat Logo?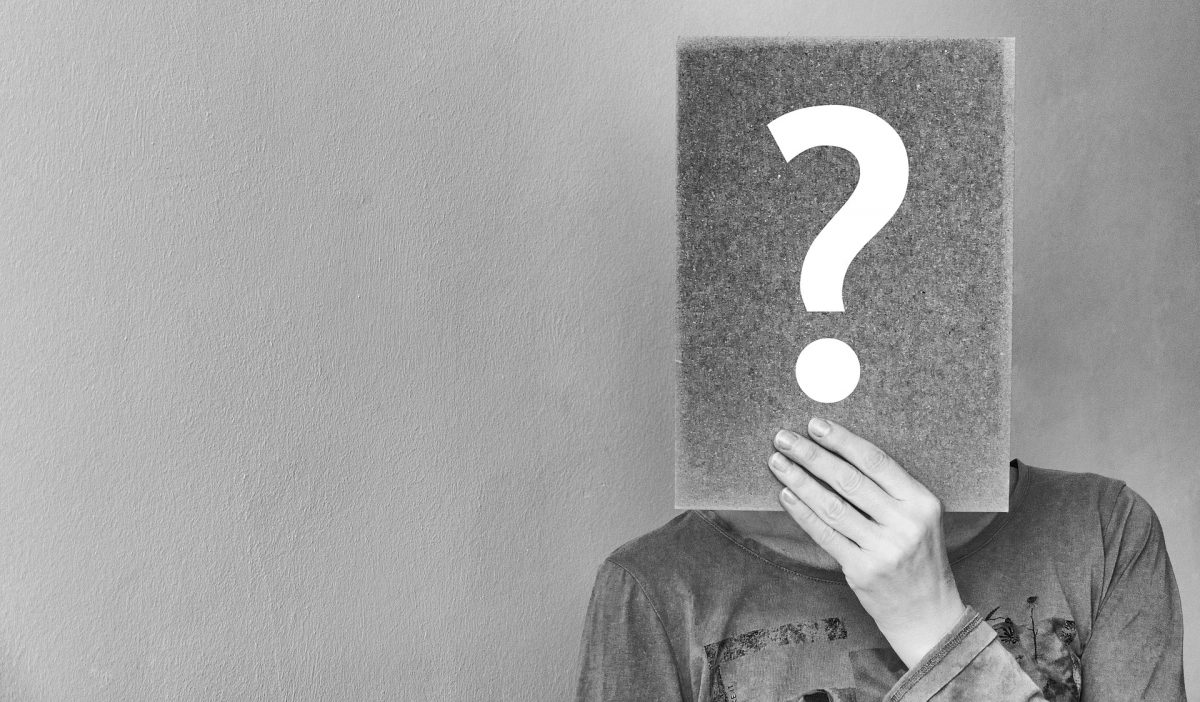 The flat logo design ideas interface is pleasing to the eye because the design emphasizes a simple design, not using inclinations and shadows. However, the design emphasizes bright color choices, typography, and two-dimensional illustrations.
The minimalist design is perfect for doing branding quickly. If you don't understand such flat logo design ideas, then know some of the characteristics below:
1. Scalability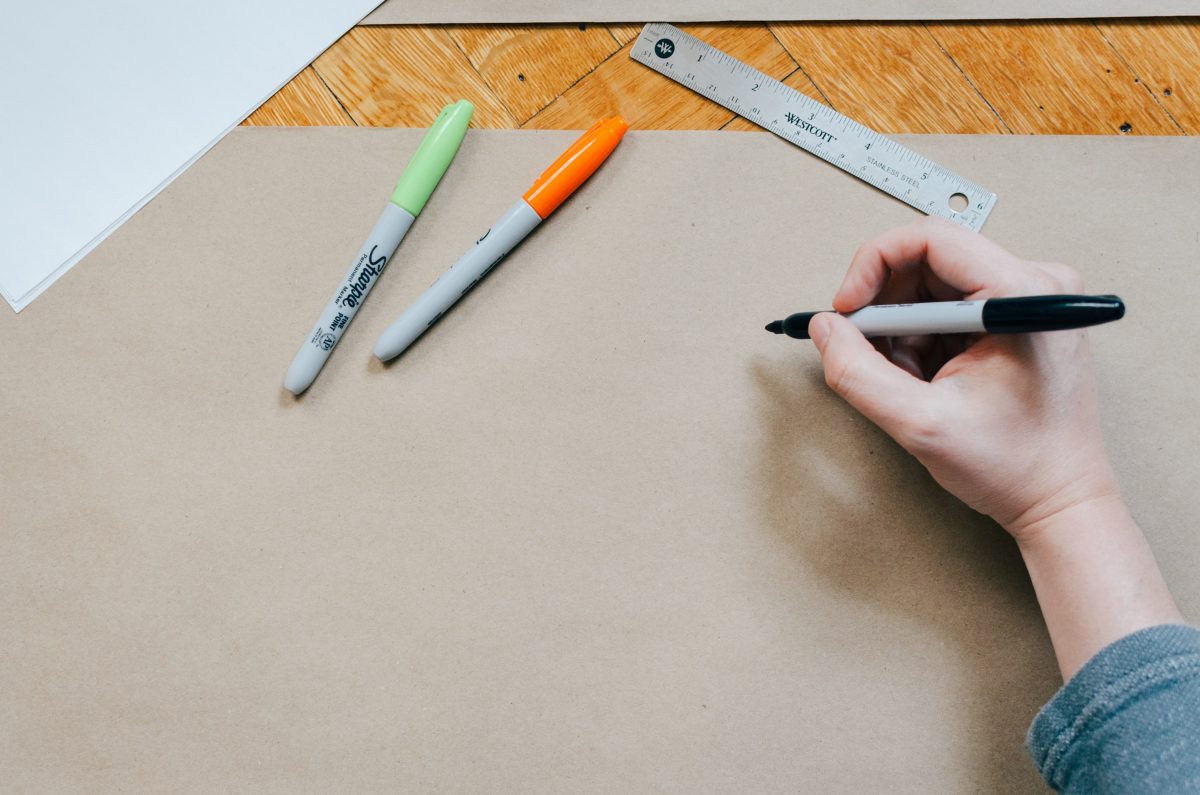 When designing a logo,
notice scalability to make it look good in respect. Simple design makes it easy to convert across media of different sizes.
Flat logo scalability does not use elements related to illustrations and blur so that its characteristics are truly 2D.
2. Typography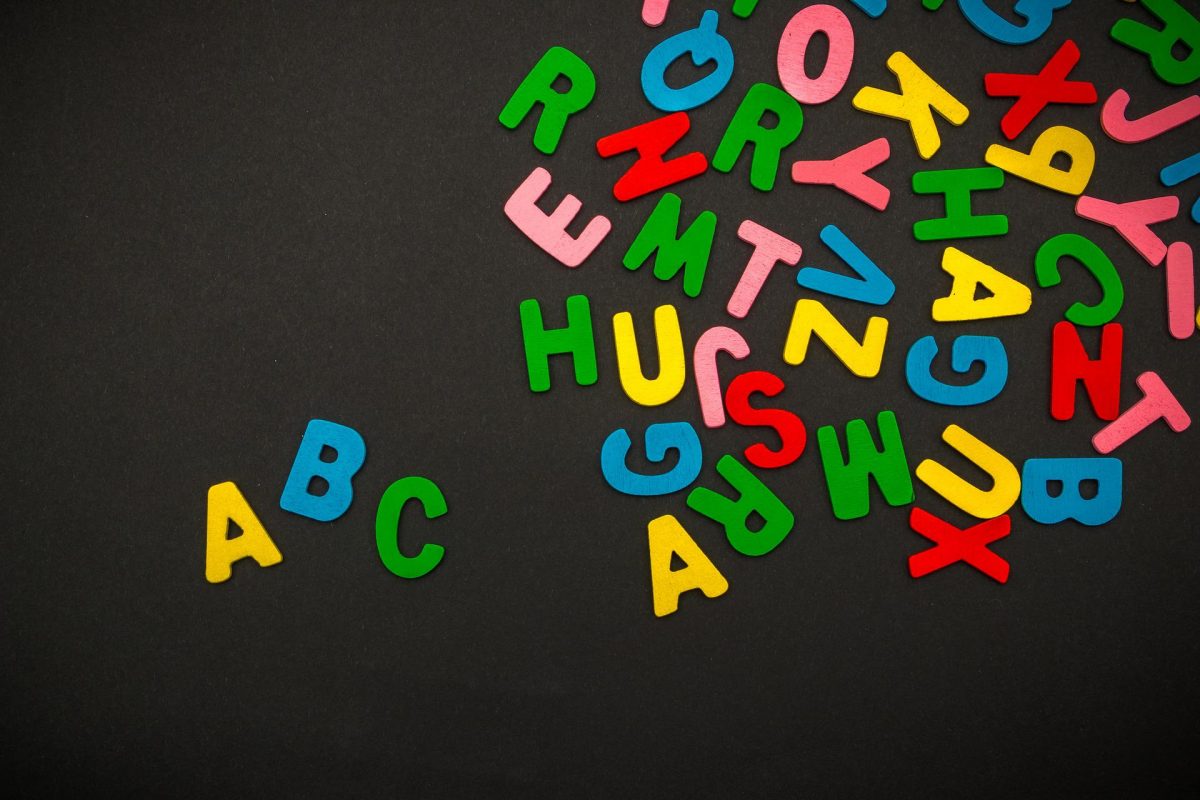 Typography is an element that must consider. It easy recognized and remembered.
It suggested creating a logo with plain typography that has meaning. In addition, this logo design is also geometric in shape.
3. Shape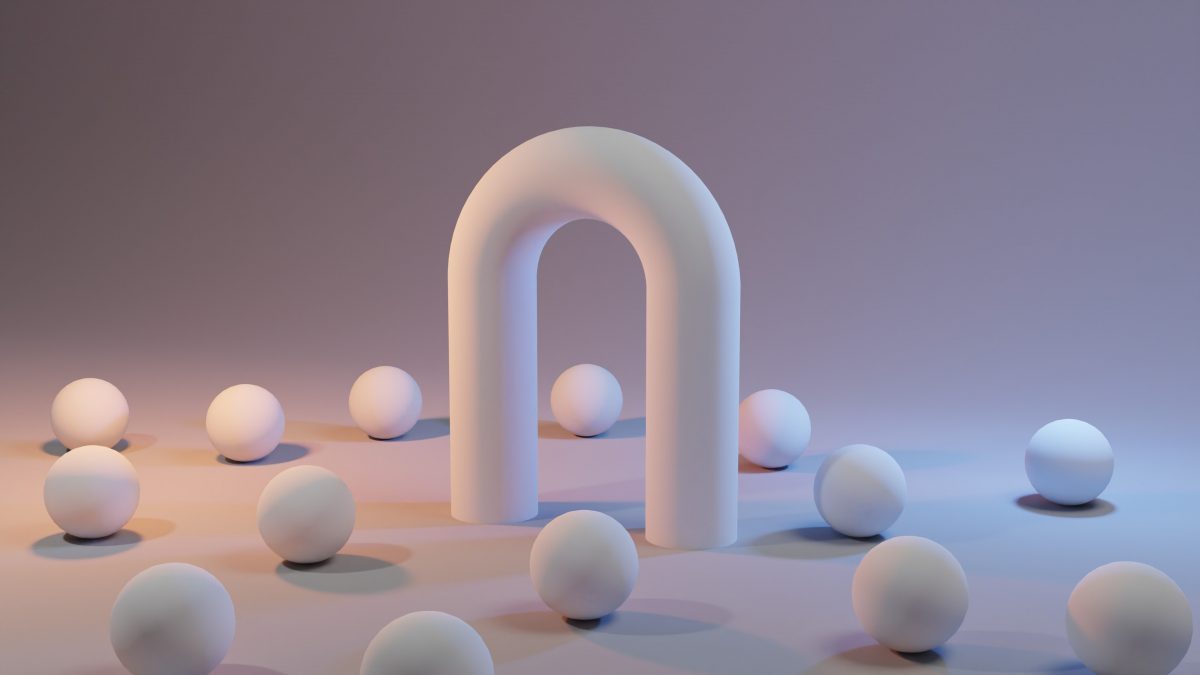 The most common form of the flat logo has a geometric design. Such as oval, circle, rectangular, and square shapes.
4. Text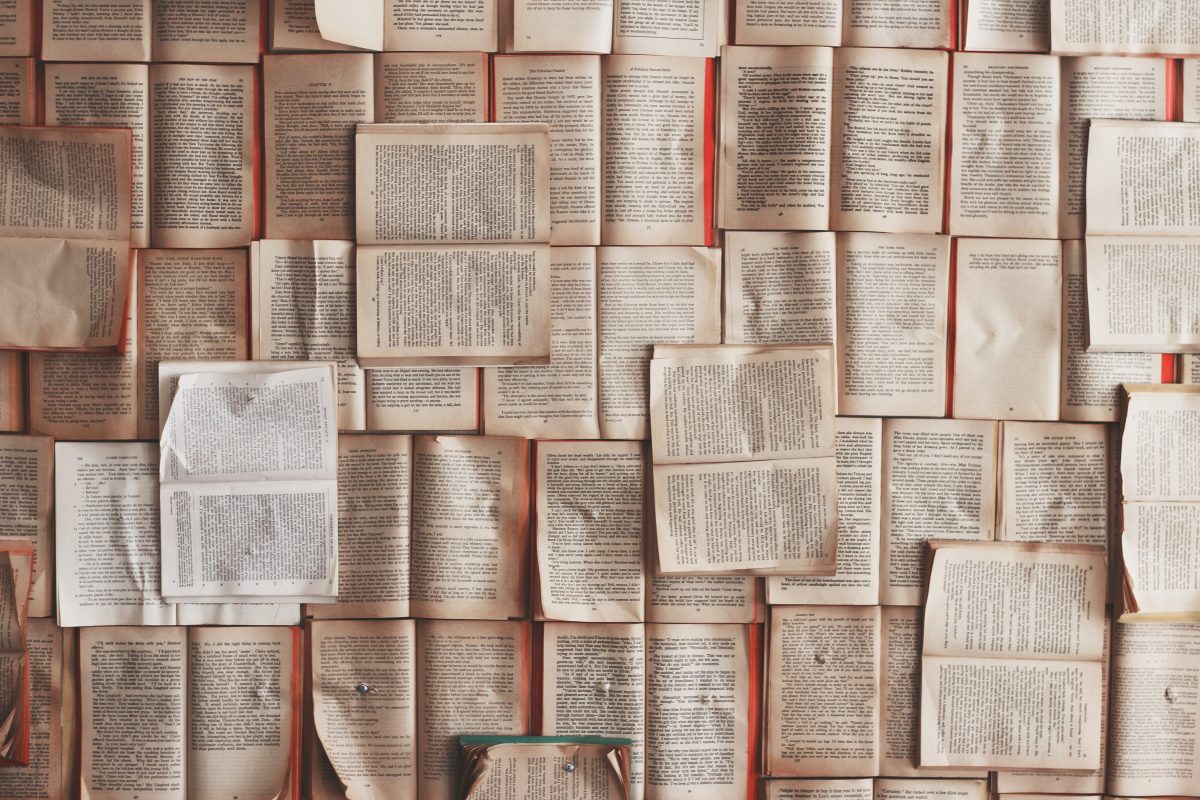 The function of the logo is to communicate with the audience. However, this does not require using text components that look attractive but are hard to read.
5. Color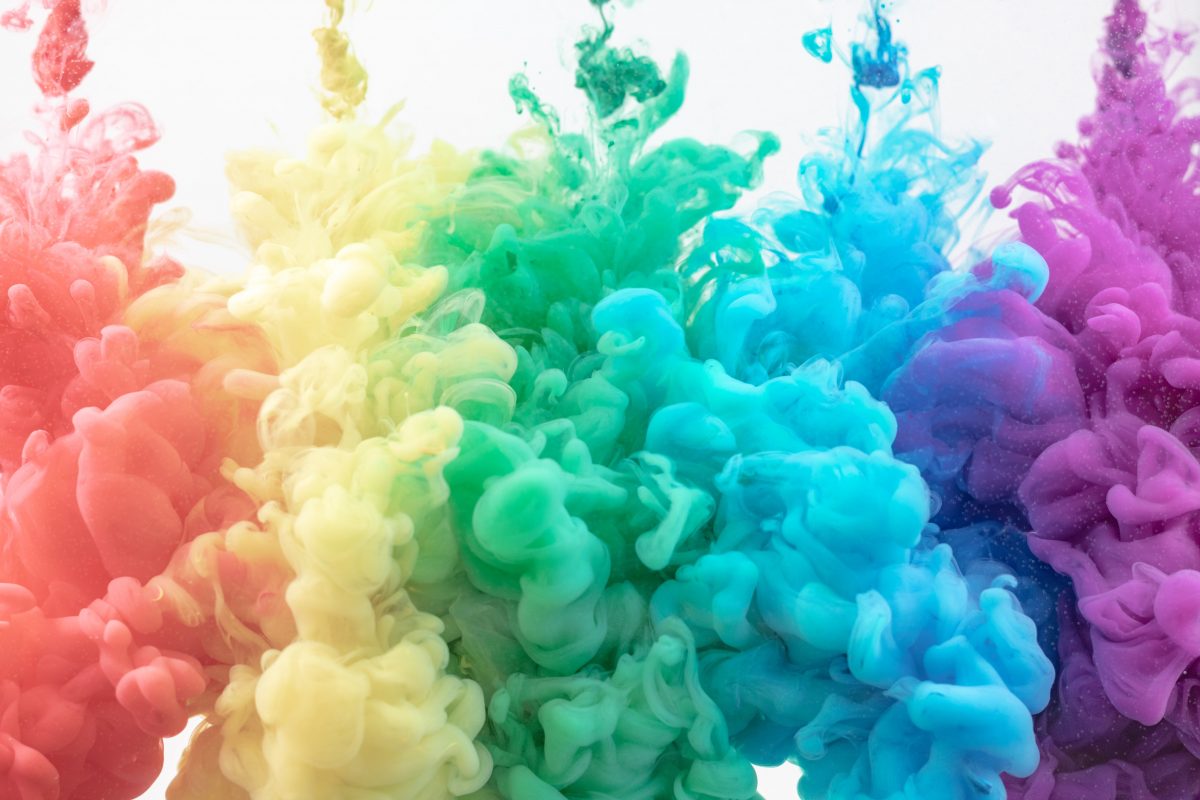 The flat design generally uses bold, contrasting, and bold colors.
However, now there are also flat designs that use neutral and dim colors so that the design looks vintage.
6. Slim Design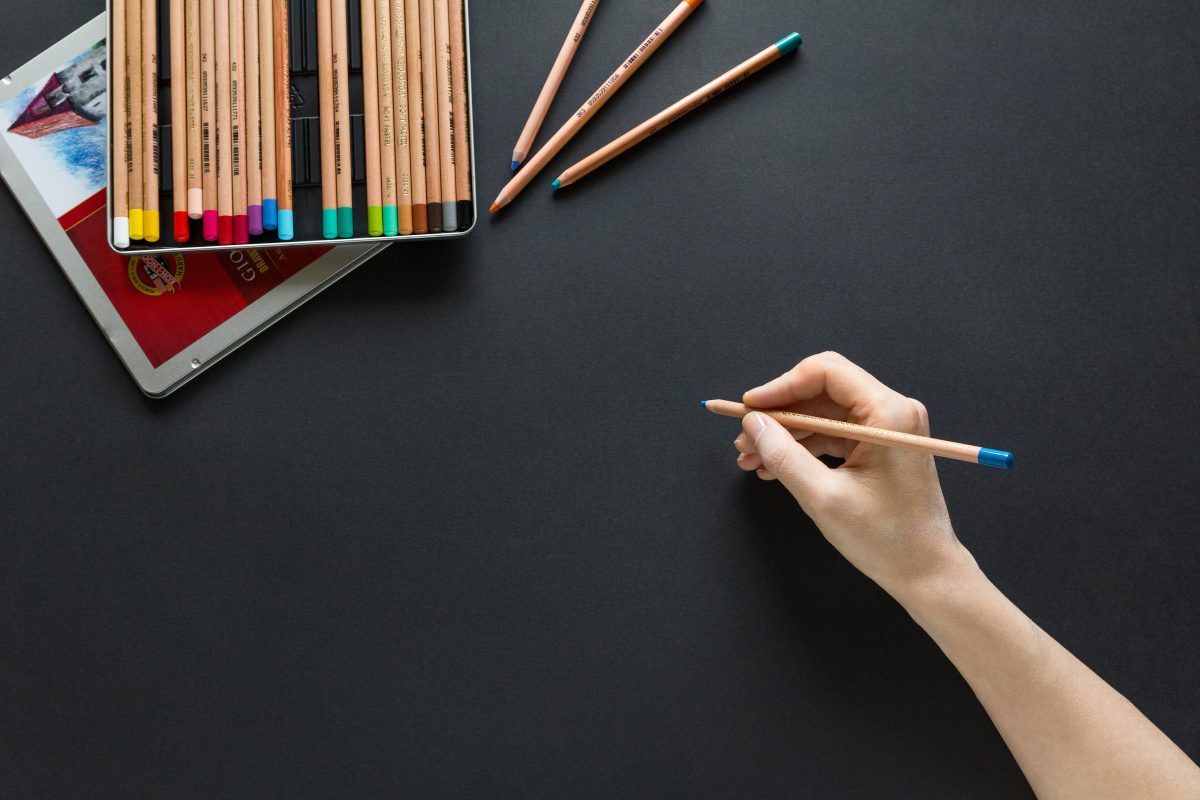 Using a simple flat design can be adapted to the purpose. Eliminating various 3D elements and components of gradients, textures, and shadows will make the design more streamlined.
Use of Flat Logo Design Ideas for Business
Flat design logos that can make the visual design look aesthetic. It becomes an attraction in itself.
1. Branding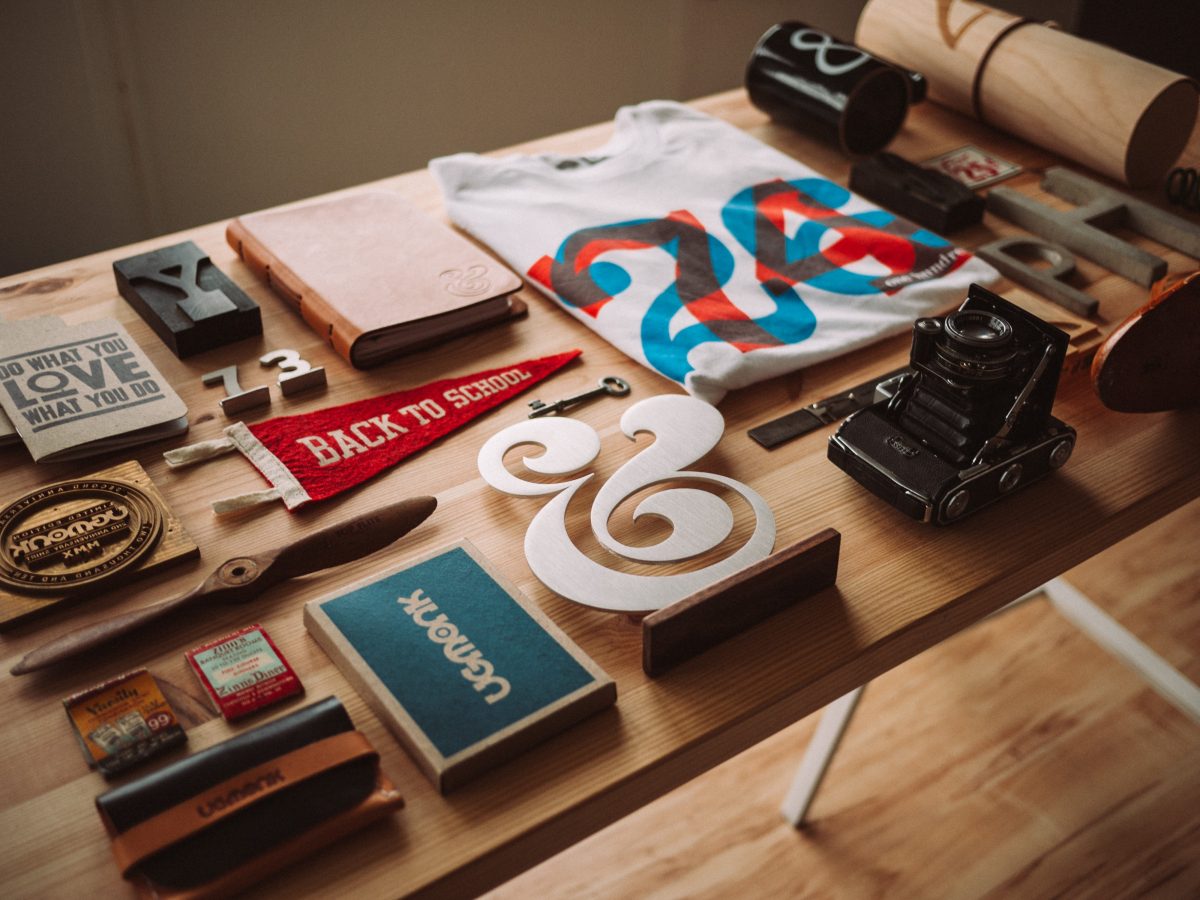 A flat logo is good branding media. Visually, logo design becomes a business identity.
2. Strong Association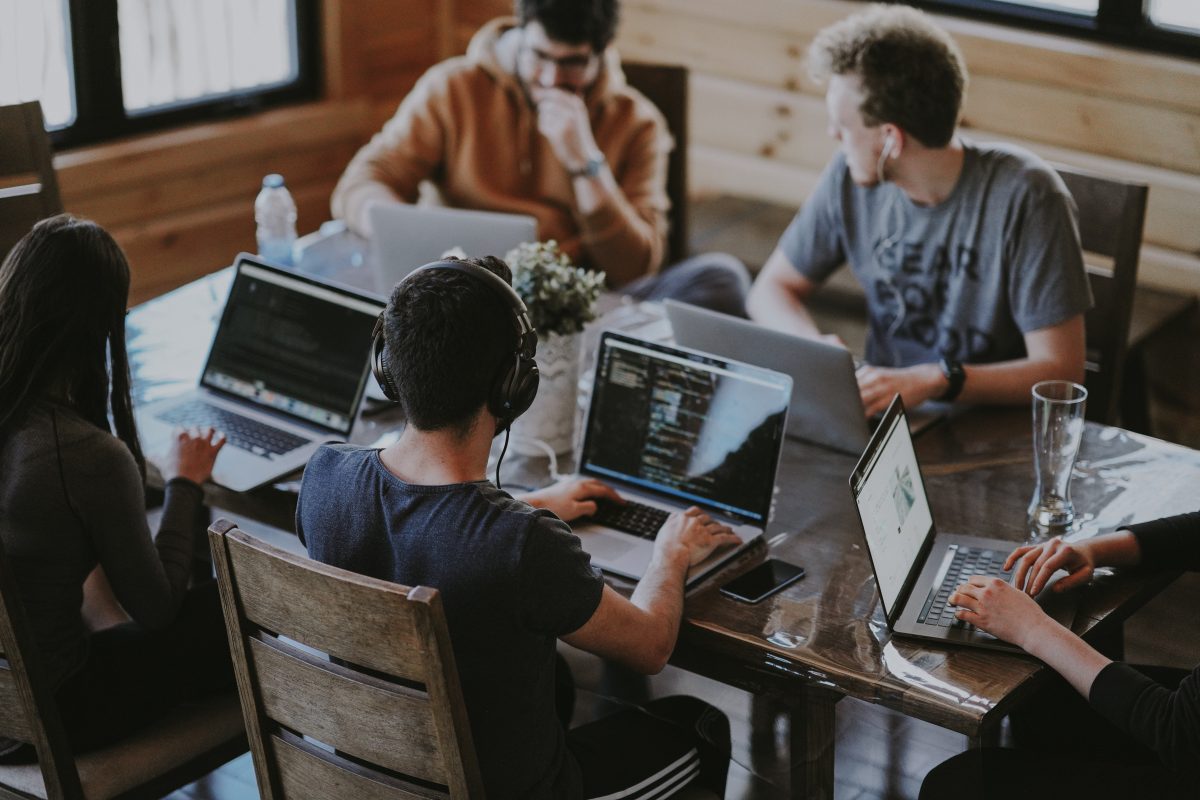 Logos have strong associations. So, it can provide the advantage of influencing the audience. The use of good color choices can beautify the logo design and have a business impact.
3. Modern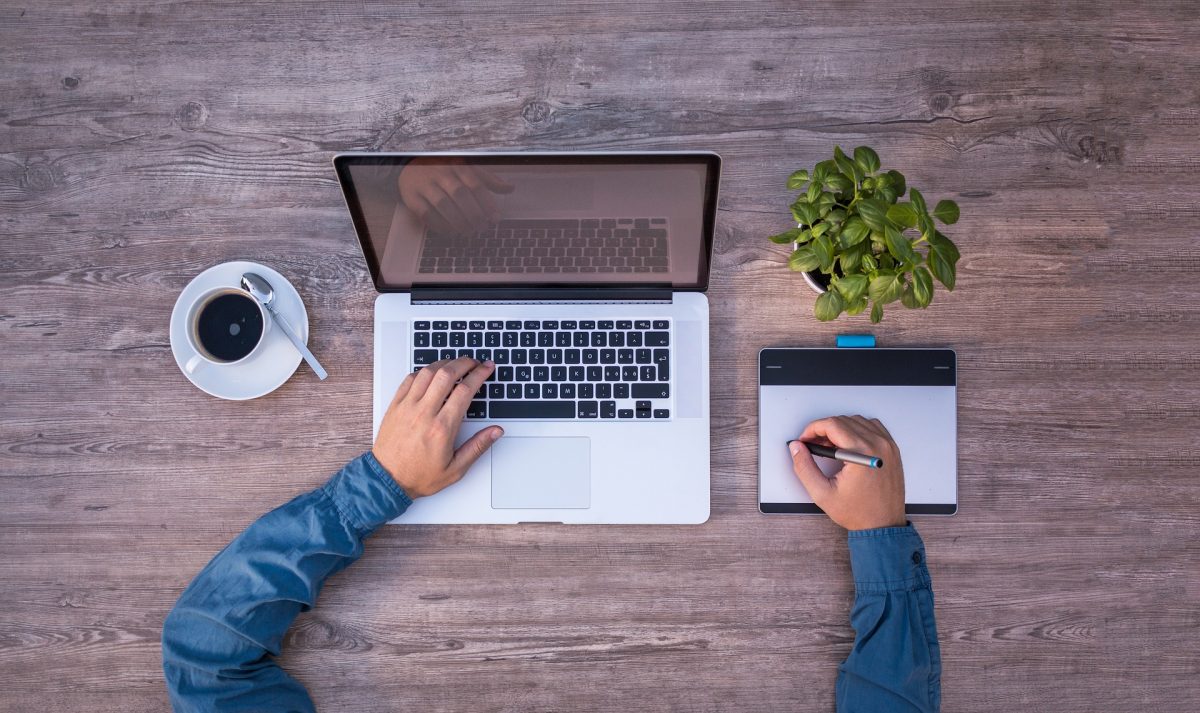 A flat logo design has an aesthetic and minimalist look. It can give a modern feel with some creative fonts and typographical shapes.
4. First Impression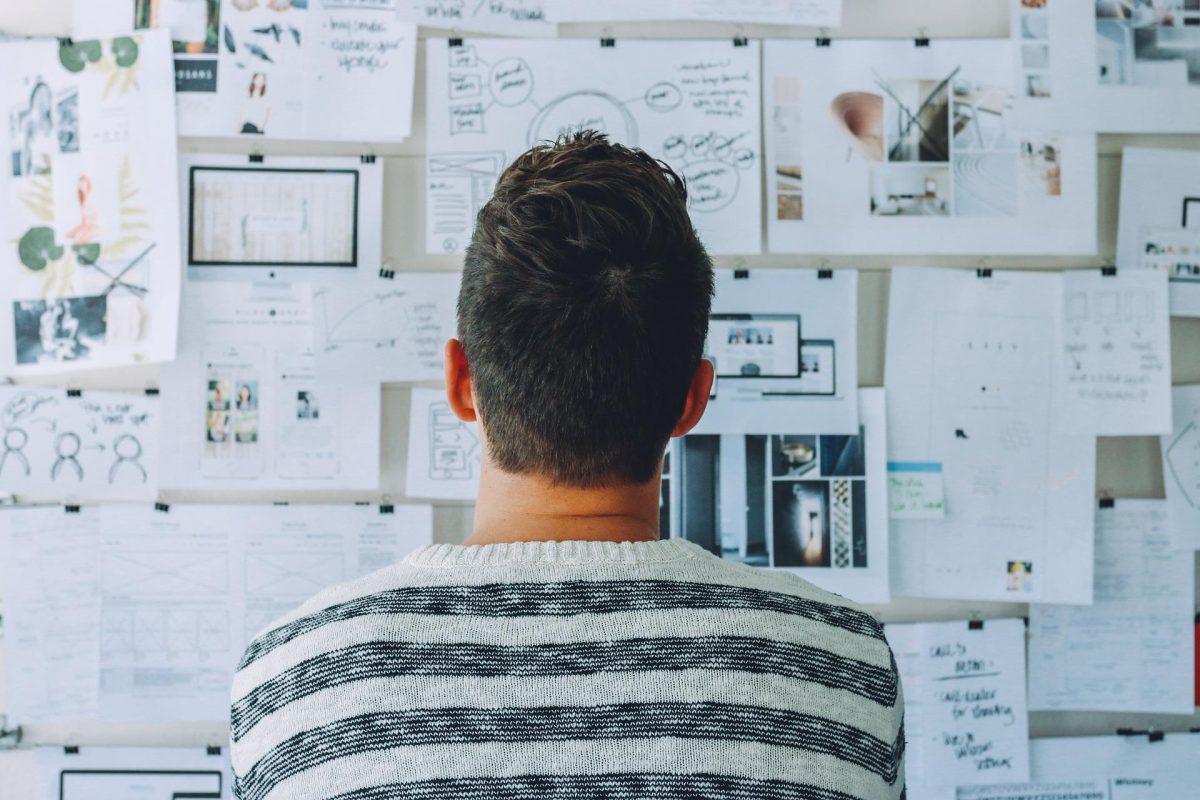 The logo is the brand identity first seen by the target audience. The minimalist logo is the first impression because the simple shape identifies the brand identity.
5. Trending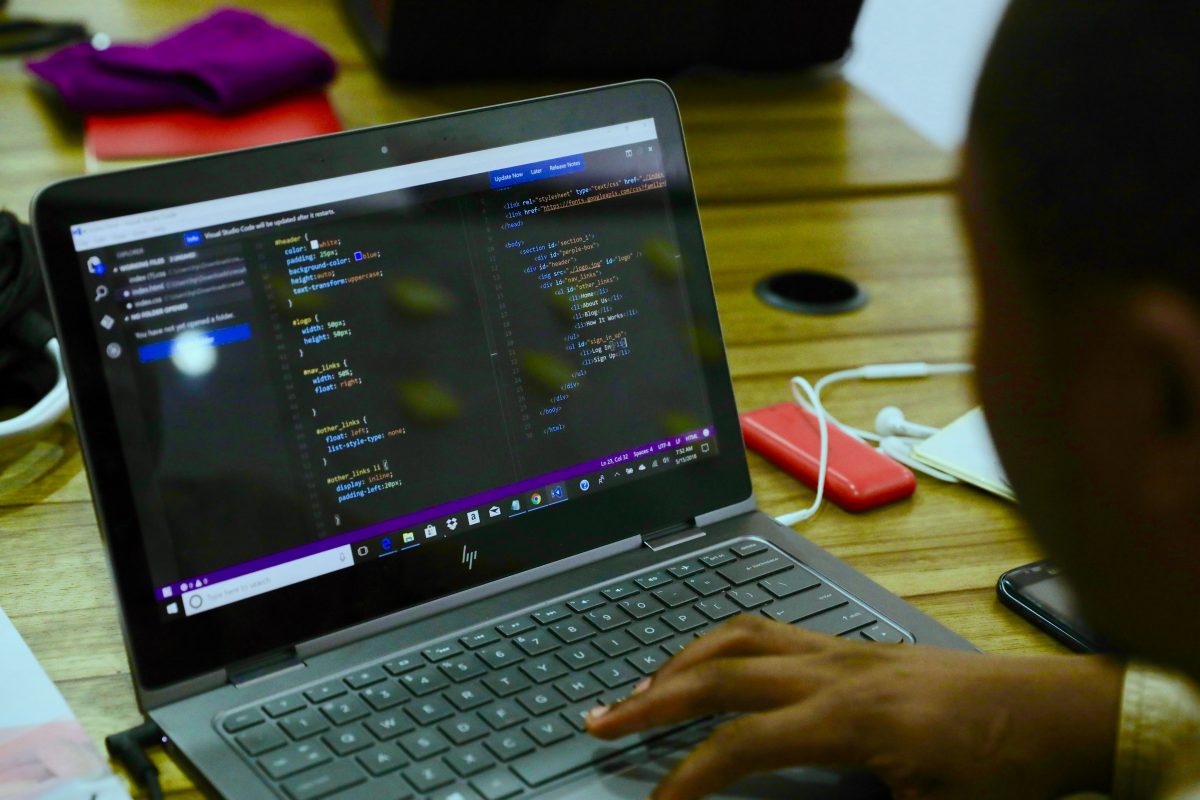 Now, Flat design is becoming a graphic design trend with two-dimension design minimalist shapes.
Example Flat Logo Design Ideas, Creative and Inspiring
Here are some examples of creative and inspiring flat logo design ideas from Envato Elements:
1. Education Flat Vector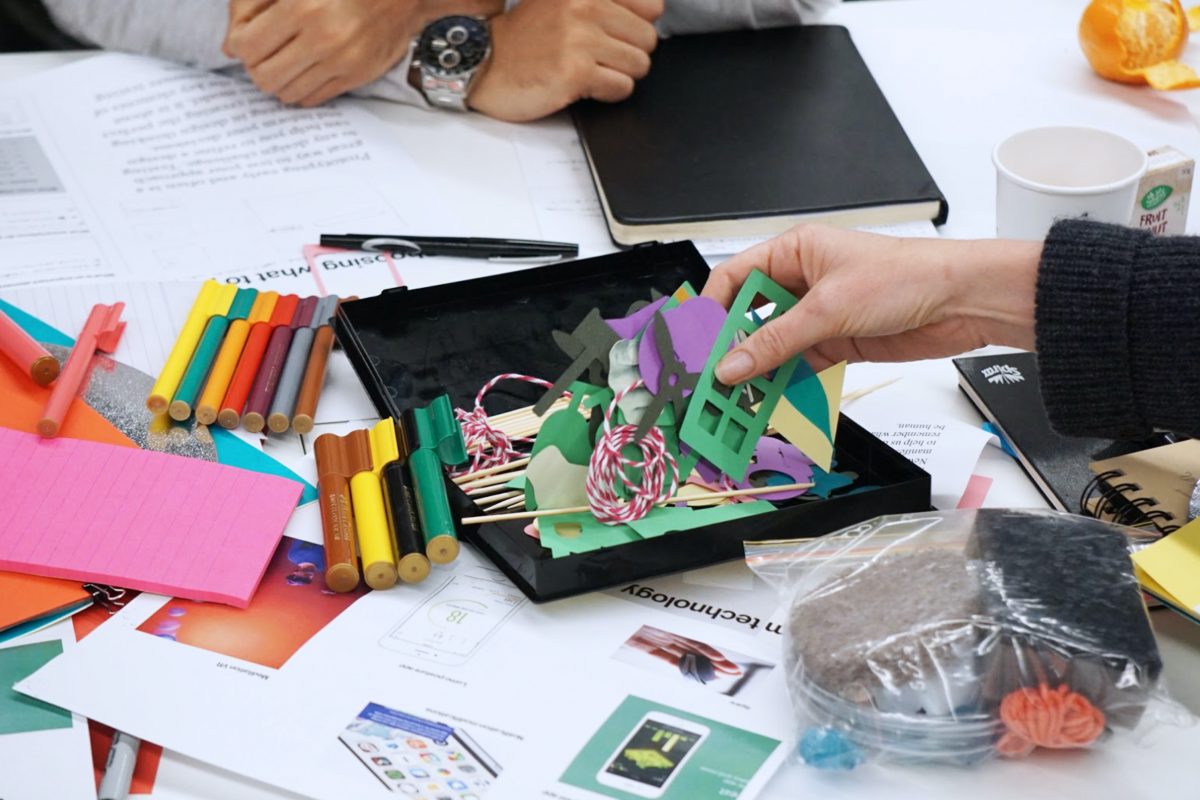 The simple design with geometric shapes from various vector-based educational icons looks attractive.
2. Flat Logo Template For Children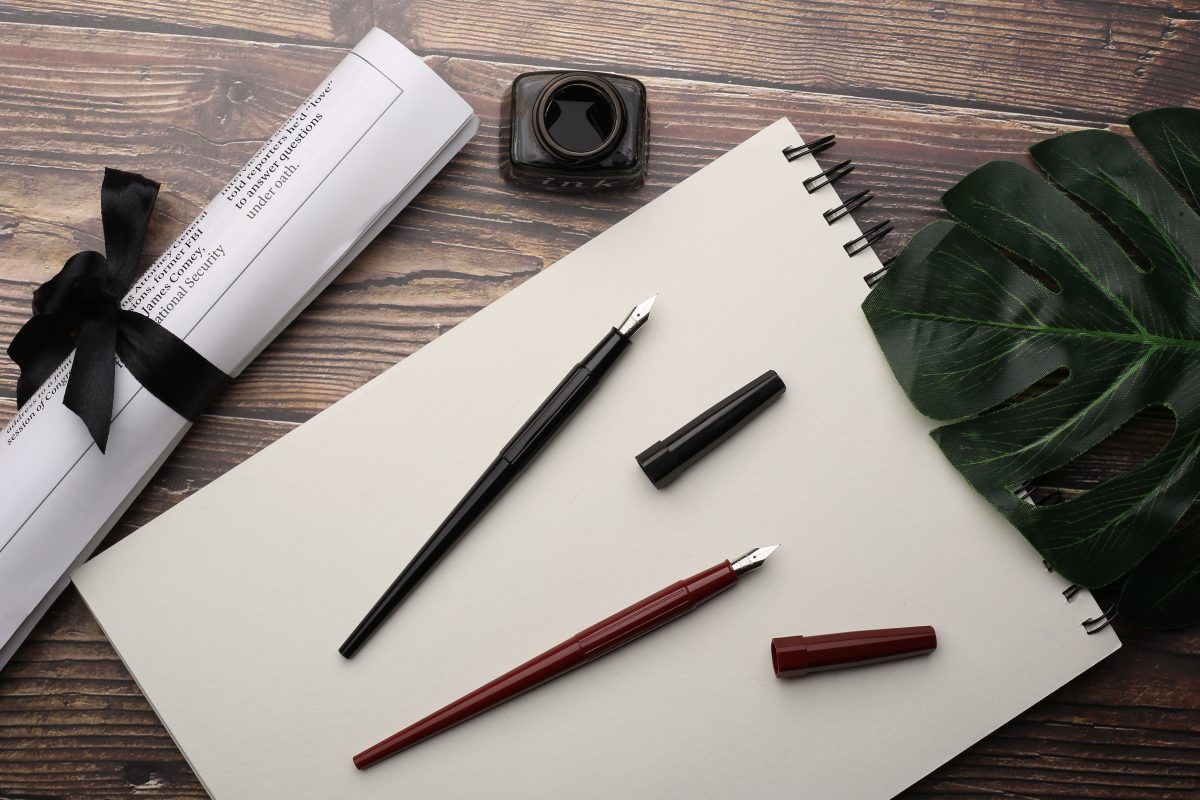 A flat logo design with shaped fonts from various color variants is enough to emphasize a unique impression.
3. Flat Logo Mockup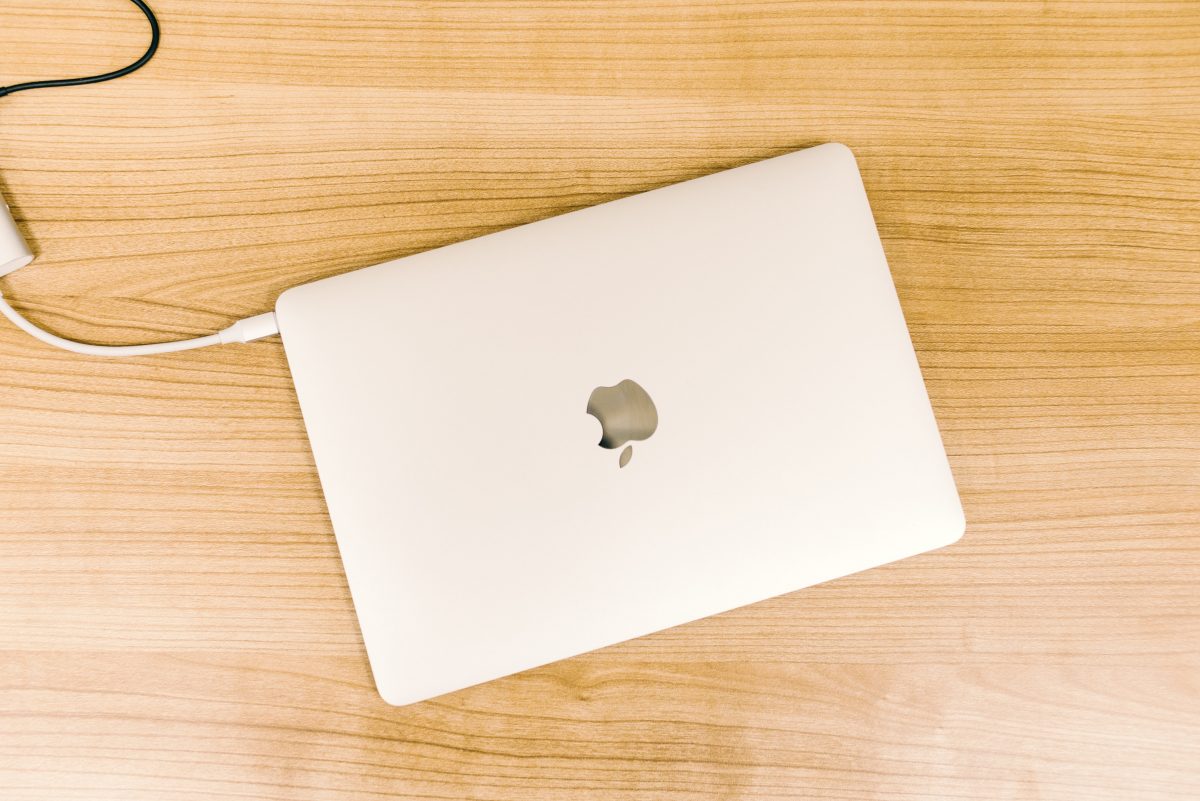 The Flat Logo Mockup is embellished with a simple font on a circular geometric shape with square geometric sides.
4. Cloud Castle Logo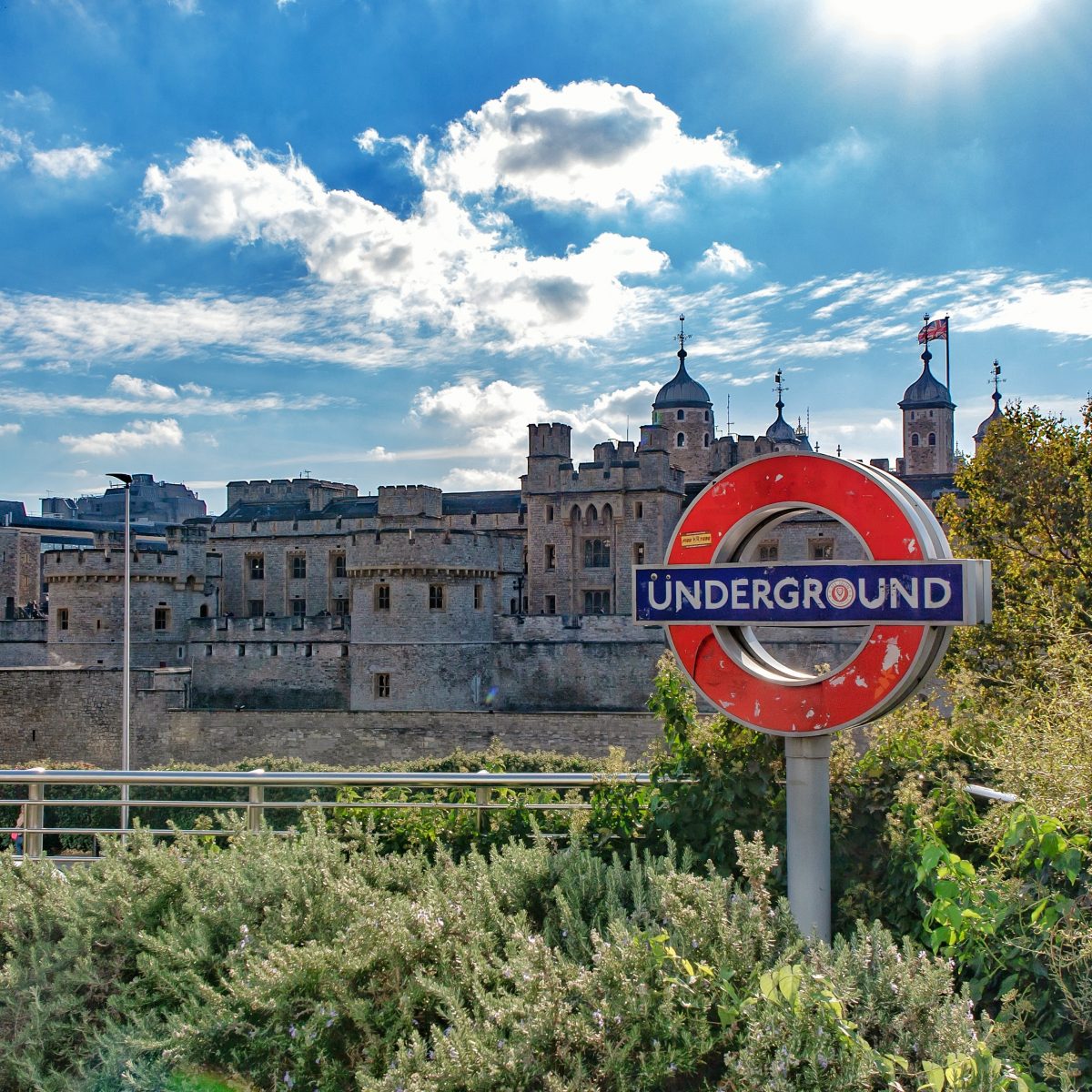 Cloud Castle Logo has a square geometric design with a black and white color combination that is attractive.
5. Flat Design Concept for Logo Design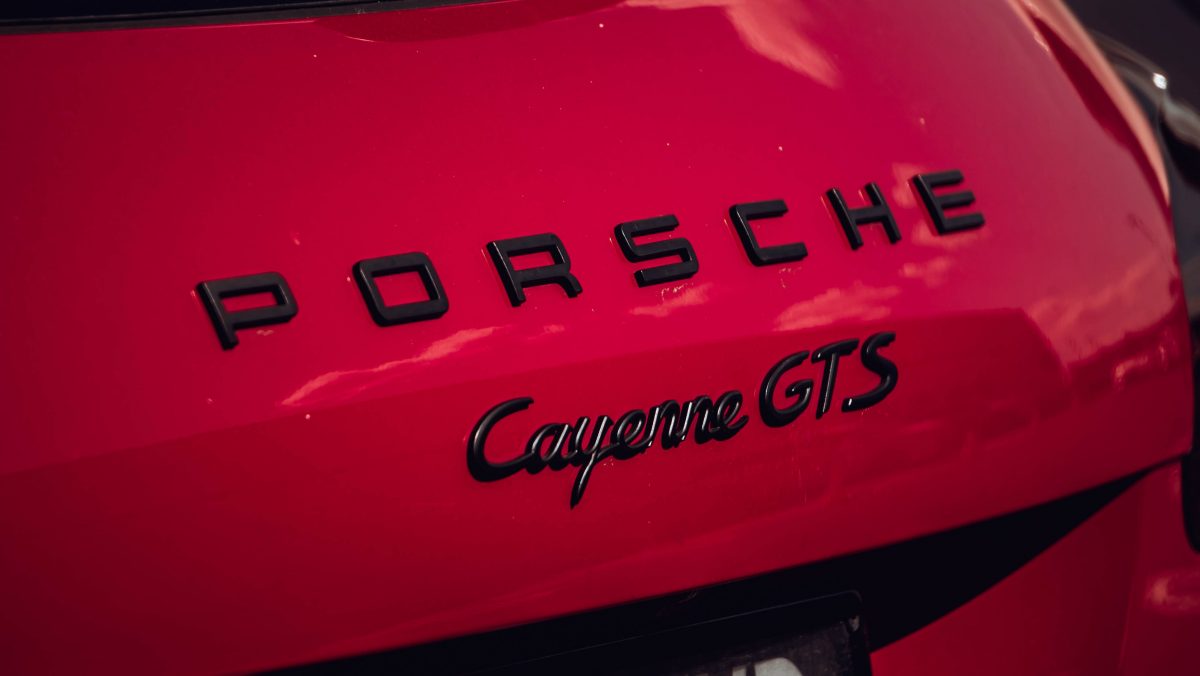 The logo design the unique shape of the icon. Writing is the main attraction in terms.
A flat logo acts as a business identity. Focus on the essential core to make flat logo design ideas that are uncomplicated, charming, and classic.
Tags: Cloud Castle Logo, design ideas, Example Flat Logo Design Ideas, Flat Design Concept for Logo Design, flat logo design ideas, Flat Logo Mockup, lat Logo Template For Children, logo design