Designing necessitates forethought; thus, it is best to perform it on the desktop. However, if you have an urgent job or require a design right away while traveling. So, what should you do now? Using a design for a mobile app like Canva for mobile is a definite approach to fixing the problem.
Canva for mobile was intended to allow users to design while on the go. This program, which is available for iPhone, iPad, and Android phones and tablets, you can produce high designs in moments and makes it easier than ever to upload designs automatically to your social networking sites. This application is also available in a desktop version. Here are tips and tricks for using Canva for mobile.
Choose a matching theme and color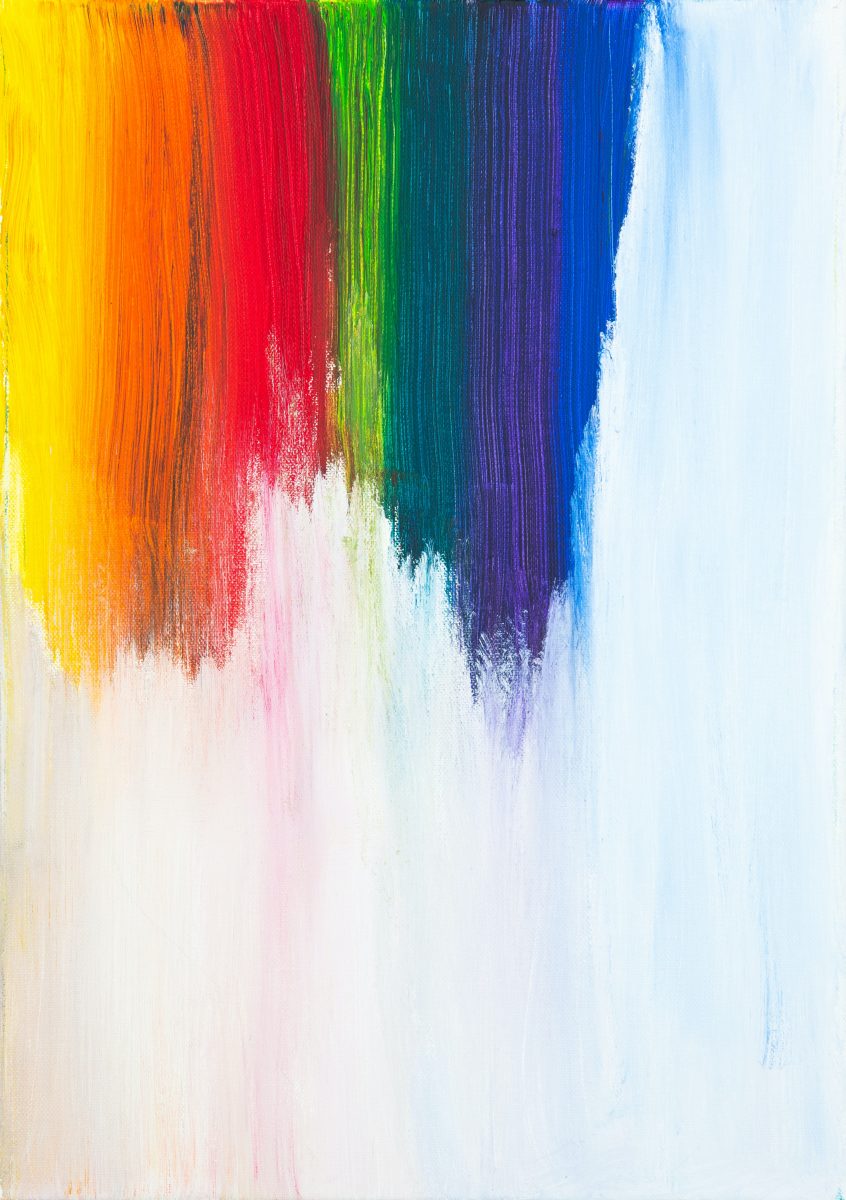 Choosing the proper theme and color is one of the keys to designing accomplishment. Choosing a theme is essential for the next steps. For example, if you're using a vintage grand design motif, pick a backdrop and color that complements it. Pastel tones are ideal for a vintage vibe.
All will definitely relate to each other. Before you choose a theme, you must understand the target market that will see the design. For instance, it would be very inappropriate if a playful and colorful theme was used for a legal institution. You must have a particular grand theme. This will simplify your next editing process, such as selecting fonts, elements, and filters.
Choose a matching font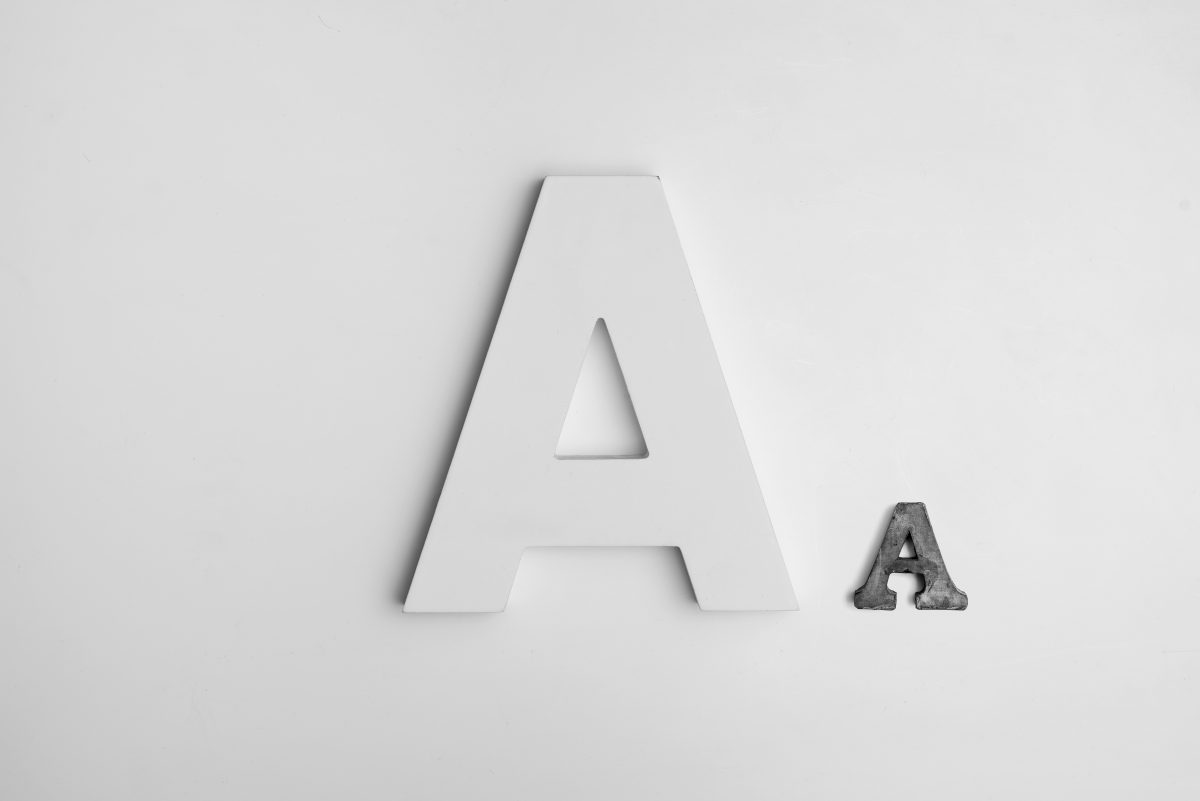 The appearance of your typefaces may have a significant influence on your design. For example, the playful font will not be suitable for a company but will be more suitable for a cosmetic brand. There's no need to be confused about mixing and matching fonts because there are font combination templates to pick from the Canva tool. Hit the Plus button in the app's lower right corner to locate font templates, then click Text. Canva offers a wide variety of font combinations. You can select based on the theme you designed or worked on.
Choose the most optimal elements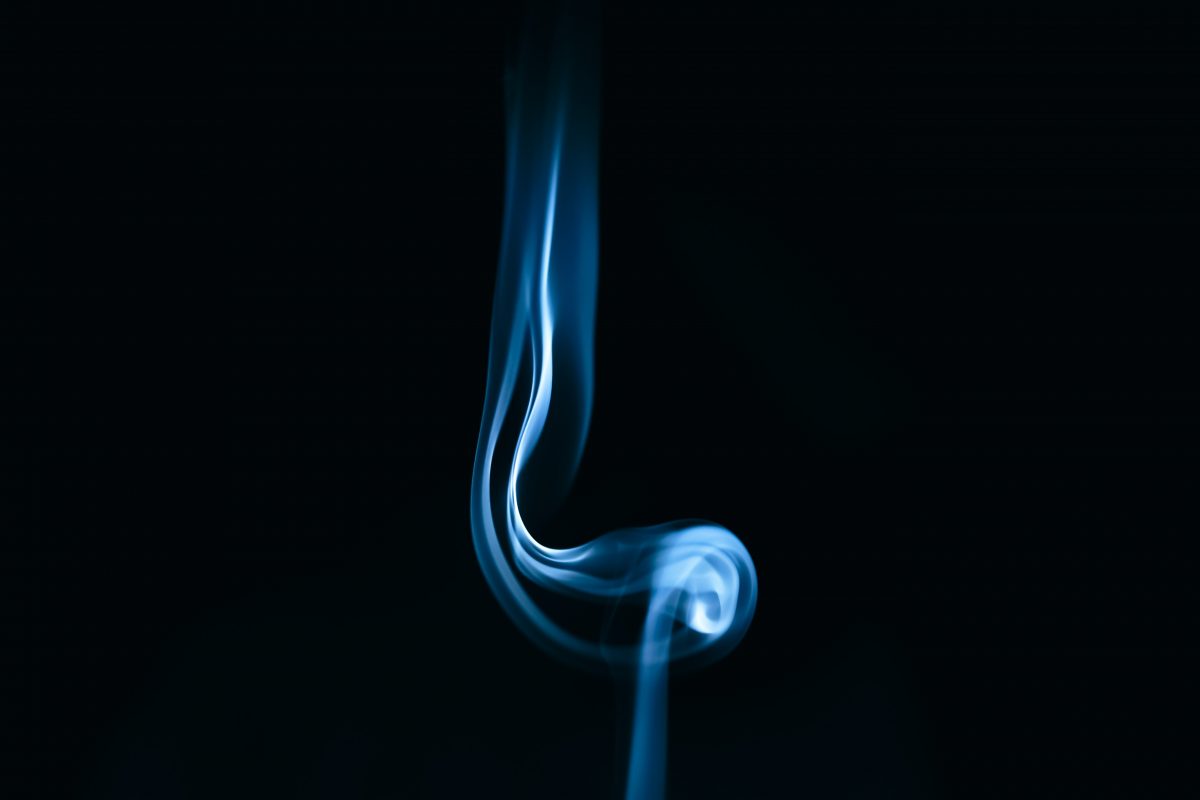 Canva provides a wide variety of elements to add to your worksheets. However, if you do a combination that is not balanced, it will cause incompatibility in your work. Avoid overloading your design with too many elements, as this can confuse the visual message of the image. Designers call a visual hierarchy, which involves arranging elements according to their importance. Try playing with size, color, and placement to see which works best. Simply click the plus (+) button and select the appropriate elements. To speed up the search process, type related keywords in the search field.
Use the filters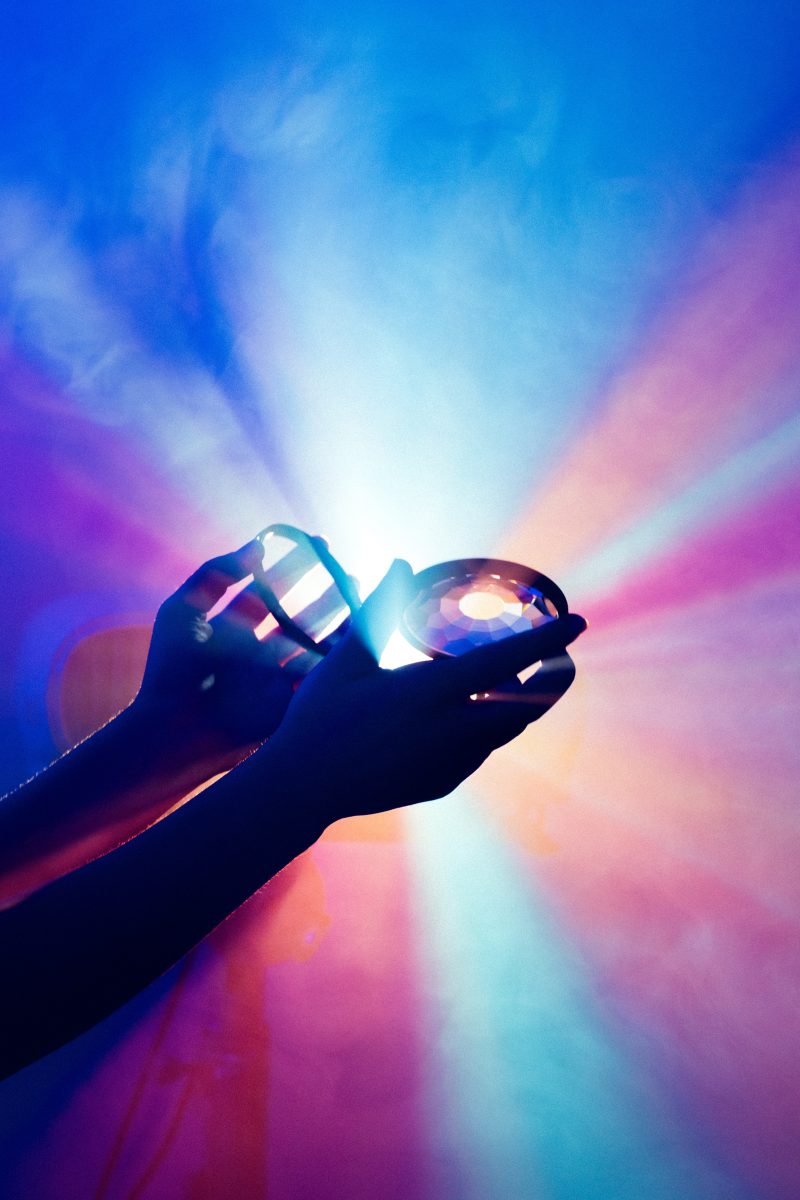 Canva for mobile provides a selection of filters to make the images in your designs look different. You can make it more cinematic, more dramatic, or more artistic to your taste. First, choose the filter of your preference next select Advanced to change settings such as contrast, brightness, and saturation. This function may also be used to produce a blurred or vignetted appearance to your image and modify the color.
Use icons and graphics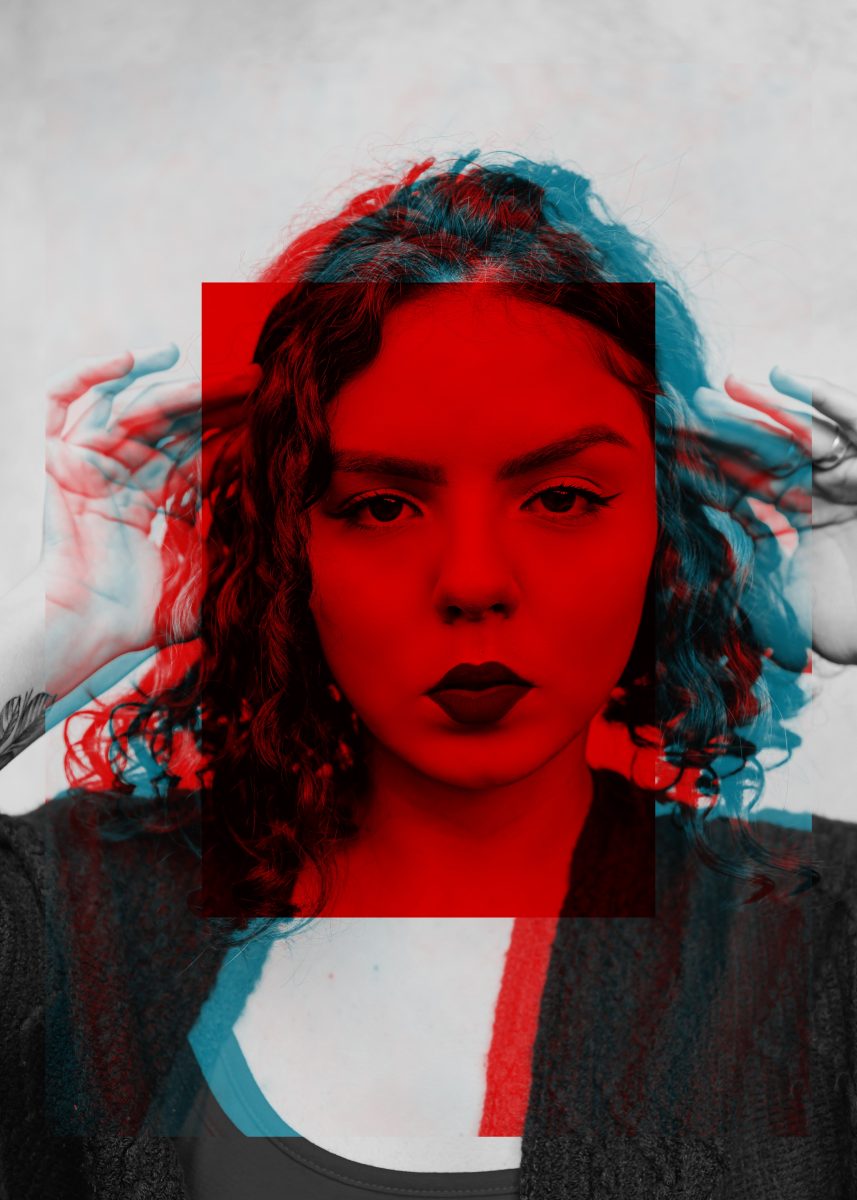 Icons are a great way to make your designs stand out. If you want to utilize it on Canva for mobile, simply add it. Click the plus symbol while you're in your project. Then, choose Graphics and scroll down to locate the one you want. You may also use the search option to discover specific information. You may experiment with borders, lines, and even emoji drawings. Once you've found it, tap on it and drag it around your design with your finger. Use the control handle to make it bigger or smaller.
These are the tips and tricks you must know if you want to get the most out of Canva for mobile. Use tools that can be employed as much as possible while remaining focused on the overarching subject you established at the outset. Your taste influences your design work. Continue to hone your skills and produce brilliant works.
Tags: canva, Canva for mobile, Guide and Tips Using Canva for Mobile, how to choose a matching theme and color in canva, how to choose the most optimized element in canva, how to choose the right font in canva, how to use filters in canva, how to Use icons and graphics in canva