We are surrounded by letters. You can see it everywhere from posters, billboards, book covers, or on your t-shirt. Letters are not only for decorative needs but also used to convey messages. These letters can be written digitally or manually.
Talking about letters, hand lettering nowadays has become trending on social media. A lot of social media users post this lettering style that influences others to learn too. If you are interested in learning it, this article will give some basic guidelines to start.
What Is Hand Lettering?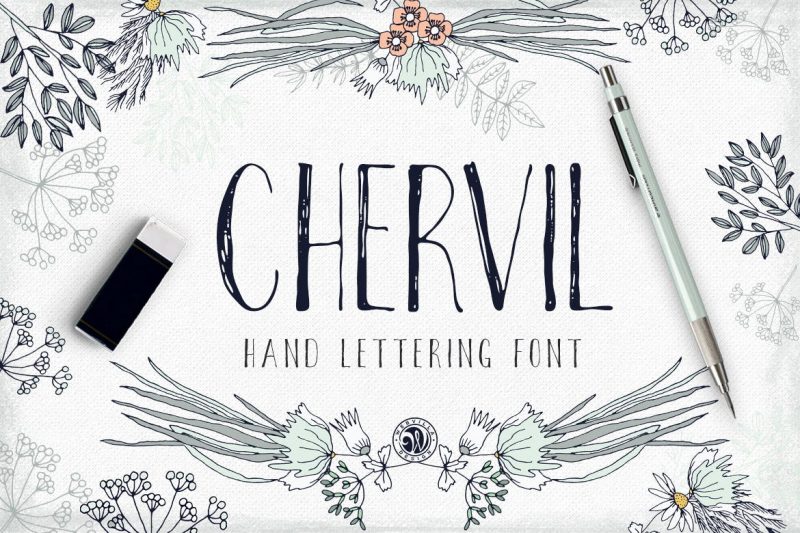 Hand lettering is a visual art form primarily focused on drawing and illustrating letters beautifully by hand in various shapes, styles, and sizes. This way is easier to do than others because you only need simple tools like a pen, paper, and pencils to draw beautiful letters.
However, many people sometimes get confused about differentiating it from calligraphy. They have a different process where calligraphy focuses on writing letters using specific tools like calligraphy pens.
The Popular Styles of Hand Lettering
To get you started, you also need to know some popular styles of hand lettering. Knowing this will help you find out the type that suits your preference. You can also combine these styles to make your letters more stand out and bring them to the next level. These popular types are:
Serif-Letttering Style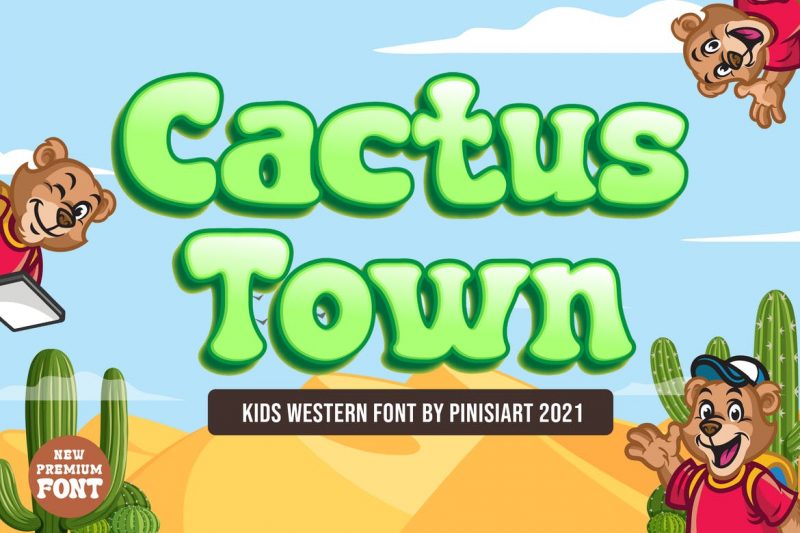 This is a classic and basic style practiced a lot by beginners. Serif itself is a bar that is usually attached at the end of certain letters. If you want to practice your lettering, you should start with this style. Check this cactus town kids font for your reference.
Bounce Lettering Style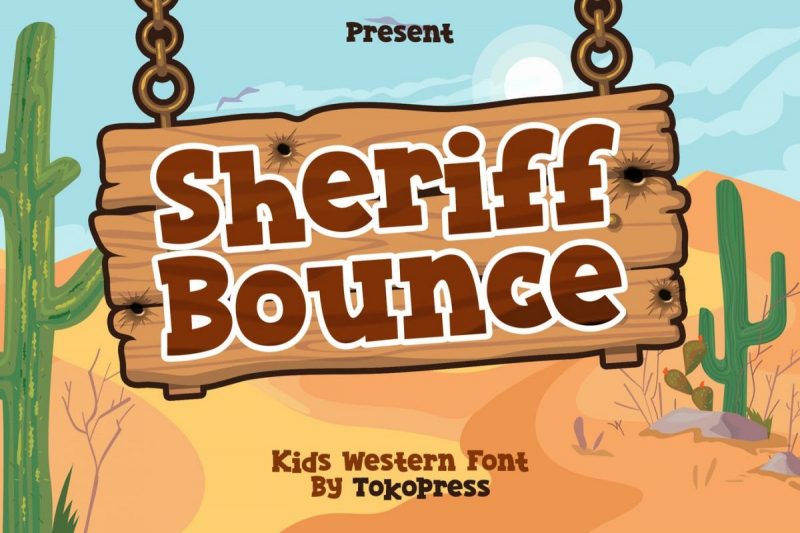 Different from others, your letters on this style don't line up normally but "bounce" around the page like this sheriff bounce kids western bounce letters here. If you want to make your letters look fun and attractive, this style will work best.
Vintage Lettering Style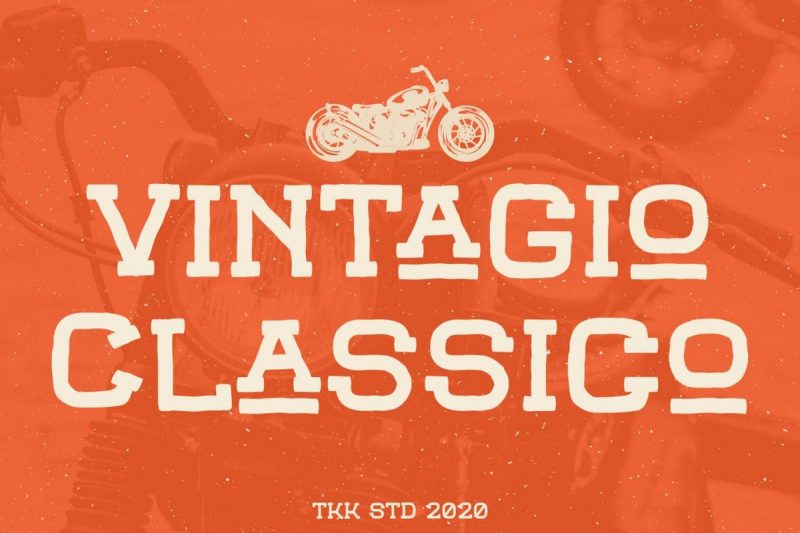 This vintage lettering style is inspired by classic lettering fonts. This style can make the letter's appearance looks vintage appearance and give a nostalgic feeling when seeing it like this Vintagio Classico Font
How To Start Hand Lettering
Since you already understand some basic knowledge about hand lettering, it's time for you to start practice.
Prepare Your Tools
The first thing you need to do is prepare simple tools like pencils, pens, and paper to draw. Having these tools will make the drawing process easier.
There are some variations of pencils you can choose from. If you want to make your letters look soft and thin, you can use 6B. For the pen type, you can choose either fine tips pens or brush pens like Tombows.
As a beginner, using sketchbooks or lettering books types is a great start since the paper is thick enough that it won't bleed through. The main point is to use the tools that suit your needs and create beautiful letters.
Do Some  Warm-Up Exercises
You can do this by drawing straight lines on your paper using a ruler, and then you can move by drawing more complex curves and shapes. This step will help you to keep balance on your lettering pieces and test how well your pens and pencils work.
Start Your Lettering
It's time for you to draw your letters. You can start by drawing a  simple word or letter using basic style or another style you're comfortable with. Practice this multiple in single or multiple pages until you feel satisfied with the result. After you finish, you can pick the letters that appeal to you the most and print them or post them on your social media.
These are some basic guidelines you need to know as a beginner. Hand lettering isn't easy, but by practicing it regularly, you can find what works best for you and what doesn't. Check EnvatoElements to get more inspiration for your letters.
Tags: font foundry, font guide, font tips, hand letter font, hand lettering, hand lettering guide