Brides and grooms to be, there are surely a lot of things you need to prepare for your wedding day, and of course the marriage life after it. The preparation of all related to the day you bind the sacred vows can be stressful. So, why don't you slow down and start with an exciting thing like picking the wedding color combinations?
The color combination can reflect many things, including emotions and memories you want to add up and make it alive during the event. So, before things get complicated and ruin the lovely mood, we compile the wedding color combinations for various seasons to help to start with.
Spring Wedding Color Combination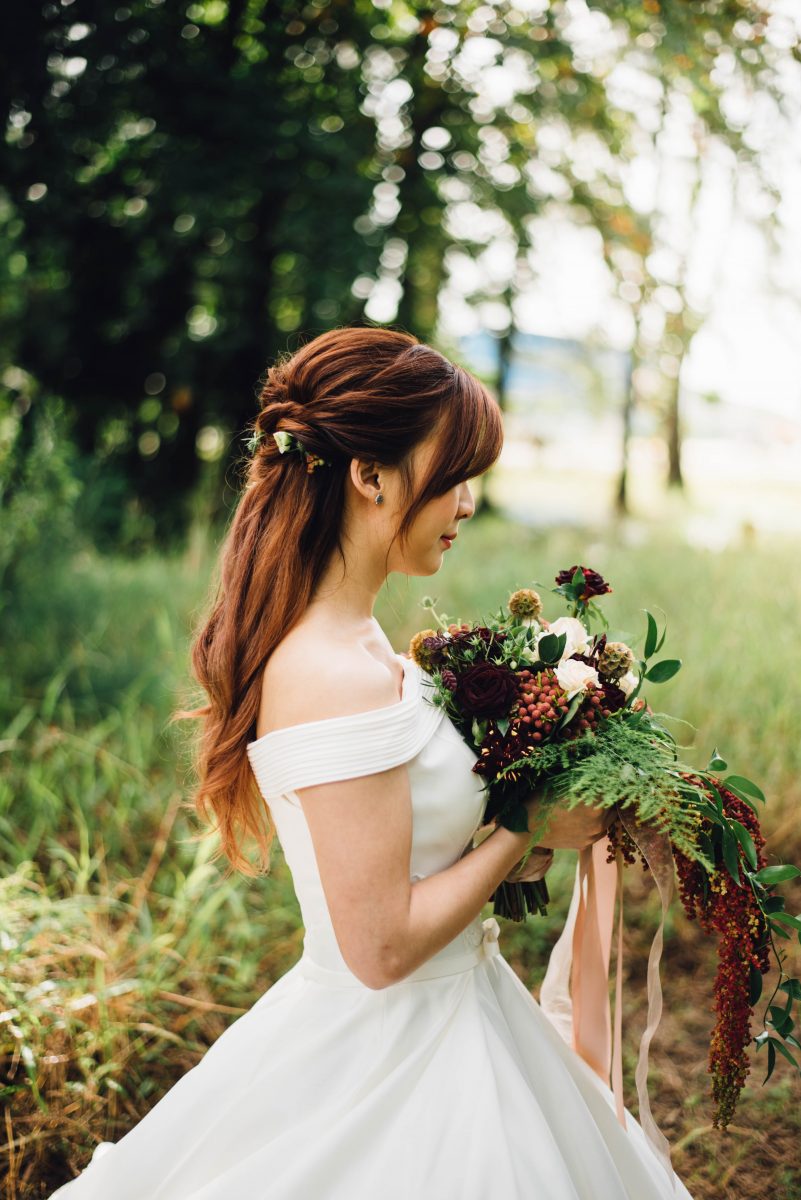 This is the season that is identical to rebirth, renewal, and a blooming season. The spirit can be reflected through the mix and match of pastel colors, and add some nuance to rainy days that usually come in the early stage of the Spring Season.
1.     Classic Springtime Tone: Lilac, Blush Pink, Vintage Yellow
The simple yet versatile colors could bond well with various types of flowers, decorations, and styles. It also drives to a more cheerful nuance.
2.     Modern Watery Tone: French Blue, Vintage White, Navy
The french blue is a matching color to reflect the ambiance of that rainy springtime. Balancing it out with vintage white and navy will add a modern touch while being a contrast to the blooming surroundings around the venue.
3.     Soft Color Nuance: Rose Quartz, Dusty Blue, Light Pink, and Cream
The Pastel color combination is surely a reminiscence of how great the spring season is. These color palettes will still be charming theme colors that can be applied to indoor or outdoor wedding venues.
Bolder Colors For Summer Wedding Palette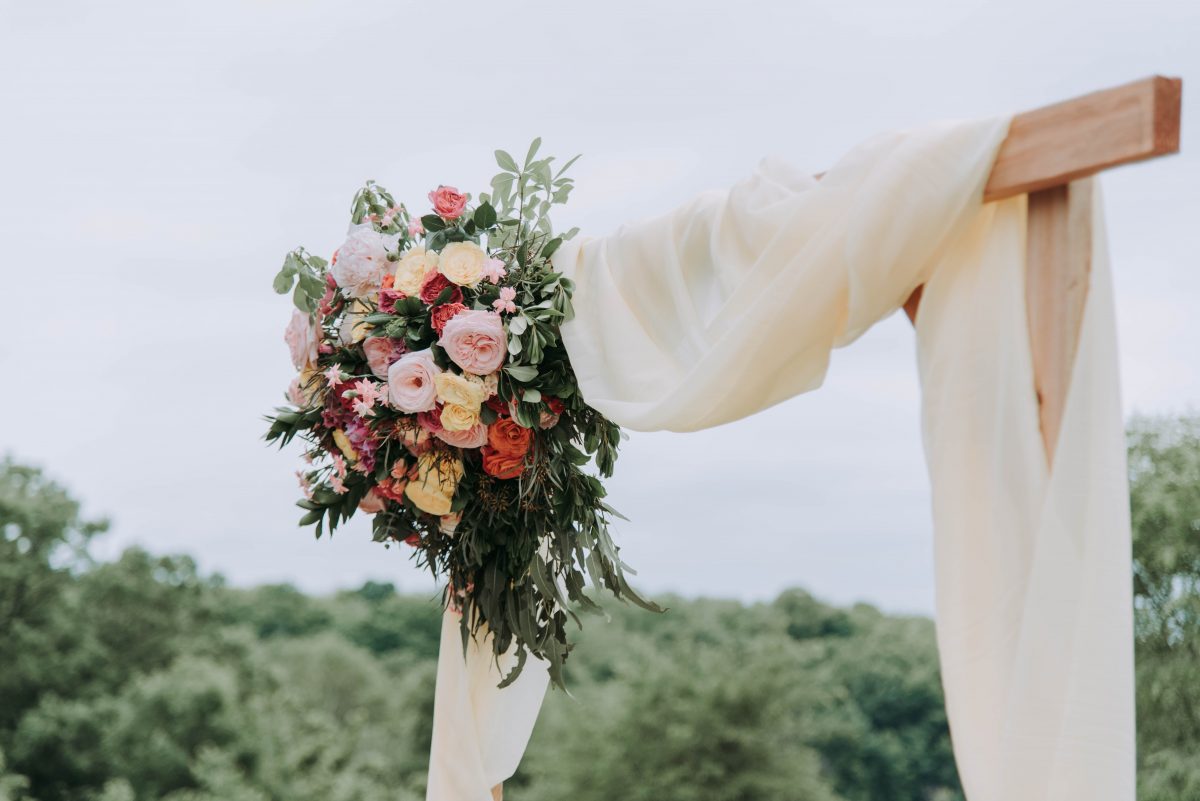 The summer breeze that comes warmer arrives with sunny days. The season offers you a more vibrant range of colors. Couples can still combine light and bolder colors for their wedding color combinations. Here are some of the choices:
1.     Classic Blue, Aquamarine, With Coral And / Or Soft Pink
It will match the seaside or beach wedding reception theme, and sometimes, we just can not resist being near the seaside during this season.
2.     Cherry Red, Bright With, and Old Glory Blue
These color choices will bring a more festive feeling of the summer with their contrast. It can upbeat the ambiance yet add elegance to the air.
3.     Ivory, Sage Green, Blush Pink
Mix a more neutral and natural color tone, simple yet chic, as it approaches the end of Summer and the beginning of the Fall season.
The Color Changes of the Fall Season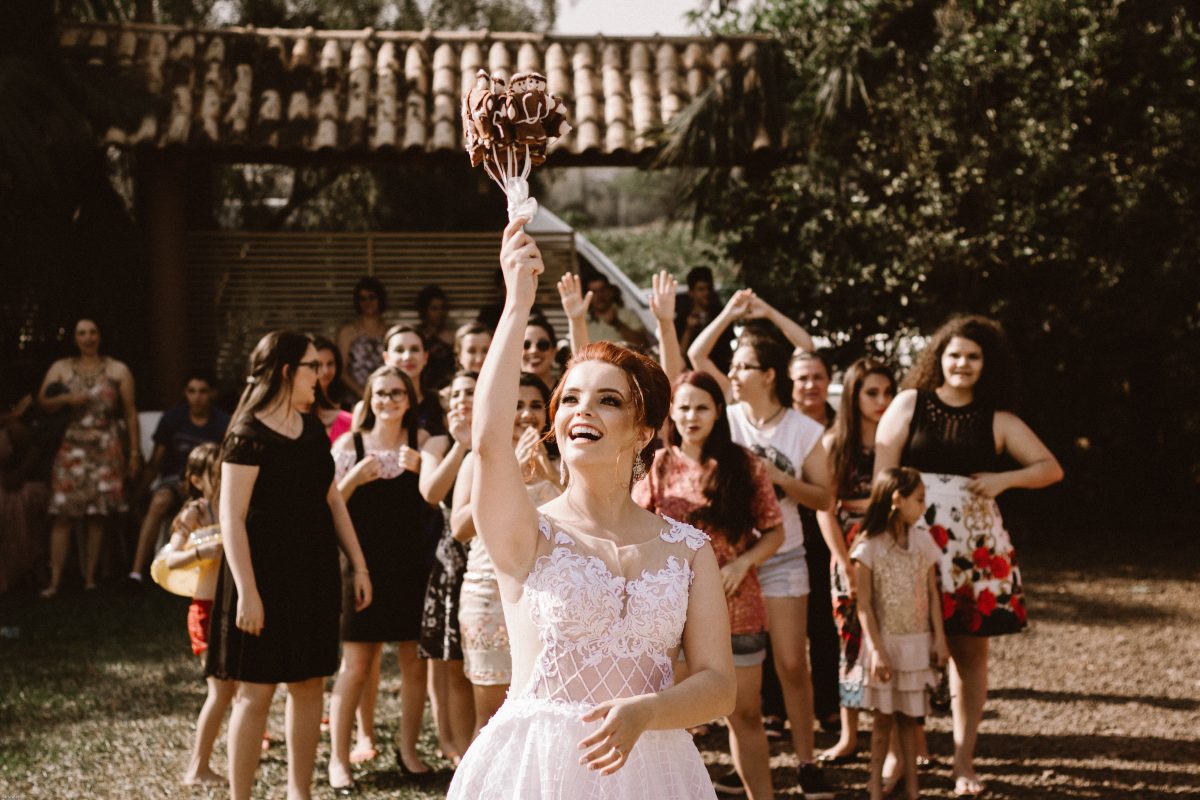 The Fall season is not always about orange or brown color. Still, a more earthy tone will resonate with the season's mood.
1. Burnt Orange, Cream, and Moss Green
This wedding color palette reflects the fall season in a sophisticated mood. It will be a lovely combination with a country or rustic theme.
2. Plum, Gray, Copper, and Dusty Rose
Plum and gray are genuinely an exotic mix to the Fall season theme color. The four colors mixed up will be a classy and vintage theme for your wedding.
3. Dark Blue, Mahogany Red, and Ivory
Bring up more brightness to the Fall wind wedding theme with two bolder color tones as winter is going to embrace the earth once again.
Fancy Holiday Winter Theme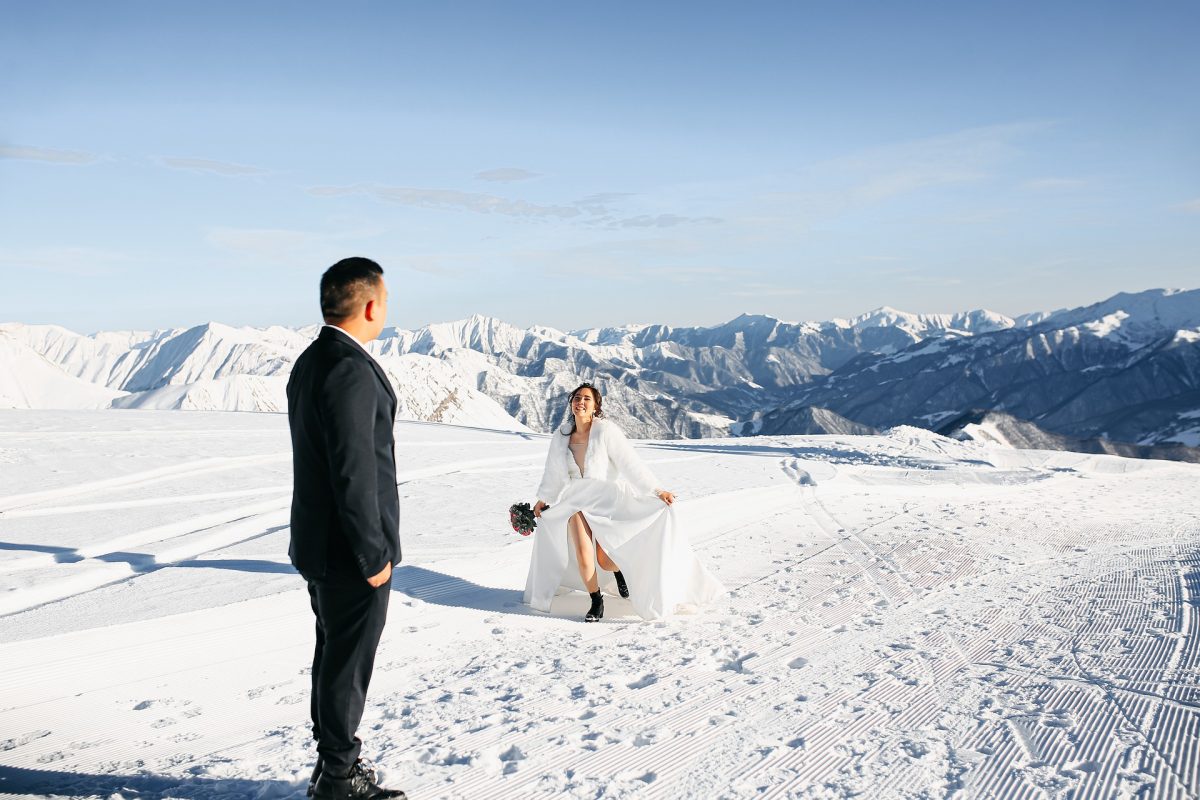 Wedding Color Combinations For Various Seasons
The wintry color palette is fascinating as it can be. Add some sparkling colors, more dramatic tones, and a deep hue to light up the white.
1. Black, White, Taupe Gold, Shimmery Gold
Get a classic yet luxurious theme to the winter table. This wedding colors combination will give an icy yet pleasant feel.
2. Emerald Green, Garnet Red or Velvet, and Silver
The enchanting color mix serves dramatic shades and brings a more convivial spirit during the season known for holidays.
Those wedding color combinations are not only great for determining the dress code, decoration, or theme. It is also inspiring for couples to apply them to the wedding invitation or wedding thank you card design; you can get ideas here.
Tags: Bolder Colors For Summer Wedding Palette, Fancy Holiday Winter Theme, Spring Wedding Color Combination, The Color Changes of the Fall Season, wedding color combinations, Wedding Color Combinations For Various Seasons