Lately, Canva has become such a popular graphic design platform thanks to its user-friendly features, which enable anyone to design the desired visual content effortlessly. If you are amongst those who use Canva a lot for your projects, you might want to know awesome graphic designers to follow on Canva to get a spark of inspiration.
We have summed up some cool graphic designers to follow who have become Canva contributors for quite some time in the following sections. They create their own unique template designs ready to use for your social media, business promotion, teaching materials, and even for your personal needs, such as birthday invitations and resumes.
Canva Graphic designers to follow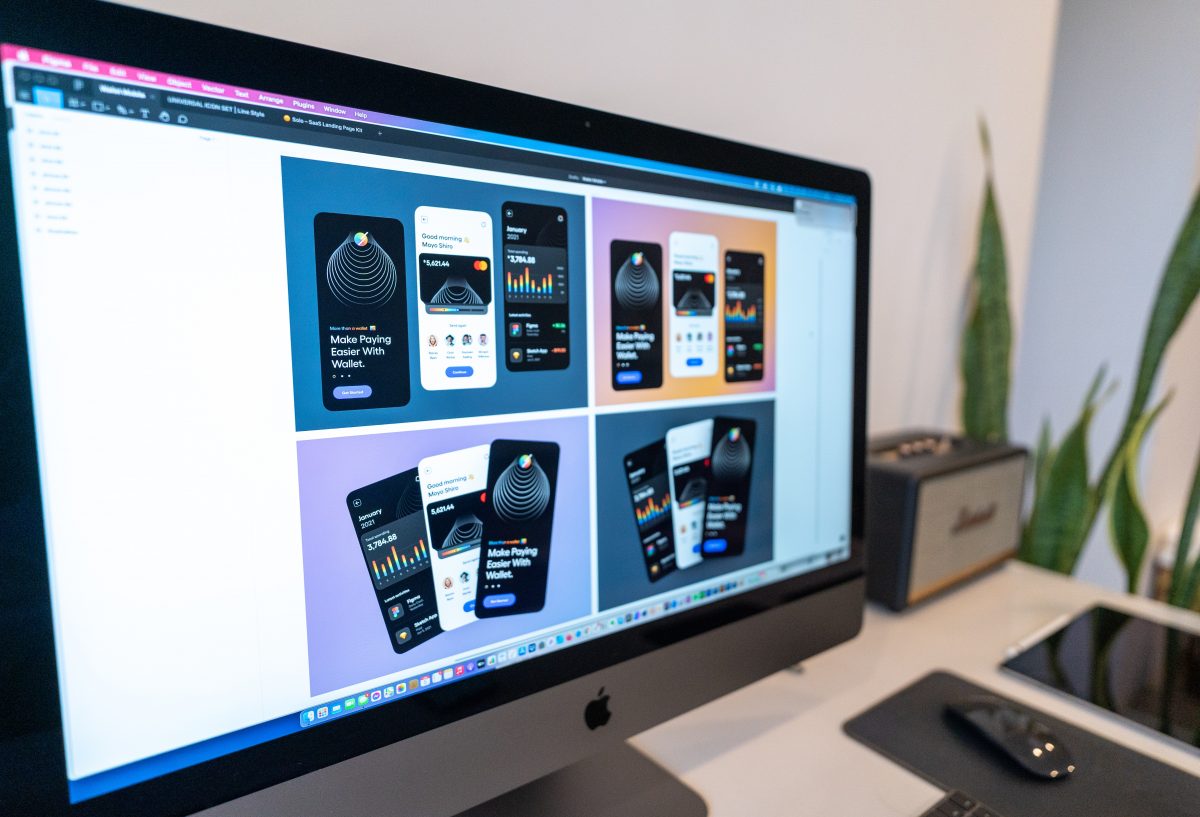 Aleksandra Chubar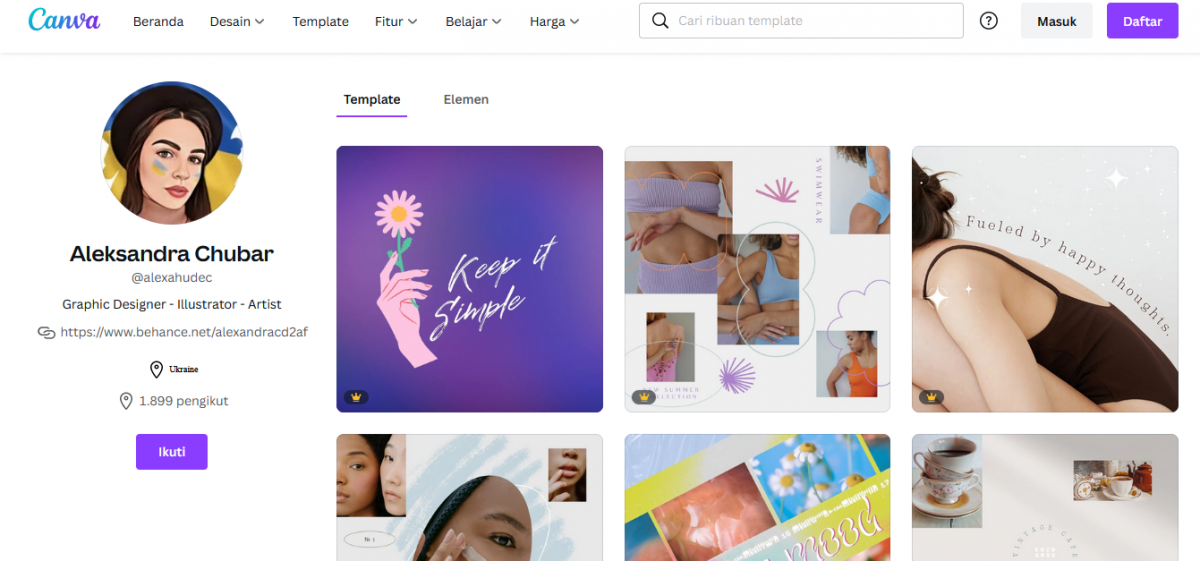 One of the graphic designers to follow on Canva is Aleksandra Chubar. She is a graphic designer and illustrator based in Ukraine. She uploads a good number of aesthetic templates for Instagram feed and story. Her design on Canva is mostly presented in an earth tone color palette and vintage, feminine style.
Aleksandra has been an active Canva contributor for the past nineteen months, with a total number of 1,786 followers on her Canva account. One of her designs is the beautiful Green Vintage Plant Typography Trend Instagram Post which is perfect for your social media publication.
Brigitta Ryan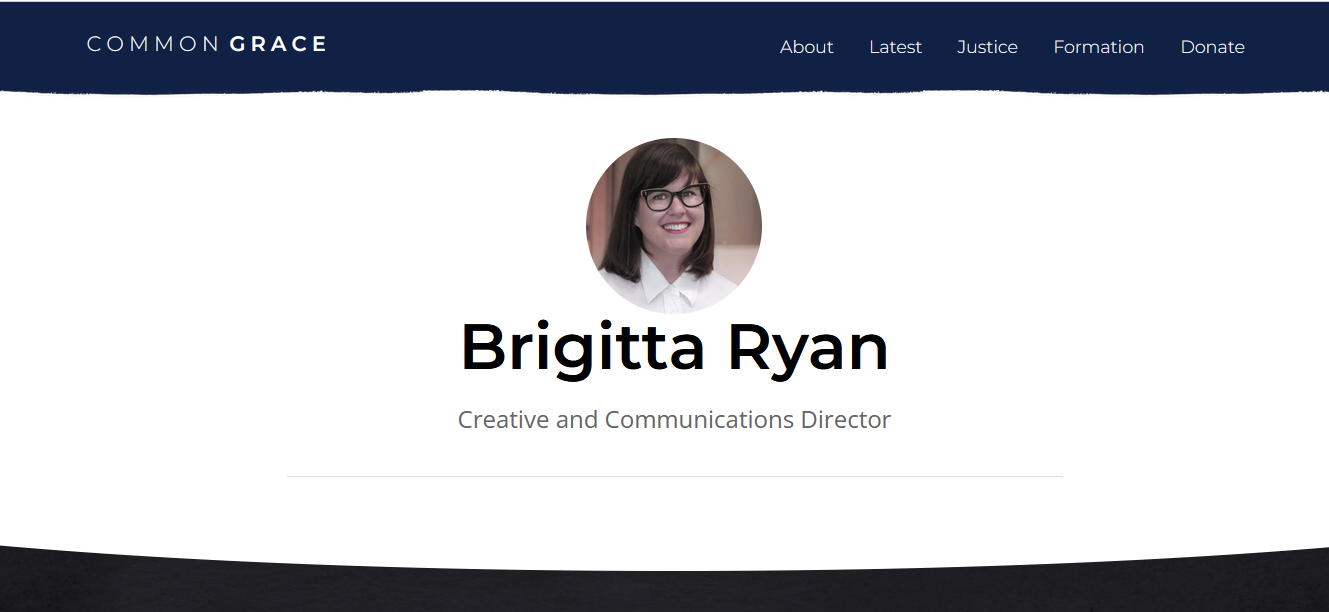 As a creative leader based in Australia with fifteen years of experience, Brigitta Ryan is never shy away from showing unique, playful ideas in her designs. Her templates on Canva are piles of her creativity, ranging from illustrations, logo, to business campaigns.
One of her works on Canva, Blush Pink and Black Painted Dog Walker Logo, features a simplistic hand-painted logo of a dog and the name of the business just below it. Her other works are composed of bright, striking color combinations.
Whenever you are stuck while working on your piece, take a short break and get inspired by her mischievous designs on Canva. Brigitta's artsy, colorful designs even attracted Disney+ to collaborate with her. She is definitely one of the amazing graphic designers to follow on Canva.
Andrew Pixel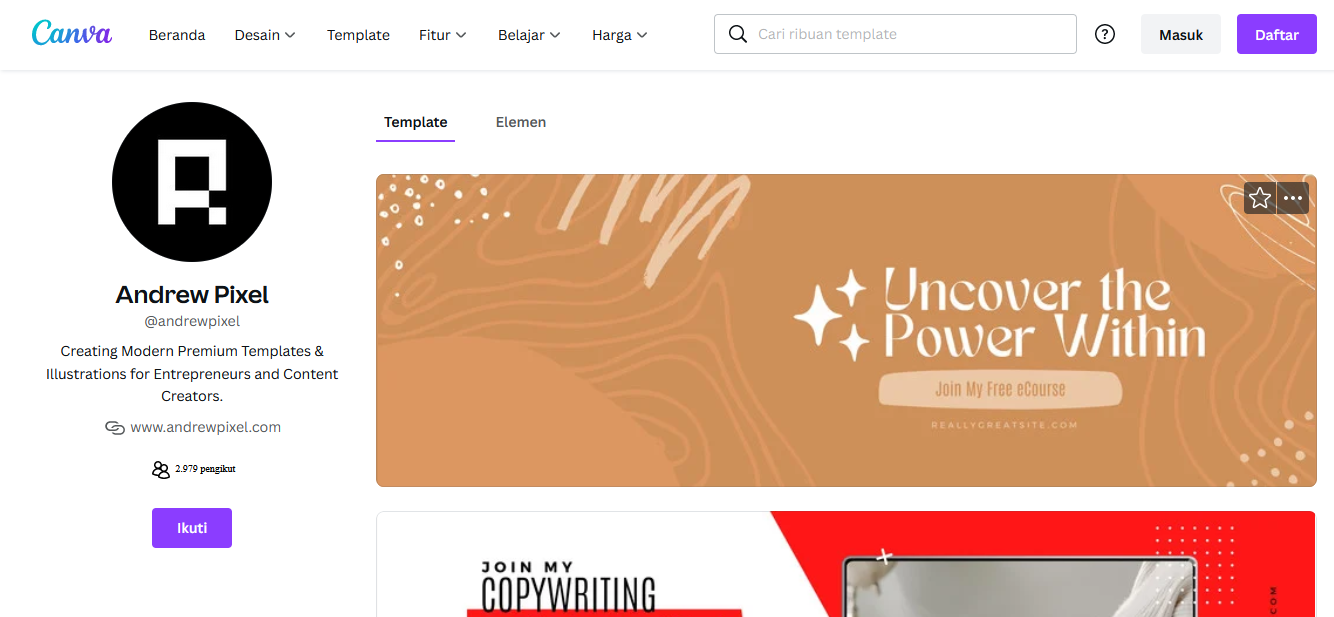 Another graphic designer to follow on Canva is Andrew Pixel. He serves entrepreneurs and content creators with his modern premium templates and illustrations. If you are looking for a Canva contributor with diverse styles, following his account is a must.
From aesthetic flyers and cute posters to luxury gift certificates and sophisticated logos, you will truly get inspired by Andrew's design versatility. His designs have attracted mostly 3,000 followers on his Canva account.
One of his professional designs for a restaurant menu, namely Soft Green Minimal Olive Leaves Italian Restaurant Menu, is decorated with olive green-colored vectors and simple yet firm fonts.
Bordo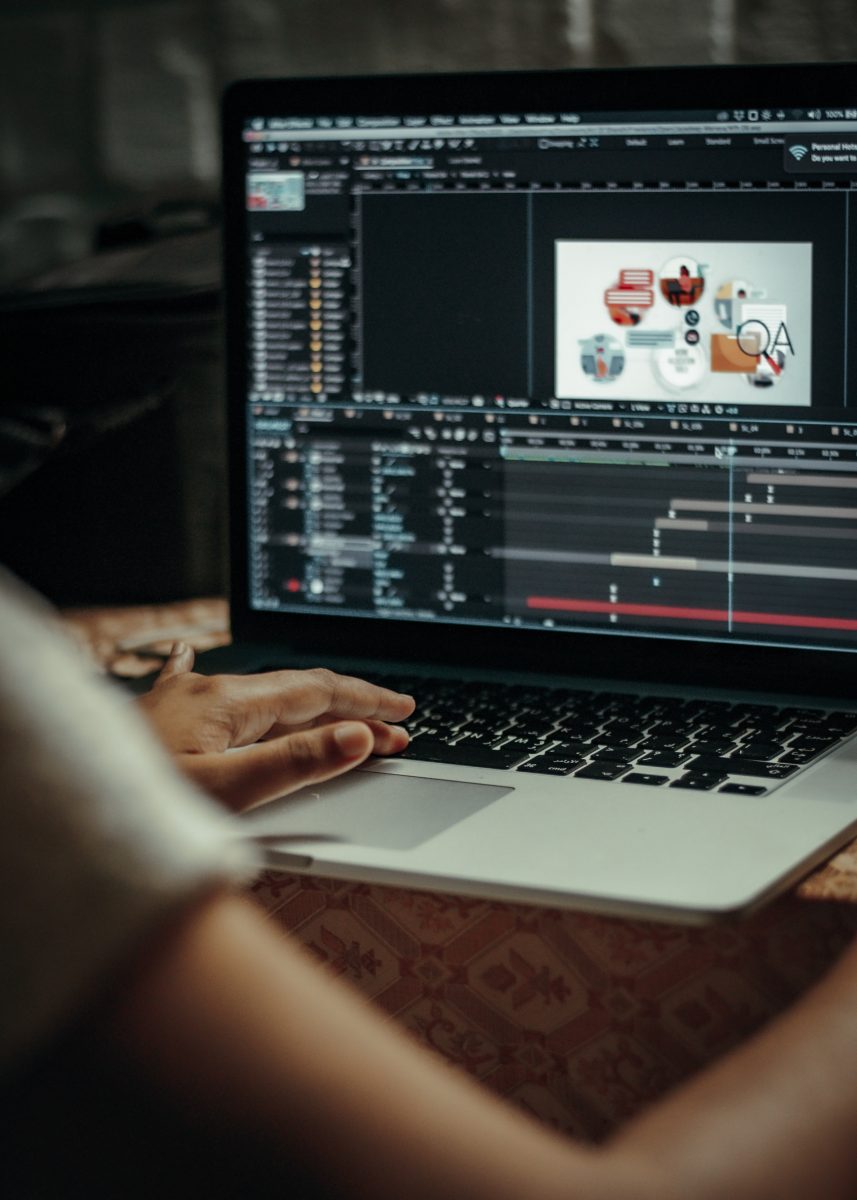 Bordo is a visual artist with seventeen years of experience in branding, digital products, and printed communication. As his focus in design includes typography, branding, and animation, you would expect a broad range of styles in his design.
His specialty in animation shows through one of his works, Blue Liquid Art Design Gallery Intro Video. Enjoy his recent work on Canva and get inspired.
BustedLemped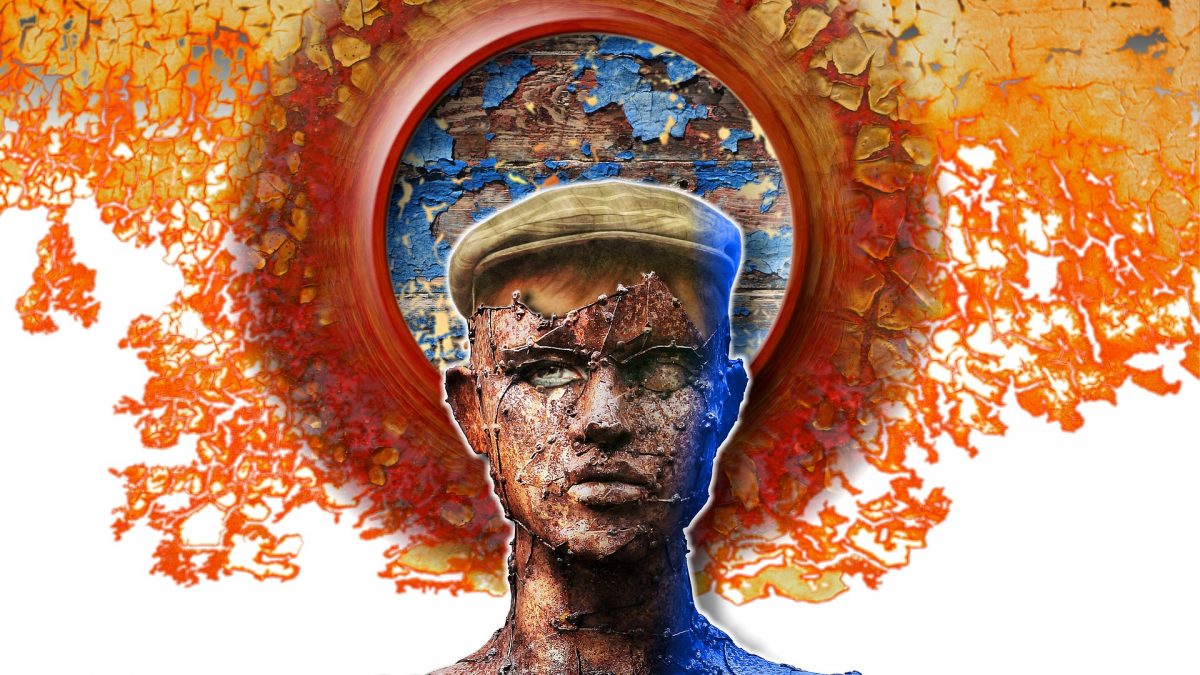 If you are more into trendy style, you will love BustedLemped design. His work is dominated by the abstract gradient style characterized by striking color combinations, such as lavender and teal, lime green and electric blue, or hot pink and cyan.
One of his trendy fluorescent designs on Canva is the Blue and Purple Gradient Blur Annual Report. Aside from the color gradient, the template is adorned with noticeable fonts and vector decorations in black and white.
The Bottom-line
That is all for a list of amazing graphic designers to follow on Canva. You can use their designed templates for your projects or make your own with the reference available.
Tags: Awesome Graphic Designers to Follow on Canva, canva, Graphic Designers