In the past, designing typefaces was not a gig that could help you earn a lot of money. However, with the recent development in technology and typography democratization, typeface design has become a good way to earn money for a lot of designers and calligraphers. However, before you start to jump on the bandwagon and monetize your hot fonts, you need to know about six things below.
1. Three ways to earn money from selling hot fonts
There are three ways to earn money from your design skills. They are receiving revenue from retail font sales, royalties from OEM licenses, and payment from custom design projects.
The money you earn from retail font sales is usually in the form of royalty payments from font sellers' websites or your direct font consumers. Another way to earn money is when hardware or software developers license the typeface you create and bundle it with their products. This is how you earn money from OEM licenses.
Until a few years ago, this model of earning money with your hot fonts was limited to software applications and operating system developers, and printer manufacturers. However, with the development of technology, the possibilities are endless today to earn money through OEM font bundling.
Lastly, designing fonts for a custom design project is also a great way to earn money. These days, a lot of companies are collaborating with designers to commission custom fonts and typefaces so that they can use them exclusively for their brands. Custom typefaces are in high demand, and many designers are working more on this type of commission job than the other ways mentioned above.
2. How much money you can earn
The average retail price for fonts is around $30, but they can sell for up to $80. If you earn money from font resellers, you will receive less than when you sell it directly to end-users such as graphic designers. If you are using retailers, you can usually earn between 10 to 70 percent of the price.
If you want to earn more, you should consider working on custom typeface gigs more. While the price depends on the clients and their needs, it can reach from a few thousand dollars to a hundred thousand dollars.
Just like any other design project gig, the scope can be varied. Some projects only require you to create basic alphabets, while others might require you to create a full family of fonts with alternate characters.
3. Where do you get your design inspiration?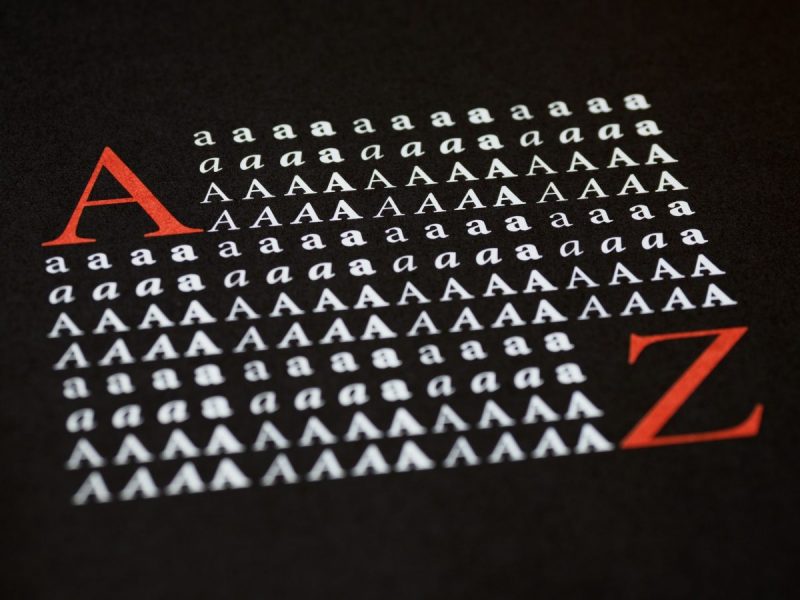 To ensure you can create hot fonts, you need to create one that solves a problem. A lot of professional and successful typeface designers would agree that typeface designing involves thinking of a way to solve a specific problem.
For example, sometimes a new typeface is needed to save more space, mimic a typeface from a certain era, or combine the best characteristics of two existing typefaces. The point is to create a new typeface to solve a design problem.
Inspirations for a new design, on the other hand, come from anywhere. You can start by reviewing the current design annuals to see what types of typefaces are featured there. You can also take a look at various specimens, old and new, to inspire yourself.
You should also think about the typeface that you are interested in. Then, analyze it to find the gaps in terms of the typographic spectrum. Then, you can solve these gaps with your own typeface design.
4. An important rule in designing a typeface
To create a successful typeface that can help you earn a lot of money, remember that you need to create a typeface that is both versatile and distinctive. It has to be easily perceived as a new and fresh font but, at the same time, versatile enough to be used in various projects.
This is not an easy task because both versatility and distinctive are almost on the opposite side. Usually, the more distinctive the font, the less versatile it will be. While a distinct typeface may stand out, it will not be useful when it is not versatile.
5. The tools you need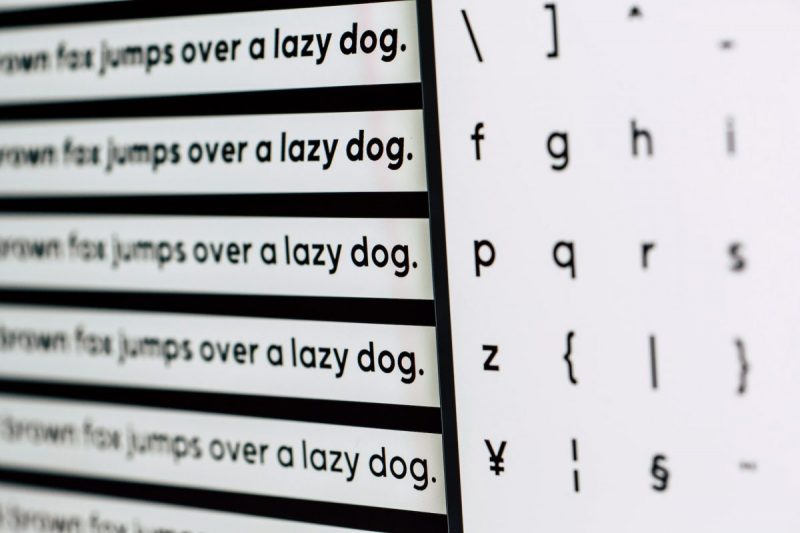 The two standard tools you need to master are the FontLab Studio and Fontographer. They are relatively expensive, and you may need some time to get used to the software. However, once you get the hang of it and can produce a couple of quality fonts or finish a couple of projects, you will know that the price is worth the purchase.
FontLab Studio is more versatile and has more features than Fontographer. It allows you to draw glyphs, draw kerning, and create OpenType fonts, as well as a hint in PostScript and TrueType. Fontographer is less expensive and already includes enough features for most font designers. However, it does have fewer features compared to the FontLab Studio.
6. Production details
The next thing you need to know before monetizing your hot fonts is to understand the production details. You need to make sure that the font format of your typeface is available on both PC (Windows) and Macintosh. Therefore,
For this purpose, make sure that your fonts are in TrueType (TTF) format or PostScript (CFF) format.
Now you know everything you need to know before selling your hot fonts. Remember, while drawing a beautiful, interesting, and versatile typeface is the most important thing to creating successful fonts, you will still need to spend time promoting them.
Once you publish your hot fonts online, you need to remember that, at the same time, there are plenty of beautiful typefaces available online. Make sure yours stands out from the rest of the typefaces by keeping promoting them in various media.
Tags: designer, designer tips, font, font foundry, fonts