Instagram is one of the most popular social media platforms these days. From creating content for fun to business purposes, IG is the place to be. The first thing people usually notice is the Instagram bio before they choose to check the content.
How to change the font in your Instagram bio? You are probably wondering if you are still a beginner in this. Looking at other people's IG bios, you realize that some use different, unique fonts. If curiosity does not kill the cat, at least this one may make one feel anxious.
These days, almost all artists have IG accounts of their own. Even emerging authors and designers rely on IG as part of their promotional work. With the main focus on imagery, one needs to work on getting their profile to stand out among the always crowded market. The competition is getting tougher by the day.
The font options are there and plenty. If you know how to pick the right one without making your brand look childish or tacky, then you are doing it right. If this is your first time, no need to worry. There are pointers for that.
Some Things To Consider Before Changing The Font In Your Instagram Bio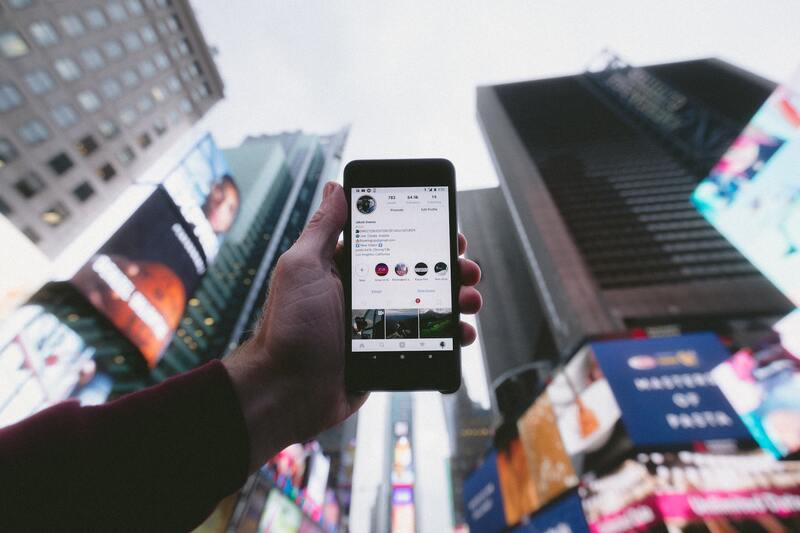 So, how to change the font in your Instagram bio? Hold that thought for now because there are some things to consider before deciding to jump on board:
For starters, there are Unicode characters involved in the changing of the font. If you use screen readers, chances are you will not be able to access them. You probably should not place your entire bio or captions in a different font. IG users, in general, change only the font of their names or a few their descriptions.
Another thing to consider is the impact on your IG profile once you change the font in your bio. An Instagram bio is usually short, so a long sentence will not be effective in introducing your brand. It is even better to include the links of other accounts you manage. These days, many people use Linktree for that.
You may check out some free fonts available on your Instagram account. The odd emoji may also work wonders in adding more personality flair. Still, you need to be careful. If you tend to overdo it, your bio may look out of place. People may not be interested in reading it at all.
Steps In Changing The Font In Your Instagram Bio: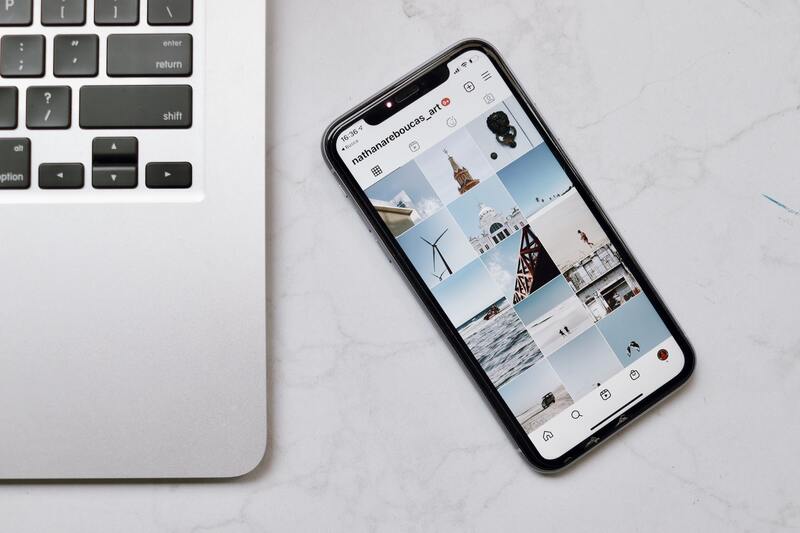 In general, there are only two giant steps in changing the font in your Instagram bio. In detail, here they are:
Pick the font carefully
To choose the right font, here are the steps:
Access the online version of the Instagram font generator tool. The available ones online include Insta Fonts, Fancy Fonts, Cool Symbol, and Meta Tags Font Generator. You may try the last one since it is very easy to preview how it looks like when you go live on IG.
You can type or paste the text you want to change in the 'Edit Box' section. There is a list of fonts below that you can use, alongside the previews on how each might look like when you are live on IG.
If you access Instagram from your computer (PC or laptop), there is a mockup of how the font you choose will look on your IG profile. Check the 'visual preview' once you choose the font and put it in the 'Edit Text' section.
Some emojis and symbols may look cute, but please consider your options carefully. The last thing you need is to have people struggle to read your bio. Once you find what you like, click the 'Copy' button – and the font is yours.
Paste the chosen text into IG
Now, here are the steps to paste the chosen text into your IG profile:
Access Instagram.
Go to your profile picture.
Click the 'edit profile' button.
Paste your chosen text into the bio section.
Click submit.
There. You have done it. Still, what happens if you do not like it and want to change your options?
Of course, you can always return to the beginning and choose another font. For iPhone and iPad users, you get to check out the Fonts – for an Instagram app for iOS. The same steps are also applied if you wish to change the captions on your IG. Here they are:
Right-click.
Paste the text into the caption section.
The Top 5 Instagram Font Generators for Beginners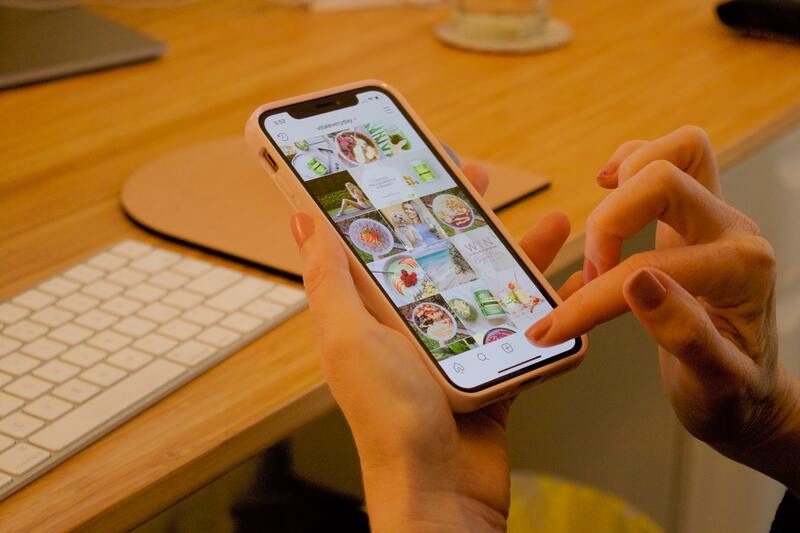 Ready to explore before learning how to change the font in your Instagram bio? Check out these IG Font Generators:
Meta Tags Font Generator
As mentioned earlier, this font generator allows you to preview how your font shall look on your IG without having to touch your profile. This helps you to make better decisions before you click 'copy' to accept the font change.
Instagram Fonts
This font allows you to type or paste the text into the first text box. Then you can scroll down to see how your text looks in different fonts. Once you find what you like, paste the font into your bio. If not, click 'load more fonts' to see other samples.
Instagram Font Generator
This generator works the same way as Instagram Fonts. The difference is the list of emojis you can add to your IG profile. The only issue is that this generator sometimes gets a bit clunky in the process.
Fonts for Instagram by Lingojam
The process is the same as the previous two font generators. What makes it different is its nice interface.
Try Fonts Online.
Since it is slightly fiddly at times, this generator may not be your favorite. The visual experience may not seem that appealing, but it is a good start for a beginner.
So, how to change the font in your Instagram bio? Now you know. There are plenty of options here. Dare yourself to explore as a beginner to find out how. Experience the excitement of it.