PDF becomes the most preferred format for printing documents. However, several issues such as incompatible fonts, corrupted fonts, and missing fonts often occur. To avoid this problem, you have to know how to embed fonts in PDF.
Most people use PDF format when they print the document. It is because they can include some pertinent information. Saving a file as PDF means that you package all components of the document in one file. Color information, color information, as well as other settings, are locked in a single file.
Why Should You Embed Fonts in PDF?
Most designers work with Adobe Illustrator or Adobe InDesign. This software can create some references to the type of fonts that you use. However, these programs do not store the fonts in that file. So, if the file is opened on other computers, the fonts are replaced by others. As a result, the design has a different look.
However, if you create your design in a PDF file, the fonts will be added to your file. This is called as embedding process. Even if your PDF file is viewed on other computers, the fonts will be able to be displayed well. That is why you have to find out how to embed fonts in PDF.
How to Embed Fonts in PDF with Ease
Before you try to embed fonts in PDF, you have to prepare several things. First, you should install Adobe InDesign. Then, make sure that you have prepared some fonts from Envato Elements.
After preparing the requirements, you can start embedding the fonts in PDF by using InDesign. Simply do the following steps about how to embed fonts in PDF.
1. Create a New Document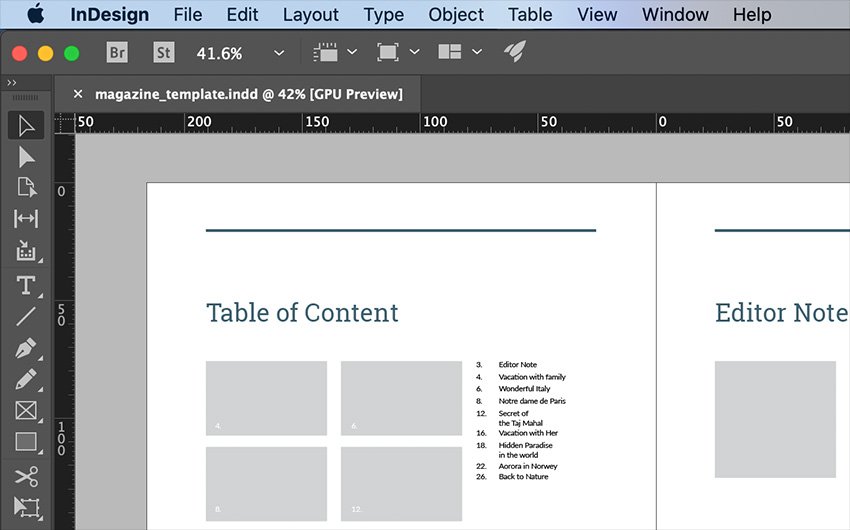 First of all, you can create a new PDF file in Adobe InDesign. Besides, you can opt for opening the existing document that you want to transform it into PDF format. You can try to use CV Resume Template from Envato. A File that contains different fonts will benefit from this embedding process.
2. Export File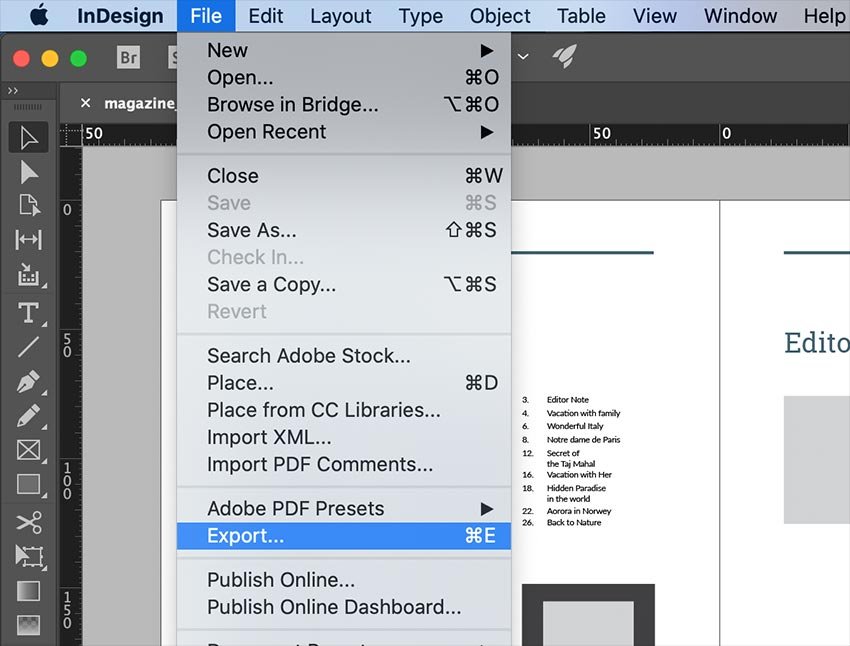 In this step, you can click on the File menu. Then, you can select the Export option. This menu is used to transform your file into PDF format.
3. Select the Format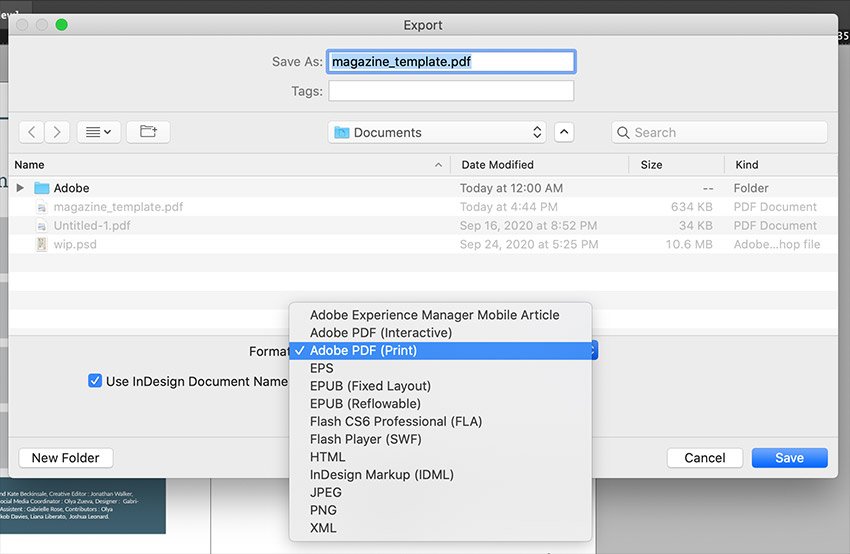 After that, your screen will display the Export dialog window. On this page, you can create the name of your file. Input the name of the file on the box next to Save As. Next, you can choose the file format from the dropdown menu. Make sure that you choose Adobe PDF (Print).
4. Click on Save
After completing the setting, you can now make sure that the format of the graphic template has been changed into PDF format. Then, you can click on the Save button.
5. Complete the Setting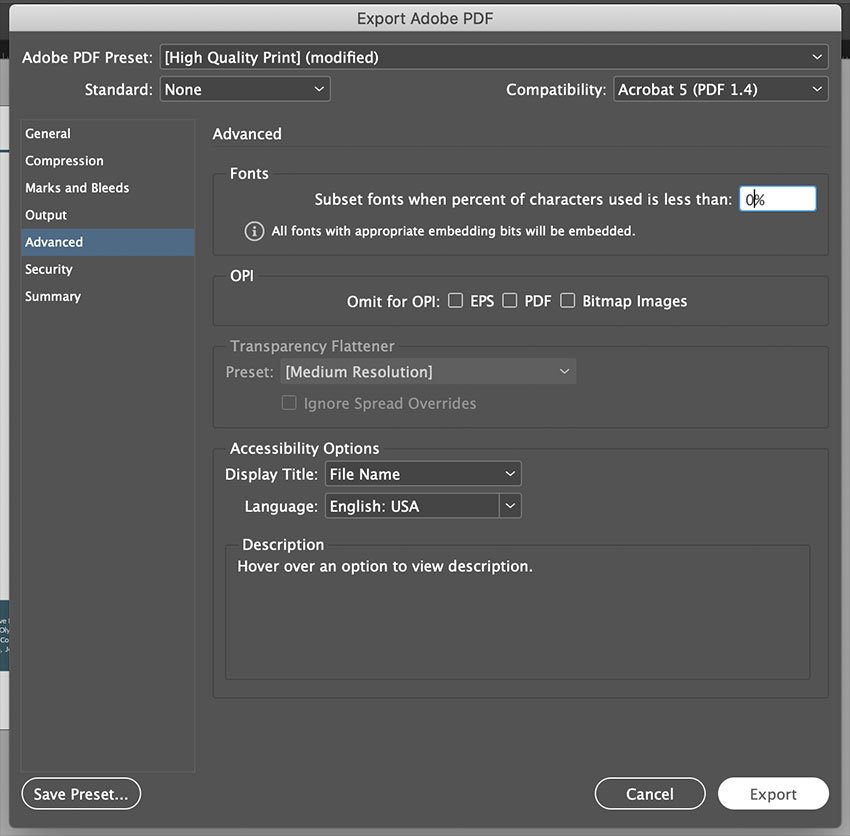 When the screen displays the Export Adobe PDF window, you can click on Advanced. Then, set the Subset fonts option into 0%. Last, you can click on the Export button.
Some Considerations about Embedding Fonts
You should note that not all types of font can be embedded because of license issues. So, you need to check the license agreement before using a certain font.
In addition, the process of embedding fonts may increase the size of your file. When you embed many font types in a document, the size of this document will be bigger. When you have some restrictions about the size of the file, you can go to the advanced setting to customize the quality of the file.
That's all the easy way about how to embed fonts in PDF using InDesign. Embedding font is the best method to make sure that the PDF file can display the font exactly similar to how you expect. If you want to search for recommended font ideas, you can go to Envato. There, you can find out enormous font designs such as Megante-Classy Font or Charllote.
Tags: embed fonts in pdf, font, fonts, How to Embed Fonts in PDF, pdf, pdf document, pdf files, pdf tips, pdf tutorial