Graphic design is one of the hard skills that many people want to learn. Moreover, some companies nowadays have started to require graphic design as a "must" skill for job seekers. This drives job seekers to start learning graphic design, self-study or taking courses.
If you are interested, you can learn many design programs like Illustrator or Photoshop. These two programs have specific features that you can use depending on your design's needs. To help you choose a suitable program, here is the difference between Illustrator vs Photoshop:
What is Illustrator Vs Photoshop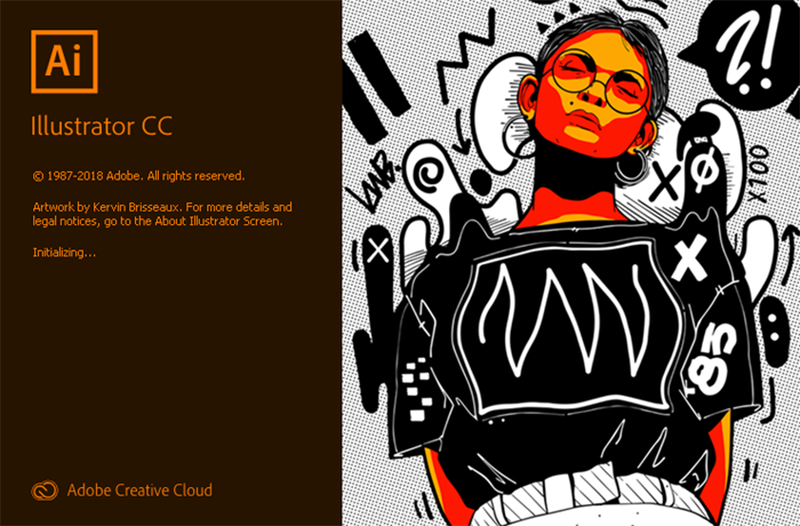 Illustrator
Illustrator is an advanced design program using mathematical constructs to create vector graphics as the based format without losing its quality. This program was created in 1985 and has been used for creating logos design, graphics, cartoons, and font typography.
Pros
Offer better print results than Photoshop.
Not depend on the resolution to create the images.
Cons
Illustrator has a limited number of effects, filters, and features that make it difficult to modify finished images.
Photoshop
Photoshop is a design program that uses raster images as its based format. First released in 1990, Photoshop has been commonly used to edit photos, create image-based designs, or create digital collage art.
Pros
Photoshop has more choices of filters, effects, and features to modify finished images.
The images on Photoshop stay on fixed size.
Cons
The images lose quality when it is scaled into any size.
The Difference Of Illustrator Vs Photoshop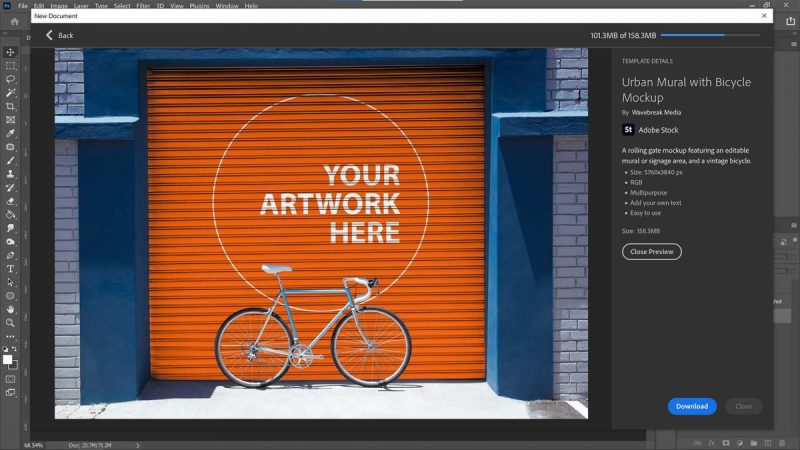 In this part, you may already know the main difference between Illustrator vs Photoshop from its based format. Illustrator uses "vector"  while Photoshop uses "raster" for the based format. To make you more understand about this difference, here is the explanation:
Vector Graphic
As explainer before, Illustrators use mathematical constructs to create beautiful vector graphic designs. Each vector is a line created by two dots connected via a computer algorithm. If each line (vector path) is combined, they will form a vector object.
Raster Graphic
When photoshop uses raster graphic as based format, it means photoshop uses millions of tiny squares of different colors to create images. These pixels can't be seen from afar. However, when the images are zoomed in, you can see the images have combined different pixels to create specific images.
File Format
In Illustrator, you can save your design project into AI, EPS, and SVG as their file format. Once it is saved, your design will contain all separate layers of any shape or text you have included in your project.
In Photoshop, you can save your design project into JPEG, TIFF, and PNG format, which means all the layers are merged and you can't do any changes to it.
When To Use Illustrator Vs Photoshop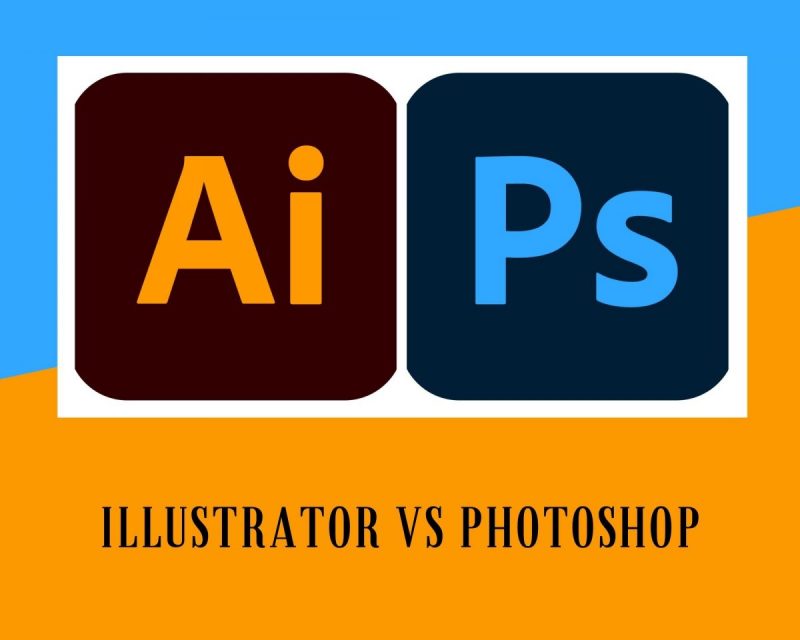 Illustrator and Photoshop have its strength and weakness. Mostly, it is used separately, but in some situations, you can also use them together. It's all depends on your needs and preference when making your design projects.
Illustrator
Illustrator is the perfect program if you want to create vector-based designs from scratch and modify the text on it to make beautiful designs. Besides, you can scale the design into any size but still have good quality when printed like this Dove Logo Template.
Photoshop
You can use photoshop to edit, modify, or make the adjustment to images and raw pictures that will be displayed in magazines, books, and websites. Besides, you can use it to edit your graphic pixel by pixel. You can see this Coffee Shop Business Web And Mobile Design.
That's the difference between Illustrator vs Photoshop. Hopefully, this article can help you choose a suitable program for your design project. There are no better or worse options. It depends on your needs and preferences when making designs. You can find more designs on some websites like Envato Elements for your inspiration.
Tags: adobe, adobe illustrator, adobe photoshop, illustrator, photoshop