We tend to make every effort to make someone's party the best. One of the efforts is the phrases that symbolize great affection. Using nice adult birthday card ideas can warm the hearts of those who receive them.
In contrast to childhood, writing these wishes may be challenging since they must follow an age-appropriate design. We will show a lovely and appealing wish concept suitable for the people around you. The result will undoubtedly be as enjoyable as the party event itself.
Adult Birthday Card Ideas for Those Who Have Reached Maturity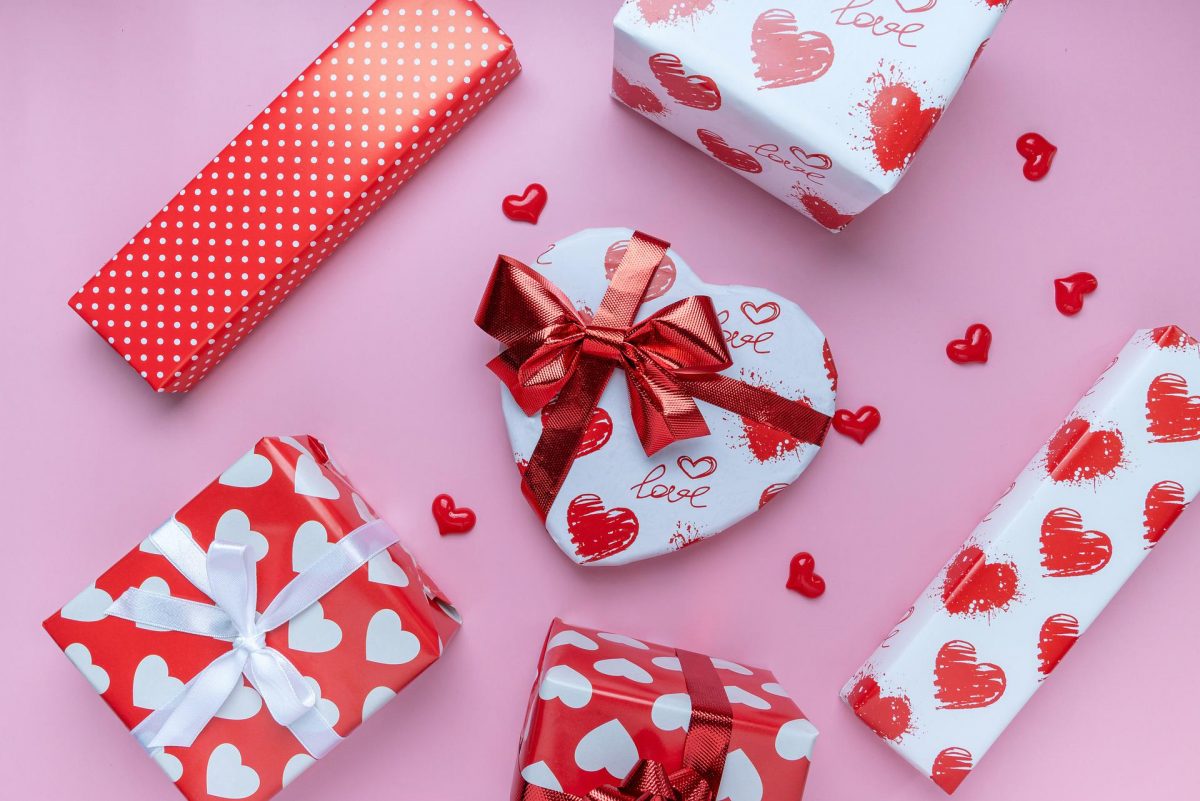 When a person reaches the age of 20, they have to let go of their adolescence and move on to the next stage of their lives. Maturity includes developmental activities that must be completed to develop a mature individual.
Even though there will be challenges in one's life, there are many opportunities, and no one can avoid this phase. Integrating lines such as, "It's like folding a fitted sheet to be a grown-up. Nobody truly understands how."
Furthermore, you might make fun of it by saying, "Welcome to the world of self-reliance and liability. Let's have a drink first, shall we?"
In addition to being adorable, this is an excellent way to introduce a friend or family member to the grown-up world.
The Wish for Best Friends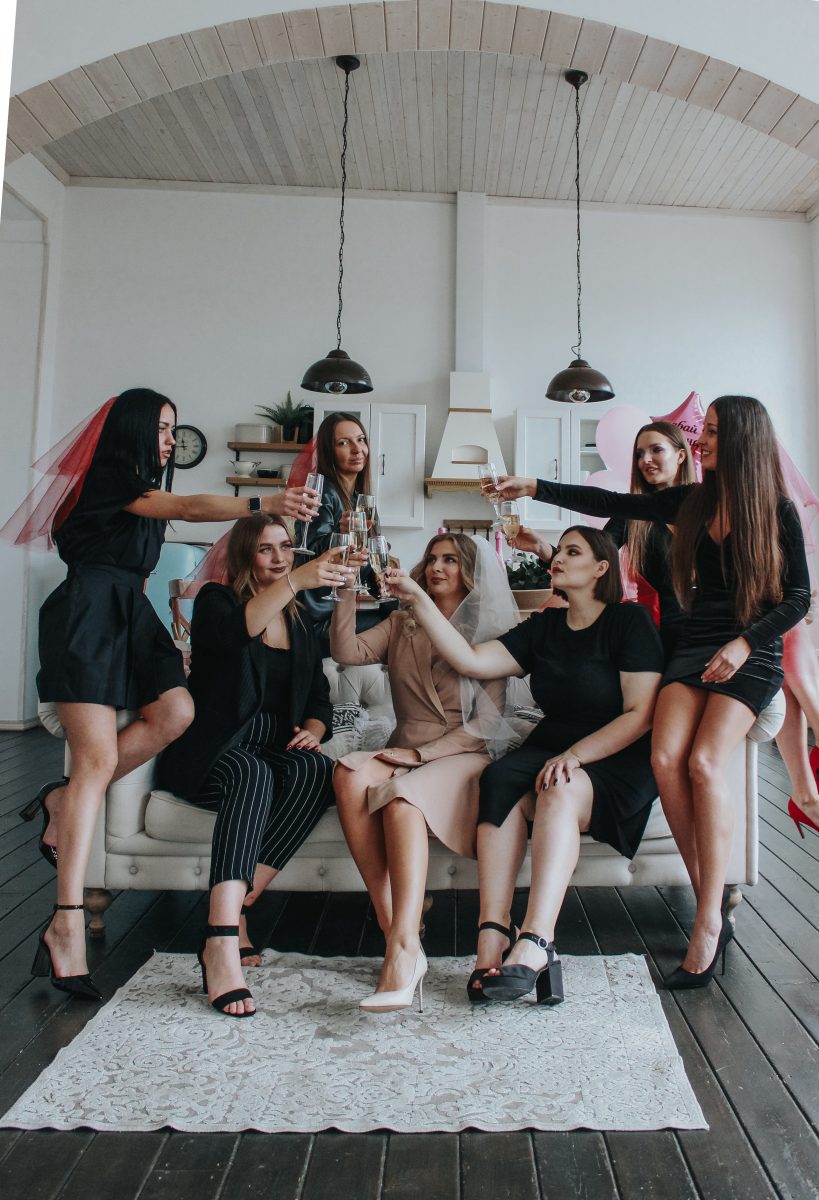 A best friend is someone that is always there for you, regardless of what is going on in your life. They are not people who can fix all of your problems, but they will not leave you if you have difficulties.
Even though they know about your flaws, a good friend will always be there for you. Besides your family and sweetheart, who else knows and loves you?
When talking about adult birthday card ideas, you may add a message that goes something like this: "This year, I wish you all the happiness you desire, my dearest friend. I hope you have a fantastic day, now and tomorrow."
You could add pictures of the two of you together for a more intriguing appearance. Your friends will undoubtedly like it more as a result of this.
The Letter to Your Beloved One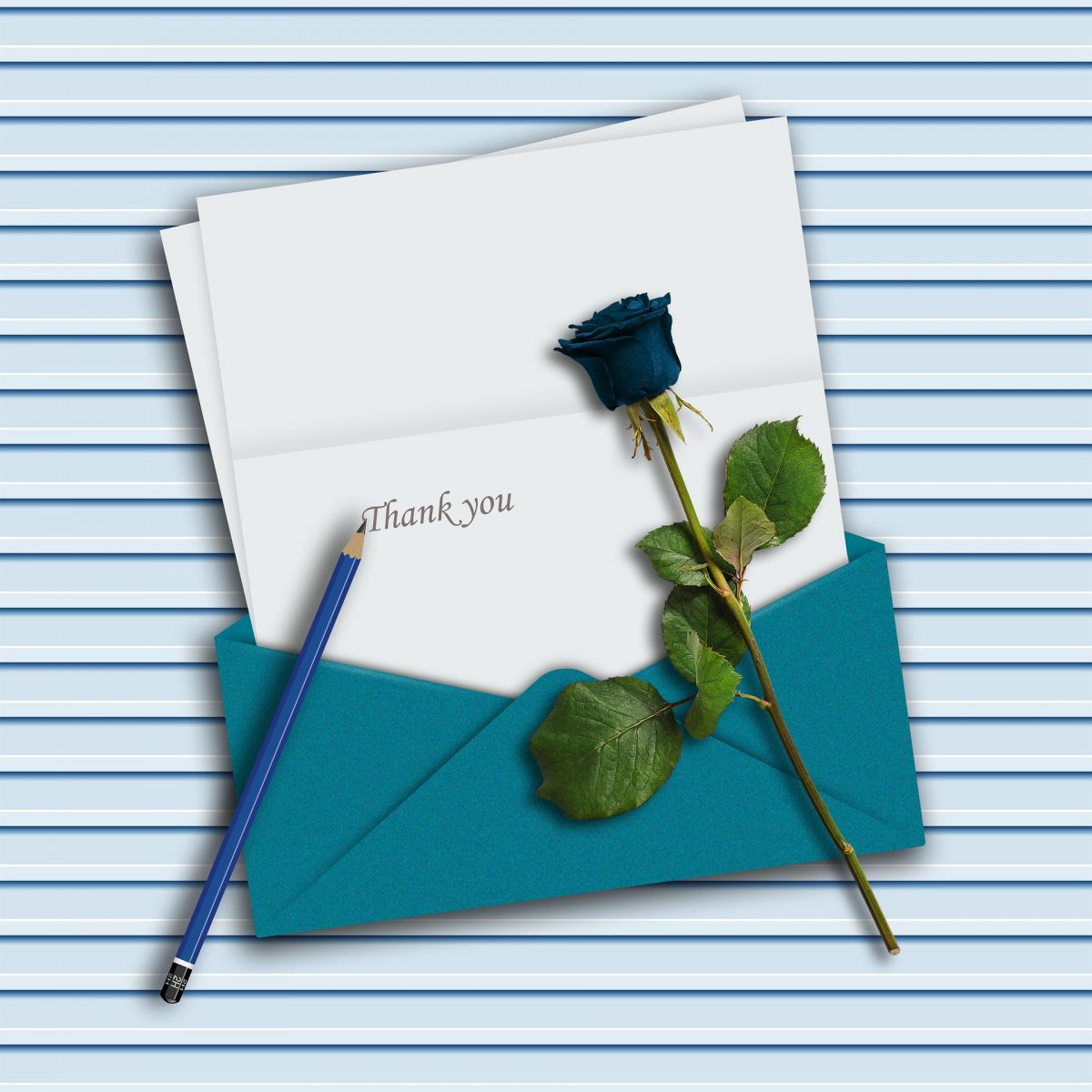 A lover is a pair of people who want to grow old together and try to make something special every day. Take the time to convey your affection for him on his special day.
Adult birthday card ideas with charming drawings and sentiments are ideal for that special someone. Choose a charming photo that has anything to do with your lover.
For example, if you are both cat lovers, send a letter with a picture of a pair of cats on it, as if it were the two of you. Then, jot down the phrases that best describe your feelings about your relationship.
Designing a Card in Honor of the Elderly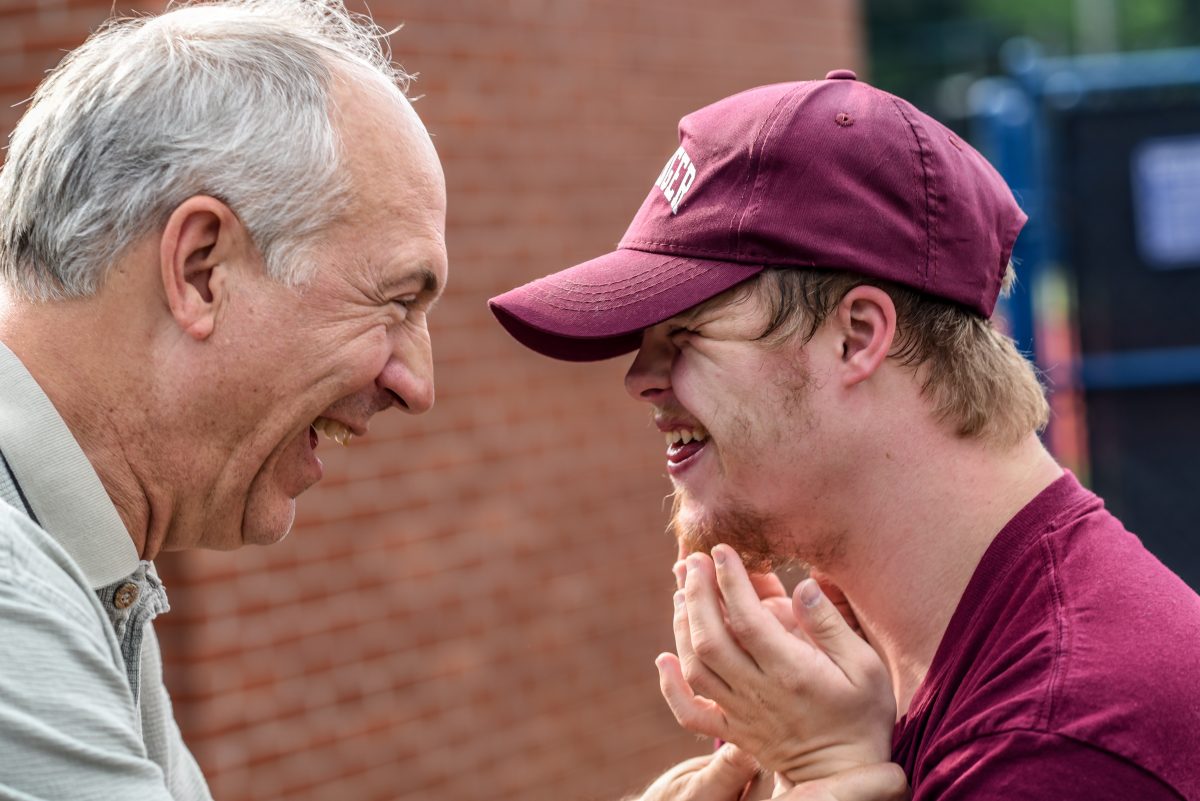 Being honest is sometimes the best way to communicate anything. An honest concept that may be used is to show how much you appreciate your elders. Remember that the words you employ are not derogatory to draw attention to their "superior" age.
Letterboards, which have a nostalgic feel, are a great way to write messages and wishes on their big day.
It's easy to make an age-appropriate greeting by keeping it simple, bright, and customized. You can use touching utterances like "You are my favorite person" to demonstrate how much you care and appreciate them.
To give your letterboard a genuine feel, choose vintage colors and clean sans-serif fonts, and modify the space between stand-alone and in-written letters. Include some old photographs and hilarious recollections to make it meaningful.
These are some adult birthday card ideas you may use to offer someone on their special day. Apart from the concepts above, maintaining a basic look is the proper way. Unlike letters for children, which are bright and colorful, adults like simple and beautiful designs.
Tags: adult birthday card ideas, Adult Birthday Card Ideas for Those Who Have Reached Maturity, birthday card, birthday card ideas, Designing a Card in Honor of the Elderly, The Letter to Your Beloved One