Movie posters are arguably a separate art form while being tied in with the movie they're representing. They are designed to promote not only the movie itself but also represent the story's premise. Iconic movies and posters have inspired font designers to create movie fonts inspired by their favorite films.
1. Avengeance Heroic Avenger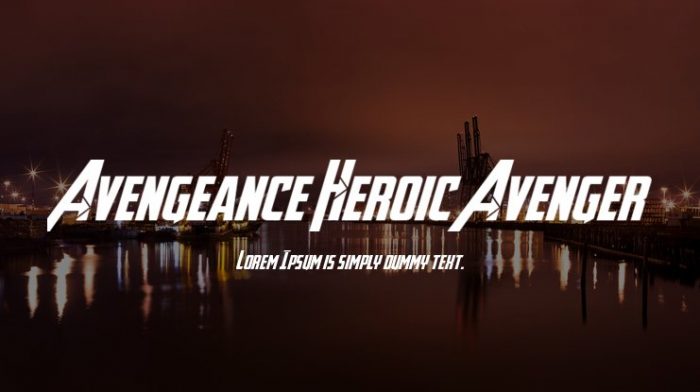 Fans of the Marvel Cinematic Universe will recognize this font almost instantly. It resembles Avengeance, the font Marvel Studios use for their Avengers movie titles that Michael Gene Adkins designed. The two typefaces are so similar that non-MCU fans would most likely be unable to distinguish between this and the actual font. However, Adkins's design is sold as a commercial font, while Avengeance Heroic Avenger is a free font inspired by the movie titles.
2. Avengero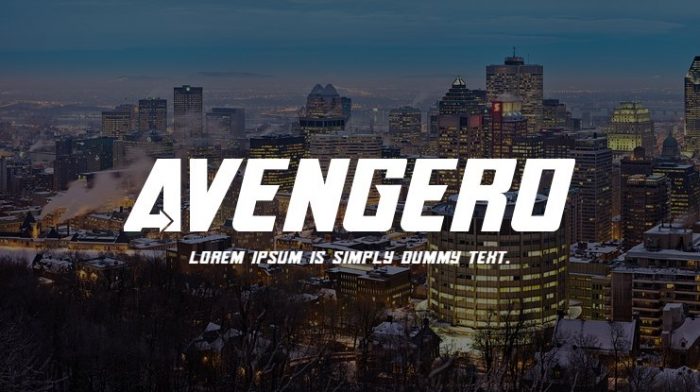 Avengero is another movie font with designs heavily inspired by Marvel Studios' superhero team-up movie series. The font looks pretty similar to the one used by the studio, albeit shorter and chubbier. Other differences are the orientation—Avengero is straight, Adkins's Avengeance is italic—and some features like the triangular serif below the capital 'G' in the original.
3. Avengeance Mightiest Avenger

This font was inspired by Marvel Studios' lighter titles, like Ant-Man and Guardians of the Galaxy. Unlike the above typefaces, Avengeance Mightiest Avenger depicts a more fun and comedic aspect of superhero movies. These feelings came from the fluid, playful shape of the letters. This font is for you if you want to impose a feeling of fun heroism to your design.
4. American Kestrel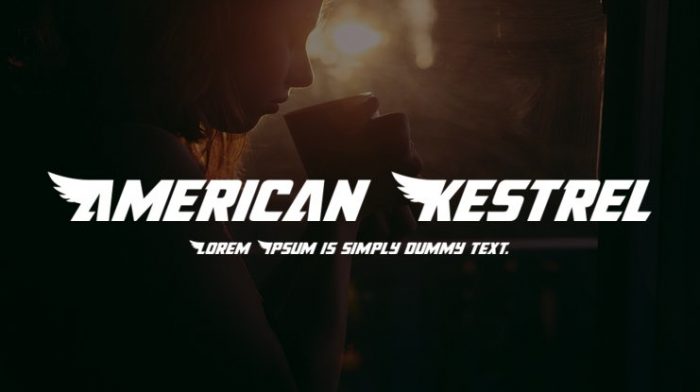 American Kestrel might be inspired by Sam Wilson, aka Falcon, the next Captain America after Steve Roger entrusted his shield to Sam. Alternatively, it might be influenced by DC Comic's Hawkman, given the wing-shaped decoration to signify capital letters. Superhero character inspirations aside, this movie font will boost your design with bold fearlessness.
5. American Captain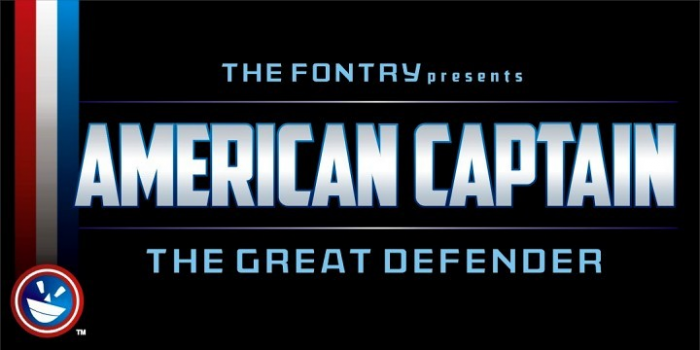 It is clear from the name alone which movie inspired this typeface. Every Captain America movie titles use a typeface that looks like this one. Both typefaces look bold and brave and have a strong character—much like the World War II veteran/superhero Steve Rogers—making them perfect for captivating your audience.
6. Heroes Assemble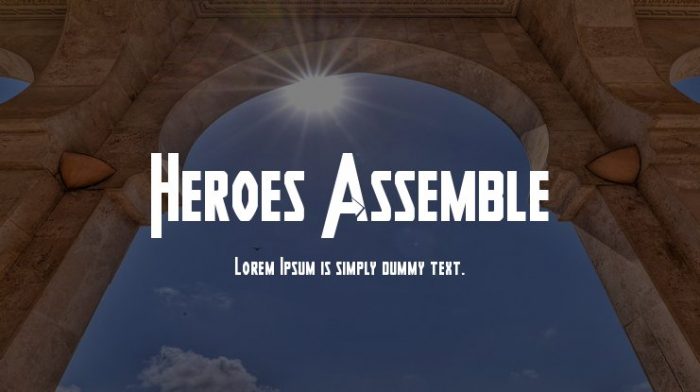 This movie font was inspired by the line "Avengers, assemble!". While the line has been around for quite a while in the comics, it reached moviegoers outside Marvel fandom when Captain America delivered this line during the final battle in Avengers: Endgame. Pop culture influence aside, this font is perfect if you want to enchant your viewers.
7. Ringbearer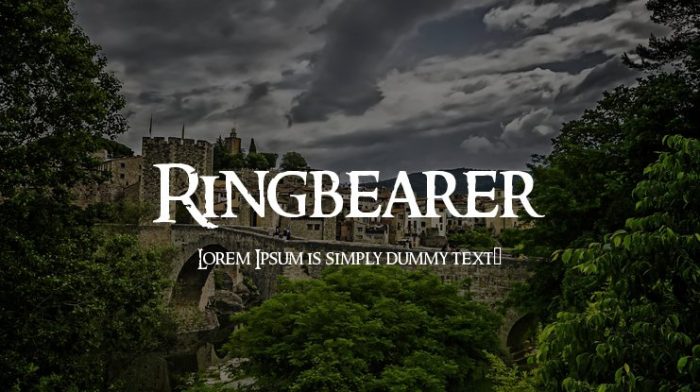 Inspired by J.R.R. Tolkien's epic saga The Hobbit and its sequel, The Lord of the Rings, this font is a replica of the one used in the movie adaptation posters. Since this particular movie font looks the same as the original, people will automatically associate copies written in this logotype with either The Hobbit or The Lord of the Rings.
8. Midjungards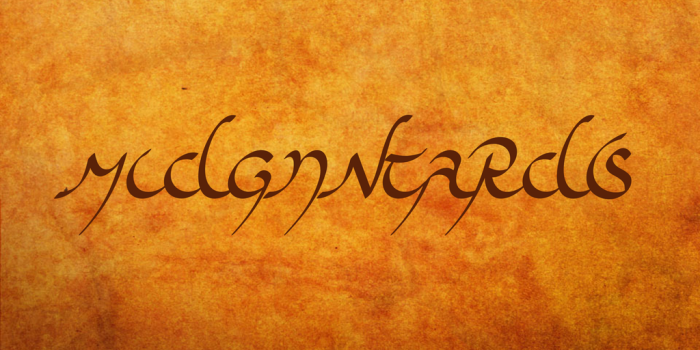 Fans of The Hobbit and The Lord of the Rings will instantly associate this font with their favorite saga. The designer of this movie font, Robert Pfeffer, admitted that he took inspiration from Tengwar, the Elven script in Tolkien's fantasy universe. In his description, Midjungards is "an amply fictitious Gothic hand script," making this font a perfect choice if you want to invoke ancient and mysterious feelings in your design.
9. Greifswalder Tengwar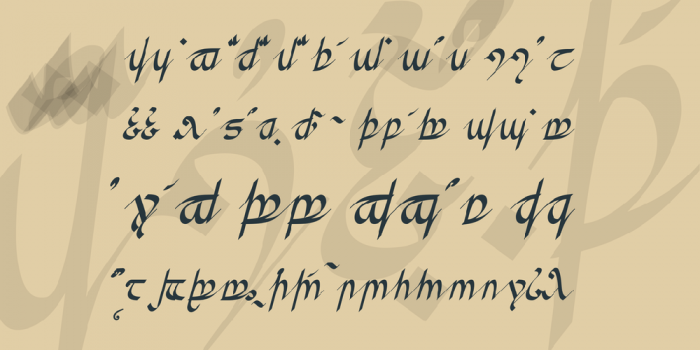 Another font inspired by the Elven script Tengwar, this typeface looks similar to Midjungards. However, there are several key differences. One of those differences is that Greifswalder Tengwar looks straighter, while Midjungards looks more cursive. It makes the latter feel more organic compared to Greifswalder. However, both still have mysterious, ancient, and magical feelings.
10. Harry P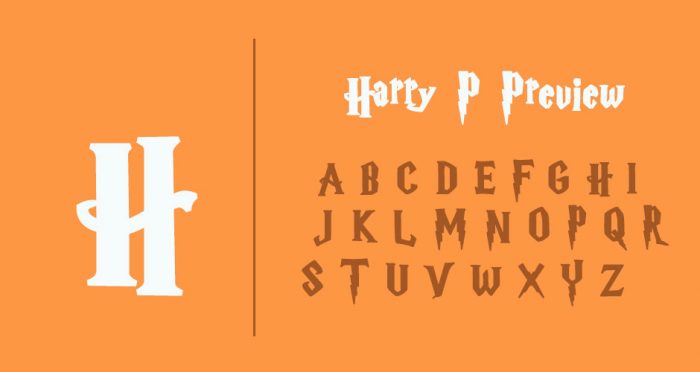 From an epic saga of a medieval fantasy road trip, we're moving to the Wizarding World born from the mind of J.K. Rowling. The font used in the book covers and movie titles is unique; if you use this Harry Potter-inspired movie font for your design, viewers will instantly recognize and associate the design with something magical and exciting.
11. Toy Story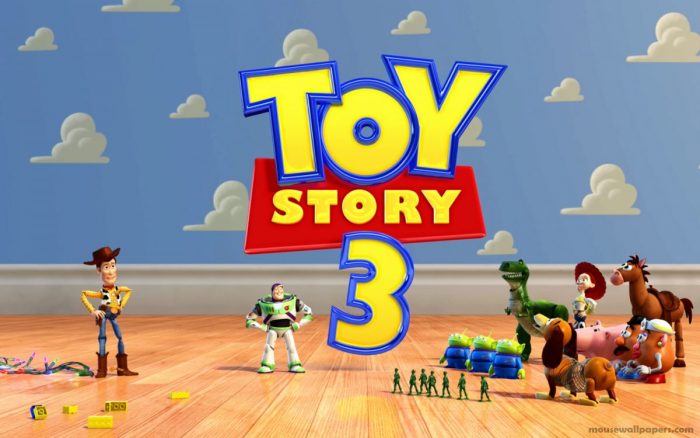 Is Toy Story the best-animated movie ever made? Probably not, but it sure is one of the most memorable movies. The font used in the title is quite simple but is adorned with thick highlights and shadings. This movie font replication was born because people keep demanding a design using this kind of font for various reasons.
12. Nightmare Before Christmas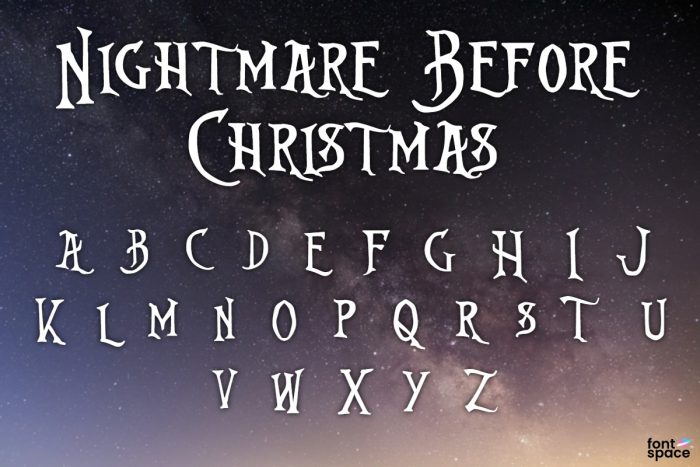 The Nightmare Before Christmas is a dark fantasy stop-motion film helmed by Henry Selick and produced by Tim Burton. Since its first release, the film has been a pop culture cult and has inspired many artists worldwide. One of the art forms inspired by the movie is this particular movie font.
13. The Godfather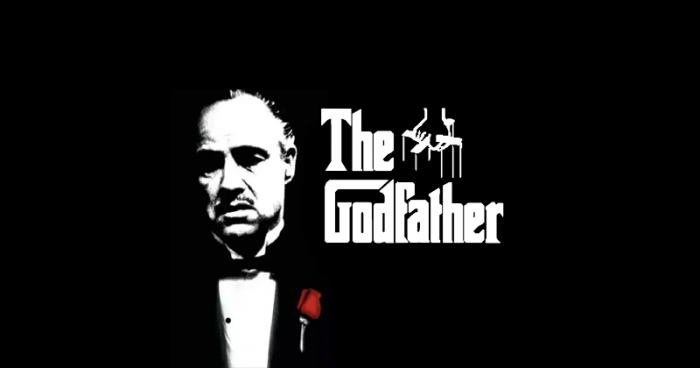 Arguably the most iconic gangster movie of all time, Francis Ford Coppola's The Godfather trilogy is a cult classic that everybody and their grandparents have watched at least once. Due to its popularity, everyone will instantly recognize this Godfather-inspired font and associate it with the feelings they got when they watched the movie.
14. Star Trek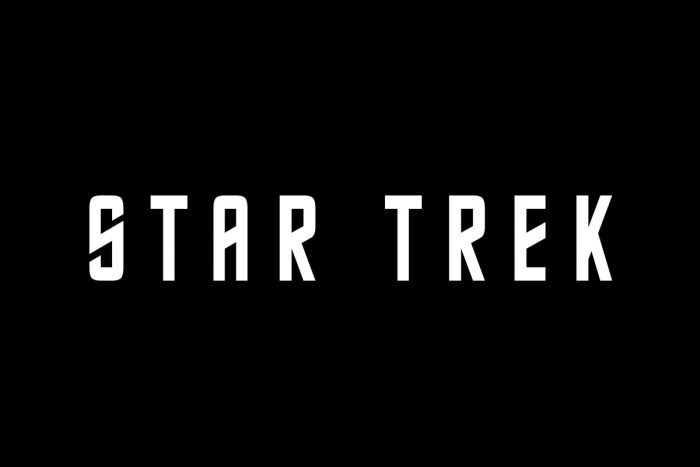 Not to be confused with the other critically acclaimed pop culture icon Star Wars, Star Trek tells a tale about a team of deep space exploration and their journeys through the galaxies. If your design project is adventurous and feels like it was from the 80s idea of futurism, this font is a perfect choice.
15. Jurassic Park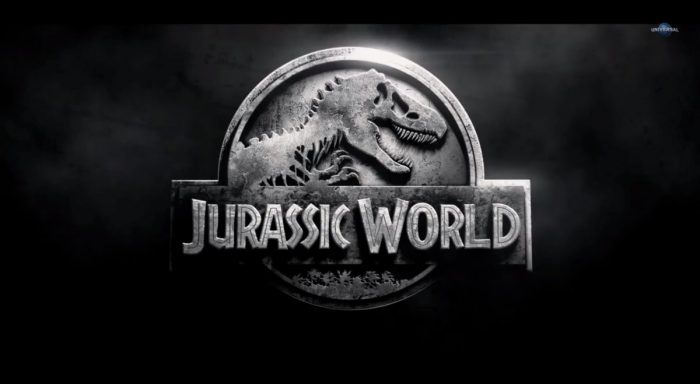 Jurassic Park is one of the most iconic movie series in modern history. It was so unique. Every aspect of the movie—from the characters and score to the title card—is instantly recognizable. Hence, this font will automatically capture your audience's attention when applied to your design.

The movie industry has been an important aspect of our life. It has spawned many art forms aside from the art of cinema itself. Movies, along with their titles and posters, have inspired many things, especially in the design industry, hence why we have typefaces categorized as movie fonts. We hope our short bit will help you capture your audience in awe.
Tags: 10, audience, designers, films, marvel, movie fonts, TV series