When SoundCloud was first introduced, it was one of the platforms which changed the music industry as a whole. They are the largest open audio platform consisting of a vast network of creators, producing music for all to enjoy. If you are an individual who wants to show off your musical talents, SoundCloud may be a good place to start. In the coming section, we will discuss what SoundCloud offers as a platform and how you can produce a structured SoundCloud channel using SoundCloud banners.
The Potential of SoundCloud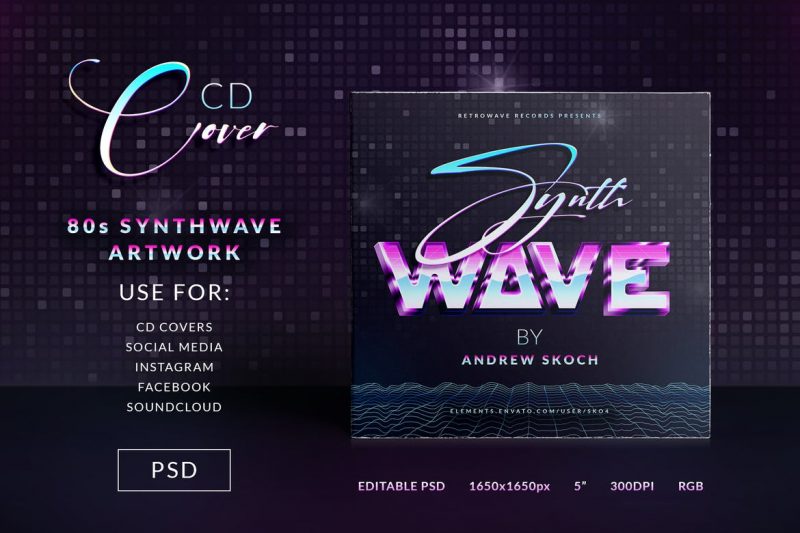 SoundCloud offers a lot of opportunities for previously unknown artists who have a lot of talent to become famous overnight. Every day lots of creators upload their work to SoundCloud and are exposed to a large community and followers of the platform. In the past few years, some artists who have gained instant fame from SoundCloud, to name a few:
JuiceWRLD
Smokepurpp
Lil Pump
Role of SoundCloud Banners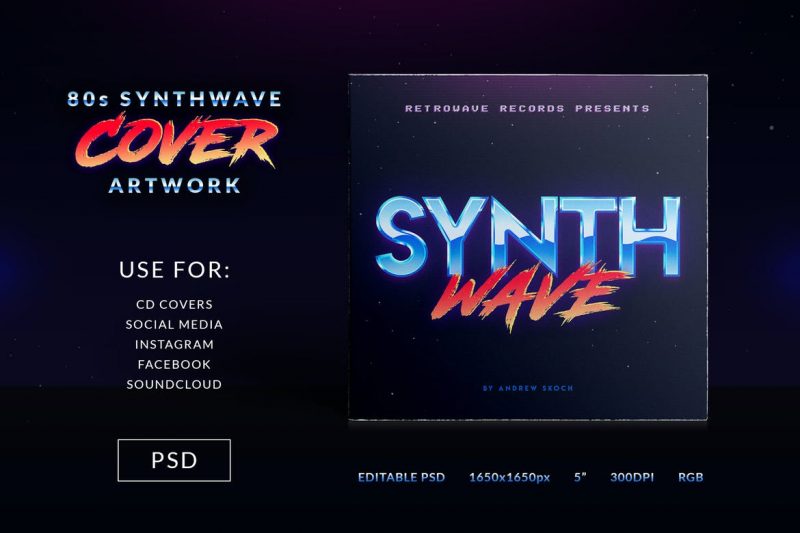 For an artist and a musician, the quality of your music is very important because no one would want to listen to an off-key song. However, branding also holds the same level of importance because before a potential follower hears your music, they will view the display of your profile first. This includes profile pictures, album covers, and most importantly SoundCloud banners.
Building a Good Profile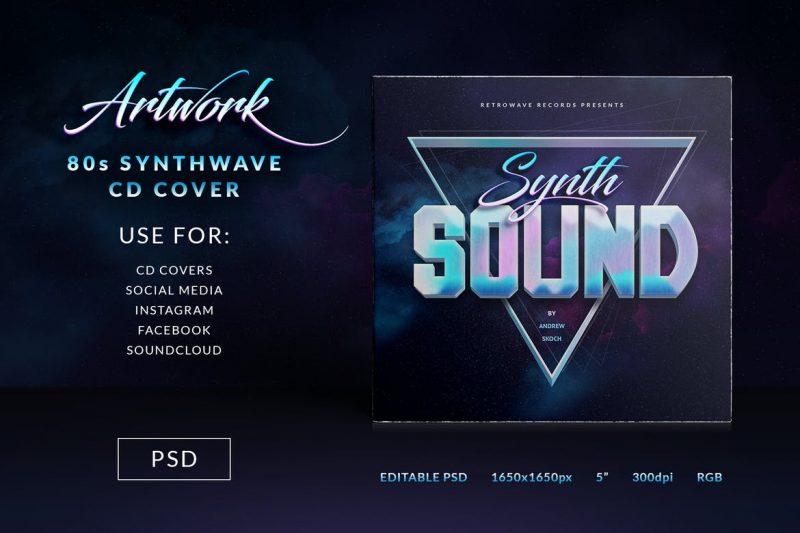 A good profile is essential if you want to advance your channel in the SoundCloud platform. Among all contents of your profile, your SoundCloud banner takes up the most space compared to all the other sections, so special care must be taken to make sure that it is presentable and visually amazing.
What you want to do is make sure not to put too many elements in the banner. Since it is so large in size, it would be better to simply insert a dominant logo or design of your choice so viewers can easily identify your channel with that branding. All the images in your profile, such as banners, album arts, and profile pictures, must also match in terms of colors and styles to make it more aesthetic.
Below we give you some SoundCloud banner designs which you can use: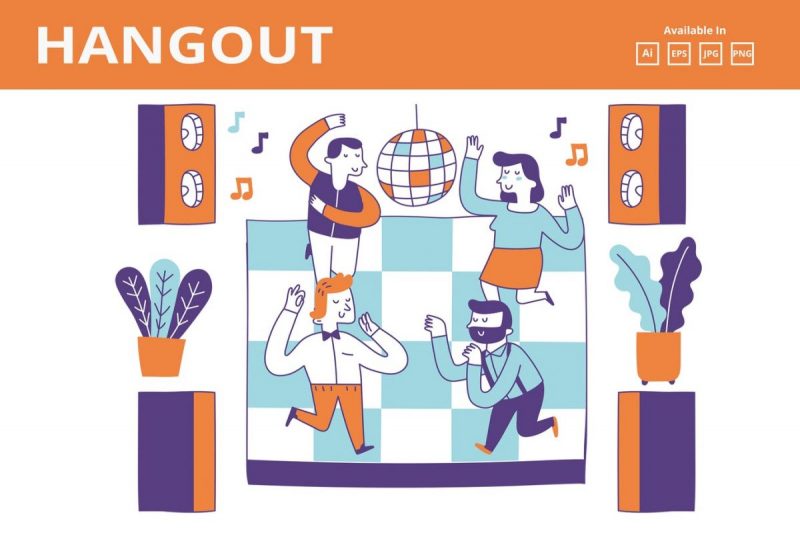 Perfect for channels in the disco genre, this design encompasses the spirit of disco, which is signified by people dancing to the sound of disco music. The design also gives off a retro vibe reminiscent of the past age of disco.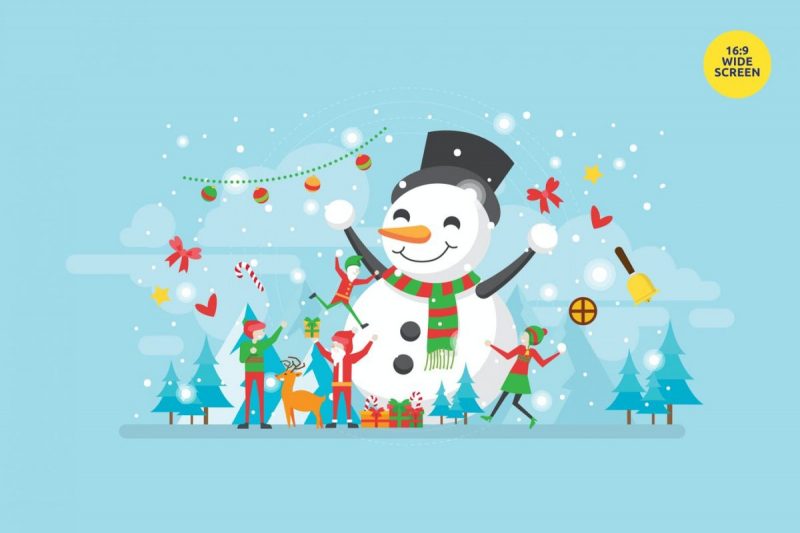 A picture of a snowman having fun in the snow only indicates one special season, Christmas! The joyful design of the snowman and people enjoying their time truly captures the spirit of Christmas and is very suitable for channels whose music is focused only on Christmas songs and carols, which are typically upbeat and exhilarating.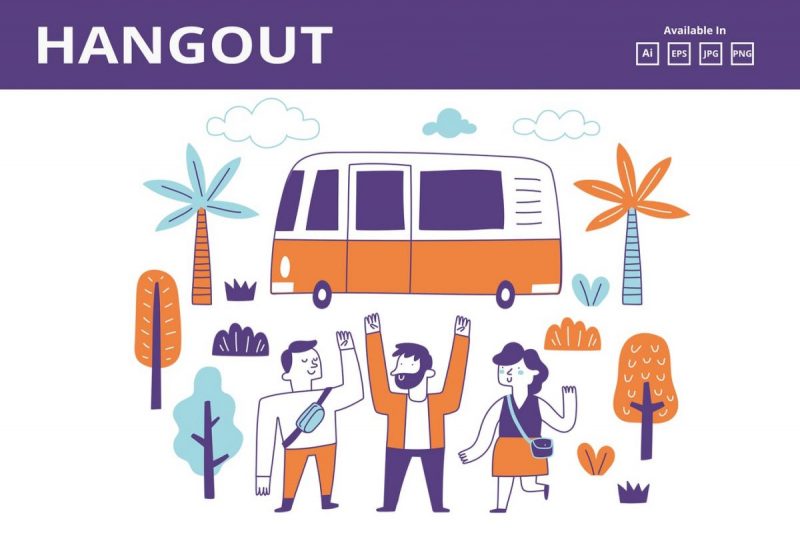 Tropical vibes are very much present in this design which can be seen with the palm trees in the background. This type of design might be suitable for Latina music or the Tropical EDM genre, which is typically enjoyed in the outdoors, just as the image depicts.
From the day it was founded, SoundCloud has paved a new way for new artists to show off their skills and talents to a large audience. Everybody has the same chance and opportunities to be noticed. If you are currently interested in making musical content on SoundCloud, you really need to pay attention to how you market yourself. Always have a structured SoundCloud banner with a beautifully designed logo to garner more attention to your channel.
If you want to find more designs for your SoundCloud channel, you can check out Envatotuts+ for special designs from the best creators, and you can also visit Creative Market for up-to-date information on designs. Most importantly, remember to make good music and always have fun making it.
Tags: music banner, song banner, soundcloud, soundcloud banner, soundcloud banners