You may not know it, but illustration has an impact on the world we live in. It is both very apparent and invisible, and it has an impact on our visual culture, giving individuals a voice and giving our life purpose. But what precisely is illustration? Would you like to learn more about illustration? Or do you wish to work as an illustrator? Find out all you need to know about it right here!
What is Illustration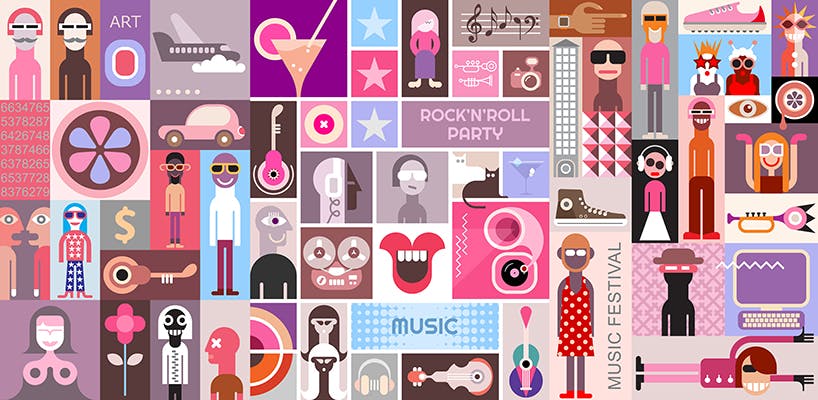 In a nutshell, illustration is a visual representation created by an artist. It is a drawing that explains something (or a painting, collage, engraving, picture, etc.). It is not necessary for the illustration to be drawn; a photograph in an encyclopedia is also an illustration because it clarifies what is stated.
Illustrations, on the other hand, are the drawings you see to make websites and applications more user-friendly, the surface pattern on your paper coffee cup, the character on a cereal box, and the wallpaper of your favorite old house. And these are only a few of the uses for illustration.
Even if the text is not close, an illustration may illustrate a concept. People who look at the image should perceive the tale and "read" it like they would a book. To tell a tale using illustrations means to transmit meaning, to describe a certain situation solely through the use of a picture.
Designer, writer, artist and visual culture theorist D.B. Dowd compares artwork to a hammer. The tool is useful and serves a certain purpose. But can a hammer be lovely? Yes, it is possible. It is useful in that it transmits information, and it may be beautiful and evocative all at the same time.
A Brief History of Illustration
Illustration may be traced back to the ancient era's Lascaux cave drawings. And, with the advent of the printing press in the 15th century, publications could be mass-produced, allowing ideas to be disseminated and shared on a large scale.
Despite the fact that the world was witnessing enormous printed material production, it took centuries for illustration to attain its "Golden Age." The main issue is a lack of finances and a printing press. This began to alter around the end of the nineteenth century. The halftone printing method was invented, which simplified picture creation.
Print collateral's pervasiveness was also influenced by industrialization. Its results resulted in individuals being richer overall, with more spare cash to enjoy. Books and magazine subscriptions were among the items they spent their money on.
Publishers understood that graphics were necessary to sell copies of their books and subscriptions to their magazines. Some of the most popular firms were Harper's Monthly, Collier's, and Scribner's because they understood the significance of illustration in their products and developed enormous circulations as a result.
Although the prominence of illustration has decreased, it has remained important, from protest signs to New Yorker covers to clothes design—all while photography and video have proliferated throughout the internet. However, in our increasingly digital era, drawing demonstrates a handmade touch in a world that is frequently observed through a screen.
Different Types of Illustration
Let's take a closer look at the different sorts of illustrations and how they're employed.
Editorial Illustration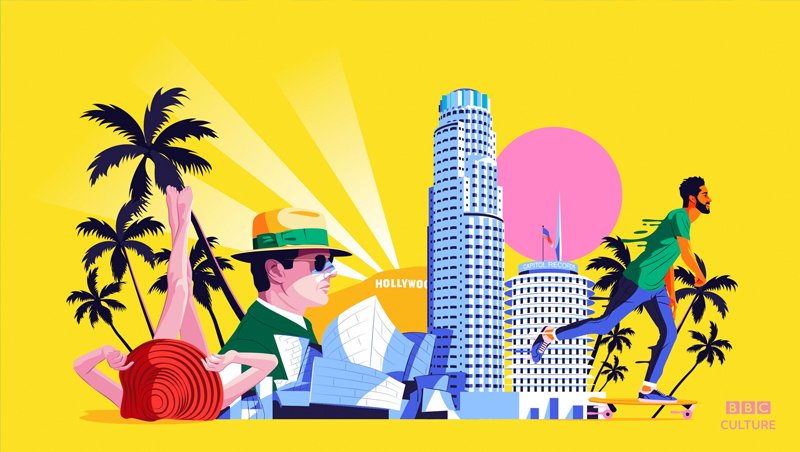 An editorial illustration is one that was made to help communicate a concept from the text, and it is often seen in a book, magazine, newspaper, or digital resource. This sort of artwork would be meaningless without the text. If you want to learn more about it, check out our editorial illustration tutorial.
Advertising Illustration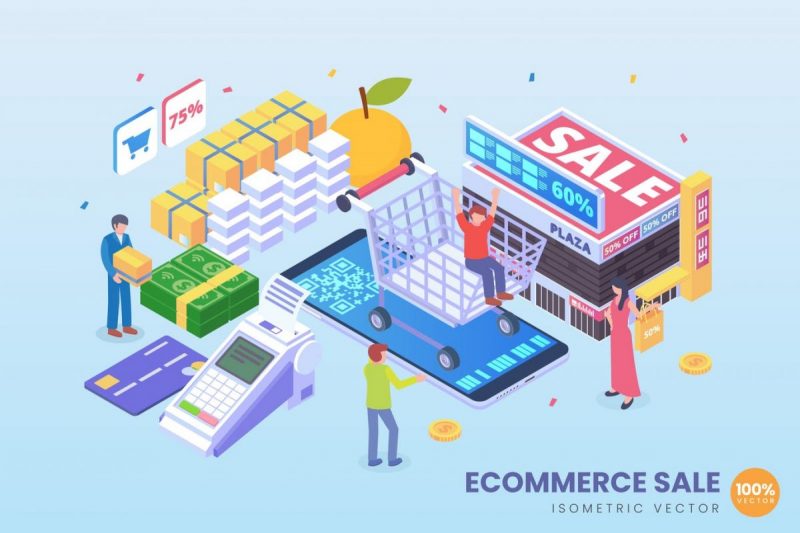 It is a promotional drawing with the primary goal of capturing the viewer's attention. It may be used without any text (only the company's logotype) yet expresses a powerful notion to make it memorable.
Concept Art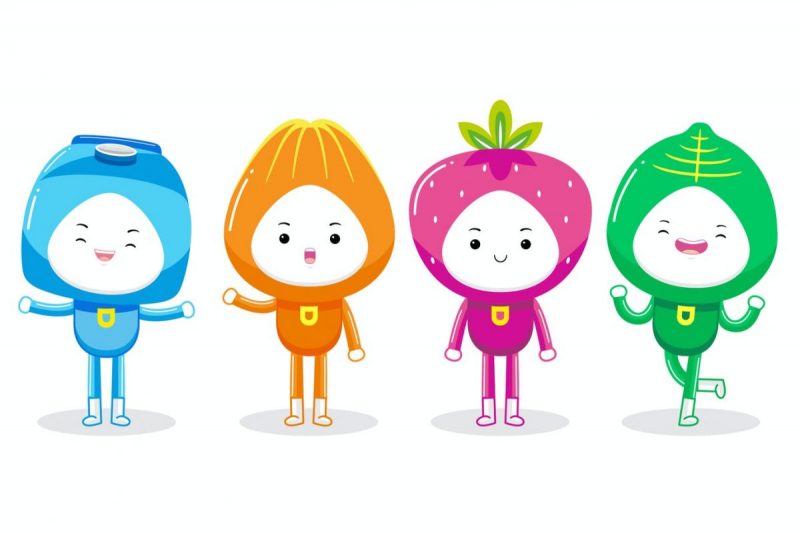 Concept art is used as a working material in movies, games, and other industries to obtain the finest picture of the work's environment. Concept art is typically developed in several versions. The most essential thing is to select a suitable image rather than to produce a flawlessly gorgeous image. Environments, people, clothing, and things are common subjects for concept art.
Fashion Illustration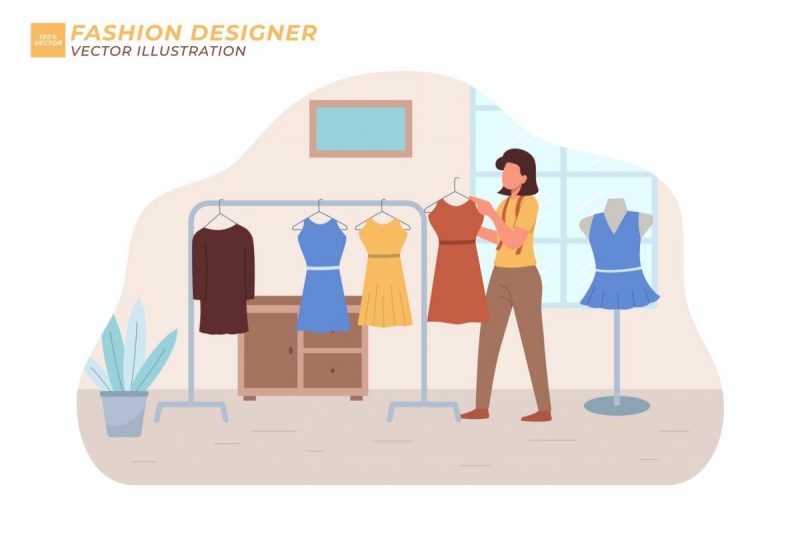 Fashion illustration may be used to create a visual representation of a piece of clothing before it is manufactured. It is heavily used by fashion designers in their creative process. Before sewing, the garment should be sketched. Fashion houses also employ the work of fashion illustrators to market their products and display them in a unique way.
Technical Illustration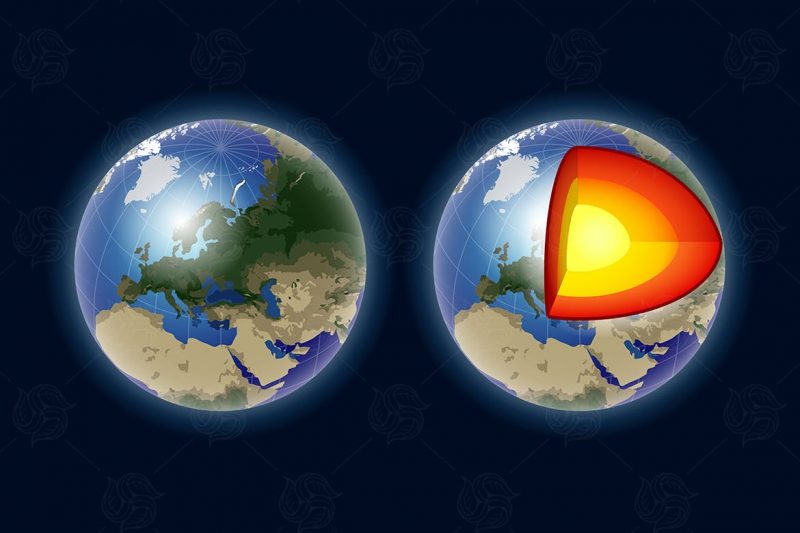 A technical (scientific) illustration's goal is to correctly represent a thing in order to facilitate its comprehension. It is the clarity of the picture and the absence of uncertainty that is crucial in technical illustration, not the image and its beauty.
Infographics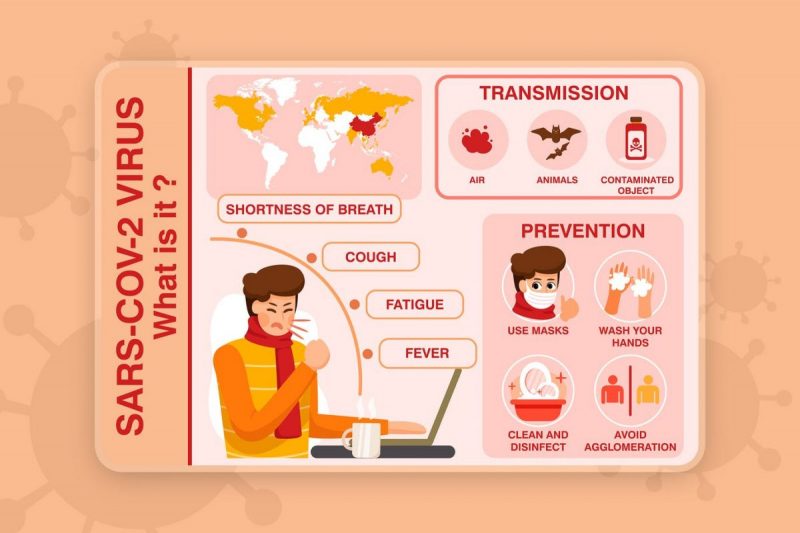 Infographics are a collection of images and diagrams with little text that help you to rapidly grasp the core of a topic. Infographics are often associated with communication and visual design, but they may also be associated with artwork. Good infographics help people grasp information and big amounts of data more easily.
Packaging Illustration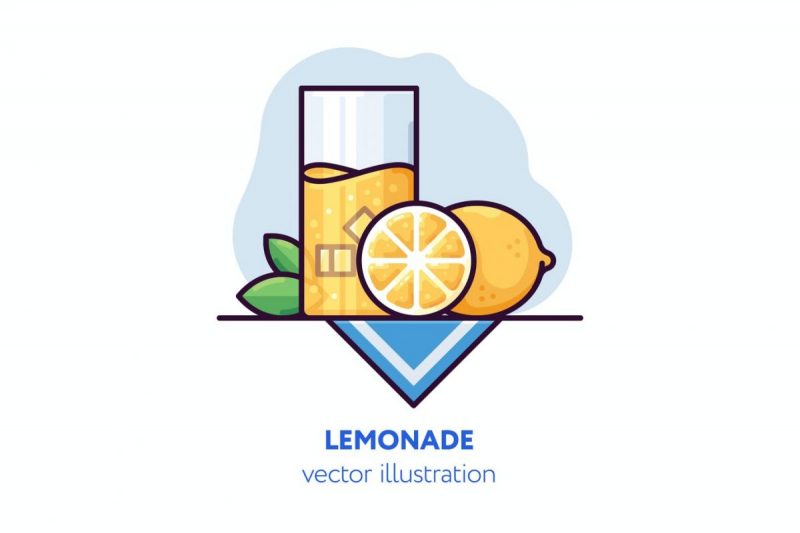 Packaging artwork, like advertising illustration, assists businesses in selling their products. It should also be eye-catching and attract the viewer's attention. Packaging artwork, on the other hand, helps to identify the brand by providing a customized touch and a personalized feel.
How to be an Illustrator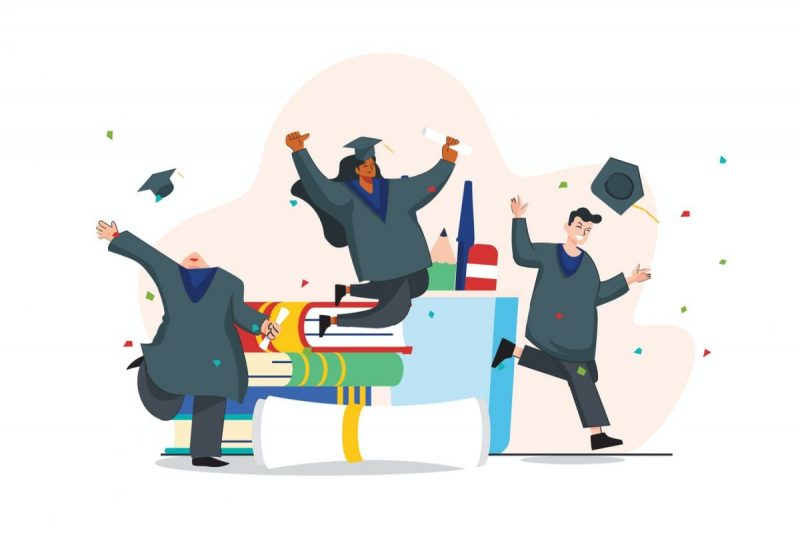 It's an exciting moment to launch a career as an illustrator. The days of print media being the exclusive source of information are long gone. Ebooks, for example, now make for up to 17% of a publishing company's overall income. This not only indicates a rise in book demand, but it also implies that writers and publishers require skilled illustrators to bring their stories to life.
While a degree isn't required for a job as an artist, there isn't a clear path to get there either. While most of the information available online may appear overwhelming, there are a few basic steps you can follow to get started on your path to being an artist.
Learn the Basics
Let's say you're seeking tips on how to become an artist without a degree and you're starting from scratch. The first (and most apparent) step is to master the fundamentals, which for now means brushing up on digital illustration abilities.
There are several illustration classes and digital resources available, some of which are free. So get your balls rolling and start making those baby steps!
Start with What You Love
Assume you want to learn how to become an illustrator for a publishing firm. While it may take a few years to get there, it isn't too difficult to locate jobs that don't demand a lot of expertise. The issue is that it is quite simple to become engrossed in this sort of job.
And before you know it, you'll have a portfolio full of attractive sketches that aren't necessarily what you want to accomplish in the long run.
While you're just getting started, taking a few less-than-ideal paid jobs isn't a bad thing. However, make sure to stick to your true style and hone your skill to land on a bigger deal.
Network with Other Illustrators—but Don't Compare
Do you want to view some fantastic book illustrations? Visit a bookshop, where you'll find hundreds of pieces of truly amazing artwork in a wide range of publications. And you'll find a lot of inspiration in their work as you get started.
However, it's all too simple to begin comparing oneself to those illustrators in a negative light. Instead, concentrate on finding methods to communicate with them.
Attend virtual Meetup meetings, where you're sure to meet artists who can provide you with a plethora of information and prospective business contacts.
Always Document Your Works
Make sure to keep track of your progress as an illustrator by keeping a journal. Sure, keeping a lot of your work is a big part of that. However, any artist will tell you that it's critical to reflect on past work and consider what you would alter if you had the chance to do it all over again. Even little comments regarding editing methods, brush strokes, or even simply an illustration concept that you tried for the first time can pay you in the long run.
Where to Sell Your Work
You might sell your design work online as a creative type to make extra money this year. There is a market for high-quality designs and many ways to sell directly to the public whether you are an art director, illustrator, or 3D artist. Selling books, prints, T-shirts, 3D files, and other items online is now easier than ever.
Here are some of the most-loved channels to sell your illustrations online.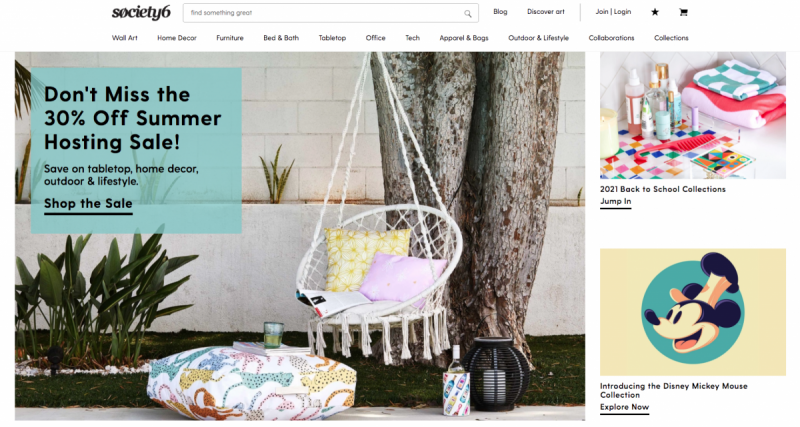 Society 6 is another online marketplace for designers to sell their work, with a concentration on low-cost drawings. It's completely free to set up, and the items are manufactured, distributed, and maintained for you, leaving you with only the design to do. The site only takes a tiny portion of what you sell back, making it ideal for designers who want to have their work published on a wide variety of items.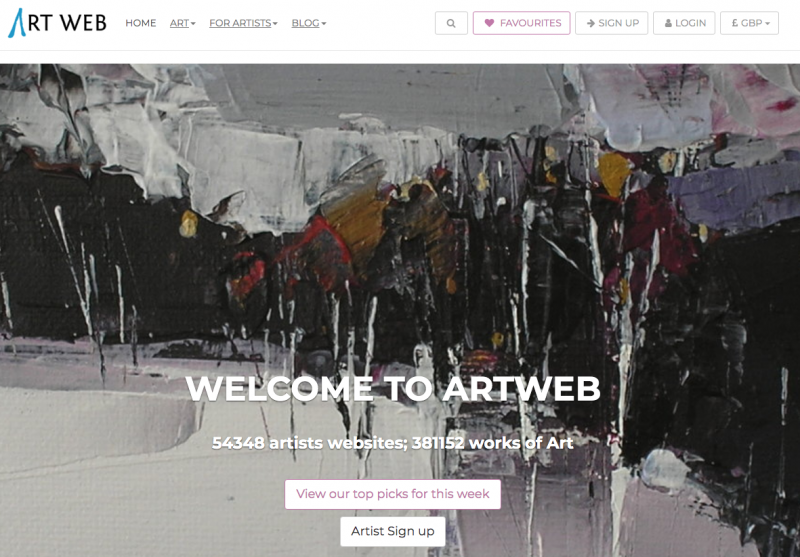 Art Web is an eCommerce platform that specializes in selling art to buyers all over the world over the internet. This online platform is used by a diverse community of artists and creatives to network, share, and monetize their work.
The service is commission-free, and there is a free plan that allows you to create an online gallery with up to 15 photos.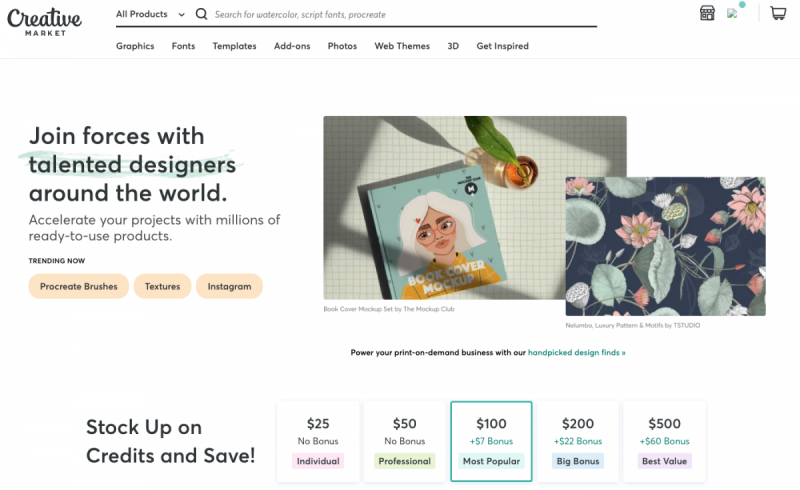 Creative Market, a favorite among designers, is a fantastic location to sell your creations online. Whatever you're working on – graphics, fonts, photographs, and even 3D assets – get it online at Creative Market and it'll be seen by over five million people. There is no exclusivity contract; you set your own rates and keep 70% of all sales.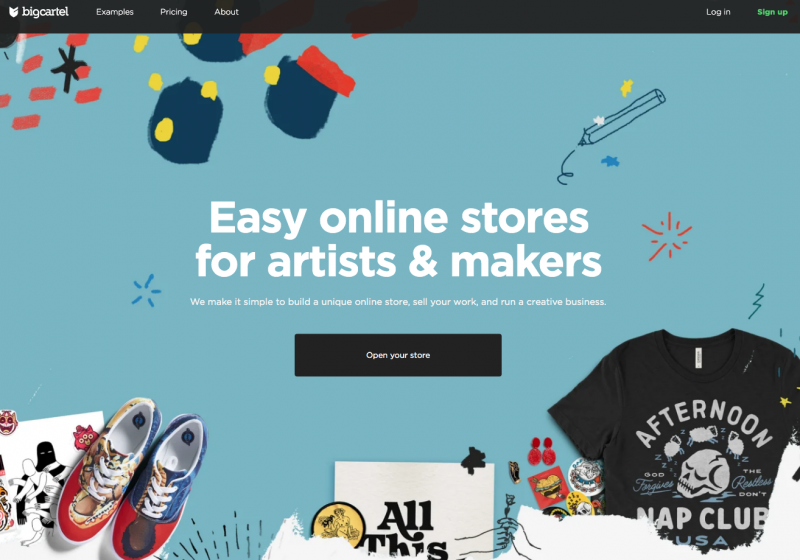 Big Cartel, which was founded in 2004, is one of the most popular sites for any creative wanting to sell design work online. Unlike many other websites, it allows you to construct your own store and customize it to give it a one-of-a-kind feel while also adjusting to your existing website.
You are given complete flexibility and control over how you choose to sell and advertise your work, as well as all of the professional tools you need to perform market research, such as monitoring and social networking. The monthly fee ranges from free to $29.99, depending on the level of assistance and services you want, as well as the number of goods you sell.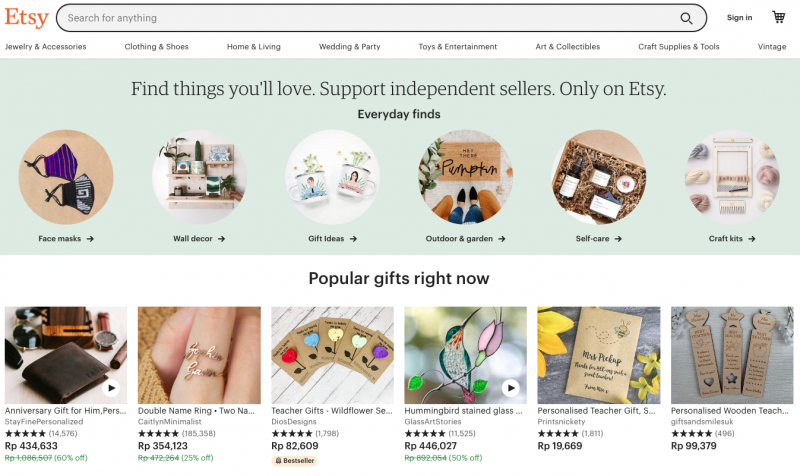 Etsy is a worldwide eCommerce website that caters to the requirements of designers wanting to sell their work, with a concentration on handcrafted goods, antique things, and art and craft supplies. It's essentially an internet version of a large artisan show.
Etsy is the most popular of the craft-driven retail sites, with a global audience of millions that most creatives would struggle to reach on their own. The service is free to use and available to all sellers. Listing an item for four months (or until it sells) costs $0.20 (about 13p), and commission fees are 5% (plus VAT) on each transaction.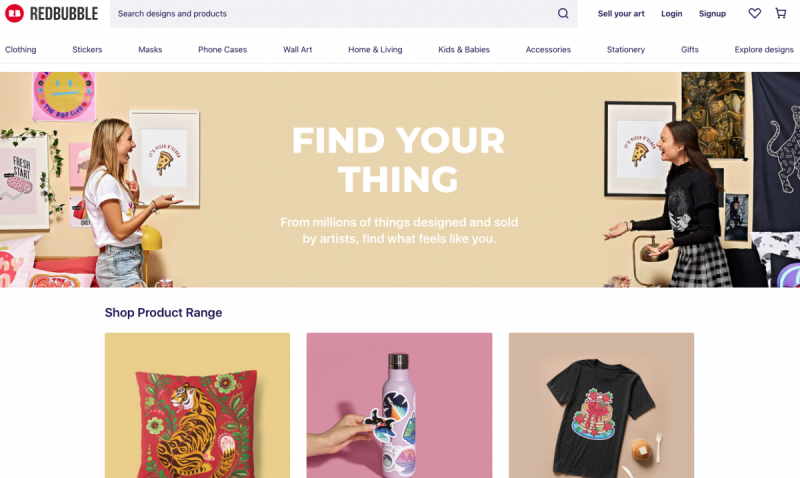 You may establish your own profit margin for all product kinds on Redbubble, preventing any shady percentage cutbacks. It also includes a variety of artist organizations that conduct challenges to help you get creative. It's free to sign up, and the site will give you your profits every month.
Conclusion
Now whenever someone asks you "what is illustration?", you can answer them confidently along with the types of illustration and career prospects you can take along the way. Remember, the first part is to start. Everyone starts somewhere and soon, you'll also become one of the illustrators you've been admiring your whole life!
Tags: designer, illustration, illustrator, what is illustration