If you are still wondering whether YouTube marketing is effective for your small business or not, stop questioning and start using it. Being second only to Google, YouTube has become the most visited platform, with over a billion monthly viewers!
It will be such a waste not to utilize it for your small business advertising and publication. Video marketing itself has become a powerful way to market any brand, product, service, or others. But even if YouTube offers huge traffic and engagement boost, you'll still need a plan.
Why do you need the right strategies to market small businesses on this video platform? It is because YouTube marketing is a competitive space. To help you nail it, here are ten YouTube marketing tips for creating powerful marketing tools.
Create a Strong YouTube Marketing Strategy in 10 Steps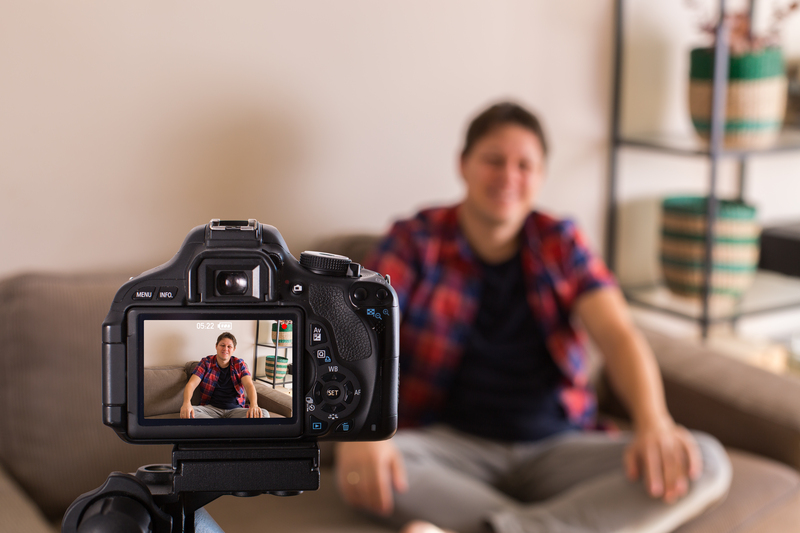 To successfully promote small businesses on your YouTube channel, here are the complete step-by-step guides:
1.   Learn Your Audience
Before creating a video ad, you must first know your target audience. Who are you making the video for? What will they likely love to see? There are several aspects to consider when you want to identify who your target viewers are.
The aspects are age, gender, location, interest, income, and audience behavior. You should also spend time on a little research. Try to figure out which age has the highest number of active users, what videos are viewed more, or what videos are liked most.
2.   Personalize Your YouTube Channel
Make your small business unique by adding personality to your page. Make sure your audiences know your business, what your products are about, or what kinds of services you offer. Explain all of that in a short description on your channel.
First, go to Customize Channel and click Basic Info. Then, add useful and important information for your audience in the description box. It is better to make it short but attractive and draw attention. Don't forget to add your business website, email, and social media accounts. Change the profile picture with your business logo.
3.   Study Your Competitors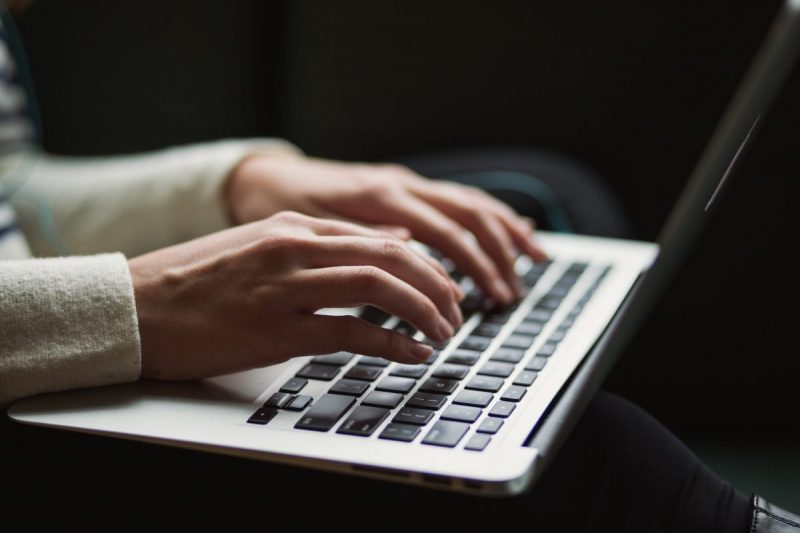 Know your battlefield by learning more about your contenders. You can start by visiting your competitors' channels and finding out every small detail about their YouTube marketing. Perform analysis on their subscribers' amount, how often they post videos in a week, their video quality, and the comments on their videos.
From the analysis you've made, you will get important info such as their most popular videos, their main topics, how they represent their business, and how you can differentiate your business from them, and you surely come up with ideas after visiting their channels.
4.   Scroll-Stopping Thumbnails
Catch more attention from YouTube users with interesting thumbnails. Even if your video is worth watching and has good quality, it may lose audiences if the YouTube thumbnail is boring. There are some great ways to make this disclosed image eye-catching.
Start with adding a title to explain your video. Make it short and draw curiosity. Second, select the best font style and bright background. Later, pick a striking, relevant image. It is also strongly advised to make your thumbnails consistent, from layouts, font types, font sizes, color schemes, or style.
5.   Keyword Research
Besides creating scroll-stopping thumbnails, using the right keywords is crucial. Optimizing your keyword can advance the YouTube algorithm in the search result. That is why name your videos with effective target words. Insert the keywords in your titles and create a good video description.
You should also tag your videos with popular keywords associated with your content. To boost the search result, use hashtags as well. Hashtags work effectively, just like they do on Twitter and Instagram.
6.   Make Your Content Authentic and Valuable
Once you understand your target viewers and study your competitors, creating authentic, fresh, convincing, and engaging content is important. As mentioned earlier, you must know what differentiates your business from others. Use your strength and focus on that.
Communicate your products or services nicely and remain true to your audiences. You will be surprised how many YouTube users feel engaged with your offer.
7.   Organize Your Videos Into Playlists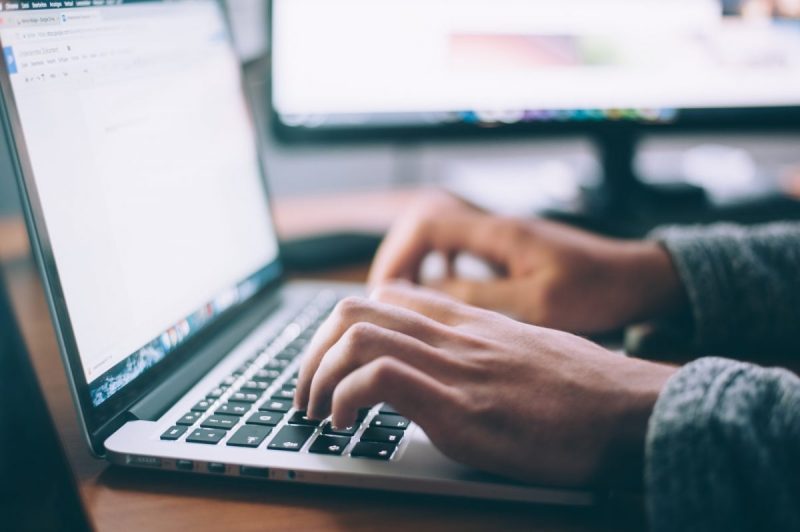 The next tip to optimize your YouTube marketing is to create a playlist about your videos' general topics. Grouping your videos into different playlists can help your audiences to find the content they need or are looking for.
Categorizing your videos into a playlist is also an effective trick to make your viewers keep clicking from one video to the next one. For example, you own a restaurant. You can create playlists about the restaurant's menu, special events, or customers' experiences.
8.   Schedule Your Content
Be consistent about the video's upload schedule. If you wish to improve your engagement and grow your audience, you must post new content at the exact scheduled times.
Decide whether you will upload new videos daily, weekly, or monthly. There are actually certain hours that are considered the best time to upload new YouTube videos. The best times are between 6 PM and 9 PM as well as between 3 PM and 6 PM.
9.   Don't Skip the YouTube Shorts Trends
Most people now enjoy scrolling through 60-second videos on YouTube shorts. You should also experiment with the trend as well. You can try creating teasing content that draws the audience into watching your long-form videos.
Since its length is short, be certain that your video grabs people's audience in a finger snap. For example, try teasing your audience with a 30-second Short about your new product.
10.   Collaborate With Influencer
Partnering with famous content creators or influencers is a great way to boost your YouTube marketing. You can collaborate with famous influencers to share their experience using your products or services.
Popular content creators and influencers have their own dedicated fanbase. By collaborating with them, you will have a big chance to embrace the same fans.
YouTube should be a big part of your marketing strategy. Don't let your videos diminish into a disappointing silence. The ten tips above will boost your YouTube marketing and reach wider viewers. Now, you are armed to make your YouTube business channel into a powerful business publication.
Tags: 26, audience, Channel, Strategy, YouTube marketing