Brochures come in handy for countless different industries' needs, such as marketing, tourism, hospitality, and many others. There are some options of brochure types, and one of them is the trifold brochures.
While you can choose other fold types, this kind of brochure may be convenient for direct mail campaigns and different marketing needs. If you are new to designing, we have come to your rescue.
In this article, you are going to learn more about trifold brochures for your business. If you prefer to use Canva for your projects, we have also compiled 7 interesting templates for you to use on the platform.
Get to Know Trifold brochures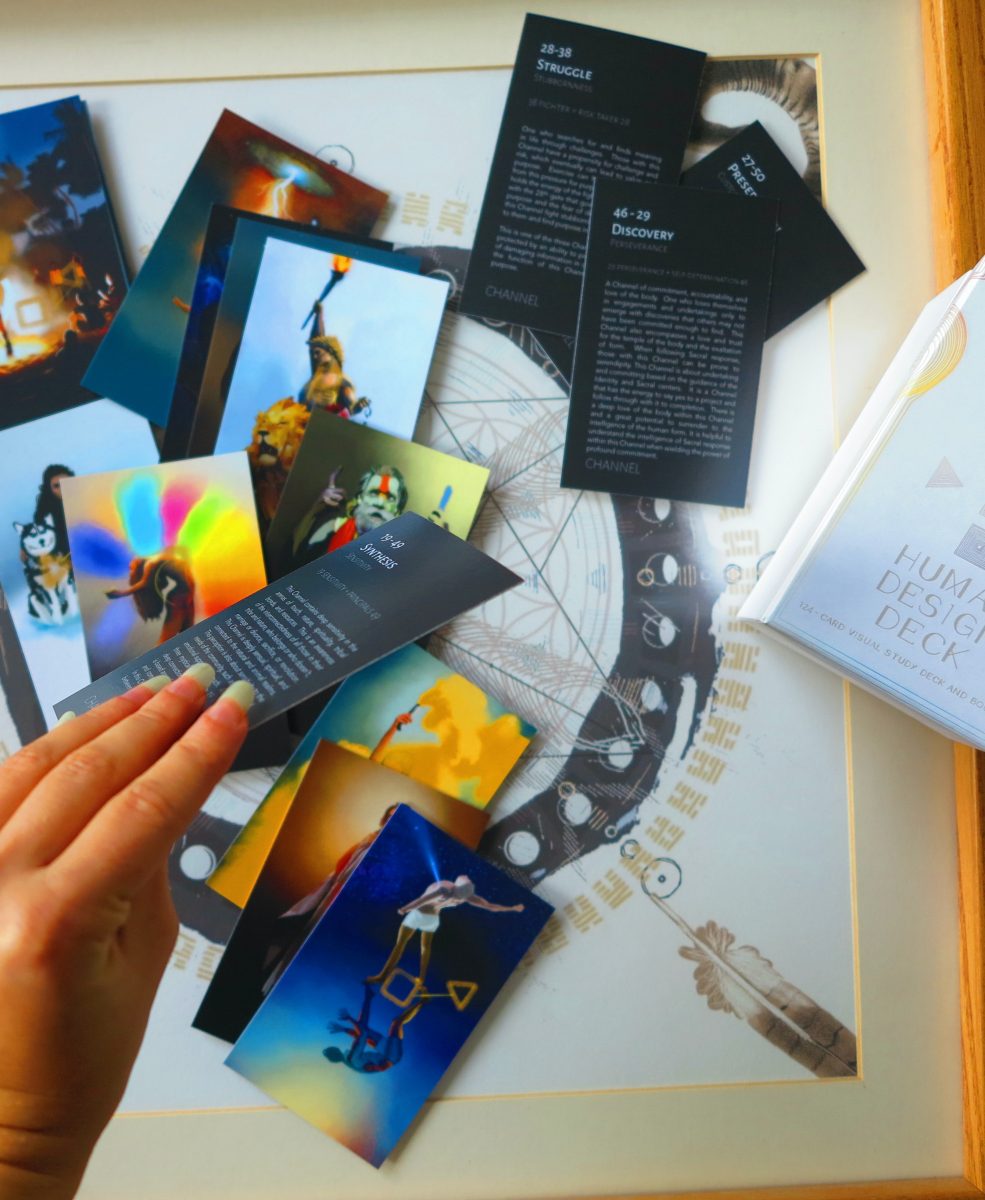 If you are going to use brochures for your campaign, make sure to choose the most effective and impactful brochure fold that matches your purpose. Amongst many types of brochure folds out there, you may find trifold brochures perfectly fit your design.
These brochures are basically constructed by folding three panels in on each other. You might find that this type comes in a vertical fold, but there are also trifold brochures that are folded horizontally.
A trifold brochure is used to accommodate a lot of information to fit in its panels. In contrast to half-fold or bi-fold folders, which are quicker to produce and look simpler, the trifold ones are more packed in the information that suits direct mail campaigns designs and other marketing needs.
However, always stick to concise messages and catchy phrases when it comes to brochures. With a beautiful design perfectly suited for your needs and impressive campaign material, your target audience will surely love to hear more about you and your company.
Trifold Brochure Designs on Canva
If you are looking for some inspiration for your design, you can refer to Canva. There are hundreds of trifold brochure templates on the platform that you can pick and customize on your own.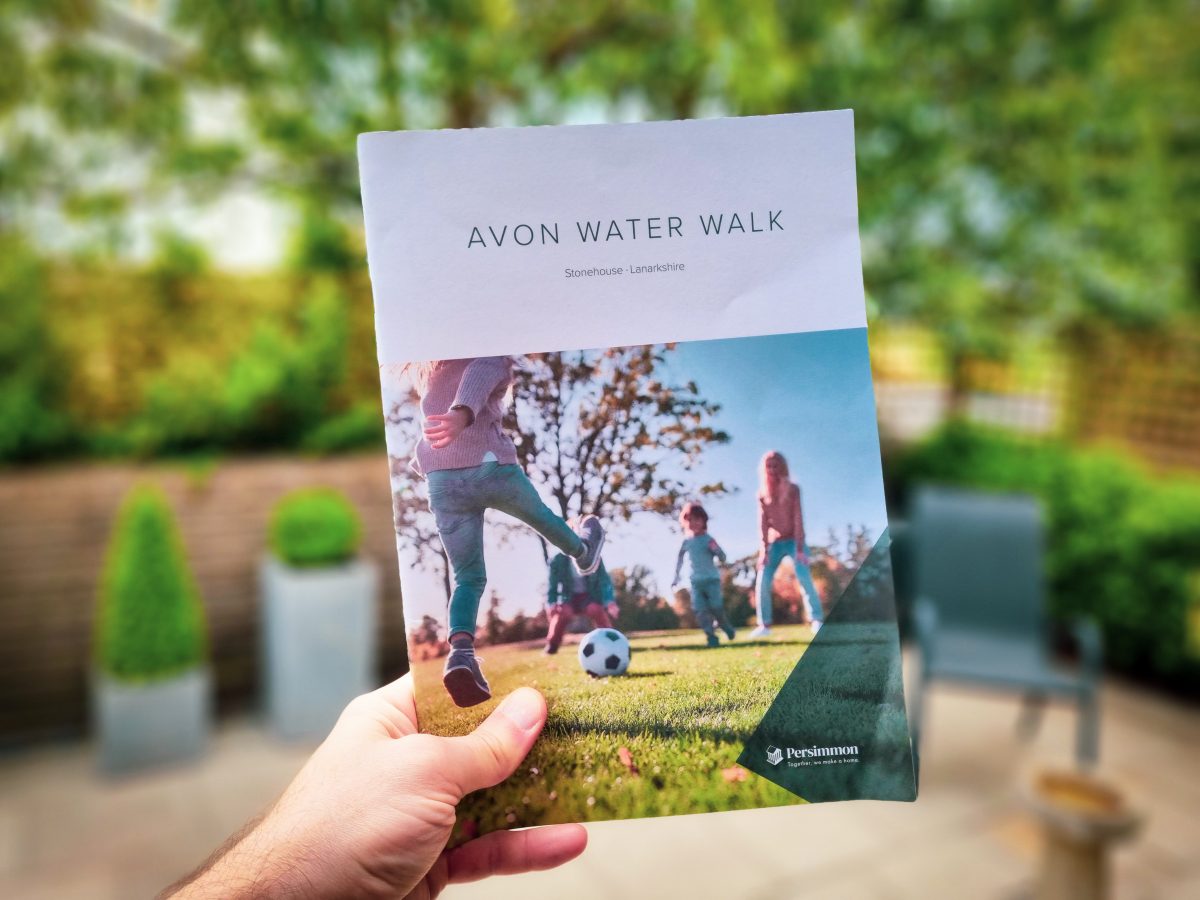 Dominated with yellow and some earth-toned colours, this brochure template is simple yet beautiful for your business. The template uses Raleway and Bodoni FLF as the fonts and it has the dimension of 11 × 8.5 inches. This soft tone is perfect for café or craft advertisements.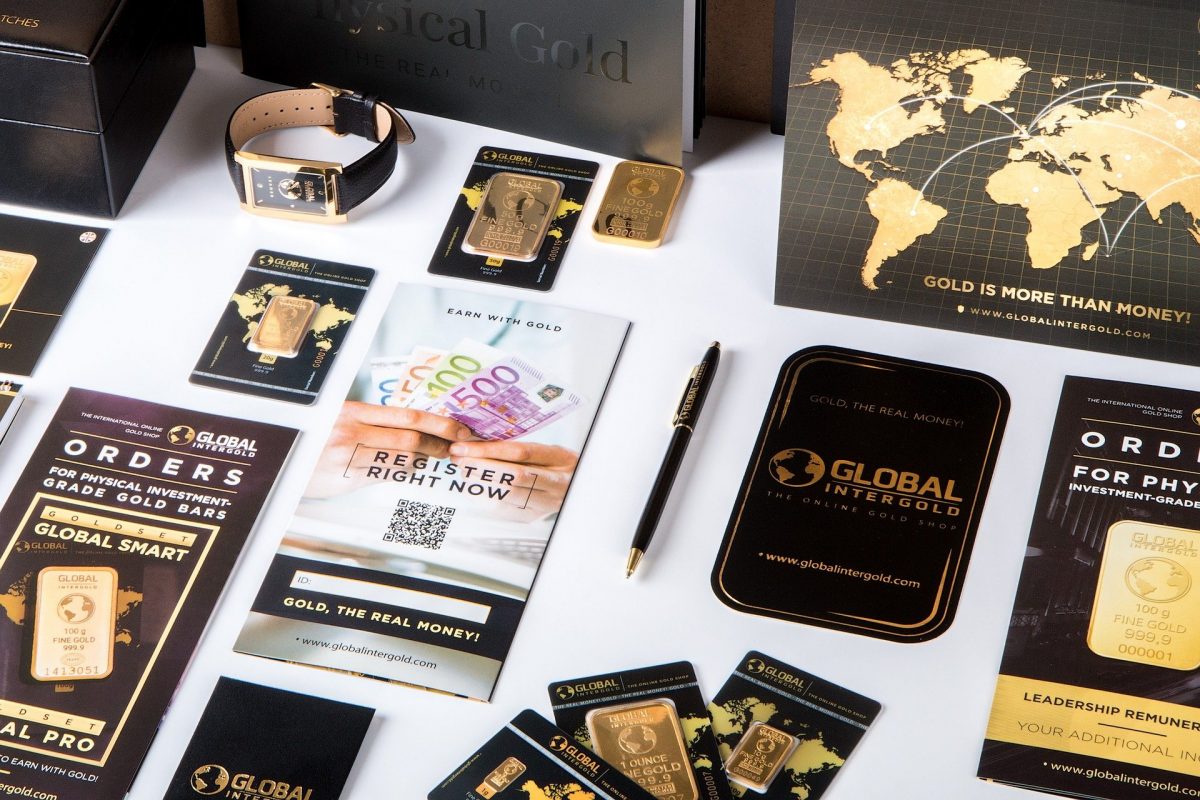 This fun trifold brochure is adorned with pop colours and abstract details which make it look cartoonish. The template is a good-to-go design for leisure or small businesses.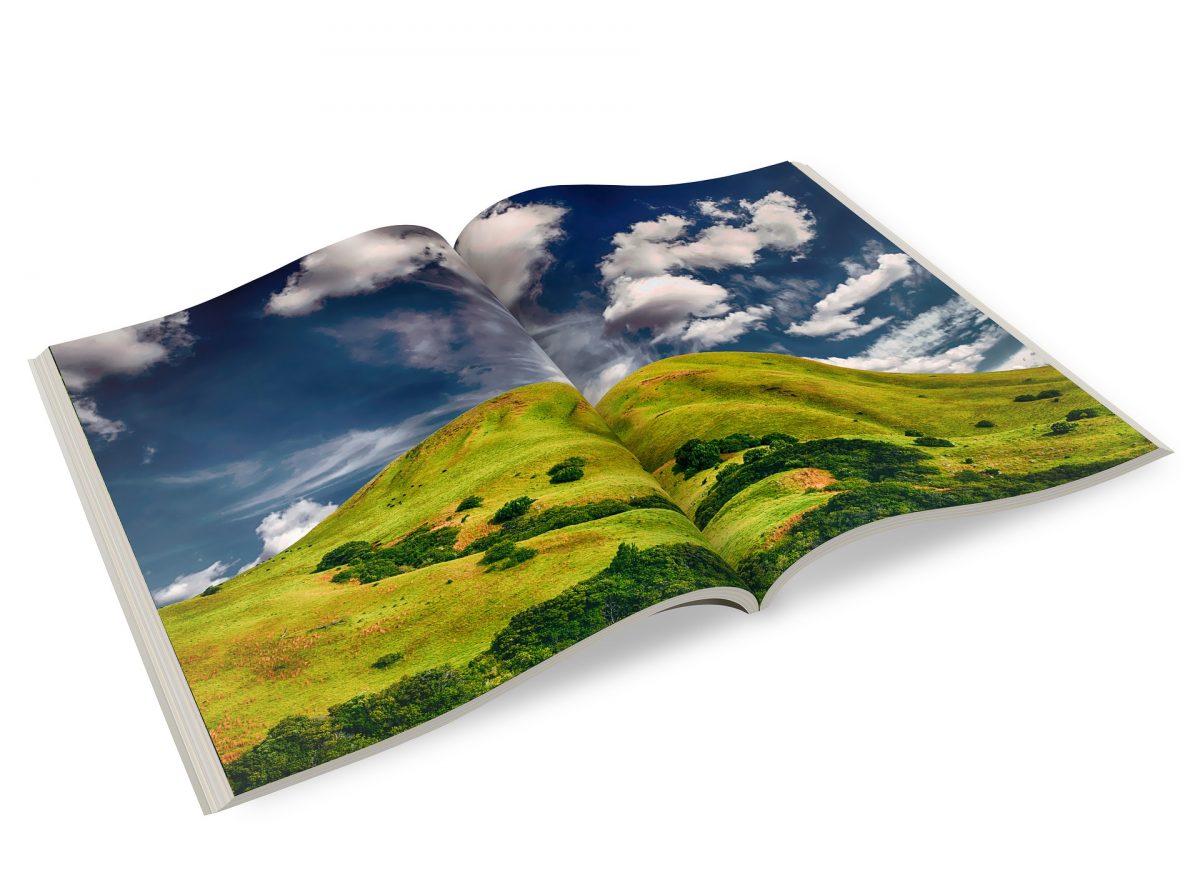 Suppose you have an eco-business concept that puts concern for the environment or a non-governmental organization supporting the Go-green campaign. In this case, this elegant, earthy tone brochure template is all you have to go for.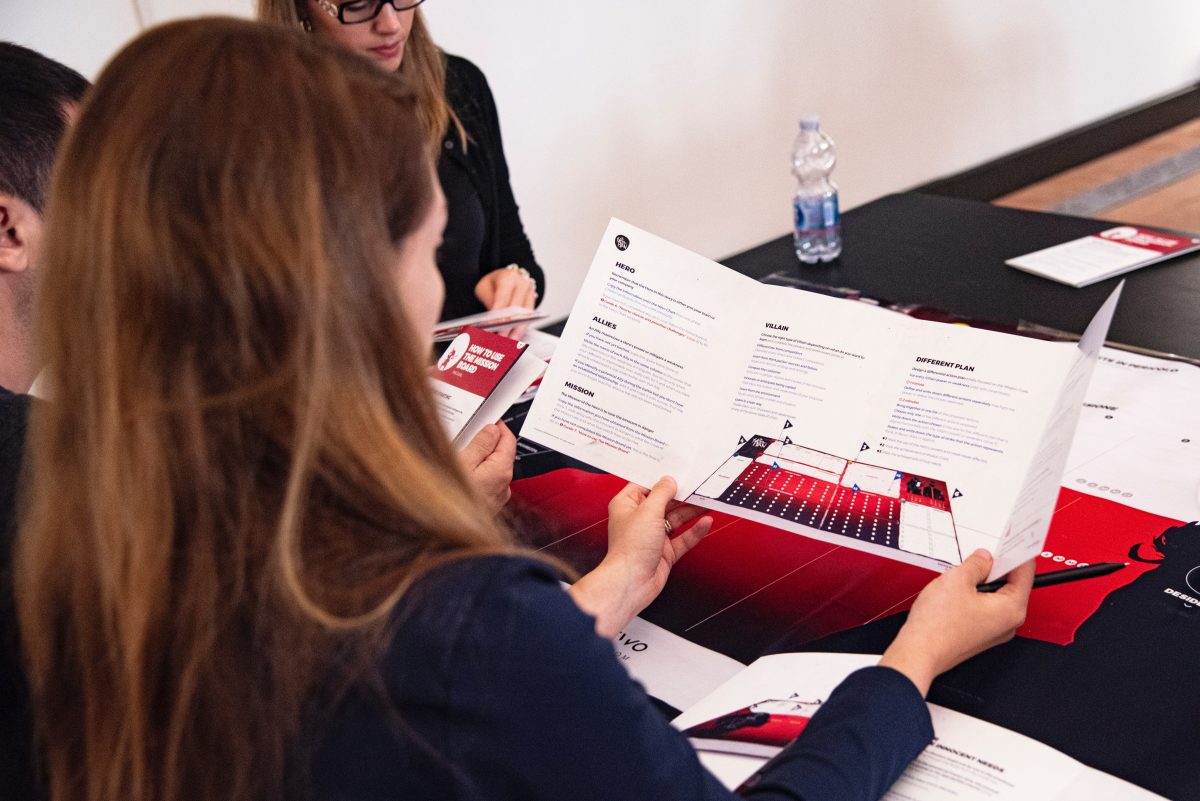 If you are fond of classic design, opt for this black-and-white trifold brochure template. This design matches perfectly with a unique business campaign.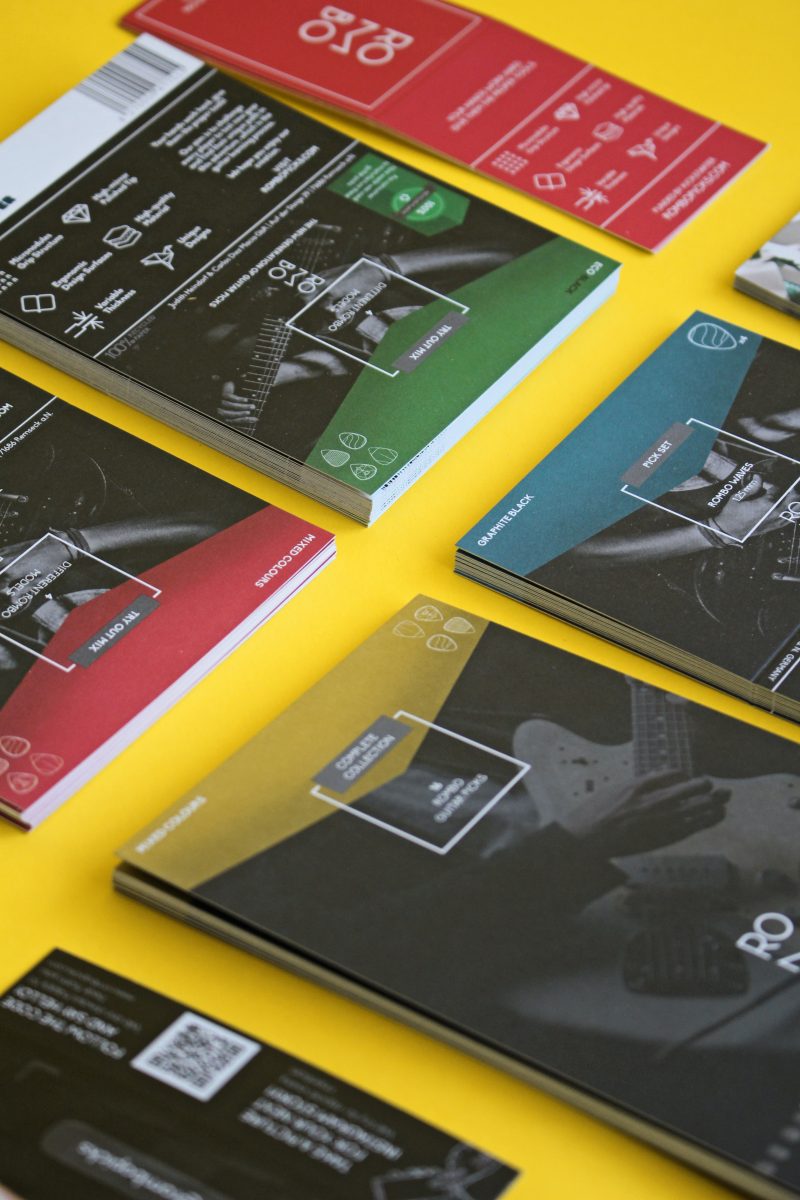 The teal and lavender colour scheme make this trifold brochure design pop out. If you promote your art project, this will be your best bet on Canva. The fonts used in the template are Montserrat Classic and Source Sans Pro.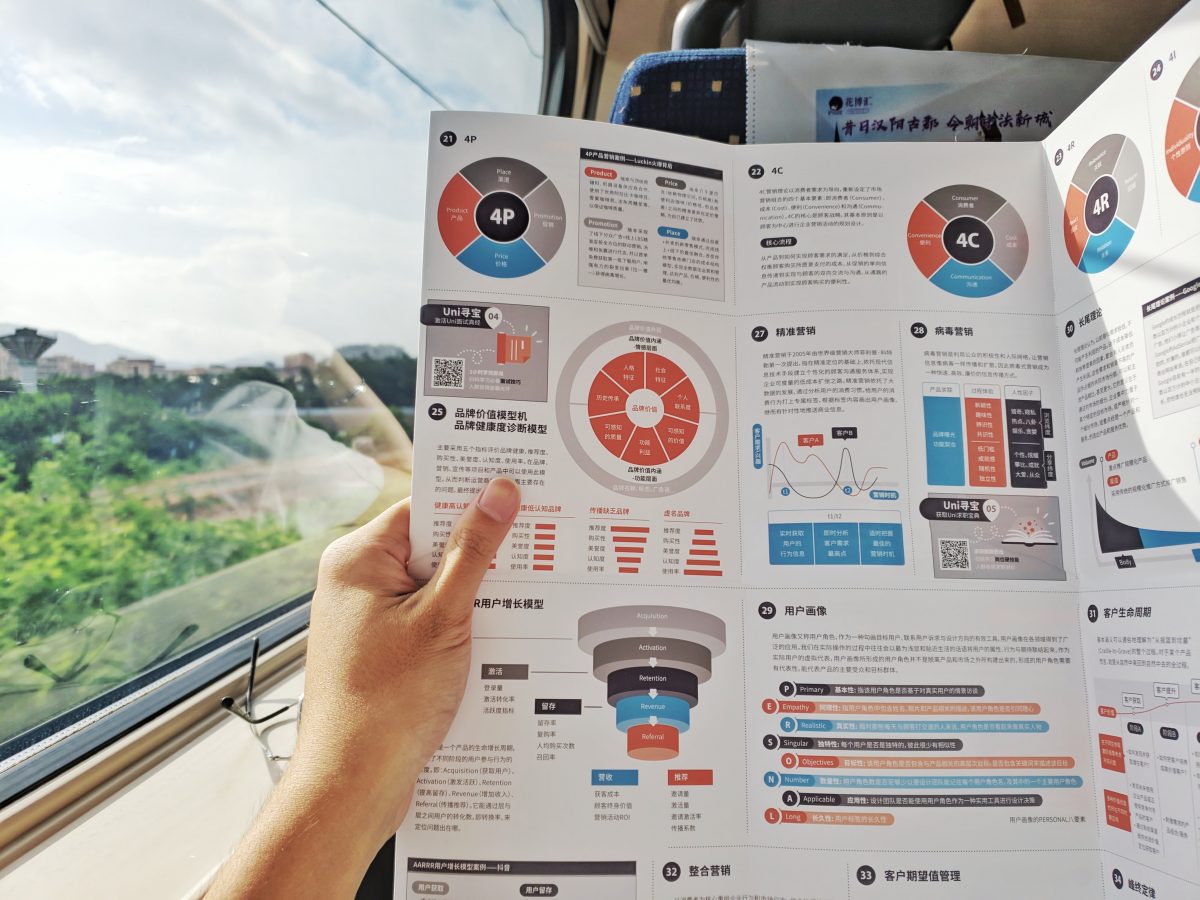 This template will accommodate your needs for a professional-looking trifold brochure. The teal and black colour scheme make a perfect choice for a professional corporation.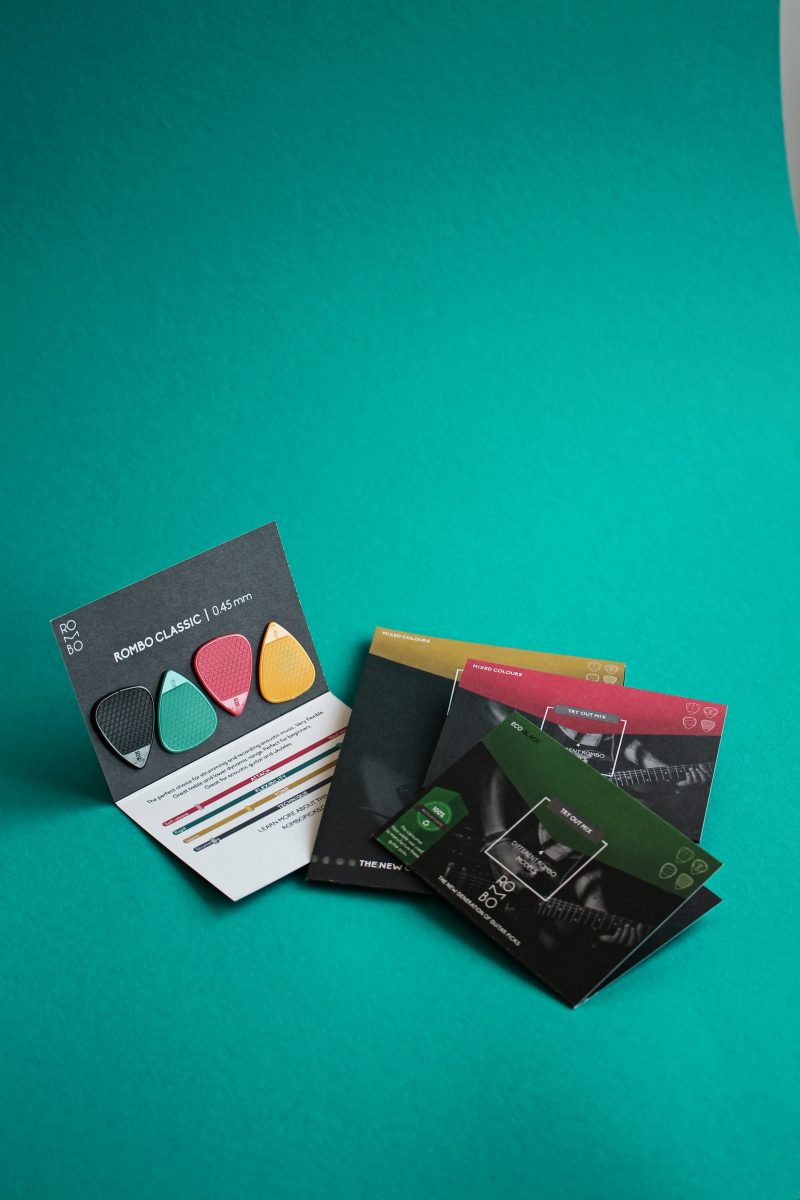 You can also play with textures with this stylish, decorative brochure. The combination of beautiful patterns and soft colour palettes used results in a beautiful, sophisticated design. This template is perfect for hospitality and leisure businesses like spas.
The Takeaway
Although it may seem a bit outdated, trifold brochures can make wonderful offline marketing material when you do it right. It can be achieved by making sure that the design suits your business and the messages are concise yet impactful for your audience.
Tags: Beige Fun Abstract Trifold Travel Brochure, brochures, canva, Colorful Shapes Creative Trifold Brochure, Creative Trifold Brochure, Grey and Green Modern Plant Studio Trifold Brochure, Interesting Trifold brochures Templates on Canva, Modern Plant Studio Trifold Brochure, Modern Property Trifold Brochure, Price List Brochure, Property Trifold Brochure, Stylish Decorative Spa Price List Brochure, Templates Canva, Travel Brochure, trifold brochures