If you are a gamer, you are probably familiar with Discord. Discord is a platform that allows users to send chat, pictures, audio, video, and even share screens. You can even change the discord background to your preferences.
Discord lets you change the background into any template and graphic you like. They provide some settings to change the color of the theme. However, the options are minimal. Therefore, people also use an alternative 'discord background changer'.
Discord Background Customization
You can change the background in two ways, either by using the default settings within the app or by using a third-party plugin. The plugin is commonly known as BetterDiscord.
Using Better Discord to change the background is more complicated than default options. Unfortunately, the default discord offers very few options for themes and customization.
Change Discord Background with BetterDiscord
You can change the theme using better Discord by following these steps.
1. Install Bitterdiscord
First, you must install it. After BetterDiscord is successfully installed, a pop-up notification will appear when you open Discord.
2. Select the theme of your choice.
Then choose the theme that will be your background. You can download it on the BetterDiscord Themes website. Copy the downloaded theme into your Discord themes folder once you have downloaded it.
3. Theme Settings
Then install the theme in your Discord application. After you copy the theme files to the discord theme folder, there will be an option to install the background on the Discord App. Click "switch to enable the background."
15 Discord Background Ideas
Now that we know how to change a discord theme, let's move on to some graphic ideas for your background.
Below are 15 discord background and template ideas that may inspire you.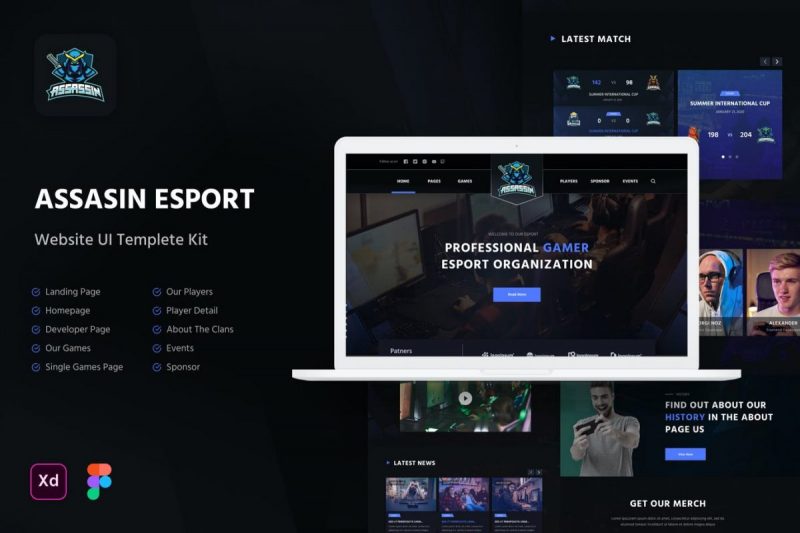 First, you can put the assassin picture for your background. If you enjoy playing e-sports, this background display is perfect for you. It is dark, simple, and to the point.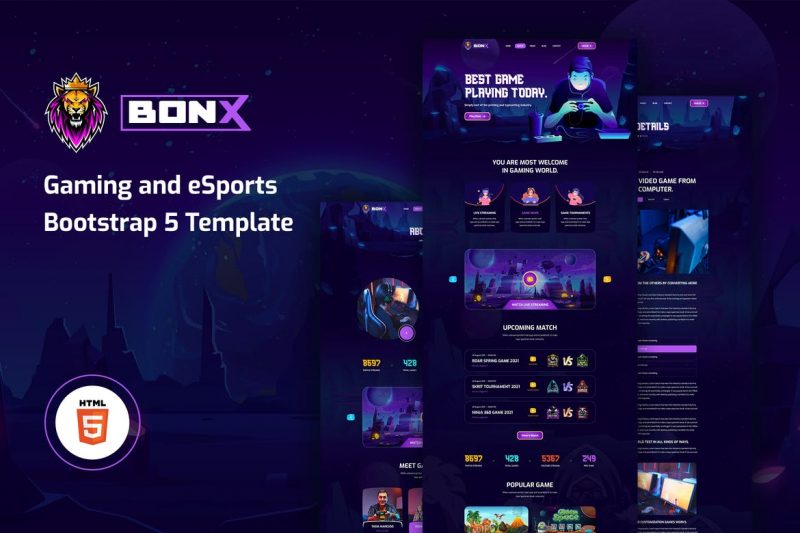 Next, let's look at the other color, purple, for the background. Its sleek and professional appearance makes it one of the recommendations for inspiration for the background you want to use.
Combining black and orange makes the background look simple.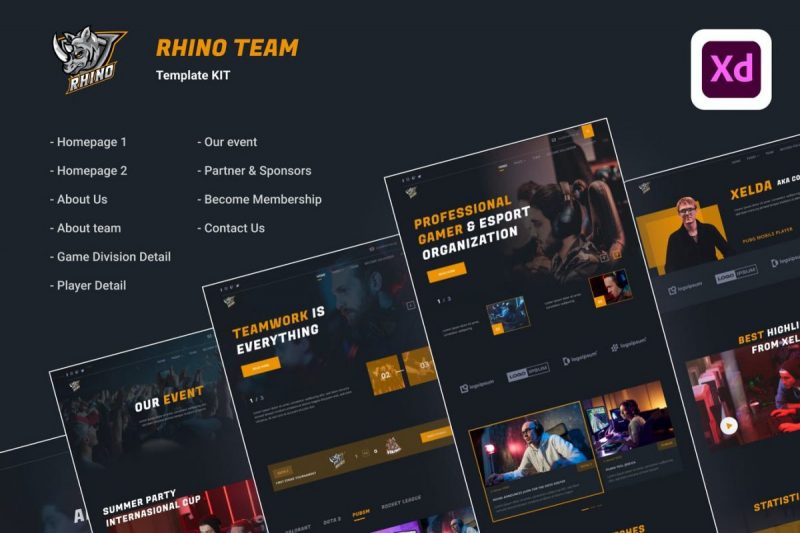 Fourth, you can mix black and yellow to create an interesting background.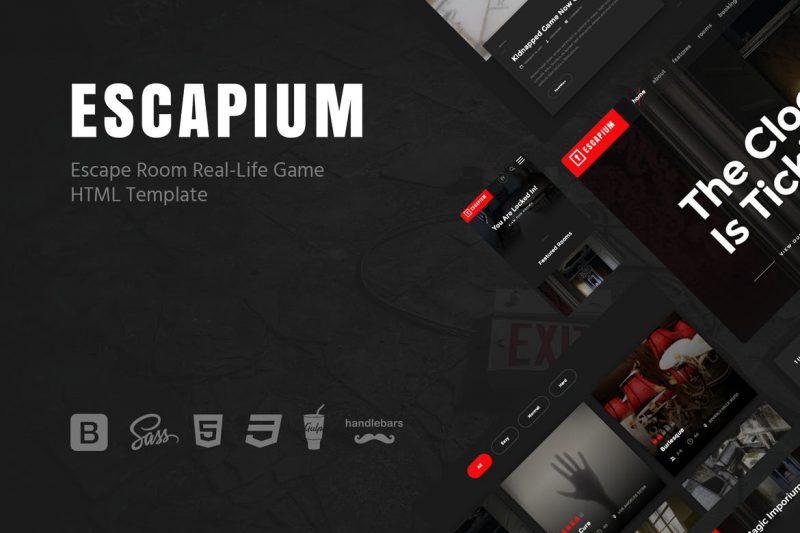 Besides playing with colors, you can also use a background based on another game. For instance, an escape room game.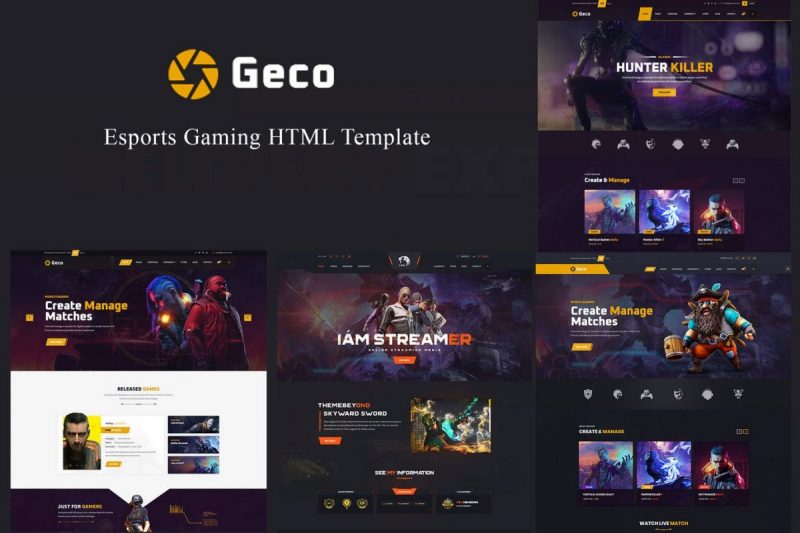 Feel free to set your background with photos of your favorite game characters if you want.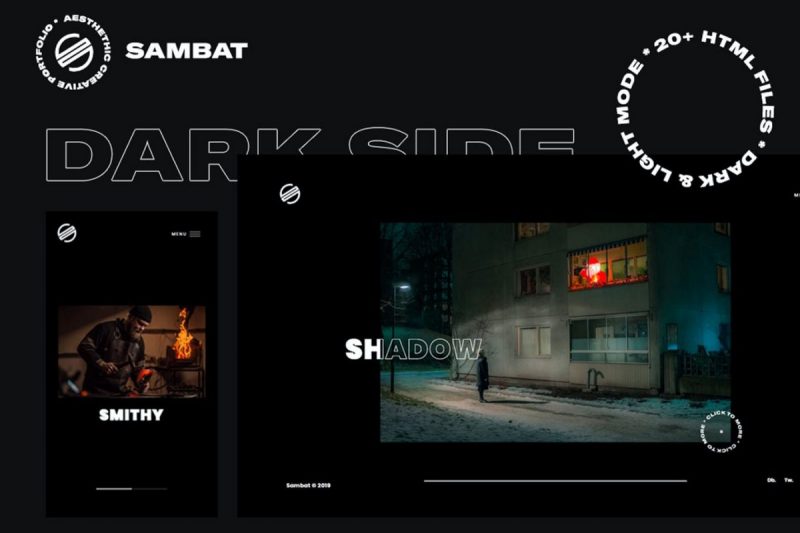 You might want to use an image that tells a story as your background.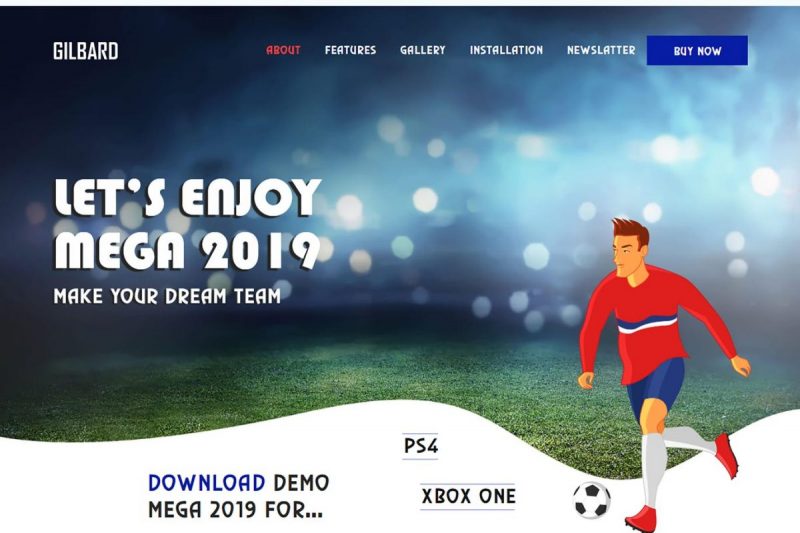 What is your favorite sport? Feel free to add any of your favorite sports to become your discord theme.
9. Bright color
In the examples above, most of them use dark colors. However, bright colors may also be great as a background.
10. Landscape
Also, there is a landscape background you can use. The scenery can be anything you like, such as mountains or rivers.
11. Abstract
Besides 'real' images, putting abstract photos would be highly artistic.
12. Anime
It's a great idea to make your favorite anime as the background for your computer.
13. Drawing
As well as anime, do not hesitate to use your drawing talent as a background.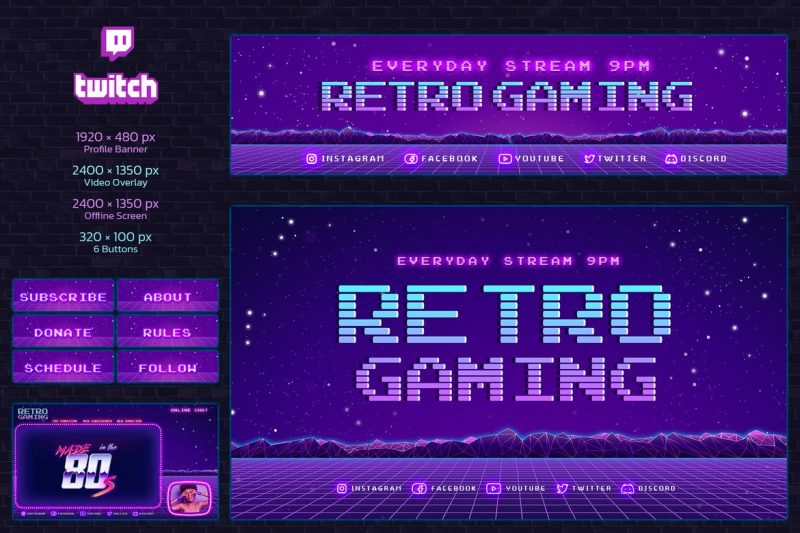 Do you remember the Super Mario game? Retro images, such as those of Super Mario, evoke nostalgia.
15. Using pastel colors
Last but not least, pastels make your background look simple and elegant
Conclusion
Those are 15 discord background ideas that hopefully can inspire you. It is no wonder that gamers love Discord for this feature. Try changing your background for yourself!
Tags: background, discord, discord background, gaming, online, streamers, streaming